Have a house party to host or need a group activity that involves being a mixologist? Create your own cocktails and get your friends to join in the 'Do-It-Yourself' fun!
Here are seven classic cocktails that you can easily recreate: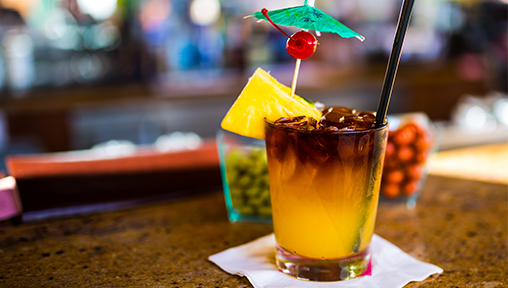 This cocktail captures the true essence of citrus goodness with a delicate balance of the Tiki culture both past and present. The cocktail shot to fame in the 1950's as a staple to tiki-themed restaurant bars and has since cemented its place in the hall of cocktail greats. Just mix rum, pineapple juice and lime juice in a glass with ice cubes.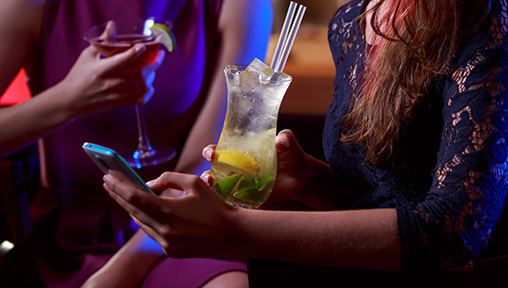 Having originated from sandy Florida in 1987, this world-favourite cocktail is a perfect combination of cranberry, lime, peach schnapps and vodka. Look out for its sweet-sour balance that keeps the taste buds dancing for a fruity summer.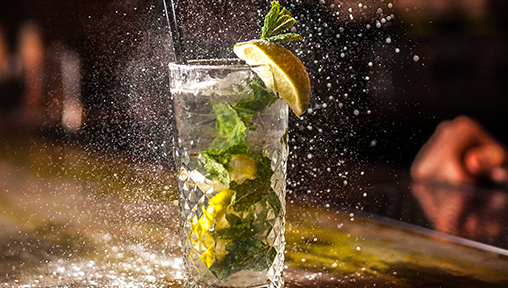 Originating from Cuba, the Mojito is a refreshing and easy cocktail which consists of white rum, sugar (traditionally sugar cane juice), lime juice, sparkling water and mint leaves.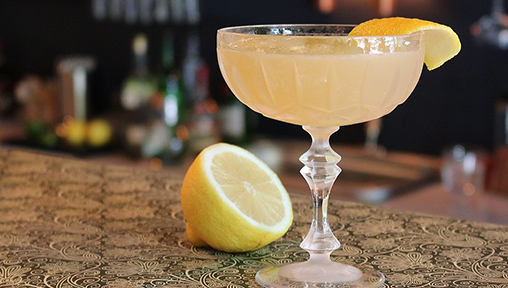 Margarita is the most common tequila-based cocktail in the world. Its origin dates back to the 1930's in Spain, the mix of tequila, Cointreau and lime juice has often been considered one of 'the classics'. Garnish with salt on the rim and a lime slice, and you'll have a cocktail as good as any in a bar.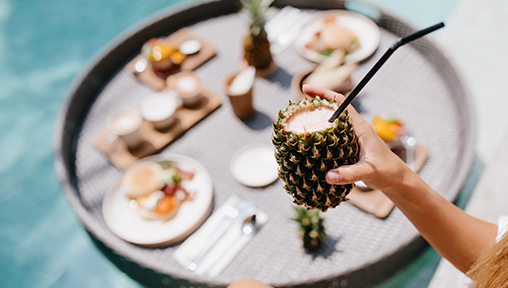 Made famous in Puerto Rico, Pina Colada is a cocktail concocted to perfection with the ideal amount of rum, pineapple and coconut milk. Immerse in this much-celebrated South American cocktail with bursting flavours of rum and strained pineapple. If you're up for some DIY, core out the middle of the pineapple to use it to serve the drink!
Originating from Long Island in New York, this iconic cocktail is innocent-looking yet extremely potent. Its unique four-alcohol combination of gin, white rum, tequila, and vodka brings out its alluring flavours of mystery and curiosity, making it a star among cocktails since 1980. Simply add lime juice and a dash of cola to the alcohol mix.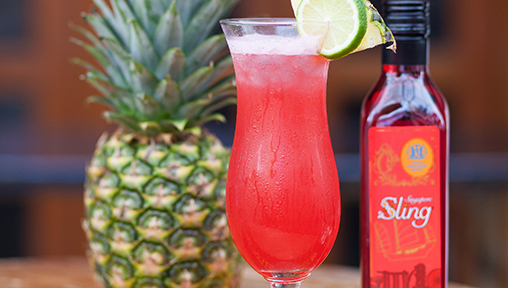 Used in Raffles Hotel Singapore from the 1980's to 2005 and served on board Singapore Airlines and in a number of luxury hotels, True Heritage Brew Singapore Sling® Original Mix provides cocktail aficionados with a ready-mix solution to create the perfect Singapore Sling®.
True Heritage Brew Singapore Sling® Original Mix is the result of 20 years of research and development. It possesses the qualities that create that signature alluring taste and seductive scarlet colour. By simply adding pineapple juice, anybody can create the perfect Singapore Sling® consistently, conveniently and quickly.