F&B
Vanilla Luxury picks the best Gourmet Mooncakes in Singapore
Published Date
: 31 Aug 2016 13:24
The Mid-Autumn Festival is celebrated in Singapore in association with the full moon. The festival is for lunar worship and moon watching, wherein mooncakes are regarded as an indispensable delicacy. Mooncakes are offered between friends or on family gatherings while celebrating the festival.  We fill you in with the best mooncakes to get from The Mid-Autumn Festival this year, one munch and you'll be over the moon.
Yan Ting- The St Regis Singapore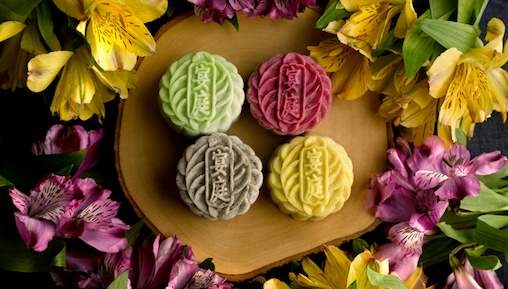 This Mid-Autumn Festival, indulge in Yan Ting's delightful variety of masterfully-handcrafted snow skin and traditional baked mooncake assortment. Featuring four new flavors, Yan Ting's snow skin mooncakes will surprise the palates with tantalizing and innovative combinations including pomegranate, chendol, salted peanut butter, purple sweet potato, salted yam paste and egg custard. 
Goodwood Park Hotel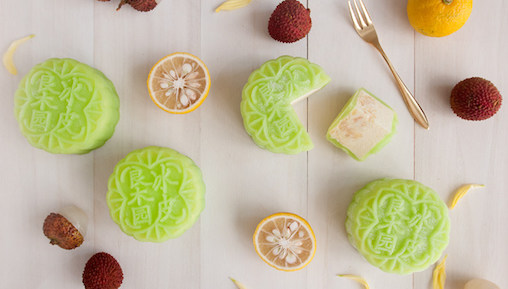 Goodwood Park Hotel unveils an assortment of exquisitely handcrafted mooncakes this Mid-Autumn Festival 2016, showcasing both all-time favorites and brand new creations such as Yuzu Lychee Snow skin, Dark Chocolate Crunchy Hazelnut Snow skin and Gin Pineapple Snow skin mooncake. For the first time in the hotel's history, it has also introduced alcoholic and chocolate versions for a jazzed-up Mid-Autumn Festival.
Grand Hyatt Singapore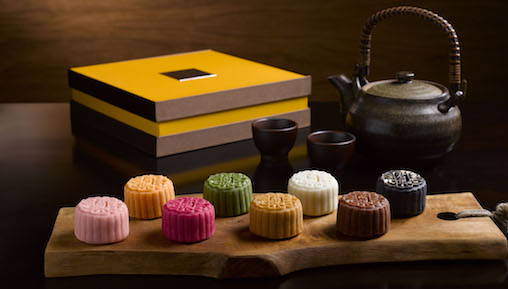 Grand Hyatt Singapore enters this year's Mid-Autumn festival with some of the best snow skin mooncakes in Singapore which includes: strawberry, lime tequila truffle; black sesame with Buddha's Hand truffle; caramel macchiato truffle; and matcha, azuki bean, sake truffle. All these Singapore mooncakes are crafted by the hotel's pastry artisans and are 100% preservative-free.
Pan Pacific Singapore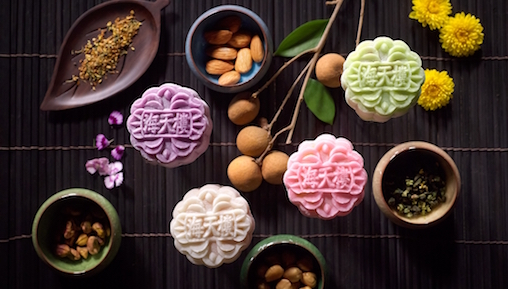 For this year's Mid-Autumn Festival, Hai Tien Lo, a restaurant at the prestigious Pan Pacific Hotel, unveils four innovative flavors of snow skin mooncakes to mark the widely celebrated Chinese festival. Each flavor presents a divine combination of fruit, nuts and floral ingredients encased in a delicate pastel colored snow skin.
Crystal Jade
Crystal Jade reveals a dazzling line-up of traditional baked, inventive and exquisite mooncakes. Adorned with a peony motif; the classic Chinese flora symbol, the beautifully-designed mooncake boxes in understated hues of red, gold and white evoke a sense of nostalgia and allude to a time for reunion under the moonlight.
Häagen-Dazs™                                              
Häagen-Dazs™ launches the NEW Snow Skin ice cream Mid-Autumn mooncake collection for the first time. This new delicate, hand-made collection of treats is the second ice-cream mooncake collection from the premium ice-cream brand. The first is the much beloved Classic Collection which serves up the always satisfying chocolate coated ice cream mooncakes with a mango sorbet centre.