With the spirit, the cheer, the bubbling magic of Christmas in the air, Vanilla Luxury has put together a list of brands led by women entrepreneurs, just in time for all your Christmas shopping!
So come on down to these two Christmas markets, enjoy the spirit of giving, and celebrate the courage of entrepreneurship through the support of these women-led businesses.
What's more? Prices will be reduced for the Christmas sale!
Who will be there?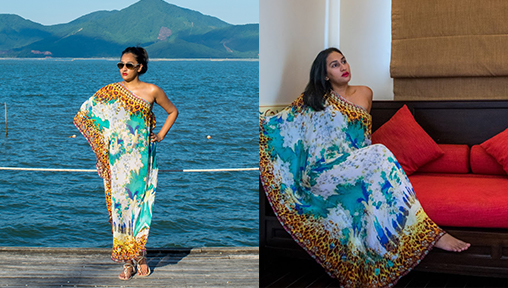 Resort wear is ideal for Singapore's year-round weather as the pieces are light and flowy. Peppermint Avenue's quality resort wear is perfect for daily wear especially on days to impress. Be it brunch with your girlfriends, a picnic, a beach or pool party, Peppermint Avenue offers pieces that are so comfortable and versatile, you can don them for any occasion.
Styles include short kaftans, maxi dresses, and one-shoulder dresses that make you look effortlessly fabulous as you head out!
Peppermint Avenue will be at both Christmas Markets showcasing their vibrant prints. Priced affordably and made with luxurious fabrics, the collection will leave you wanting more. To start browsing early, visit https://peppermintavenue.com/.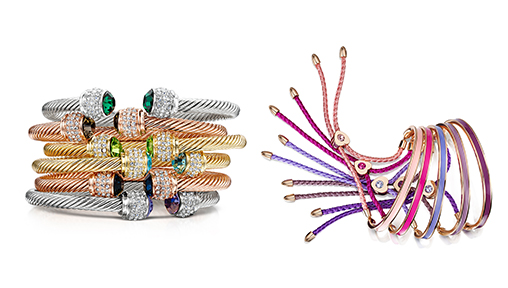 Looking for luxurious yet affordable fine fashion jewelry? Fervor Montreal jewelry is created with the highest quality materials and workmanship, all backed by unmatched customer service.
New collections are released frequently throughout the year using stones that include genuine Swarovski Crystal Elements and Pearls, semi-precious stones and AAA grade brilliant cubic zirconia. The latest collections include Zodiac, Chakra, and Paris 1919 plated in 24kt gold.
Featured above the are the colourful Mi Amore bracelets and best-selling Bella Bangles. Both these products are Rhodium plated and adjustable to fit any wrist size. Besides arm candy, the brand also sells necklaces, rings and delivers worldwide.
Check out their full collection at https://fervormontreal.com/ and start shopping online today! Fervor Montreal will also have a booth at both Christmas Markets.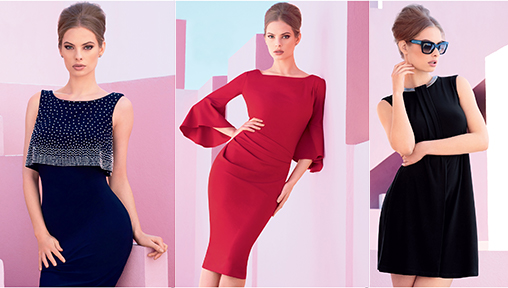 Need a dress for the festive season? Check out Canada's leading fashion brand, Joseph Ribkoff, that has been around for the last 60 years. The brand's latest offerings include gorgeous dresses made from quality fabrics such as silky knit and scuba that are worth investing in.
Whether for daily workwear or an office party, the versatile pieces are perfect to bring you from day to night occasions. Check out their full collection at Level 3 of Takashimaya Department Store, Orchard Road or at both the Christmas Markets.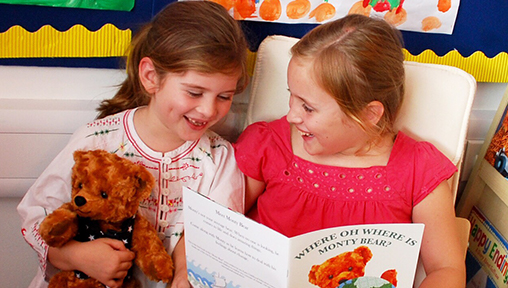 Monty Bear has delighted so many children over the years as a well-loved classroom confidant for the children to share tales of travel, laughter, sadness and friendship.
Monty Bear is used to teach kids social, emotional, and lifelong skills. This is achieved within fun, adventure-filled stories that involve Monty Bear solving riddles as he explores new countries. Get the series of books to help guide, comfort, educate, and empower your children.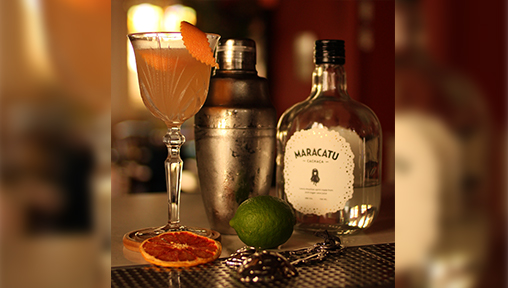 Boutique Spirits Singapore is a collective of craft spirits importers and distributors in Singapore. As the first alliance for spirits made with love for liquor connoisseurs, they aim to showcase rare and exceptional products that speak for themselves, can be enjoyed neat and with pleasure like a good glass of wine.
They also own the first luxury Cachaça brand started exclusively in Asia. Cachaça is Brazil's national spirit made from fermented, fresh sugar cane juice.
At the Canadian Christmas Fair they will showcase exclusive spirits and special gift sets for Christmas, including Maracatu Cachaça, East London Premium Gin, Pisco Tres Generaciones and more!
Canadian International School Christmas Market
Date & Time: 9 December 2017, Saturday, 10am to 4pm
Venue: Canadian International School
Address: 371 Tanjong Katong Road, Singapore 437128
CRIB Christmas Market on 16 December 2017
Who will be there? Peppermint Avenue, Joseph Ribkoff, and Fervor Montreal will all be at the CRIB Christmas Market in addition to Amour Faith Hope, and more.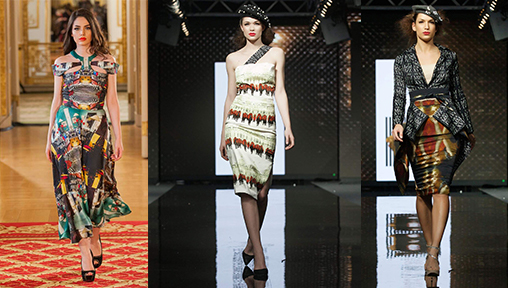 Talented designer Ripci Bhatia combined her passion for drawing and calligraphy with her training in Fashion Design and Illustration to start the house of Amour Faith Hope. Having showcased her label at various fashion weeks such as Lakme Fashion Week, and being featured in coveted magazines such as Vogue, Ripci is now bringing her collection to Singapore.
Ripci's collections are always classy with influences from medieval art in Parisian and Italian themes. Her designs are unique and set her apart from other design labels. Check out her booth at the CRIB Christmas Market for glamourous and fashionable yet timeless pieces. The collection is a perfect harmony of functionality, practicality, style and beauty.
CRIB Christmas Market
Date & Time: 16 December 2017, Saturday, 1pm to 7pm
Venue: Trehaus Cowork
Address: 442 Orchard Road, #03-01, Singapore 238879
In the true spirit of Christmas, all participating brands at CRIB Christmas Market have agreed to donate 10% of their profits to Pledge It Forward, an initiative by The Social Co and Be An Idea, to be split equally amongst 51 charities that provide support and services that can contribute significantly to building a stronger and more caring community.