Resort wear shouldn't be reserved just for the pool or beach, ladies. When done right, there are several styles of holiday clothing that can take you from swimsuit chic to party gal, in a minute. Fun, flirty and fabulous, Simone Irani Resort Wear shows you just how! Read on to find that special piece.
1. Kaftans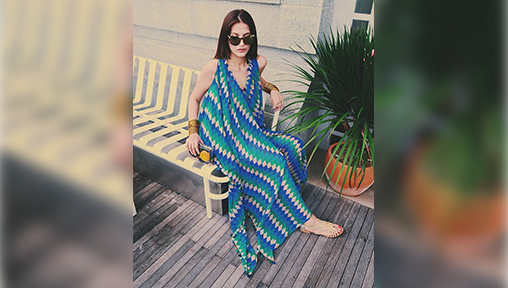 When we speak of resort wear, kaftans are probably the first things that come to mind. Kaftans are such versatile pieces of clothing. They can be used as swimsuit cover ups, as dresses, and as loungewear. On a daily basis, kaftans can easily be converted into outfits perfect for picnics and for a day out shopping when paired with the right accessories. If heading outdoors, just put on a pair of shades or a sun hat and comfortable sandals.
2. Playsuits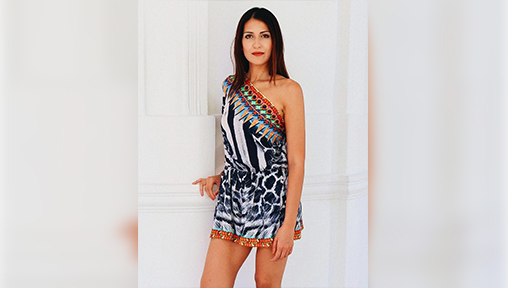 The playsuit is like a mini dress but better. You can wear it in the day and continue to wear it to a fun night out. This Embellished One-Shoulder Playsuit spells trendy, bold and flirty all in one. Adorn this gorgeous piece and embark on your everyday adventures.
3. Maxi Dresses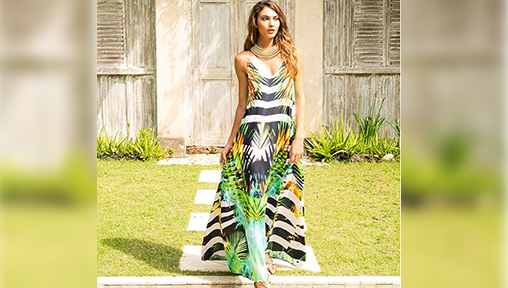 The maxi dress is a wardrobe must-have. For all the fashion forward ladies, getting a maxi dress with bold prints that feature wildlife, nature and the tropics isn't just to bring along on a resort holiday; fearlessly wear these lovely dresses to any cocktail party or occasion. These dresses will make sure that all eyes are on you. What's more, these dresses have functional pockets!
4. Sari Palazzo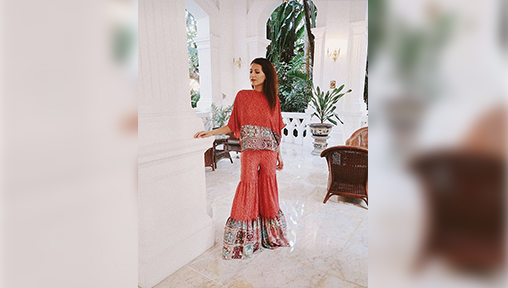 Looking for the perfect brunch outfit? Super trendy and made with fabric that's great for the tropics, this Sari Palazzo set is sure to please. Escape the ordinary and be the envy of others with this unique outfit. People are sure to wonder where you found this gem of a piece.
5. Accessories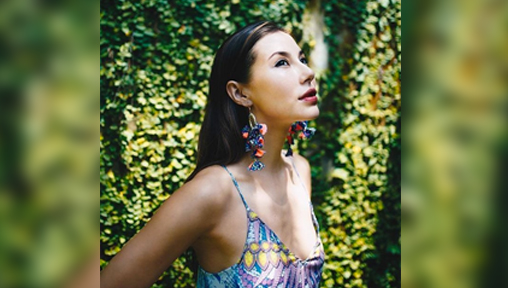 Tassels have been all the rage on the runway this year. Stand out from the crowd with these statement accessories - a pair of tassel sari earrings made from light, vibrant fabric scraps. These earrings are completely unique and each one is a different design such that no one pair is the same as another!
To get your hands on the stunning collection at Simone Irani, visit her store at 02-17, Cluny Court, 501, Bukit Timah Road or simply follow her on Facebook and Instagram to get inspiration for that everyday resort wear fashion!