Tarot Mamta from TarotinSingapore has her February predictions of the magical combination of sun signs and tarot cards ready. This mystic pairing will give you a sneak peek of what's in store for you; let the intuition of the cards draw you in and show you the way.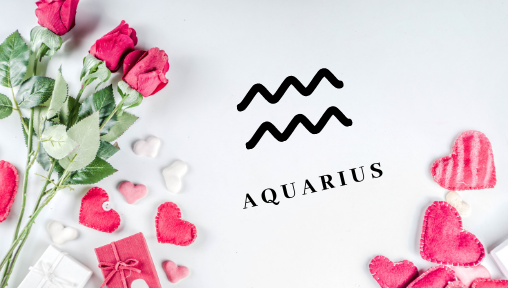 Aquarius Tarot Card of the Month - Seven of Swords
Your sense of trust will be put under test, this month perhaps someone you trusted- emotional or financial, is turning out to stab you in the back. This might not be the right time to confront, get your evidence and have proof before you accuse. Let's face it, the last year has taken a toll on you, take things a bit slow and you will learn to trust again. 
Career: If you want to take your career to the next level, it's not what you do but who you know that will make all the difference. Networking and being seeing by the right people will help you create new friendships and even build your dream team. 
Love: Something that might have started as a casual fling or a weekend affair might develop into a serious thing, this might have a very unpleasant effect on your marriage.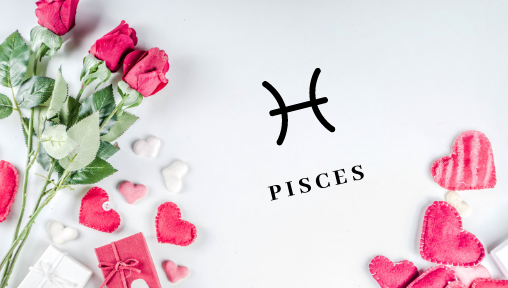 Pisces Tarot Card of the Month -  Four of Swords
You will be battling a lot of negative thoughts, that would keep you tossing and turning in bed at night. You could find it very hard and almost impossible to relax and take an easy breath. A pre-bedtime ritual of a herb-infused bath or a few drops of lavender essential oil on your pillow will help. Invest in your rest. While you're at it, make sure to power down those electronic devices. Do things that would broaden your horizon but don't rush into things, no matter how eager you are.
Career: Communication will go haywire, this month make sure you are not double booked for meetings or hangouts or that you miss out on important briefings. Make sure you check the day and time before you commit your time.
Love: Stuck in an 'on again off again' kind of a situation? This month is all about getting rid of the players and look for a partner who makes you feel secure and is ready to commit. If you are in a long term relationship, be thoughtful with your words and your gifts. Give your partner something to cherish, be it a gesture or a romantic date.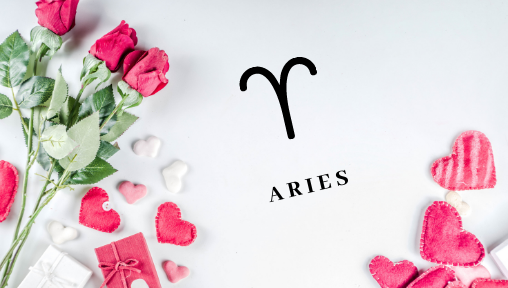 Aries Tarot Card of the Month - Queen of Wands
Changes seem to be the favour of the month but this will have a positive impact on you, and you can look forward to a great and impactful transformation this February. You will benefit greatly with your social connection and networking, you will impress one and all with your wit and clarity of thought. You will also be spending a lot of effort and time on the way you appear, be it with a wardrobe revamp or hiring a dietician or lifestyle coach.
Career: The best-made plans have to flexible and sensitive to accommodate people and situations, don't be too rigid. You will make a significant contribution to your workplace and you have high chances of getting name and fame among your peers. 
Love: If you are single, this will be an excellent month to find love, you have all your lucky stars aligned just right to be struck by cupid. Your lover may be introduced to you in the social circle. You may become more attractive and compelling to the opposite gender. If in a commitment, you will enjoy each others company, provided you stop giving mixed signals.
Taurus Tarot Card of the Month -  Five of Pentacles
You will focus all your attention towards financial matters, you will need to learn or pick up the skillset to grow your savings. Don't expect your money to multiply miraculously; talk to an investor or a portfolio manager to have a better understanding of how to build your financial legacy. The energy to manifest your desires would be strong, so use it wisely and definitely be careful what you wish for. On the other hand, if you are focused, you can make your dreams come true. Trust yourself and listen to your inner voice, the answers lie within. 
Career: Pep talks, motivational Ted talks and the way you treat your colleagues will help build the morale of your team and help them achieve their targets faster. You will see yourself evolving into a leadership role at work.
Love: If you have been discouraged or cheated in love, you might want to take some time to heal and allow yourself to take some time off relationships. If you are in a committed relationship, even a small romantic gesture will help increase the bond between both of you.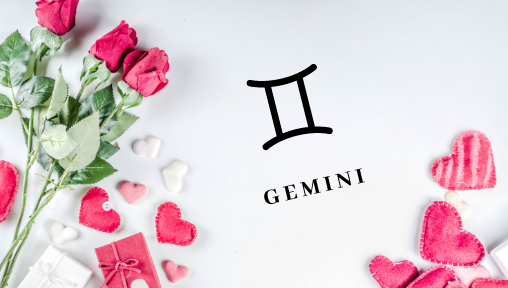 Gemini Tarot Card of the Month - Ace of Wands
This February, you might feel like your luck may seem a bit stuck or that you may be facing a lot of obstacles which may prevent you from moving forward. The first half of the month might seem a bit difficult, the rest of the month seems easy and peachy.  Once you start accepting things the way they are, the solutions will almost appear, instantaneously.
Career: This February, you might be caught up in the drudgery of everyday life and work. Being patient and having perseverance is the only way forward, though things might seem a bit dull, stability will continue. All in all, it will be an uneventful month at work.
Love: Maybe it's the month or maybe its Cupid but matters of the heart will take centre stage. If you are single, you will look for a commitment, just make sure its not a knee jerk reaction or that you are pressurised into a relationship. You will feel more sociable and enjoy the company of your friends.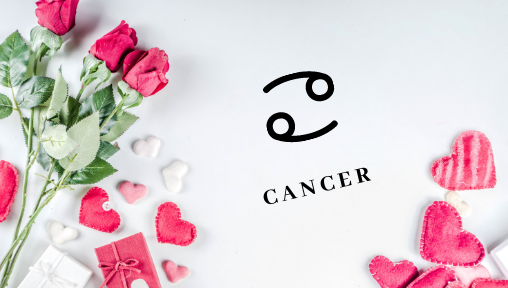 Cancer Tarot Card of the Month - Six of Pentacles
If you feel you want to bring about certain changes, be it a lifestyle change or curbing any bad habits. Don't think twice or hesitate; this will bring about a positive change for you but you will need to be mindful of your expenses and curb your expenses. When it comes to health, things will be normal, do look at eastern medicine or treatments this might take some time to show results but it will be better for you. 
Career: This month will need you to work very hard at your office to crack deals and to get things going. It's definitely not the time to relax or to take things slow, your juniors will be looking up to you for ideas and solutions.
Love: Like the chase or being chased? the courtship phase will prove to be just what you need from your love life. But know your limits and what you're willing to get up to (or not). You don't want to lead someone on if you have no interest in letting it evolve organically. If married, try not to get into arguments or ego clashes.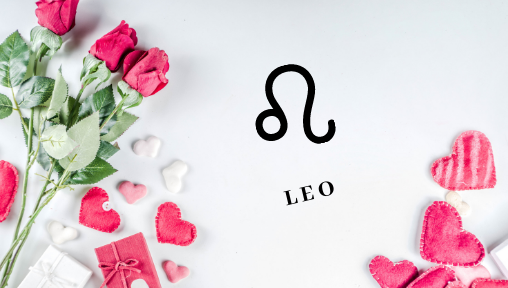 Leo Tarot Card of the Month - Nine of Pentacles
Don't be too secretive about your plans this month, do give a sneak peek of what you are thinking. You might benefit from another point of view. If you're too protective of your idea, you might risk losing your audience entirely. You will meet the people and the opportunities to make things happen, roll with the good times and the dynamic vibe that February is bound to bring your way. 
Career: This February, you will thrive outside your hive whether you are looking to change your career or your job. Look out for any soft skill-enhancing course or even turning a long-nursed hobby into a business venture.
Love: If single, you will meet someone, you would enjoy great chemistry but that alone might not be enough to go the distance. Attached? this month can light the way to far deeper realms and levels of intimacy than you're accustomed to, so get comfortable being uncomfortable.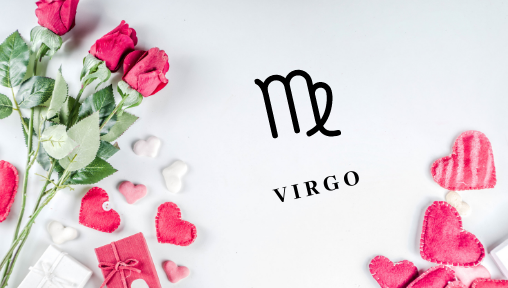 Virgo Tarot Card of the Month - Two of Cups
Virgo, you will feel like a multitasking rockstar this mont. There is a lot happening both in the professional and personal front. When you get an opportunity you will have to seize it. There might be conflicts brewing in the background so it's important to trust yourself and your abilities. Take initiative and move forward with full speed ahead. Striking a balance may be a bit tougher this month as your list of activities, obligations and projects keep piling up.
Career: You will feel a bit overwhelmed at work with all your responsibilities. Get comfortable delegating and look for the right person for the job. This habit can get you closer to the finish line while meeting your targets in time. There will be a lot on your plate this February, so don't be shy to ask for help when you need it. 
Love: Look for a wise counsel of trusted friends or even counsellors when it comes to love issues. Don't be passive-aggressive with your partner or try to manipulate them into agreeing with you. You must negotiate your differences with transparent honesty and the intention to make things work.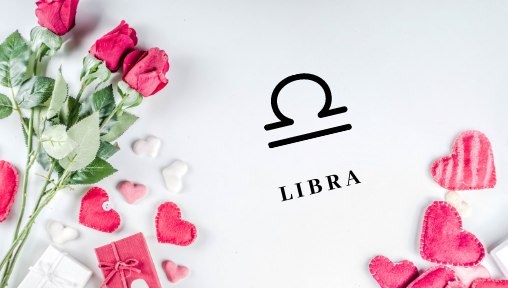 Libra Tarot Card of the Month - Page of Wands
A stitch in time saves nine - you must have heard that idiom, dear Libra. If there is something on your chest, it's best to get it out and be honest or if there is something that is unfinished, get to it. Be it paying up a bill or fixing a leaky pipe. Share your time, thoughts and energy with you're siblings, children or even colleagues, this will revitalise you and give you a lot of positive energy to move forward.
Career: Anything worth doing is worth doing it well, give all the projects, emails, meetings, virtual or face to face the same amount of focus and attention. If you are looking for a job, things would start working out in the last week of February, in the meanwhile brush up your resume and polish up your skill sets. 
Love: Don't let issues and unhappiness fester, you must get better as a couple to address things head-on. You cannot always hope that avoiding conflict can get you off the hook. If single, cupid has his arrows stung just for you, remember not to wear your heart on your sleeve.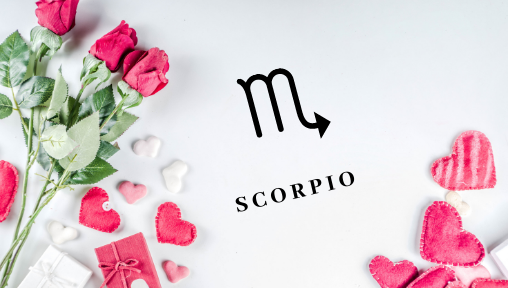 Scorpio Tarot Card of the Month - Three of Wands
How well do you handle stress? Do you Zumba it out, indulge in sinful desserts or just shoulder it all till you cave in? Dealing with stress has never been easy, the way you have handled your challenges has been nothing short of heroic but dealing with all the curve balls life has thrown at you seems to have taken a toll. So you'll be happy to know that this month's stars emphasize home, family and plenty of time for self-care.
Career: Speak your truth, dear Scorpio, especially if you feel that a particular project or its deadlines are realistic or not. Maybe a change in your team or your circumstances can help manage things much better, see what makes your team leaner and meaner.
Love: Relationships are a two-way street, this month will bring up issues of balance and fairness. Try to reach a path of compromise and maybe a surprise candlelight dinner or two can be just the help you need. If single, the intense demands of a fast-moving relationship could be at odds with some of your personal needs.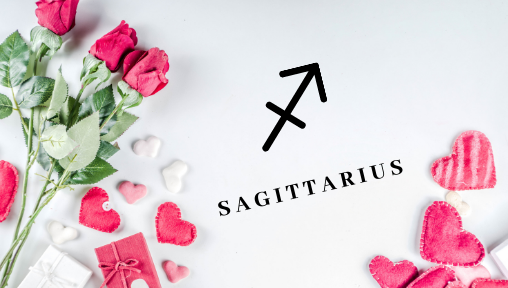 Sagittarius Tarot Card of the Month - The Kind of Cups
Instead of providing the fish, teaching your family and friends to bait the fish would be a sure-fire way to make them less dependent on you. This month you could feel overwhelmed by all the people who want your time, care and attention. You will find yourself wanting to take a breather, don't allow yourself to feel guilty about it.
Career: Maybe at work, this month you will have to remember that less will definitely be more- don't overdo or over-explain. Just let your power resonate with each simple statement and watch as people take notice, handle any work challenges like a boss
Love: You are well aware of the fact that Cupid is blind right? You might find him a tad bit confusing this month. Are you being led on by someone? It may be tough to tell, so guard your heart. And if an old ex resurfaces out of the blue, proceed with caution.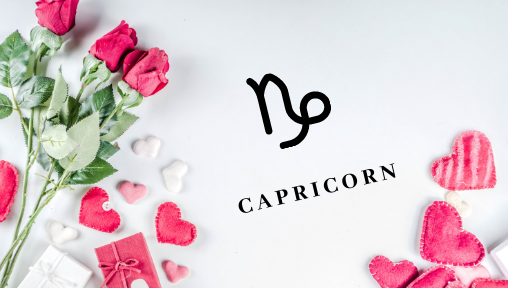 Capricorn Tarot Card of the Month -  Ace of Pentacles
February seems to be an unstoppable month for you, dear Capricorn. Any collaboration or partnership that seems have stalled can come to fruition and things will pick up speed. You might want to join or be a part of a cause or volunteer your time to help someone. Don't overthink it, with your stars pushing you to get involved in community work, you can choose your cause. Don't make any major decisions this month; when in doubt, wait it out.   
Career: Have you been feeling anxious over your job? Be it the safety of your position or the responsibilities of your job scope. Long hours and short deadlines may have had you burning the candle at both ends. Perhaps there were weighty duties on your shoulders as you kept your squad afloat and dealing with strategies to best handle the business during this pandemic. 
Love: Get in touch with your school or university; the chances of meeting someone potential is definitely very high through your social circle. Romantic vibes between couples should lighten up, give each other lots of space and respect the other's autonomy, which you'll need in large doses.
For personalised Tarot Card Readings, WhatsApp Tarot Mamta at (+65) 9749 9287.