lifestyle
V-Day Gifts for Her
Published Date
: 11 Feb 2016 19:10

It's that time of the month again when love is everywhere; it seems like everywhere we go, everything is rose-coloured - well at least this is a good season for us to wear those rose quartz coloured outfits in our closets.
For all the men out there who are just clueless on what to get for the amazing women in their lives, fashion blogger Anne Reyes of Curated Style did the scouting through online shops and gives you the shortlisted best of the best Valentine's Day gift ideas for her.
LINGERIE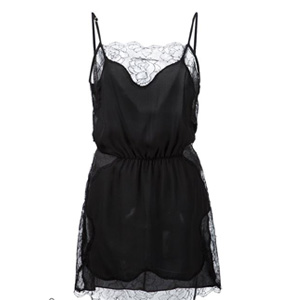 Although we admit that it is best worn when the two of you are alone in the bedroom, lingerie isn't limited within its confines only. There are various ways to dress it up to wear and wear it for a romantic dinner date or even at work. Take this Fleur du Mal slip as an example. It is perfection and it will definitely look great on her!
JEWELLERY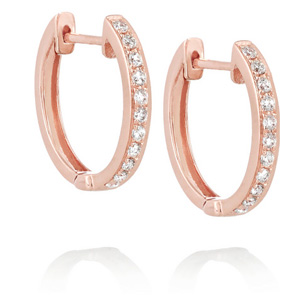 The saying "diamonds are a girl's best friend" rings true. Women love diamonds as much as they love flowers and roses. But this doesn't mean you have to empty your pockets just to give your loved one a beautiful piece of jewellery. There are a number of jewellery pieces that look classy and expensive but won't break the bank. Take a hint from this pair of dainty rose gold hoop earrings from Anita Ko. Hoop earring is a classic! It won't go out of style and rose gold suits all skin colours. This is a safe and beautiful choice.
SHOES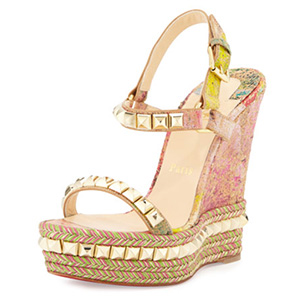 Every woman – and I mean EVERY woman – is obsessed with shoes! Trust us on this. There's a heels type of woman, there's a ballet flats type of woman, there's a sneakers type of woman, there's a pointed pumps type of woman. No matter what type of woman she is, I am absolutely sure that she will be happy to receive a fabulous pair of shoes from her beloved partner (wink!). Neiman Marcus carries an amazing collection of shoes that every woman is to love and they ship globally. 
FRAGRANCE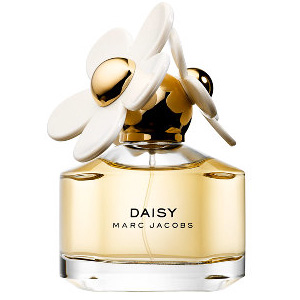 Fragrances are such a personal thing. You'd have an idea of a woman's personality just by the way she smells. A floral fragrance kind of woman is fun, carefree, and romantic; whereas, musky fragrances must depict that the wearer loves attention, drama, and all things glamorous. By knowing your woman's personality and preferences, it would be easier for you to choose the right fragrance to give her. Head on to the nearest Sephora and grab a scent you think oh-so describes your beau. 
A DREAM TRIP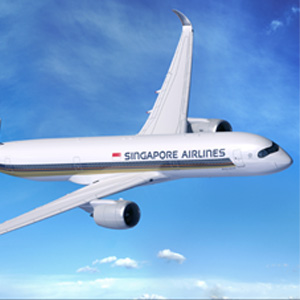 The perfect gift doesn't have to be tangible materials that she can hold or wear. A return flight ticket for a trip for two to a destination that she always wanted to go to is the most loving gift. She will thank you with thousands of kisses and hugs and we're pretty sure you're getting lucky this Valentine's weekend. Singapore Airlines fly out to various destinations from Singapore, and they usually carry special offers year-round. 
Contributor: Anne Reyes
Anne is a Manila-based fashion blogger who loves minimalism, Instagram and bikinis. She works full-time in real estate marketing, recently launched her fashion blog Curated Style, and now contributes fashion and lifestyle articles to Vanilla Luxury. Check her out on Facebook and Instagram at @curated_style.