Welcome to my city! Toronto is known for its diversity in almost everything: food, people, unique experiences and fun things to do. You could do the following fun things for a unique tourist experience in Toronto. The list includes something adventurous to do with a little bit of shopping while being a tourist. You could also indulge in some relaxation on your trip, and yes, did anyone say Vodka?
Vanilla Luxury Travel Tip: While you do these fun things in Toronto, satisfy your gluttony by enjoying Summerlicious 2019, a two-week summer festival where more than 200 restaurants in Toronto celebrate culinary by offering high-end lunch and dinner options.
1. Niagara Falls Day Trip from Toronto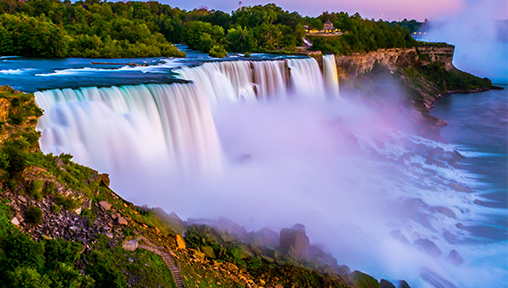 One adventurous thing to do in Toronto is to head south to Niagara Falls. People from around the world visit Canada just to see the majestic falls. If you can drive, there is nothing like hiring a luxury car from Affinity Car Rentals to get yourself to Niagara Falls.
Park at Niagara Falls parks parking areas, catch the first glimpse of the Niagara Falls and head for brunch or lunch. Enjoy the thrilling Hornblower cruise that will get you closest to the Niagara Falls or glide right beneath the Horseshoe Falls. My favourite after this is a stroll on the main street of the small town Niagara-on-the-lake followed by a wine tasting at a local winery.
Try leaving Toronto around 9 am so that you can return to the city around 8 pm to have a nice meal at Luckee, a Summerlicious award-winning dumpling place. Visiting Niagara Falls is one of the best things to do in Toronto on a weekend! 
2. Go Luxury Shopping in Yorkville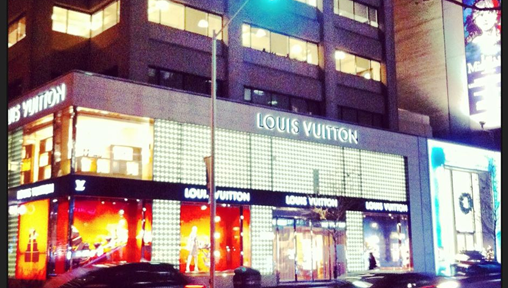 One of my favourite fun things to do in Toronto at night is definitely to go to Yorkville. Yorkville (Bloor-Yorkville) is one of the priciest neighbourhoods of Toronto similar to the likes of the 5th avenue of New York City. It has adorable cafes, best of the best designer showrooms, and a picturesque view.
Yorkville is known for its style and money. Dress up and hit the area to visit Christian Louboutin or Archives which plays host to some of the world's most exquisite and unique jewellery and lifestyle brands for quirky places in Toronto.
Visit Kandl for a unique thing to do in Toronto, they make their candles just the way you want them to smell. Dine at Café Boulud located in the Yorkville Four Seasons Hotel – deep-rooted in the French tradition, featuring amazing food with a top selection of wines to pair food with.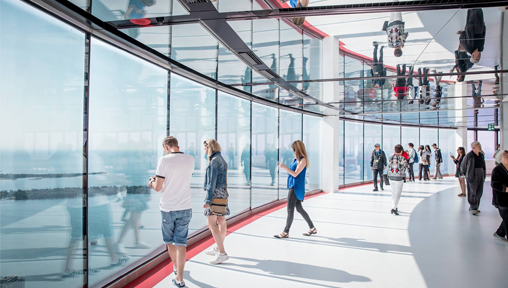 No Toronto trip is complete without doing the Edge Walk at the CN tower – one of the most thrilling things to do in downtown Toronto and the first of its kind in North America. It is a Canadian Signature and Ontario Signature experience. Most definite things to do in the 6ix.
Post this you can visit the Ripley's Aquarium, walk around the Downtown to catch the city's vibe or get on Hop-on-Hop-off city tour, and of course, visit REC Room in the evening to wind down or you could head to Medieval Times. It is the number one dinner attraction in North America, an electrifying show featuring heroic knights on spirited horses while enjoying a family-friendly dining experience in Toronto.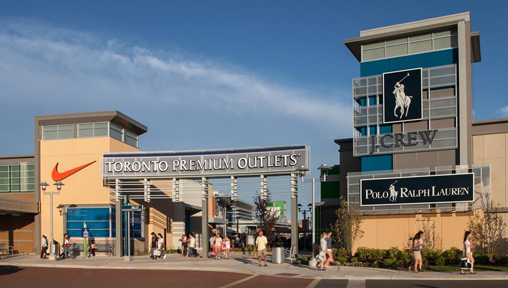 A holiday without some shopping is an incomplete one. Toronto Premium Outlets is an outdoor mall with stores such as Armani Exchange, Hugo Boss, L'Occitane, Lucky jeans amongst others.
However, one of the top things to do in Toronto is to hit Matt and Natt. Want to indulge in buying 100% vegan, cruelty-free, Canadian-made, Canadian-owned and designed accessories, shoes and bags? This is your stop in Toronto. Unique designs and statement bags are sure to turn heads around. 
Want to see what Canadians wear in winters and how we survive -20 degrees in Toronto? Check out Pajar Canada, Rudsak and Roots. Want 100% Canadian, uniquely high-performance and mindful activewear in Toronto? Head to Lole. Want to serve in style and decorate your home in style, visit Think Kitchen. Oh and indulge in the coffee experience at Second Cup. There are several Torontonian things you can do at this outlet mall.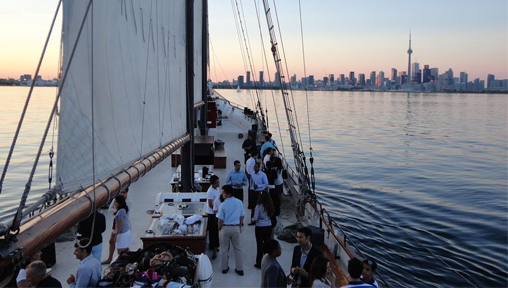 I often end up in indulging in the Island Cruise on weekdays. Easily accessible from the harbourfront, board the tour boat at Queens Quay West on Toronto's harbourfront. As you cruise through the waters of Lake Ontario, take in panoramic views of the city skyline. Many tourists miss this unique thing to do in Toronto. Drinks are available on most of the cruises and it's a fun relaxing evening. You could choose to sail on Kajama, or Mariposa for a unique experience of the skyline, or head to the Toronto island via ferry at the terminal at harbourfront centre.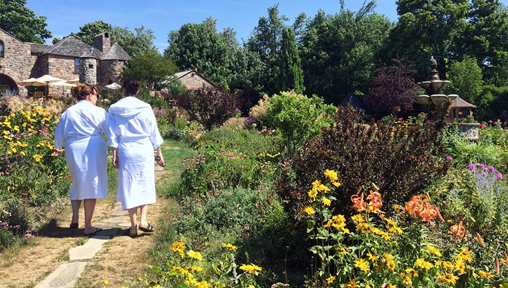 Lots of time enjoying fun outdoor things to do in Toronto will also lead to sun exposure and Ste. Anne's Spa will come to your rescue. Celebrate milestones, gather with friends, make it a romantic escape or simply pamper yourself. Check their overnight, 2-day or day packages. Plan to get there by your own car, or arrange train arrangements or Limousine arrangements with them. Yes, they do it all. This is definitely one of the unique things to do in Toronto, approximately 90 minutes away in the east of Toronto. Do book in advance.
7. Dine at a Canadian Restaurant using Locally Sourced Ingredients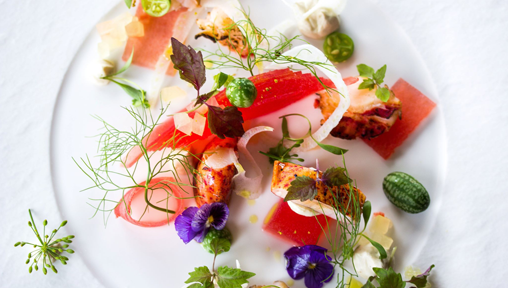 Canoe serves high-end Canadian meals where every meal is handcrafted by top chefs. Located on the 54th Floor in the heart of downtown, Canoe crafts inspired dishes reflective of Canada's diverse landscape, history and culture. Chefs at Canoe work closely with farmers and suppliers to source the finest ingredients from across the nation. Go ahead and book your table at Canoe for things to do in Toronto at night. Canoe is also a part of Summerlicious, by the way.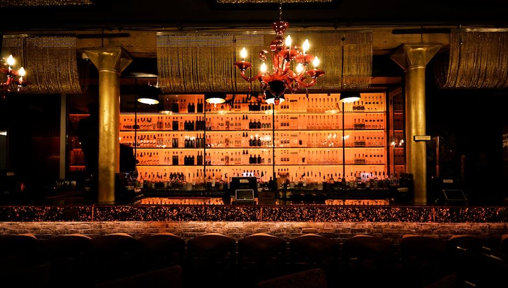 Pravda Vodka House of Toronto is a must-visit if you are looking for the best vodka bar in Toronto. Its bottle service is most unique as it is Russian inspired. Try the Pravda Vodka House caviar, indulge in bottle service, or order a martini or premium martinis off their menu.