auto
Sky's The Limit: 5 Private Jet Charters in Singapore
Published Date
: 17 Jul 2016 10:00

Private Jet charters is a service that is on-demand. Whether you're looking to fly for personal pleasure or for a business trip, the luxury of having the whole aircraft to yourself is something that almost everyone fantasizes of. Think about not having to deal with crying babies or having to make small talk with the annoying passenger right next to you. Sounds like bliss doesn't it? 
While it may seem like the one luxury that you could do without, but when you've attained a certain level of success, hiring a private jet to take you on urgent business trips may not seem like such a far-fetched idea – you might even plan on owning a personal aircraft someday to ease your schedule
So, if you're craving a little taste of that luxe life, have a look at some of the private jet charters that Singapore has to offer. Not only will you be given access to the largest fleet of planes, but you also get to enjoy the flexibility and savings of chartering a private jet. Well, what are you waiting for?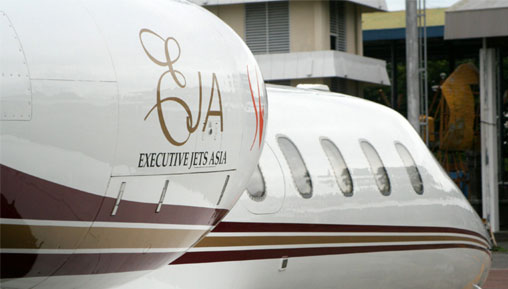 Dedicated to making private executive jets easy and affordable, Executive Jets Asia (EJA) allows you to join their fractional ownership programme, which entitles you the use of an aircraft for a certain number of hours a year. You can enjoy the benefits of a private jet at a fraction of the cost. If you usually travel within a 4-hour range and frequent principal cities like Bangkok, Jakarta, and Kuala Lumpur, then EJA's focus on smaller executive jets is best suited for you.
It's all in the name. Luxaviation adds that extra touch of luxury to its convenient charter air travel that will make your flight worth every cent. From gorgeous cabins with opulent seatings to Michelin star-quality meals to go with your fine wine or champagne, down to audio and video entertainment to immerse yourself in – this private jet charter will ensure a pampered and pleasant journey. You can also visit multiple destinations in a single day, which is an option that executives don't often come by on scheduled flights.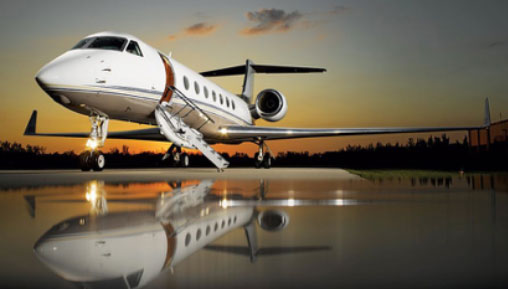 Strategically based throughout the Asian Pacific region, OrientSKYs' network of private jets will ensure that you get the right aircraft every flight. From medium jets to VIP airliners, they continually inspect every bit of maintenance and operations on board, making sure they conform to the highest international safety standards. You can also invest in a luxury jet-like Jackie Chan – we know he's a proud owner of their Embraer Legacy 500.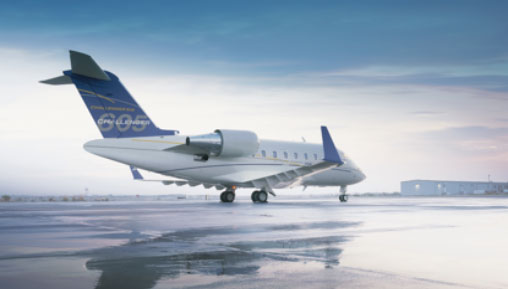 To maximise your time, Air Charter Service (ACS) enables you to fulfil tight schedules, carrying out several site visits and making stops across different cities in a day. Apart from business meetings, you can also take a private jet for leisure purposes to spend time with your family and friends in comfort, luxury, and privacy. High-hourly costs could also be a thing of the past with The Lindbergh Card, the most flexible jet card in the world. You can use it to fly anywhere you like and on any aircraft you choose.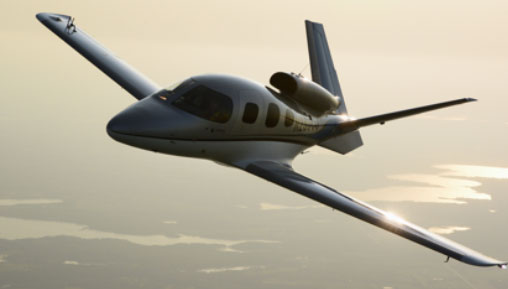 With a team of flight support agents who are experienced commercial pilots, aircraft owners, and frequent business travellers, WingsOverAsia's got your back. They have coordinated flights all around the world, so they will help plan your route according to the weather and cost-effectiveness of your journey. All your flight support needs will be met and coordinated efficiently on board, so you can sit back, relax, and enjoy the rest of your flight.
Flying to your next destination is now easier than ever, contact any of the above five companies to book your private jet so you can travel in comfort and luxury.