Singapore is quickly becoming the iconic global city of our generation and here's how we know -- first our skyline was blown up in the latest Hollywood blockbuster and now pop royalty are casually spotted clubbing in the city's hottest nightspot, Baliza like it's no big deal. 
Hollywood celebrity Selena Gomez was recently spotted at the launch of Baliza's Ladies Night. The young celebrity was seen with her group of friends popping bottles of Dom Perignon and doing what most of us would like to do at a nightclub – having a good time.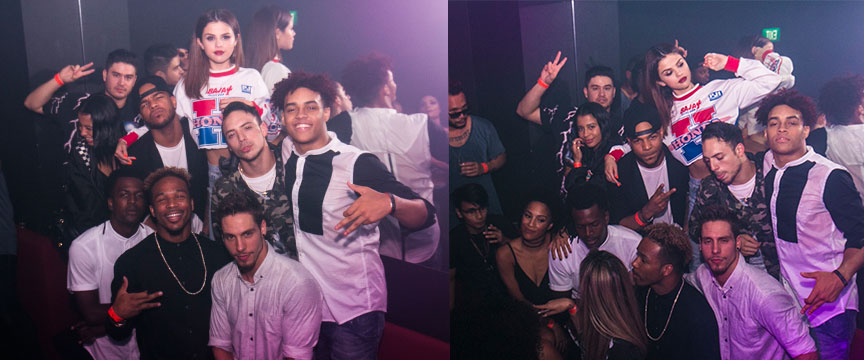 Don't miss out on partying with a celebrity anytime soon! Make sure you head down to Baliza on a Wednesday, Friday and Saturday to have the time of your life and feel like a true celebrity.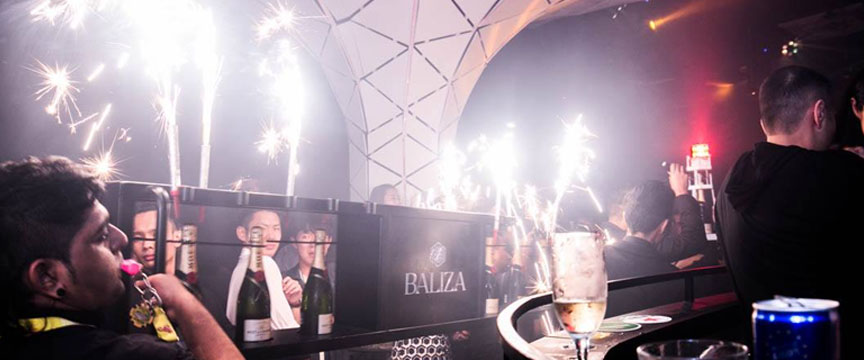 Baliza's Ladies Night, held every Wednesday, offers Ladies unlimited bubblies all night long. Baliza is located at 6 Raffles Boulevard, #01-04, Singapore 039594 (next to The Beacon). For more information about their upcoming events make sure to follow Baliza's Facebook page. For table reservations (starting at SGD 1,500 nett) or more information on the special packages, contact Bernie at +65 9821 9743.