lifestyle
ONE°15 Marina Pool Party
Published Date
: 24 Jan 2016 01:31

The week just came to an end and we're already thinking of the upcoming weekend. No plans yet? Don't worry – Saturday, the 30th of January 2016 will be a day you want to keep free.
Do you remember sometime in August last year when the whole of Singapore was talking about how crazy the white safari pool party at ONE°15 Marina was? Well if you missed out on that one - we got great news! – They're coming back bigger and better this time!!
If that alone isn't enough reasons to convince you, here's the lowdown on why you SHOULD NOT miss out on the ONE°15 Marina Pool Party this Saturday:
1. It's like the holiday you've been wanting to go to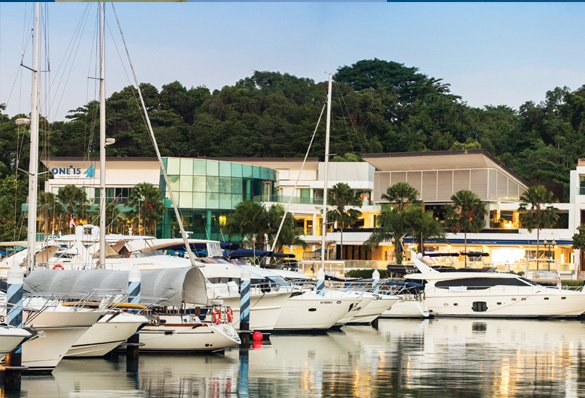 We know you've been wanting to go for a holiday, but you haven't found that time to do so. Watch the sun set with a display of Supercars and Yachts while the hottest people in town groove to the music in their swimwear. This Saturday you will be transported to Miami beach.
2. A fashion show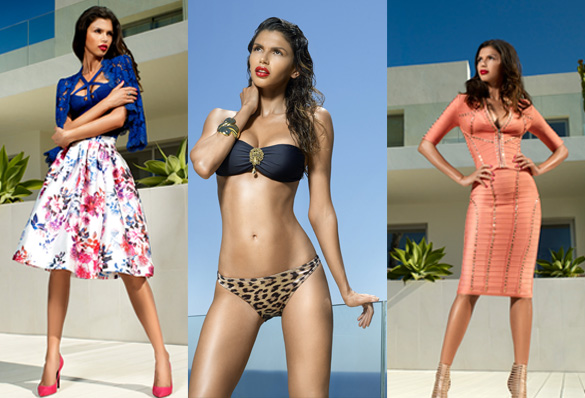 Yes, you read that right - A fashion show. Watch models walk down the runway as Styliste Paris unveils their latest Spring-Summer collection. Styliste Paris is a store located at Grand Hyatt Hotel, they specialize in bringing into Singapore the works of both established and up and coming European designers. On Saturday, expect to see swimwear and dresses in vivid colours, flamboyant designs and adventurous styles. 
3. Appetizing Food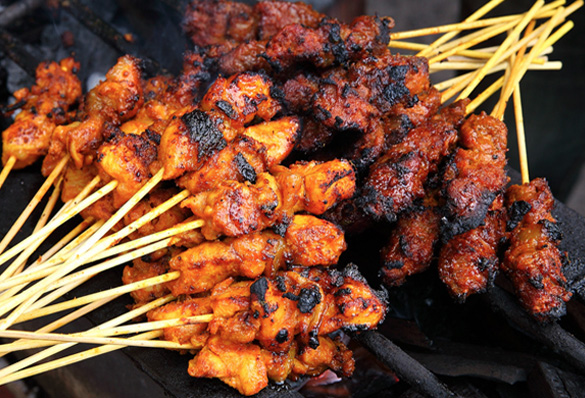 ONE°15 Marina is famed for their amazine dining. Exclusively for this event, expect to be served nothing short of their best dishes with barbeque stations and a wide variety of mains in display. All dishes are served in single sizing at the mere price of SGD 10 per plate - where could you go wrong?
4. Affordable Drinks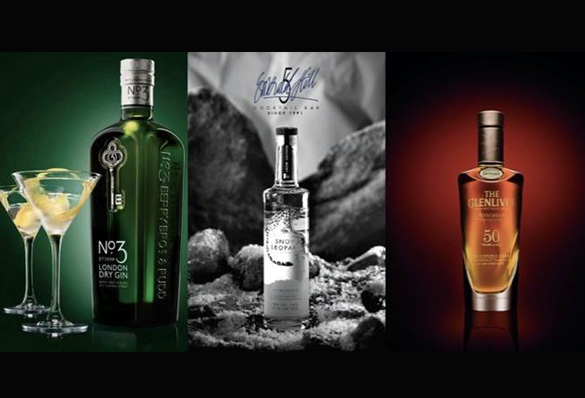 Nobody likes overpriced alcohol. For those coming in big groups, check out the bundle packages for tables, bottles and entrance ranging from SGD 220 for smaller group to SGD 1,250 for larger groups. For those coming in solo, worry not as the cover charge of SGD 15 is inclusive of a drink - subsequent drinks after that are priced at a mere 10 - 15 SGD per glass.
5. Captivating Entertainment
No party is a party with out good entertainment. Expect to be wowed as DJ Yuliya from Russia takes over the decks and Goober Gun, a british rock and roll band, engross you in with their high-energy live performance. The two acts will alternate till midnight. 
BONUS: Amazing People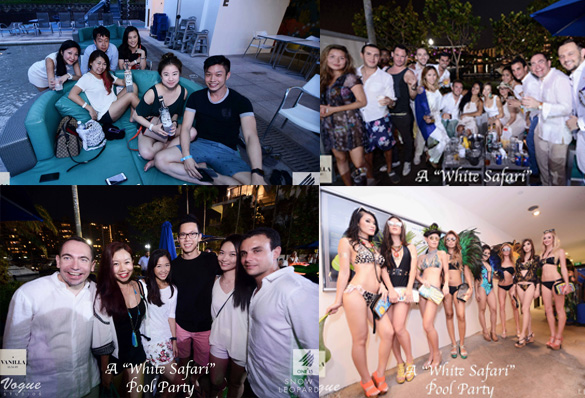 This is a no brainer - but expect to interact and engage with the hottest people in town as this event takes place this weekend. 
So make sure you have no other plans for this Saturday because the 30th of January will be a day for you to let loose, indulge and imbibe. 
The ONE°15 Marina Pool Party is presented to you by ONE°15 Marina club and Vanilla Luxury. Further more, you may visit the Facebook event page for more details and information.