The annual day to honour and celebrate mothers all over the world is coming on 13 May 2018. Mums have dedicated their lives to ensuring their kids' happiness. And while we should shower our mother with love every day regardless of the occasion, Mother's Day is a good reminder to treat her extra special.
We can never repay their unconditional love, but we can try with a thoughtful gift that best suits their personality. Here are 9 gift ideas for Mother's Day.
Having received a personalized baby blanket and a pair of shoes with her newborn son's name embroidered on it, the founder of Gifts Less Ordinary realized the need for such personalised gifts to be available in Asia. Hence, began a one-stop marketplace for unique gifts for any occasion.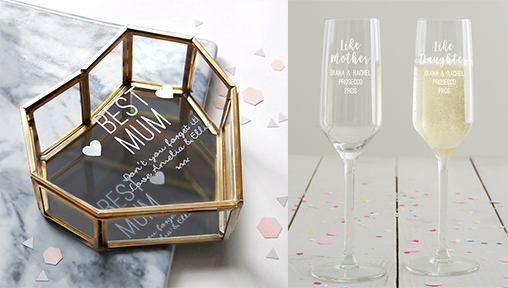 Make it personal with a stylish and beautiful Best Mum Heart Jewellery Box (SGD 109.45) that can be etched with your message to mum will make a great addition to her vanity table. If you're having a party at home, share your love for champagne and celebrate Mother's Day in style with a personalised Champagne Flute Set (SGD 116.85). Visit the site for even more personalized gift ideas.
Purusha People is a small, woman-owned company that sells USA-made apparel with many organic styles. The clothes are hand-dyed and printed with non-toxic ink and dyes. All the clothing is colourful, fun to wear and super comfy!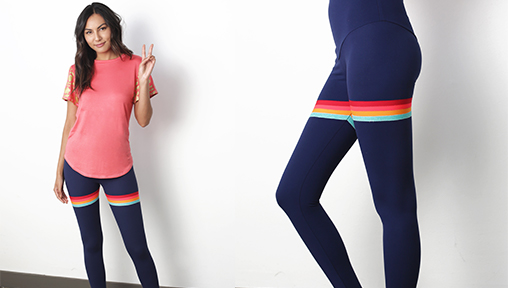 Is your mom a yoga fanatic? These are the Looking for Light Leggings (SGD 143), perfect for a hot yoga session and sweaty exercise. The leggings feature a flattering and comfortable high waist and the rainbow stripe is a fun throwback to 70s and 80s activewear.
 
Give your mom the gift of natural premium quality Pu Er Tea that not only tastes great but also has various
health benefits
.
Old Village Pu Er
offers various award-winning teas including Tropical Romance 13-year vintage Aged Liu Pao Tea and Fresh Fusion 6-year vintage raw Pu Er Tea. All tea leaves are harvested by hand from the Yunnan mountains in China during the spring season.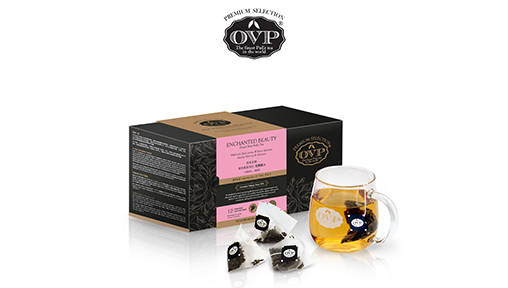 This Mother's Day, save 48% and enjoy free delivery within Singapore when you get the Enchanted Beauty, Black Classic or Sweet Sixteen Gift Boxes (SGD 29) that come with a beautiful borosilicate glass cup with filter and 12 individually wrapped pyramid tea bags. You will also receive a complimentary Taster Pack consisting of 4 tea bags in different flavours. Enchanted Beauty is a raw Pu Er Tea offering fresh floral aromas, while Sweet Sixteen is black tea brewed from fragrant osmanthus blossoms and Black Classic tea gives off fruity aromas.
4. Classic Mom - Coloured Diamonds from Infiniti Jewels
Infiniti Jewels
specializes in bespoke diamond jewellery. With in-house designers ready customise the perfect piece of fine diamond jewellery, crafted to perfection, you will receive a one-of-a-kind gift. The jewellery house can create necklaces, rings, bracelets, bangles and more and even specialises in fancy coloured diamonds.
If your mother is all about simplicity and elegance, show her immense love this Mother's Day with this Intense Colored Diamond Hearts ring (SGD 7,155). The diamonds amount to a total of 2.71 cts. Fancy coloured diamonds are extremely rare, precious and valuable, just like the perfect mom!
5. On-The-Go Mom - Spa Treatment at FIL
All mothers deserve some pampering and what better way than with a spa treatment? FIL Skin & Body Intelligence, Singapore's luxury skin and body specialist, offers various treatments including the FIL Aqua Meso Filler Treatment.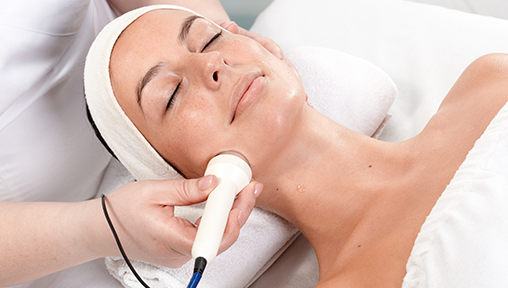 Our skin undergoes premature ageing due to UV rays and environmental pollution exposure, resulting in fine lines and age spots formation. The FIL Aqua Meso Filler Treatment (SGD 535) is perfect for revitalising ageing and damaged skin and maintaining skin tone, elasticity and hydration.
A mother's hands always tell a love story. Indulge your mother on this special weekend at Origin Grill, as Chef de Cuisine Heidi Flanagan, joined by her mother, presents five exclusive Mother's Day dishes from 11th to 13th May 2018.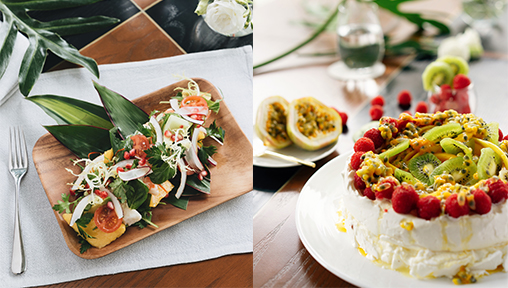 Sharing gastronomic philosophy of warming spirits, evoking reminisces and bringing people together through food, Chef Heidi creates dishes inspired by childhood memories of Patricia's home cooking. A showcase of the mother-daughter duo's vibrancy include dishes such as Poached Prawn and Mango Salad ($24), Lime-Glazed King Salmon Fillet ($36), and The Flanagan's Pavlova ($22).
7. Eco-Friendly Mom - Home Decor from Coopita
Coopita is an acronym for 'COOP'erative of 'I'ndependent 'T'raders of 'A'sia. The platform aims to showcase artisanal products made by Asian artisans using ethical and sustainable practices to a global audience.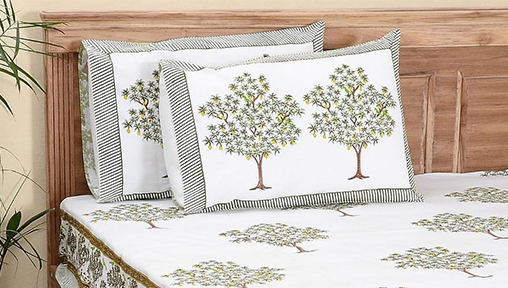 The Bachpan Bed Linen (SGD 53) showcases a heritage technique of block printing from Rajasthan. Natural dyes and pigment colours have been used. It is 100% handmade, crafted with love and may have slight irregularities with each piece being unique with imperfections which only adds on to the charm of the bedspread.
If your mom is always on the move and loves listening to music, these earphones are the perfect gift for her. Inspired by the Sakura season, B&O PLAY is unveiling its Special Edition Beoplay E8 Powder Pink.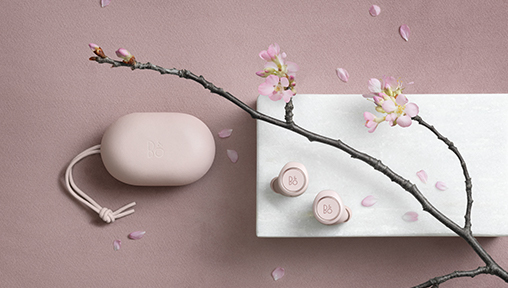 The Beoplay E8 Powder Pink (SGD 429) delivers industry-leading sound and a seamless listening experience on the move. It delivers up to four hours of music on one charge and comes with a premium leather charging case, five ear tips and a charging cable. It will be sold in very limited quantities, available at Bang & Olufsen stores, Robinsons The Heeren and Tang Plaza.
You know you can't go wrong with a classic flower arrangement. The Bloom Outlet florists create unique handcrafted bouquets, hampers and table arrangements, offering
same-day flower delivery
islandwide to help you express your feelings with utmost sincerity.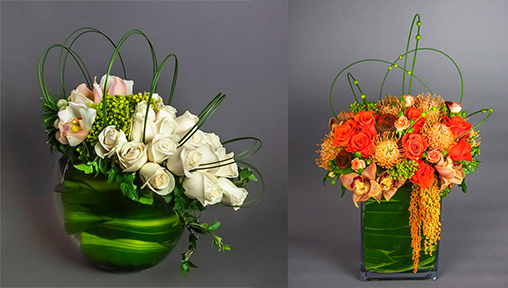 Choose from the many creative floral designs that are bound to bring a bright smile to your mom's face. Flowers are a great way to send nice thoughts when accompanied with a personal message. The Mother's Day flower arrangements start from SGD 169.90 (Use the coupon code "MDY2018" to receive 10% off storewide).