lifestyle
Insta Worthy Festive Gifts for Her
Published Date
: 07 Dec 2018 10:00

From the art enthusiast or beauty queen to the foodie, we've got you covered with various gift ideas.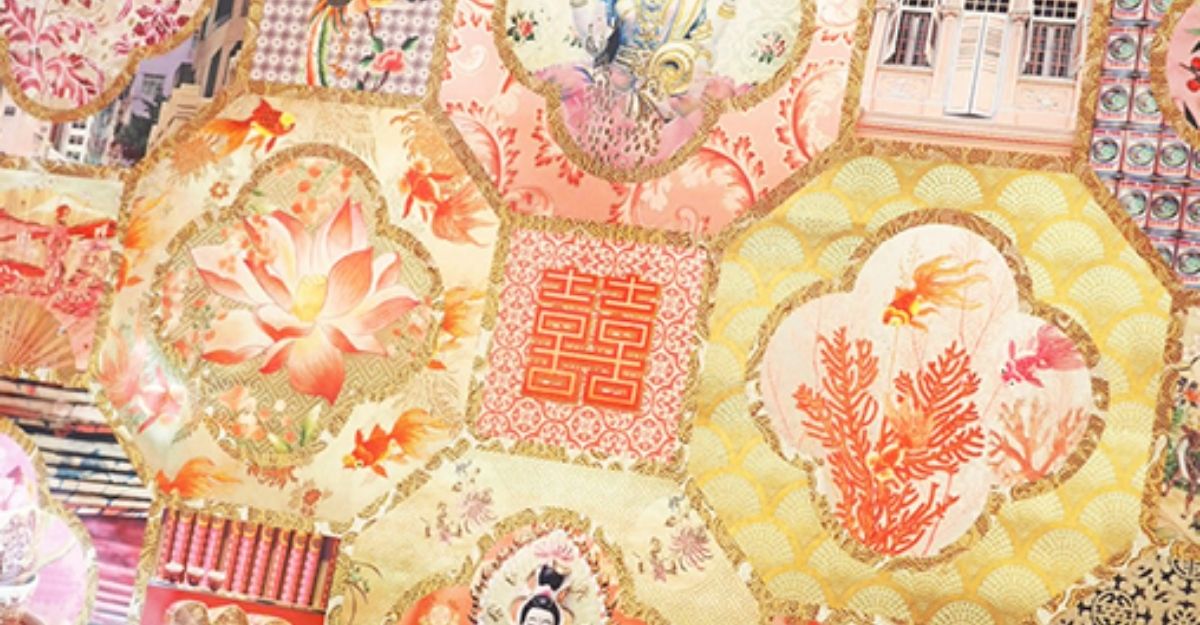 Louise Hill is a creative graphic designer and artist who combines graphic design, illustration and photography to create digital 'collage' style artworks. Growing up in a family of talented designers, she was always surrounded by beautiful textiles and creative conceptual artwork. Having graduated from Art School in London and working as a packaging designer, Louise and her Husband spent an inspiring year travelling through Asia. Her love for the energy and vibrant colours of the region shines through in her prints.
Using only her own imagery, Louise photographs, buildings, objects, textiles, ribbons as well as curated vintage props from her own collection. She then combines all the images digitally, adds in a dash of illustration and pattern and ends up with a highly detailed multi-layered finished artwork. The artworks are printed on canvas or etching paper which is sometimes hand-finished with gold ink. Pictured above is the 'Chinoiserie in Gold & Blush Pinks' - a perfect addition to a stylish home.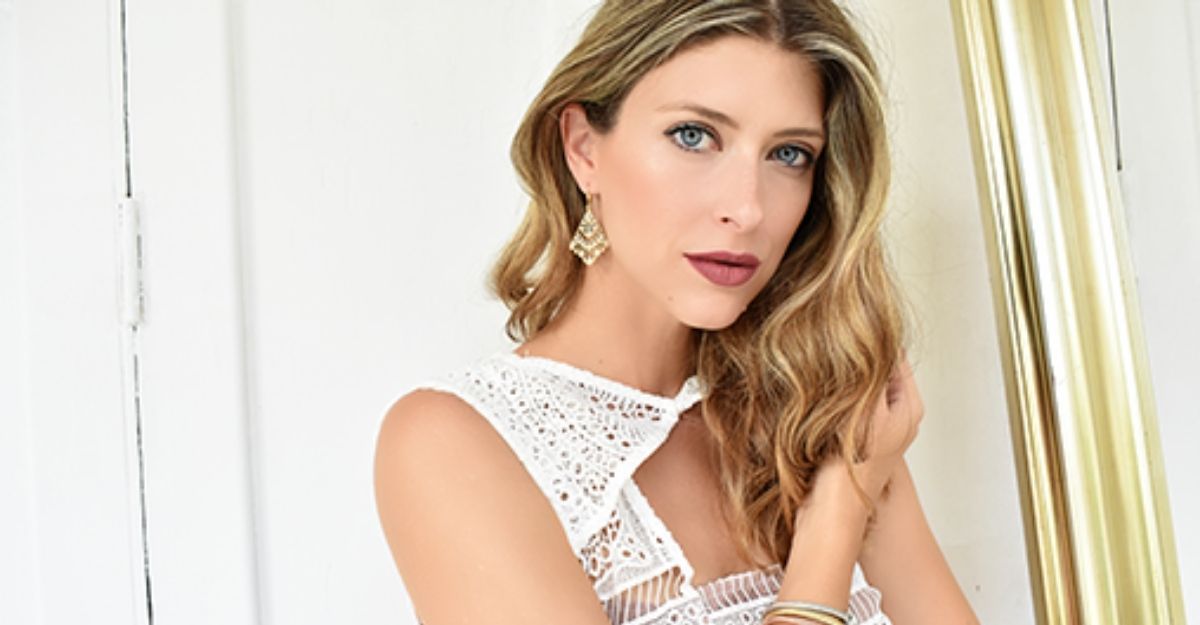 The way to a woman's heart - jewellery, of course! Fervor Montréal offers luxurious yet affordable fine and fashion jewellery that is created with the highest quality materials and workmanship. The Bella Bangles for one, are sure to make many a heart flutter. A stunning collection of Rhodium, 18kt Gold or Rose Gold plated bangles, with vibrant Swarovski Crystals at either end - talk about standing out in a crowd! With over 48 different finishes, these bangles are sized to fit any wrist and look great stacked or worn alone.
Another fabulous gift option is the stunning Paris, 1919 collection. A vintage range of jewellery that captures the style and elegance of the Art Deco period; think the 1920s. The collection combines classic French findings, each carefully rendered from original moulds and stampings. Delicately handset with genuine Swarovski crystals, there's hand-enamelled detailing using original colours recreated from the era. A unique French process of laying "old gold" (24K gold with an additional layer of 14K gold) over a copper or brass base brings to life this spectacular range of jewellery. A timeless collection which could very well make it to your family's heirlooms - now who could say no to that!
Psst, there's even more reason to shop from Fervor Montréal! Get 30% off with our exclusive discount code '30VL' upon check out!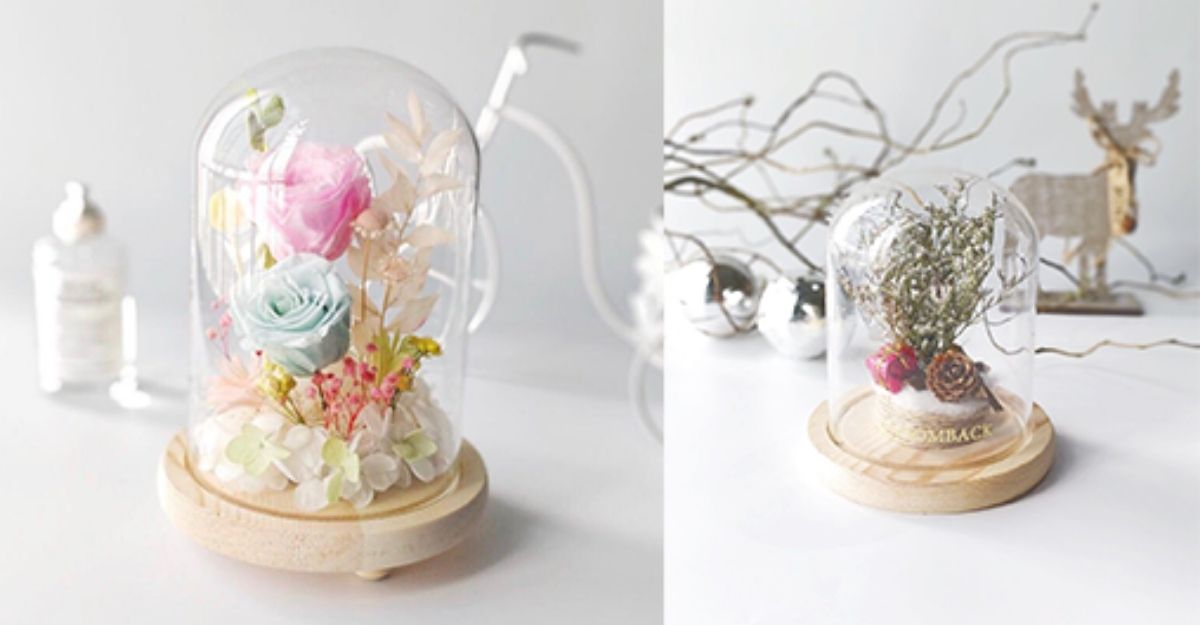 BloomBack is a one-stop floral and gifts marketplace offering high-tech blooms encased in glass domes, terrariums, bouquets and more. Cute accessories like fairy lights can be added to jazz the designs up, and selected pieces even come with Bluetooth speakers. To preserve a real flower, a special patented process is used where all the water content is drawn out along with proteins, sugar and pigments, then "fed" with an eco-certified preservative. Chemists are then able to add a whole variety of smells and vibrant colours by introducing different pigments and essential oils.
Being a social-enterprise, part of the proceeds from the sale of gifts will go towards supporting marginalised women through training and employment opportunities in the gift industry. Preserved flowers are a more eco-friendly alternative to cut flowers that can be used and reused many times, lasting for at least a year and up to ten years. With minimal maintenance required, they make beautiful long-lasting centrepieces for your holiday party!
Use the promo code 'VLBB10' for 10% off for regular-priced preserved flowers. No minimum spend, limited to 1 redemption per account and valid till 25 Dec 2018.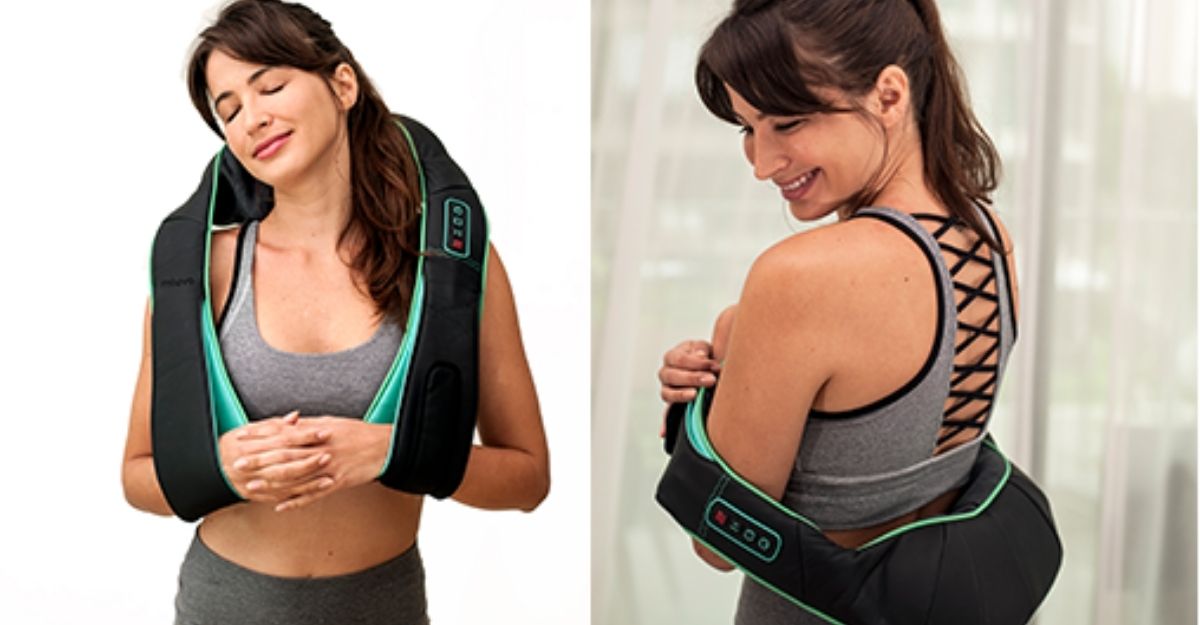 Does she work long hours in front of the computer leaving her muscles feeling tense and fatigued? The Miuvo PowerRest Neck and Shoulder Massager is the answer to her sore and stiff body. Tired calf muscles and strained feet can also benefit from the versatile and easy to use massager which delivers deep kneading shiatsu massage to any target areas of your body anytime, anywhere.
The Miuvo PowerRest also has a built-in heating function to improve blood circulation, and an adjustable massage speed controller to suit your preferences. The soothing heat therapy and massage are great for many problems including backaches, strained neck muscles, as well as wrist pain from hours of typing at the computer.  The cordless design comes with a rechargeable lithium battery and can be used for up to 90 minutes per charge. This is a gift that is bound to be appreciated, especially if she's been complaining of aches lately.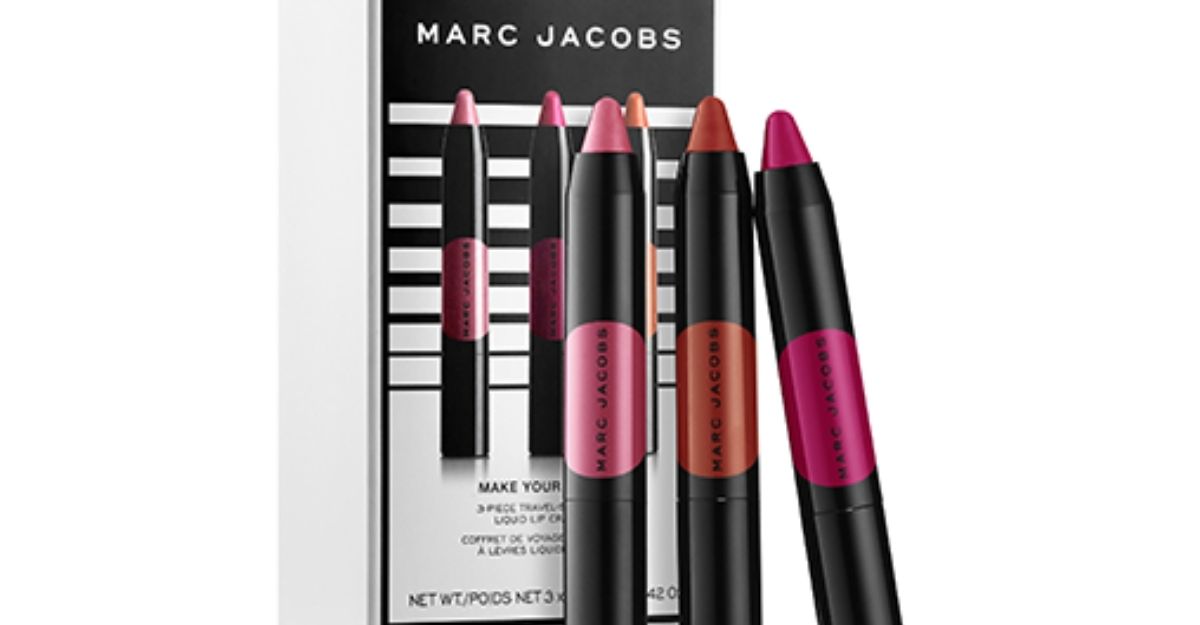 Image Source: Sephora
A must-have for the woman who is busy attending plenty of events and needs to constantly network without worrying about touching up her lips or dining and not have her lipstick disappear before her meal is eaten! The Marc Jacobs Le Marc Liquid Lip Crayon is everything you love about a liquid lipstick in the form of a creamy crayon. It melts into lips with a lightweight liquid sensation and gives the matte look a dimensional sheen for a never-before-seen finish. The crayon offers total control for effortless application. It's easier than ever to shape and fill your lips.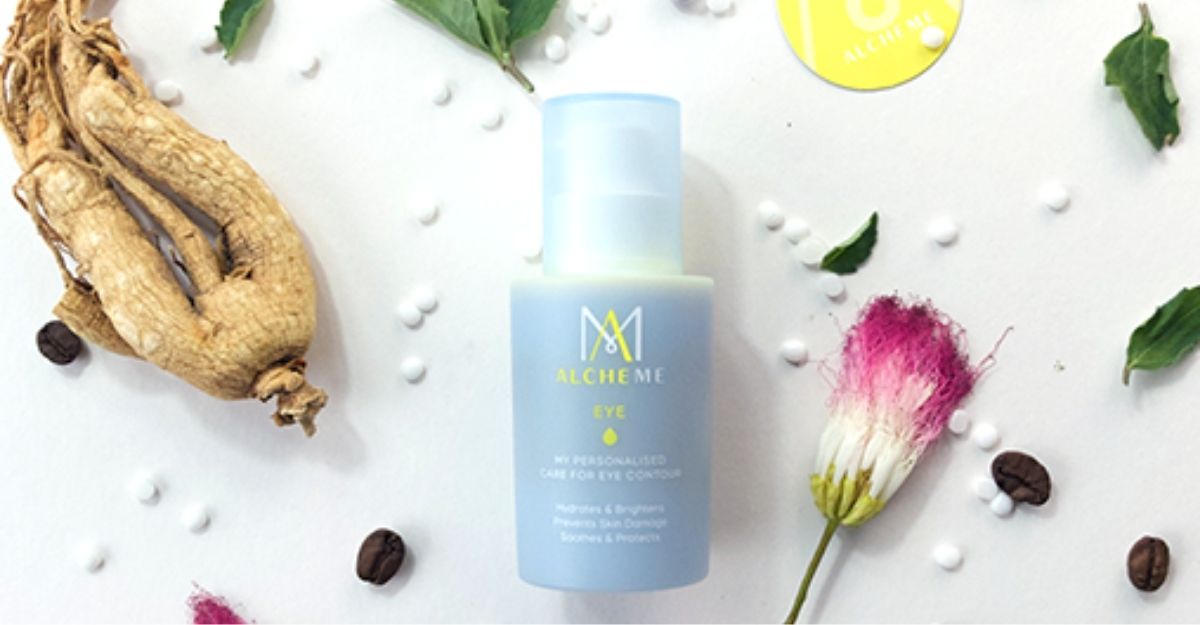 Hey lady, get yourself a gift! Conduct your own skin assessment online with homegrown skincare brand, Alcheme, which uses cutting-edge Facial Recognition technology to identify your main skin concerns. Upload a selfie and the Alcheme team will personalise a high-performance prescription using active ingredients like Centella Asiatica Extract, Ginseng Root Extract and Babchi Seeds to help you meet your skincare goals. Every step of the process is also done in Singapore to not only offer the brand full control over their R&D and production but also to ensure everything, from their ingredients to packaging, is traceable and sustainable.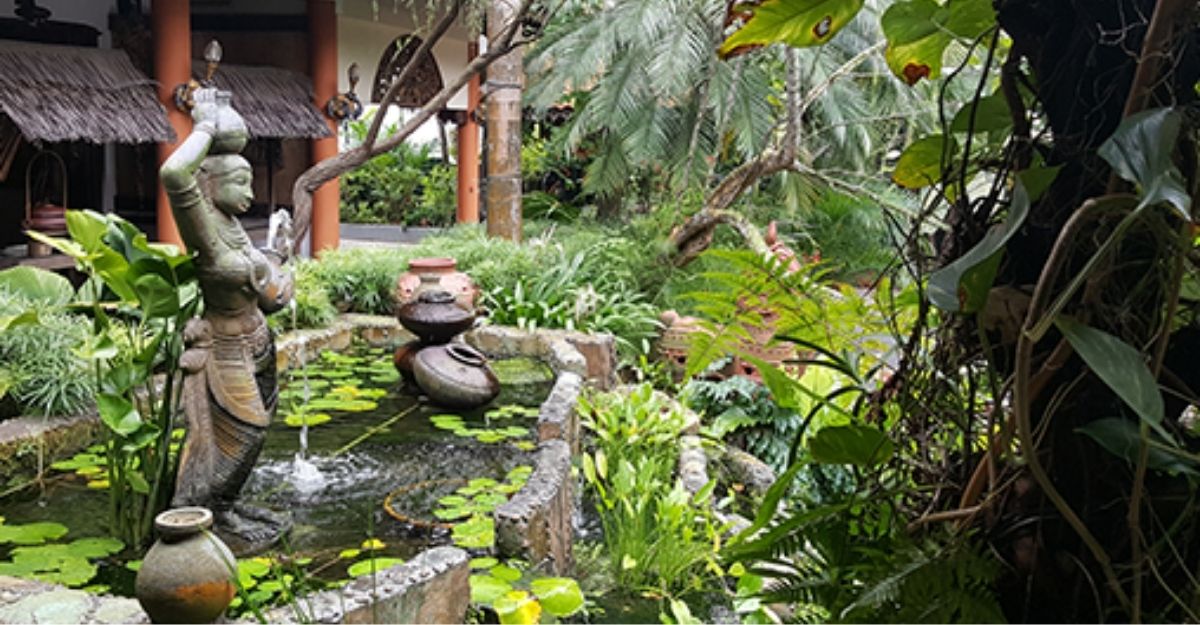 Is your girl a foodie? Then this is a unique experience she'll never forget. NOSHtrekker curates delicious, memorable dining experiences that connect you with the fascinating people who make it and the personal, local stories they tell. The Plantation Table is Indra Rani's house, akin to a tropical island resort. Of Ceylonese heritage with deep knowledge of the history and culture of Malaya, Indra specialises in Jaffna cuisine.
From the fragrant festive Briyani to garden fresh cucumber salads, fried peppers and chutneys, each dish right down to its ingredients, is prepared by hand and infused with the spices and stories from the Peninsula. The array of cocktails that Indra serves are inspired from the plantation days of old Malaya; gin and tonic ensembles that perfectly match the stories she will share.