Where will you go when disaster strikes? Most likely to some kind of underground shelter to escape the world's growing threats. Are you imagining concrete walls lined with canned food?
Well, we have come a long way from the bleak environments of 20th century underground bunkers that were used during wars. High-end bunkers these days are far from being simple survival shelters. A number of companies are meeting the growing demands for underground bunkers equipped with luxurious amenities.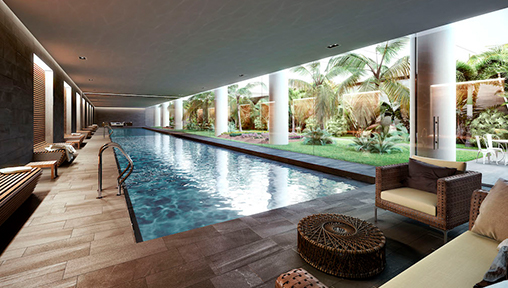 Swimming pool and garden at The Oppidum
Some of the world's wealthiest people have started incorporating custom designed high-end secret shelters to house their families in the event of a global pandemic. Many of these bunkers are designed to last for generations and are self-sufficient. They include fuel generators, years of food supply and hydroponics gardens to continually supply rations. Many of these structures can even withstand nuclear strikes, direct plane crashes, as well as natural disasters such as earthquakes.
There are also bunker condos meant to house a community that can ride out the disasters together. These facilities are equipped with gyms, spas, cinemas, and clinics. Many of these luxury bunkers are repurposed military bunkers, bomb shelters or air-raid shelters, transformed by architects into livable luxurious apartments.
Let's take a look at some of the properties that the world's rich and famous are taking up.
The Oppidum, Prague, Czech Republic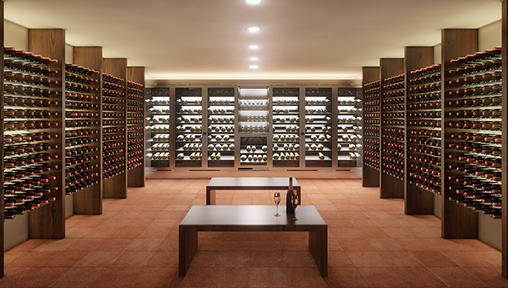 Claiming to be the "largest billionaire bunker in the world", The Oppidum comes equipped with a private helipad, wine vaults, and an underground swimming pool and garden with simulated natural light. The bunker will be able to provide long-term accommodation for residents - up to 10 years if necessary - without the need for external supplies. This would involve large-scale stocks of non-perishable food and water, along with water purification equipment, medical supplies, surgical facilities, and communication networks with the outside world.
Survival Condo, Kansas, United States of America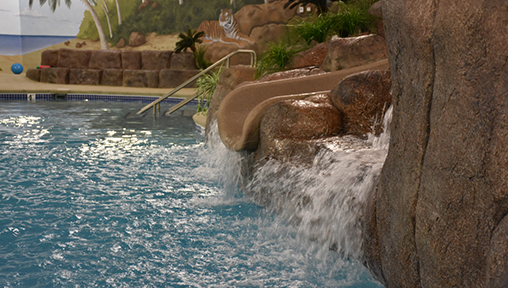 The Survival Condo is a project to convert an Atlas Missile Silo into a fully self-contained and secure "Luxury Survival Condo and Resort" for an extended off-grid living. The living quarters and amenities are nothing short of what you would expect in a luxury resort, with features such as a 50,000-gallon pool and spa area, movie theater, lounge, exercise facility, indoor shooting range, medical facility, rock climbing wall, and even a dog park for the furry companions.
Carved out of solid bedrock under a mountain by the Soviets during the Cold War, this shelter was a fortress for military equipment and munitions. Now privately owned, this 76-acre facility is capable of withstanding a substantially close range nuclear blast, a direct airliner crash, biological and chemical agents, massive shock waves, earthquakes, electromagnetic pulses, flooding and virtually any armed attack.