lifestyle
Gifts for Her: Christmas Gift Ideas That She'll Love!
Published Date
: 28 Nov 2019 10:00

From gift experiences, skincare, jewellery and a whole lot of festive gorgeousness, these Christmas gift ideas are ones she'll love!
Need a selection of Christmas gifts that will tick all the boxes on her wish-list this year? There's something for everyone in our annual festive gift guide, and we promise it's curated to please. From lust-worthy makeup, bespoke experiences, skincare, kitchenware and even sustainable jewellery, you are sure to find a range of Christmas gift ideas that she'll love!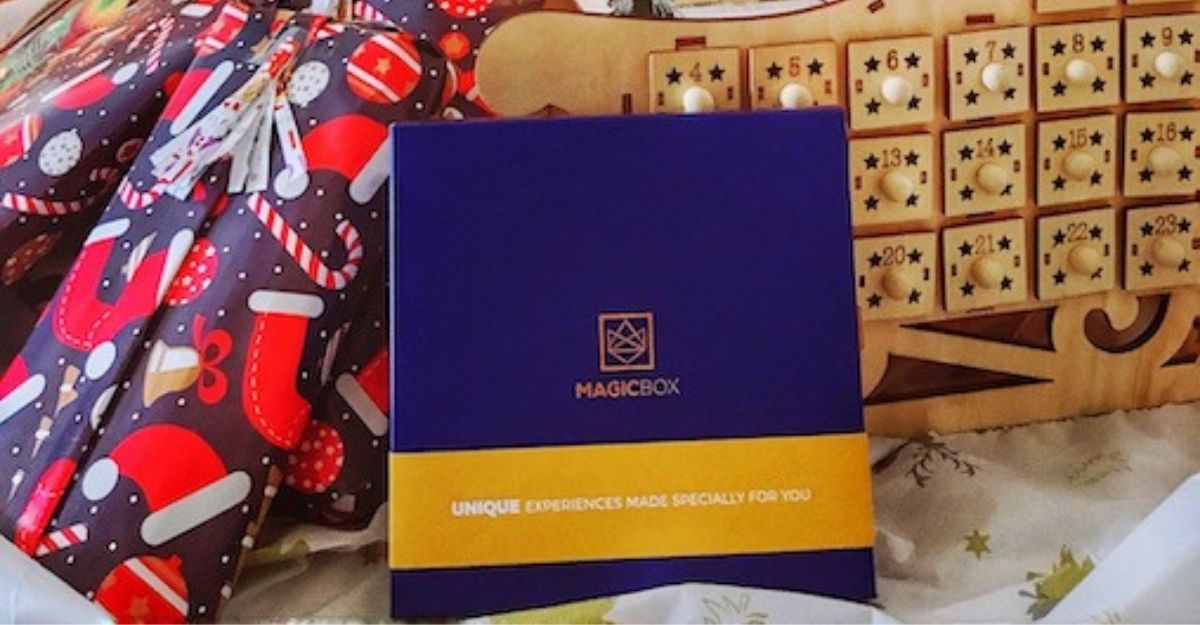 Looking for the perfect gift for your loved ones? Then let them choose! We love the concept of Magicbox, where you 'gift the box' and the giftee chooses the magical experience! Perfect if you are unsure about what to get for a close friend, your giftee loves choice, or you want an appropriate gift for a colleague and members of your team for the festive season. 
Unlike other gift experiences, Magicbox allows you to have something (and gorgeous at that) to lay under the Christmas tree! The process of unboxing is a highlight with their use of luxurious materials, sumptuous colours, and inclusion of a personalised message printed inside. 
There's plenty to choose from too! Leave the excitement of choosing up to the lucky recipient - whether they'd prefer action-packed adrenaline, gorgeous gourmet, happy hobbies, body-dissolving relaxation, or even giving forward to those in need. 
Stuff comes and goes, but your giftee will remember the experience of a Magicbox - always. One box that opens countless experiences, this is one failsafe and genuinely fun, Christmas gift that'll have them beaming the year through.
For the month of December only, get the box and shipping for free with every purchase, because watching someone unwrap a gift you've given them, is a Christmas activity we all love.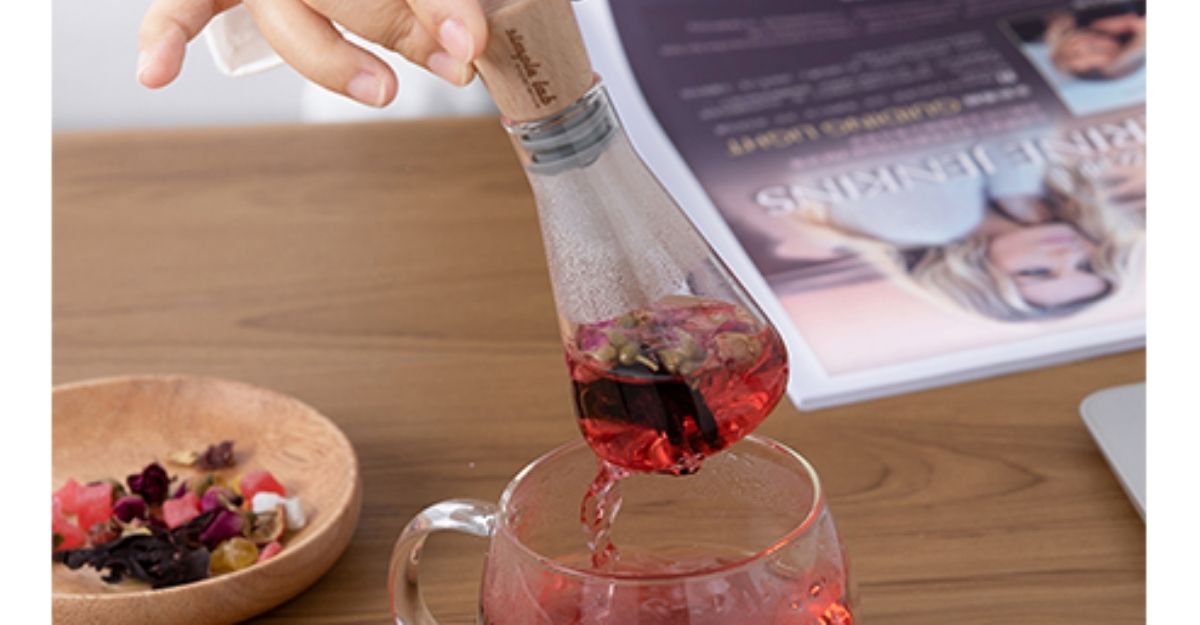 Looking for a Christmas gift idea for the tea or coffee drinker? Award-winning OMMO kitchenware offers tea and coffee accessories with good design, making the products functional and easy to use. Designed in Scandinavian style with some Asian influence, OMMO kitchenware's star product is the Torus Tea Infuser and Tea Leaf Holder set that comes with a stand that doubles up as a sugar bowl.
How about unique glassware that can become an interesting talking point when entertaining guests? Inspired by laboratory apparatus such as flasks and test tubes, Simple Lab Experience has elegant glassware cleverly designed to provide for easy cleaning and will protect your hands when you're brewing that great cup of hot coffee or tea. The minimalist glassware is made with FDA-approved and eco-friendly materials. Simple Lab Experience's iconic product is the Mixo conical flask and a travel version called the Kung Fu which includes a glass and a microfibre cloth.
To explore more award-winning brands in home and kitchen accessories, visit mrphy.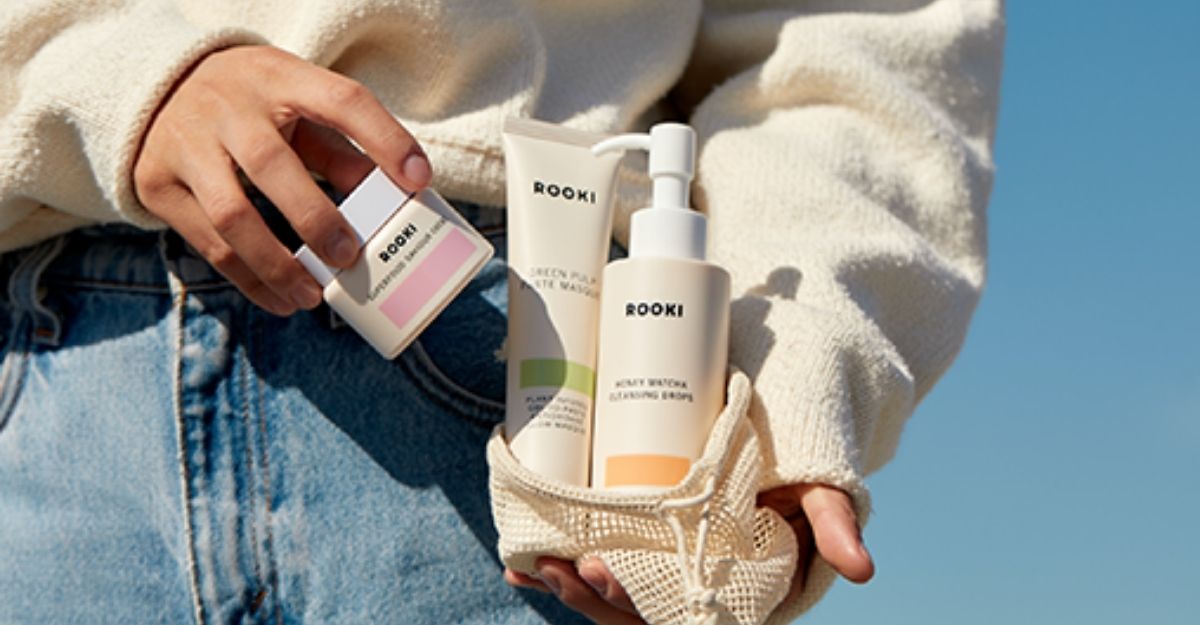 Rooki Beauty's Freshman Year Superfood Starter Pack is a skincare gift set that can't be missed this festive season! Suitable for all skin types, this 3-piece skincare starter kit contains a honey- and matcha-infused cleanser, kale-powered moisturiser and plant-based mask for a beautifully simple yet complete skincare regimen.
This aesthetically-pleasing, superfood skincare brand may have only debuted this year, but it is already making waves all over social media. Rooki Beauty's Freshman Year Superfood Starter Pack is the perfect Christmas gift idea for that extra-special skincare junkie in your life, and anyone looking for glowing mistletoe-ready skin.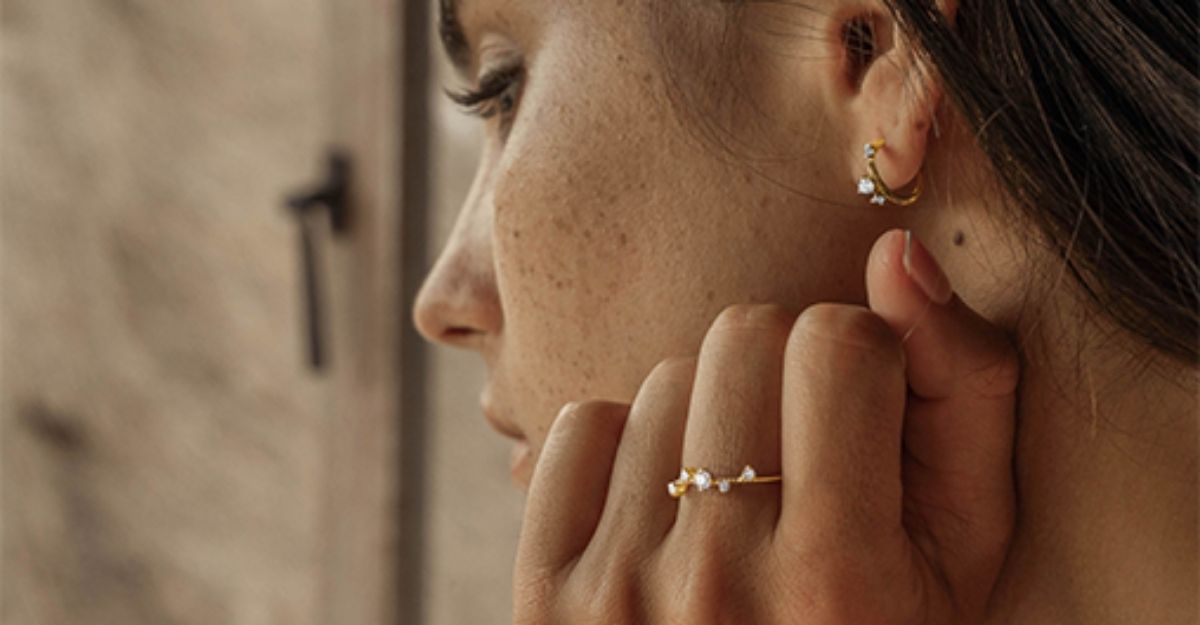 If you're looking for a Christmas gift idea for someone who is concerned about where the product comes from, Scéona is a sustainable fine jewellery brand for women to wear beautiful pieces, and feel good about it. By using only non-directly-mined luxurious materials such as 18 karats recycled gold and cultured diamonds, as well as offsetting their carbon footprint, Scéona aims to offer an alternative to the traditional jewellery industry - more respectful of the environment and the people.
Sprinkled with diamonds of different sizes, the gorgeous Kasaï Ring resembles a shooting star travelling at the speed of light; the highly versatile Ili Ring is a classic revisited with its band having a tree bark texture and its diamond off-centre; inspired by the work of the Iranian artist Shirin Abedinirad, the Salouen Studs are wavy fine plates of gold playing with light while the diamonds invariably glow.
Scéona offers free delivery and all their pieces come in high-quality timber wood boxes sourced from sustainable forests and hand-crafted in New Zealand.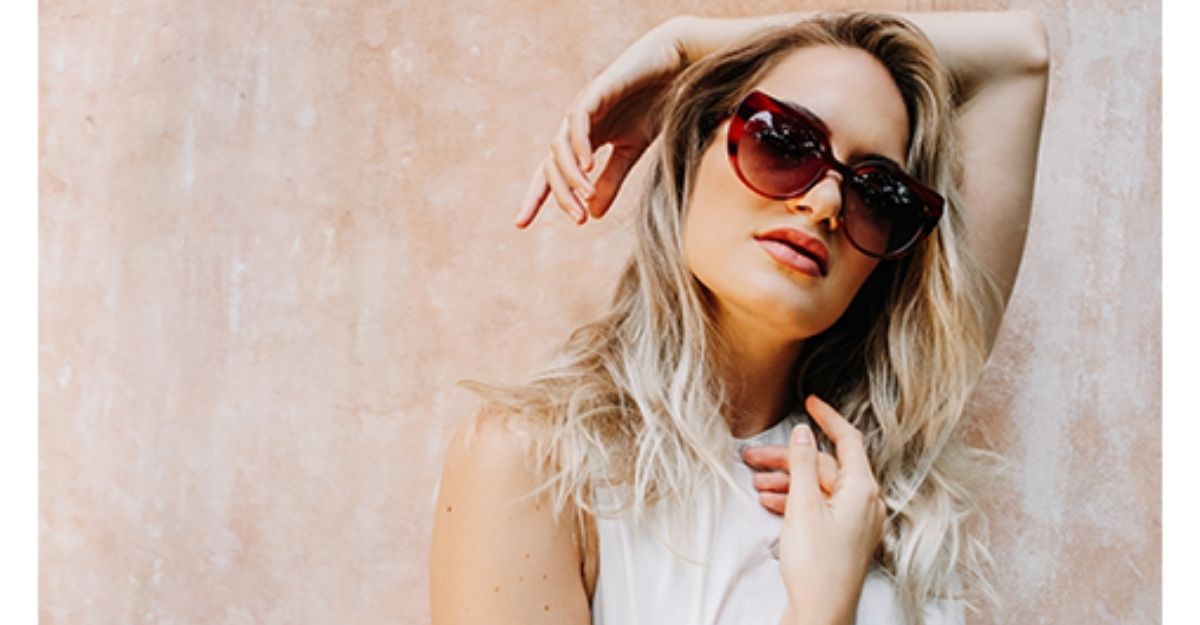 Do you want the Truth and All? Most of us are living unsustainably. Here's a Christmas gift idea for the fashion-savvy person who is concerned with how much plastic there is in their lives! Truth&All creates consciously handmade stylish and sustainable eyewear, using 100% biodegradable acetate.
Their range of sustainable eyewear includes Dolphin, Marlin, Gull, and Turtle, with three of the designs being unisex. They come with UV400 protection lens and a handy recycled felt and leather case. Fashion shouldn't cost us the earth so join them in making a positive impact, with 15% of profits supporting sustainability projects. Feel as good as you look this Christmas!
Visit Truth&All to discover the complete story.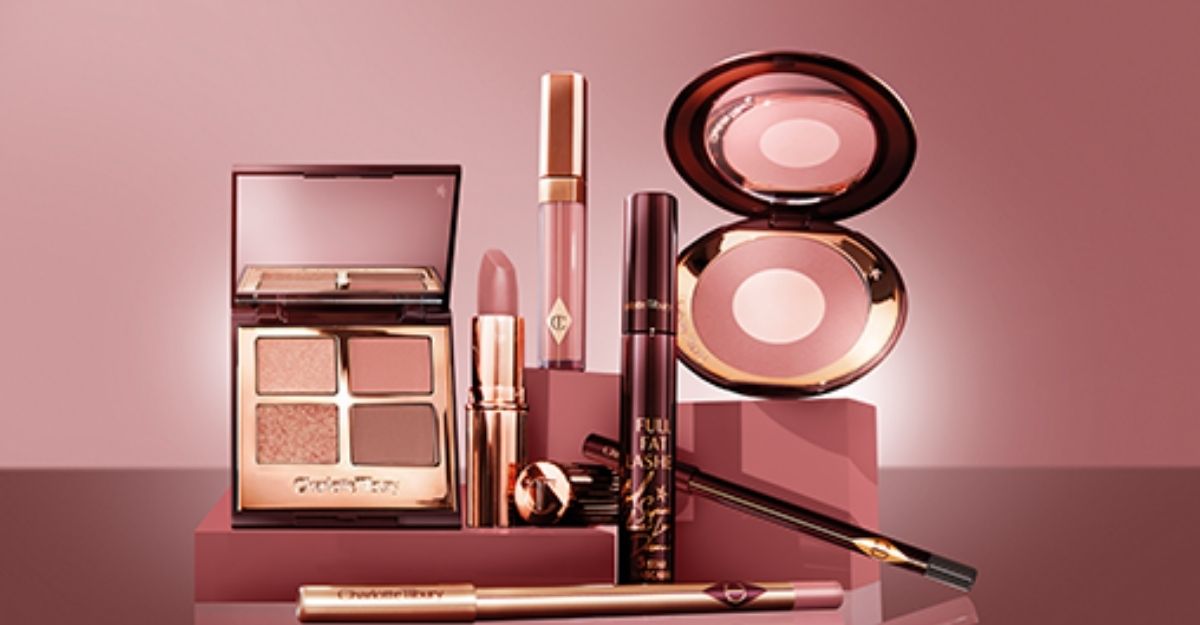 Charlotte Tilbury's famous Pillow Talk Gift Box has everything a woman needs to get ready to go out in the day or a fun night out. This gift box is the perfect Christmas gift idea for the selfie queen who wants a fuller-wider-looking pout. Featuring Charlotte Tilbury's iconic, bestselling full-size Matte Revolution Lipstick and mini Lip Cheat pencil in the iconic nude-pink shade, this is guaranteed happiness in a tube!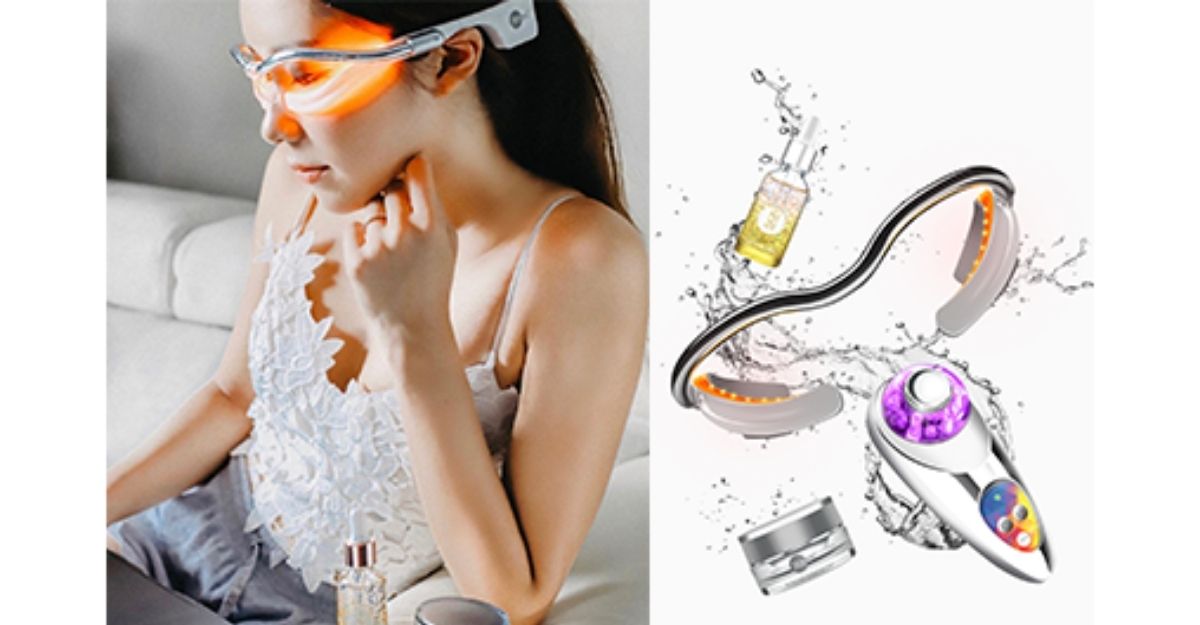 Getting into the tech realm of skincare, this mighty gadget is a perfect Christmas gift idea for someone who complains of dark circles or puffy eyes. Skin Inc.'s new Optimizer Voyage Tri-Light Glasses and My Daily Dose® serum-infused eye cream are designed for time-starved urbanites looking for the ultimate customised eye treatment in only 10 minutes!
This device uses NASA-inspired LED chromotherapy; red light has anti-ageing benefits which helps to promote the look of skin suppleness and radiance; yellow light has glow benefits which brightens and reduces dark circles under eyes; orange light is the combination of both. The ultimate Christmas gift for youthful-looking eyes in time for the festive season.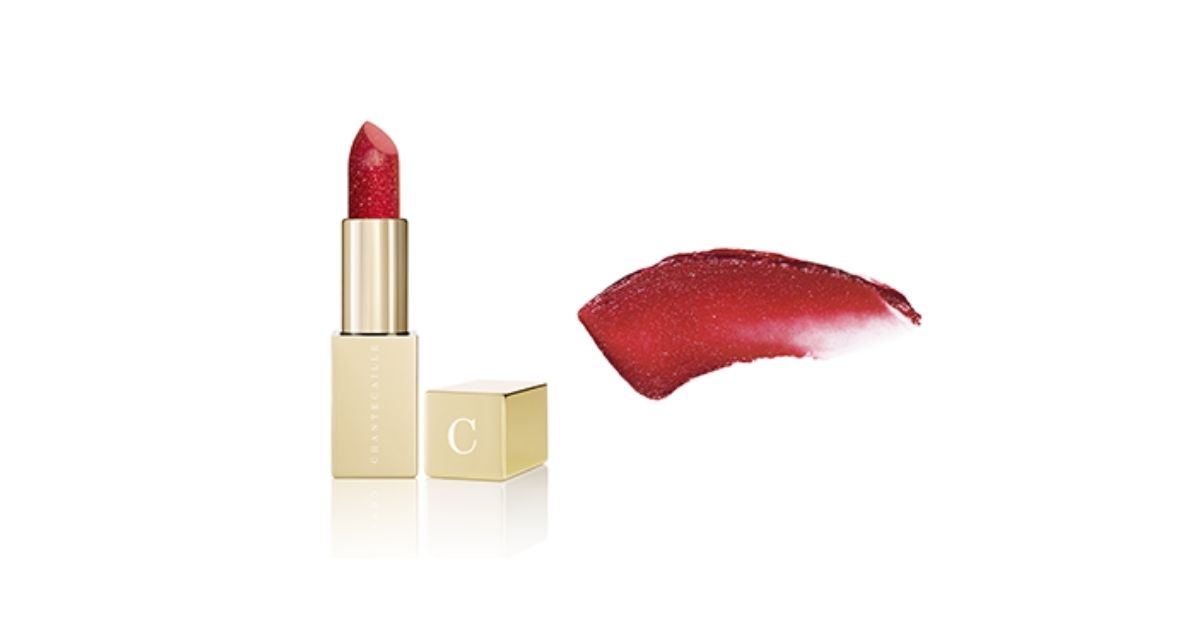 You can't go wrong with a bold red lipstick as a Christmas gift idea! The Chantecaille Limited Edition Lip Cristal is shimmer coated with luminous pearl pigments, not glitter, for that added velvety sparkle. The creamy formula is moisturising and weightless; there's zero grit or irritation, just silky, buildable colour that leaves lips perfectly glossed and shiny. What's more? The case is magnetic so you'll never have to worry about a loose cap coming off and lipstick ruining everything in your handbag.