auto
Ferrari 70th Anniversary: Singapore's Largest Ferrari Parade Ever
Published Date
: 17 Aug 2017 15:59
Witness 150 Ferraris parading across the island on Sunday, 20 August 2017
2017 marks the year where the legendary Italian sports car manufacturer, Ferrari, turns 70. To celebrate their anniversary, car enthusiasts will get the opportunity to witness possibly the largest ever Ferrari parade on Singapore's little island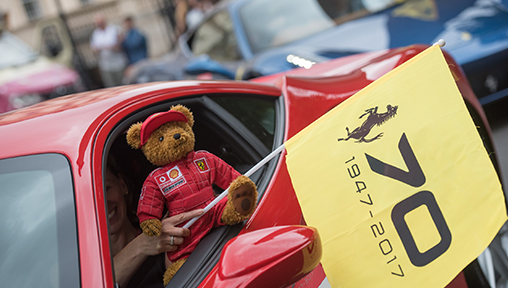 Around the world, celebrations are taking place – celebrations of passion and camaraderie among owners and fans alike. In Singapore, local distributor, Ital Auto, has joined hands with Ferraristi, passionate owners of Ferraris as they are fondly called, to gather between 100-150 Ferraris for the parade.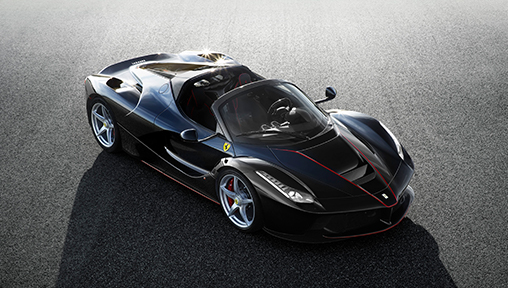 Car enthusiasts rejoice and look out for the La Ferrari Aperta; the limited-edition special spider version of the acclaimed LaFerrari supercar, leading the way. Other noted cars in the parade include the F308, F365, F430, Testarossa, 458 Speciale A, F12tdf and the Tailor Made SG50 F12berlinetta.
The parade will pass through scenic landmarks across the city including Marina Bay Sands and Changi Airport before concluding with a large-scale gathering that is open to the public.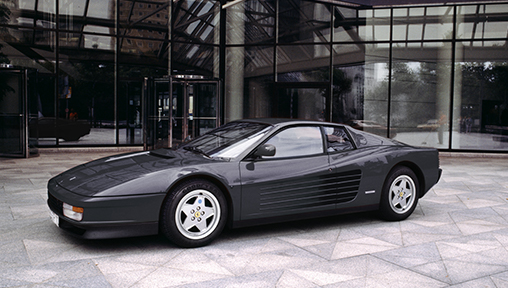 Fans that would like to flag off the convoy can gather at the F1 Pit Building from 2.00 p.m. to await the flag off at 3:00 p.m. To capture the best of the parade, the most ideal vantage point will be the stretch of Orchard Road until Raffles City.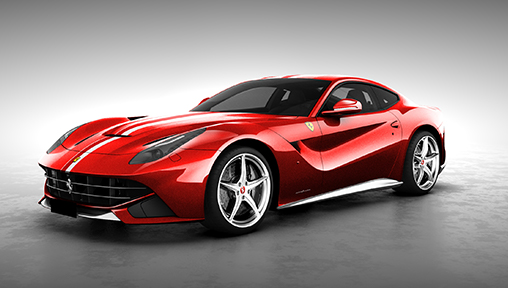 After the 70 kilometre drive, the cars will gather at the JW Marriott Hotel Singapore South Beach and continue to be open for public viewing from 5:00 p.m– 9:00 p.m.
Born and raised in Singapore, this foodie spends her weekends exploring new cafes, restaurants and bars. If she's not at the gym busting out a yoga pose, she probably has her nose in a book or is binge-watching a brilliant whodunnit.