As the story goes, Prince Harry and Meghan Markle, Duchess of Sussex, first met at the exclusive Soho House in London. While London is home to some of the world's chicest and most secretive clubs, there are many others around the globe, each boasting different levels of prestige.
Let's take look at some of the world's most grand and prestigious clubs.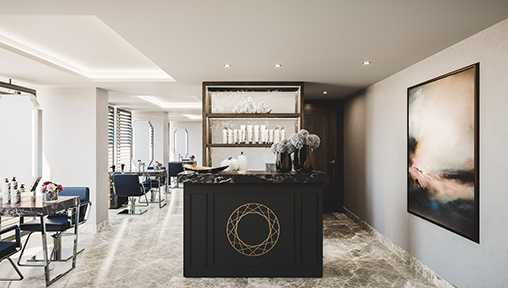 The brainchild of an ex-professional rugby player, Ross Beattie, 39 Monte Carlo was designed to create an ideal environment for its members to practice fitness and to nourish their bodies in a way that achieves optimum results and improves quality of life
39 Monte Carlo, Monaco's most exclusive private members' and lifestyle club offers an intimate space with high-tech training facilities, with a look that is elegant and welcoming. The club has been patronised by sports professionals such as Novak Djokovic, Paula Radcliffe and Zlatan Ibrahimovic. Not just a fitness club, 39 Monte Carlo also has a restaurant, lounge/bar area, spa and hair salon.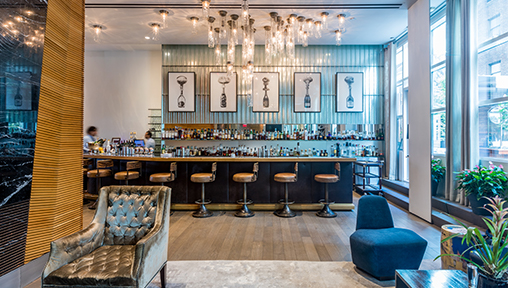 CORE: Club is a community of global thinkers who gravitate towards others who share a common curiosity, and possess the means and aspirations to manifest their visions for a better world. Their members are leading innovators across a wide range of industries: art and architecture, business, finance, entertainment and media, retail, fashion and beauty, hospitality and leisure, sports, real estate, legal, politics and government, science and technology, healthcare and academics.
CORE: Club provides an unrivalled setting that lets all these remarkable people come together to share new and transformational ideas that expand their ambitions and help continue to shape the world around them.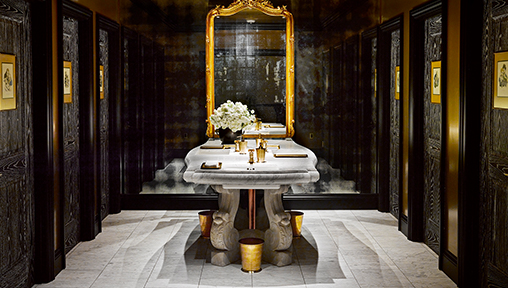 The Battery opened its doors in 2013, transforming a 5-storey marble warehouse and former candy factory into a private club and fourteen-room luxury boutique hotel. The club features a restaurant, an outdoor garden, library, spa, gym, a wine cellar, eight distinct event spaces and several bars.
Favouring personal connections over social media connections, The Battery exists to provide its members with an ideal social environment for interaction and inspiration. The club plays host to bright minds with big ideas, provides an atmosphere that's simultaneously stimulating and relaxing, and offers cocktails, cuisine and culture worthy of discussion. Perhaps over a pint, a meal, an art exhibit, or performance, The Battery is a destination for people to stumble upon new ideas and experiences together.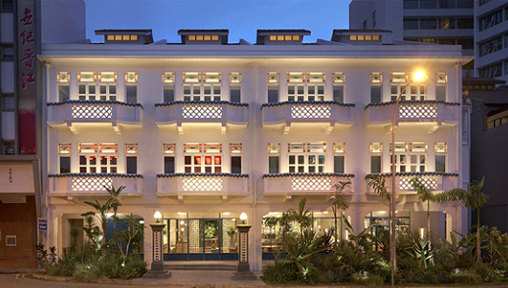 Housed in a conservation building built in 1928, Straits Clan was dreamed up by The Lo & Behold Group that owns a number of popular F&B establishments in Singapore. Straits Clan members include a social network of entrepreneurs, creatives, drivers of social causes and multihyphenates with near equal male-to-female and local-to-non-local representation.
Straits Clan has an in-house Creative-in-Residence programme that incubates and provides a platform for creatives to work from Straits Clan for up to 12 months. The top floor Attic is where members can expect world-class speakers and performers. Straits Clan also houses a gym, spa, mahjong room, an arcade room that hides an intimate speakeasy-inspired private saloon and tasting room, and Shanghai-inspired karaoke lounges.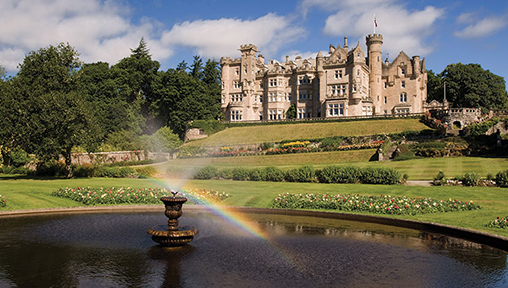 In a secluded corner of the Northern Highlands lies Skibo Castle, Scotland's best-kept secret and home to The Carnegie Club. Industrialist Andrew Carnegie, one of history's greatest philanthropists, came to Skibo in 1898 and transformed the estate into what he rightly termed 'Heaven on Earth'.
At Skibo's heart lies a golf course that is rated amongst the world's finest and played by some of the sport's best. There's more to Skibo than golf, though. With magnificent amenities and an impressive array of activities such as horse riding, Skibo caters for the whole family. From verdant pine forest to vibrant heather moors, the Skibo estate is the perfect place to discover the stunning beauty of the Scottish Highlands.