Do you ever sit back and daydream of driving around Gardens by the Bay in a classic American muscle car? You're not alone. Classic cars are beautiful, fun and super cool.
In a country like Singapore, where vintage cars are very rare to find because of the 10-year COE policy and high maintenance costs, the privilege of being able to own one multiplies exponentially. For the true car hobbyist that you are, here are some vintage cars you can actually purchase in Singapore.
Ferrari 250 GTE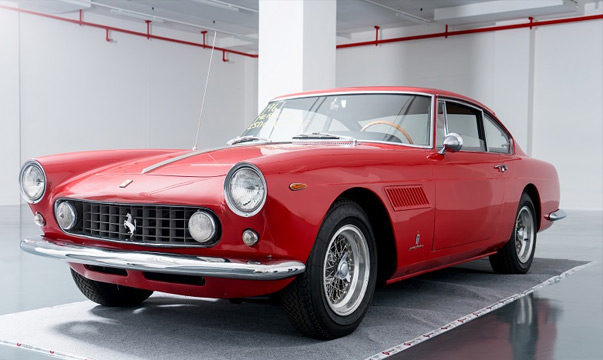 This exquisite vintage Ferrari is the 265th unit produced in the first of three series, of which 954 units were ever produced. It maintains its original Ferrari Red exterior and black interior, with a chassis type 508 E and engine type 128 E. It would definitely make a fantastic addition to the most accomplished Ferrari collections and is not to be missed! The vehicle comes with documentation provided by Marcel Massini and is available by appointments on the Luxglove.
Drop them an email to register your interest to view this beauty at [email protected].
Suzuki Cappucino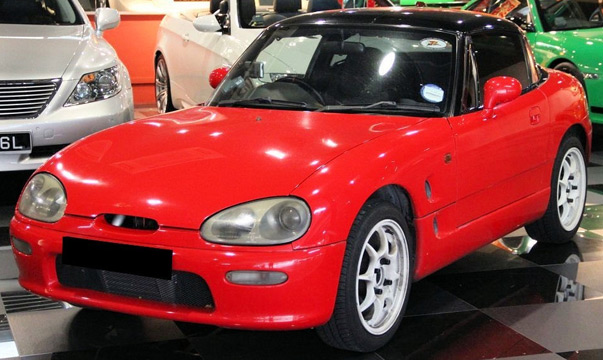 Having originally been planned for the the Japanese market only, there were a limited number of these cars around the world. So possessing one of these 1994 classics in 2016, is even more rare than you can imagine. With strict regulations on vehicle dimensions, maximum speed (85mph) and power output, this car will probably not last you long drives but is good for short distances and everyday travels. 
View this link for more details on how to purchase this car.
1960 Bentley S2 Continental Flying Spur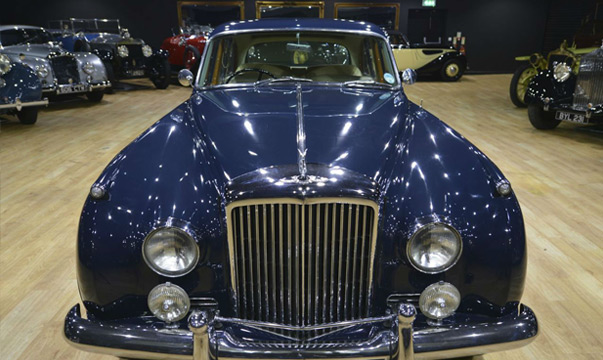 The Bentley S2 is a luxury car which was produced by Bentley from 1959 until 1962. Bentley's introduction of the V-8-powered S2 Continental continued the company's tradition of "The Silent Sports Car," as it was an automobile in which four adults could waft comfortably at high speeds over long distances in great comfort.
View this link for more details on how to purchase this car.
Frazer-Nash BMW 327 Coupe (1938)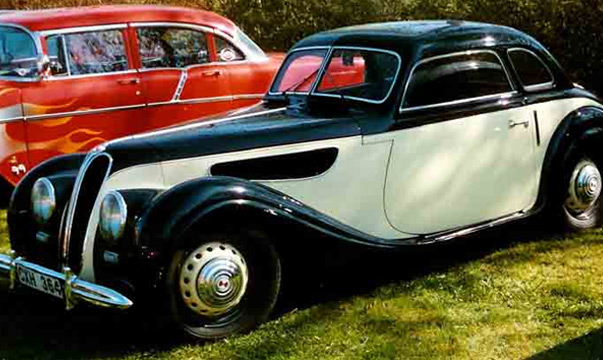 Credits: Wikimedia
The BMW 327 is a medium sized touring coupé produced by the Bavarian firm between 1937 and 1941, and again produced after 1945. This particular piece is a resident at BMW's Dealership. It has been sheltered from the weather, is well-maintained, touched-up and only used for display during events. The car is in excellent condition and is as good as purchasing a brand new one. 
View this link for more details on how to purchase this car.
Volkswagen Beetle 1300

Credits: Wikimedia
If you want something that screams vintage the moment you see it - it's this two-door, four-passenger, rear-engine Beetle. Right after World War II, the Beetle had a glorious time selling close to half a million cars in less than a year in the United States alone. Soon enough this masterpiece had reached the entire world and it became the "it-car" of the 1940s
View this link for more details on how to purchase this car.