Does the word 'package' make you run? We all hate over-selling, enthusiastic staff that push us to buy beauty packages during a treatment. Having said that, sometimes buying a package just makes more sense. Not only do you get the convenience of knowing your aesthetician and familiarity with the location, but also gain discounts on services that you would ordinarily indulge in, through the year.
We've rounded up some of the top packages worthy of your wallet; and with the festive season drawing closer, it's certainly time to think about how you will spend that money - and wisely so.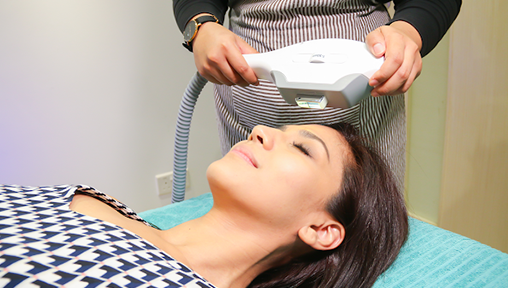 Where do you go when you want transparent pricing with no hard selling? Wellaholic are amongst the few beauty providers on the island that provide a range of aesthetic services and yet are very open about their costs.
No hard selling and with up to 50% off their services, their legendary packages just make economic sense! Whether it's technology facials, microneedling, permanent hair removal, fat freeze, RF body sculpting and teeth whitening, a session at Wellaholic will certainly have you coming back for more.
If you haven't heard about their new Extra Value Deals, listen up! Heavily-discounted bundle deals that combine the best treatments of each service category, these can save you tons of cash. What's more, the more plans you choose, the more you get rewarded.
And you'll definitely want to sign up. Take the WellaFacial plan for example. Incorporating the best-of-breed technology facial treatments such as the 6-step Elight Facial Collagen Boost, Microneedling and Radio Frequency V-Lift at affordable monthly costs of just $499 onwards, it's all about investing in quality aesthetics.
Want to be cautious about your spending in this economic climate? With 0% interest-free instalment plans to make it more affordable for customers, this is truly as convenient as beauty packages in Singapore get! 
Make an online appointment (book now and pay later) here, or call Wellaholic's hotline at 8181 1814 now.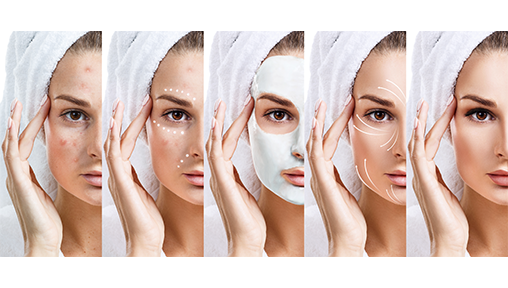 Hands down the top spot for any acne sufferers in Singapore, My Cozy Room is an award-winning spa that is known for the Best Extraction Facial on the island. Especially suited for those looking to consistently improve their skin conditions such as acne, pimples and clogged pores, the customised packages here consistently guide you towards better skin and texture.
The extraction facials at My Cozy Room are gentle and thorough with minimal redness or pain. Specially designed for blemished and problematic skin, these facials refine the skin's texture leaving it clear, pure and soft. Using Germany's top premium professional skincare products, the facials are suitable for those with sensitive skin type as well. In fact, you'll see plenty of rave reviews online from fellow acne sufferers on how good their extraction facials truly are!
Their trusted team of therapists come with professional beauty certification and a minimum of 8 years of experience in the line. With literally thousands of success stories via their result driven packages, this is indeed the road to better (and acne-less) skin.
Festive Season Special Promo: Free RF eye treatment package worth $1680 with every 10 sessions of facial treatment package starting from $1888. Valid till 31 Dec 2019.
My Cozy Room Boutique Spa, 56A Cairnhill Road (5 min walk from Paragon Shopping Centre), Singapore 229667. Phone + 65 6732 0030. Register your interest here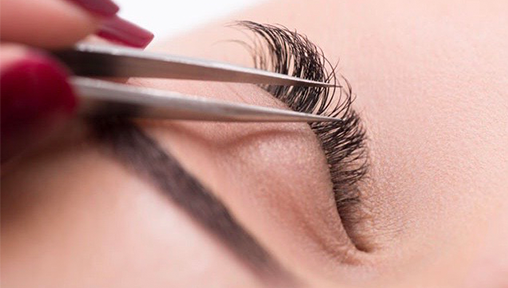 Known across the island for their eyebrow skills, Highbrow are equally popular as eyelash extension experts too. Offering a range of lash extensions based on your lifestyle, current lash state as well as the effect you are looking to create, there's always something for everyone at this friendly brow and lash centre.
Working with only highly-trained eyelash specialists, Highbrow pride themselves in bringing the latest technology and lash types to Singapore.
The soft and fluffy Cirrus Lash continues to be one of their popular extension types, where three to six strands of volumeless, soft single lashes are attached to your lash natural lashes - resulting in that va-va-voom effect! They also offer the latest soufflé D+, DD, U curl, Kim K style to give you the full breadth of trendy new lash extension options.
Being easy on the eyes with good quality lashes is the main aim here, and the packages at Highbrow are gentle on the pocket too. Prices start from as low as $133 per set for a Cirrus package and include a full service, touch up and remover, and lash spa.* It's never been easier to keep the mascara off, and with their new eyeliner effect service - you can literally now go makeup-free!
*Terms and conditions apply
Highbrow, The Star Vista, Capitol Piazza and Parkway Parade. Phone +65 87988988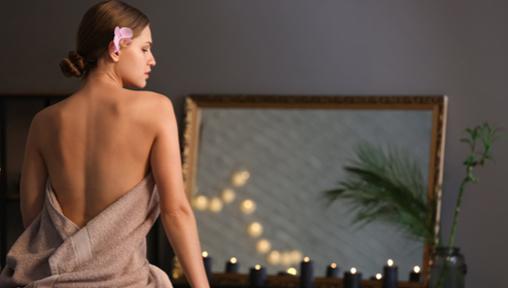 To help you look your very best this upcoming festive season, La Source Spa is offering the ultimate package of beauty treats! Rejuvenate, brighten and detoxify your skin with our award-winning La Signature Facial. An oxygen-infused therapy that delivers an infusion of 98% pure oxygen together with premium INNI skincare serums into the deepest layers of your skin, it will soften expression lines and improve skin elasticity for a youthful glow. 
And don't neglect the skin on your back! Get it ready for your most glamorous gowns with our latest back treatment, La Bacial, a refreshing and restorative ritual that deep cleanses, exfoliates and removes impurities from the skin on your back. This intensive treatment includes Omega Light Therapy to reduce inflammation, even out skin tone and encourage collagen production, and also includes a relaxing massage to rejuvenate your back muscles. You'll leave feeling and looking fabulous! 3 sessions of La Bacial + 3 sessions of La Signature are priced at only $1,088 (for the first 5 customers) and $1,288 for the next 10 customers. (UP$1,608). With essential indulgences priced this competitively, your face and body both will be jet-set ready for the festivities ahead!
*T&C apply
*No sharing of sessions with other parties.
La Source Spa, 15 Scotts Road, Thong Teck Building  #01-03/04 Singapore 228218. Call +65 6732 1318 or email Info@lasource.com.sg to make an appointment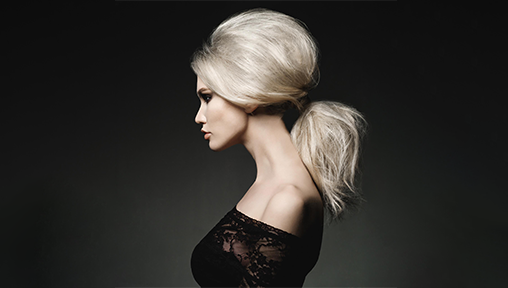 There's going to be plenty of hair washing and styling in the festive months and when it comes to the perfect blow-dry, we've got our manes set on The Big Blow. Being in the business of blowouts, means you can leave all your party and festive dressing up to them. They even offer home services!
When it comes to packages, the Perfect Blow-Out Package at The Big Blow is a great investment to make! Not only does it cover 10 blowouts, they also know your hair will need all the nurturing and TLC during a busy party period. So, the bundle also includes a hair mask and massage with every service and is priced at just $450.
Walk out with gorgeous party-ready hair, every single time - what's not to love!
The Big Blow, 501 Bukit Timah Road, #02-21 Cluny Court. Singapore 259760. Phone: +65 64654836, email info@thebigblow.com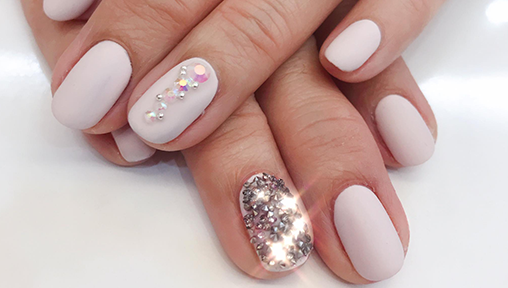 Need a great central location to get your nails done. This quaint and friendly nail salon is easily accessible and will give you just what you are seeking - beautiful nails, done right. The package prices are amongst the most competitive in Singapore and offer free soaks offs. Buy a package worth $390 and get $70 worth of services free including an extra 5% off on nail design and products. We love their minimalist designs and can't wait to go back to have our nails painted, again!
Summer Nail Salon, The Centerpoint, 176A Orchard Road #03-23 Singapore 238844. Phone: +65 6737 5589