Let's start the month of March with the magical combination of sun signs and tarot cards. This mystic pairing will give you a sneak peek of what's in store for you; let the intuition of the cards draw you in and show you the way.
ARIES - Eight of Swords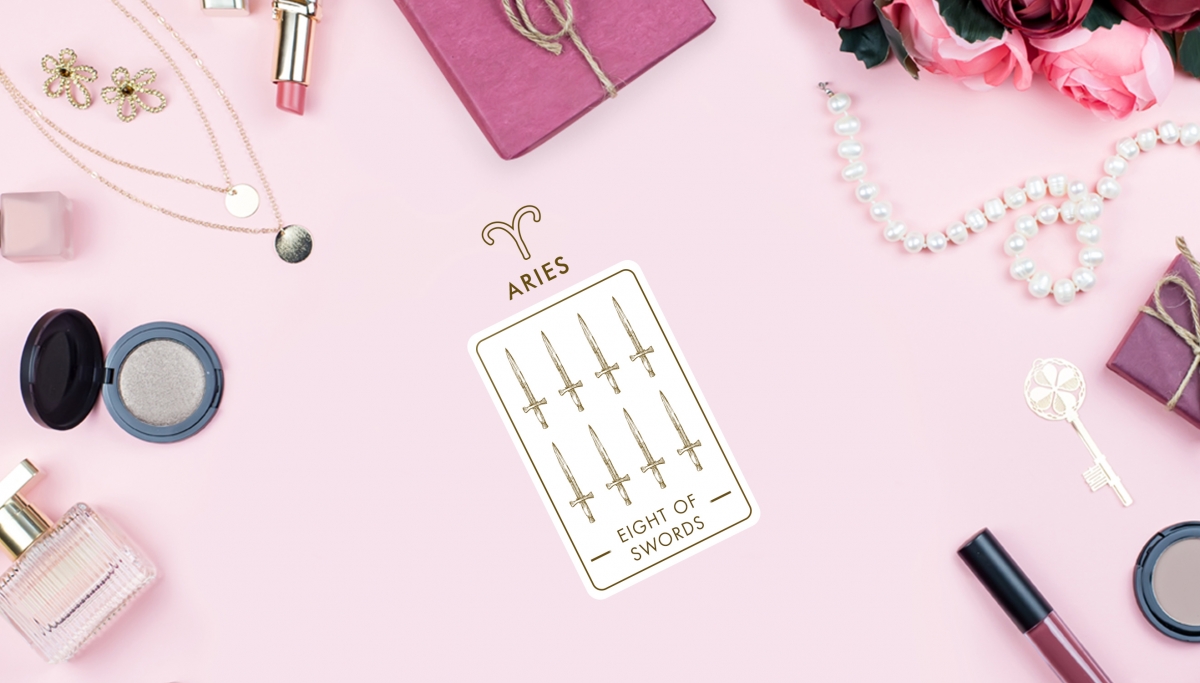 Often called The Test, the eight of swords says sometimes challenges have nothing to do with other people, it's fears and worries that you have been festering inside for a long time. When you feed ideas that keep you stuck, it's like you're sitting in a cage with no lock. Stop feeling like a victim of your circumstances, demanding bosses or inconsiderate partners. Take action to change your life by changing your self-limiting thoughts.
TAURUS - The Hierophant Reversed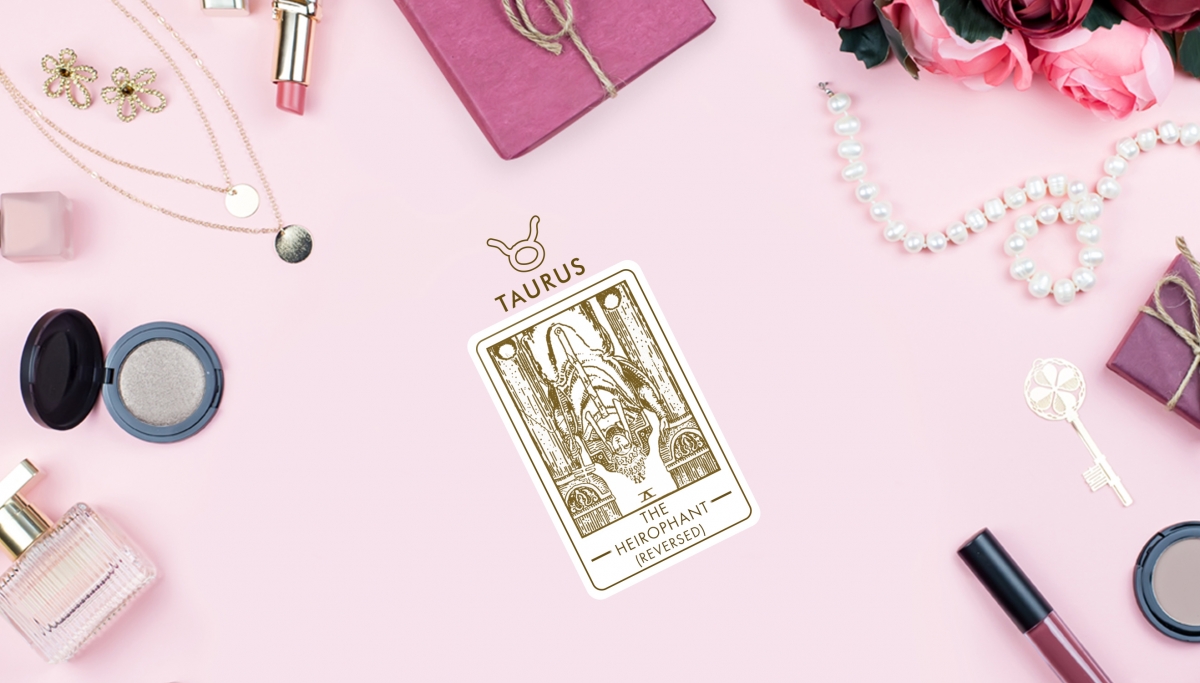 You don't need to take on anyone else's drama this month, Taurans. It's not important that you take sides or invest in people's versions of the story. March is an excellent time to kick off a new project, start a new habit, or just try something new. What you feed will grow, so make sure that you're acting from your best self; start from the inside out. This card also indicates it's a month of meditation, reflection, and solitude. Observe your dreams and start a dream journal for
GEMINI - Ace of Wands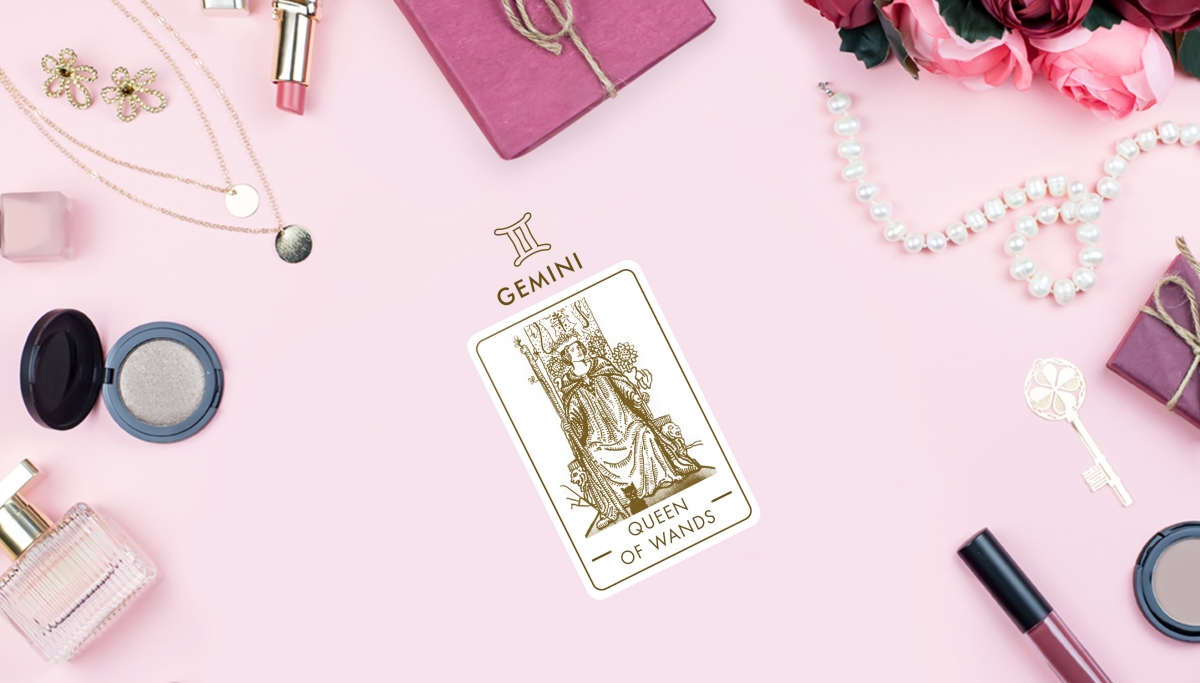 Turn your charm on, dear twins of the zodiac as March brings pleasant surprises and stimulating encounters. You will notice people becoming friendlier and there will be fewer obstacles to success. Avoid being over assertive and try to compromise. There would be an increase your workload with more errands and paperwork. The hectic pace and information overload can lead to nervous tension and rushed thinking. The best way to open yourself up to love is to first let go of the past.
CANCER - Seven of Pentacles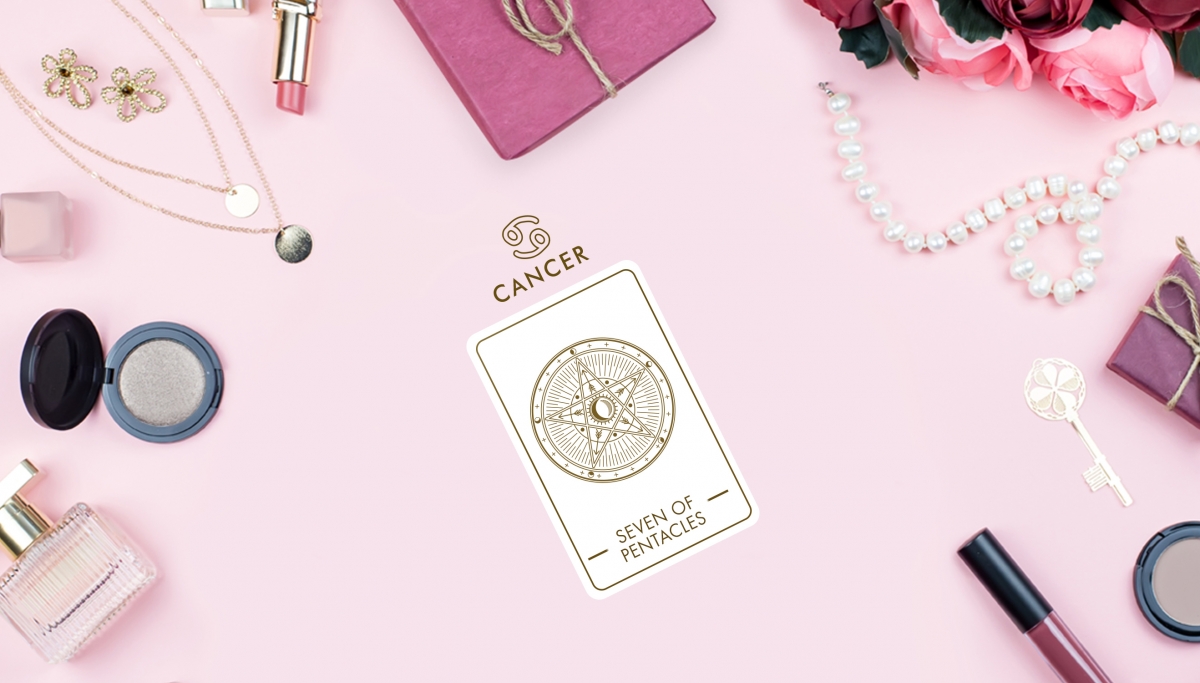 You will have to work harder than usual for the same results, this March. Try not be too hard on yourself or your loved ones. This is the ideal time to negotiate a better deal in any area of life, in business or at work, or in personal relationships. Its an ideal month to apply for work, trade, sign contracts, make plans and take exams. Financial gains are possible, which will increase your wealth and level of satisfaction. Along the way you will learn new things and meet new people.
LEO - Queen of Cups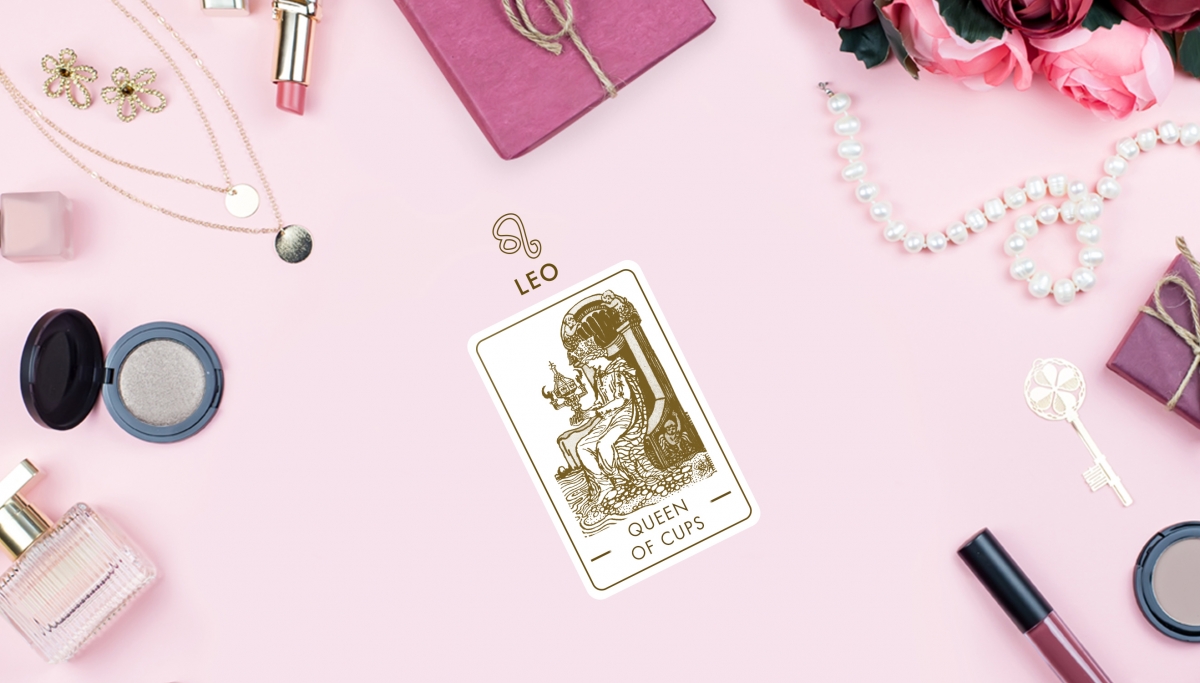 March creates an all round good feeling where you will just want to enjoy life and be around friends and family. This is a great time for intimacy with your partner or for starting a new love relationship. You should feel beautiful and affectionate and will be more attractive than usual. This is an excellent time to get grounded by first getting present, you can't change the past, but you can shift your attitudes towards it and let it inform your understanding of what's happening now.
VIRGO - Five of Wands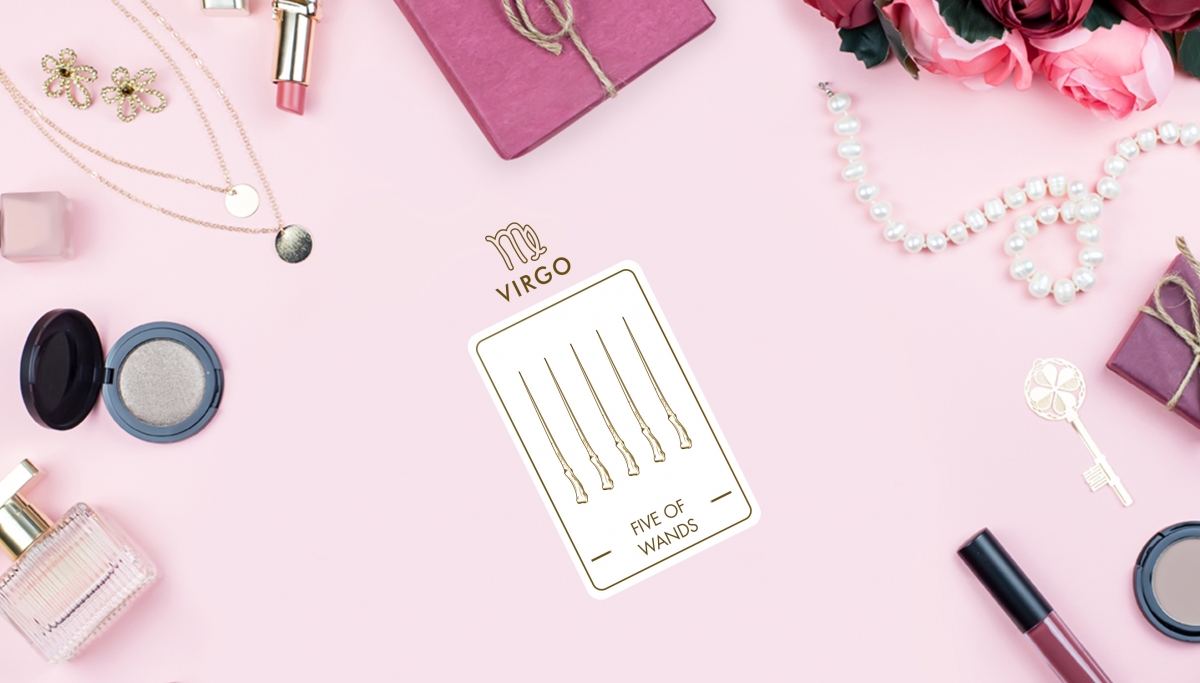 You may have a tendency toward self-denial or self-sacrifice, but only for the long-term good of a relationship. This would be a good time to start a savings plan but also for paying off debt. This it is a very important month because you are working hard on building safe and secure foundations for the future. Getting along is wonderful, but part of true intimacy is how you weather storms together. Instead of rushing to answers and explanations, seek patience this month.
LIBRA - Nine of Pentacles Reversed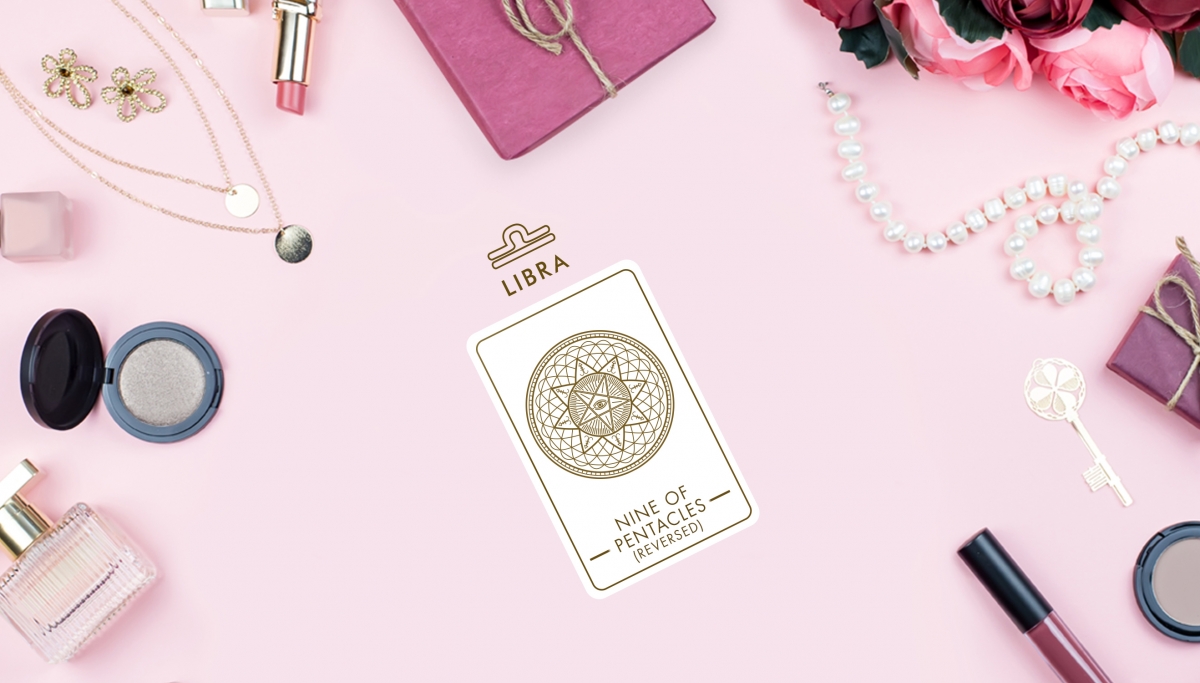 Brace yourselves, Librans as March is gonna be quite a ride. What you say is important because you run the risk of speaking out of pettiness, but once it's out there, you can't take it back. If you have a serious need to defend yourself, get to it, but chose your battles wisely. Expect to feel dogmatic, restless and nervous, or to deal with someone else who's acting from that place. This energy is likely to make you accident prone because it's reactive and distractible.
SCORPIO - Ten of Swords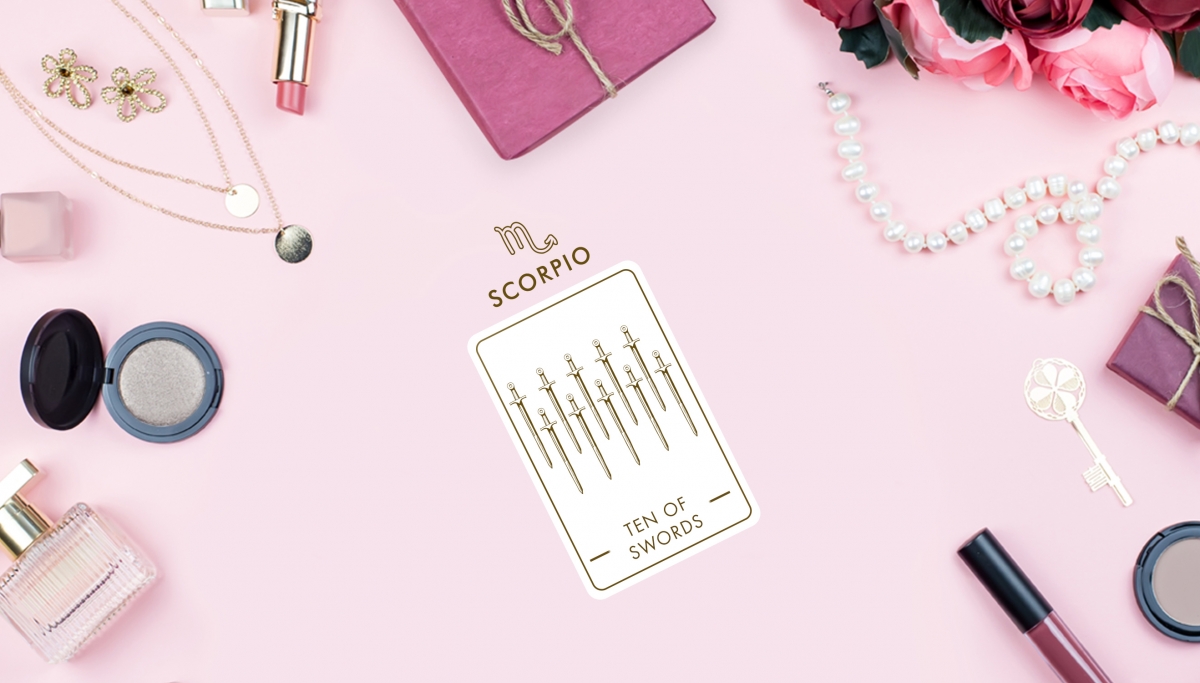 Your thoughts are likely to be deep, intense, and compulsive, which is great if you have a task that requires serious concentration. This can be a transformational time, but you need to be willing to sit with the intensity of your mind. What expectations are you holding that get in the way of allowing something greater to flow into your life? it's a month to get practical, this month Scorpio and don't let your fears and projections compel you to miss out on life.
SAGITTARIUS - Seven of Cups
Not all desires were created equal, so make sure that the things you are devoting your time and energy to are worthy. If you get what you want, will you be happier for it? If not, why are you working so hard? Look at your spending, and make sure that what comes in is enough to justify what goes out of your wallet. You need a break from people who pull you down or being critical towards you. Keep self-care at the top of your priorities list this month.
CAPRICORN - Four of Cups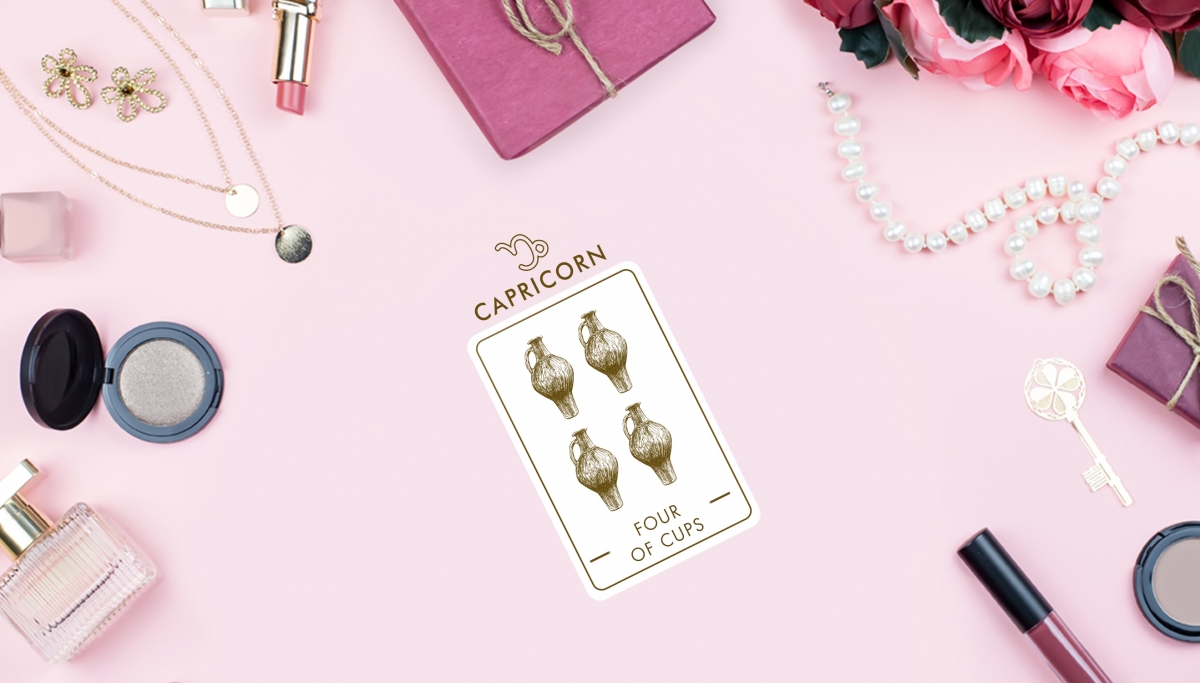 Strive to be interested in your feelings and relationships and resist the urge to jump to conclusions this month. March is excellent to motivate yourself to move ahead with the stuff you've been putting off. Instead of lamenting the bad, get up and take positive steps to make it good. Work will be a mixed bag, try to finish your projects before the deadline. Your actions will have consequences that you may not be thrilled about. Say what you want others to hear, not just what you want to get off your chest.
AQUARIUS - Judgment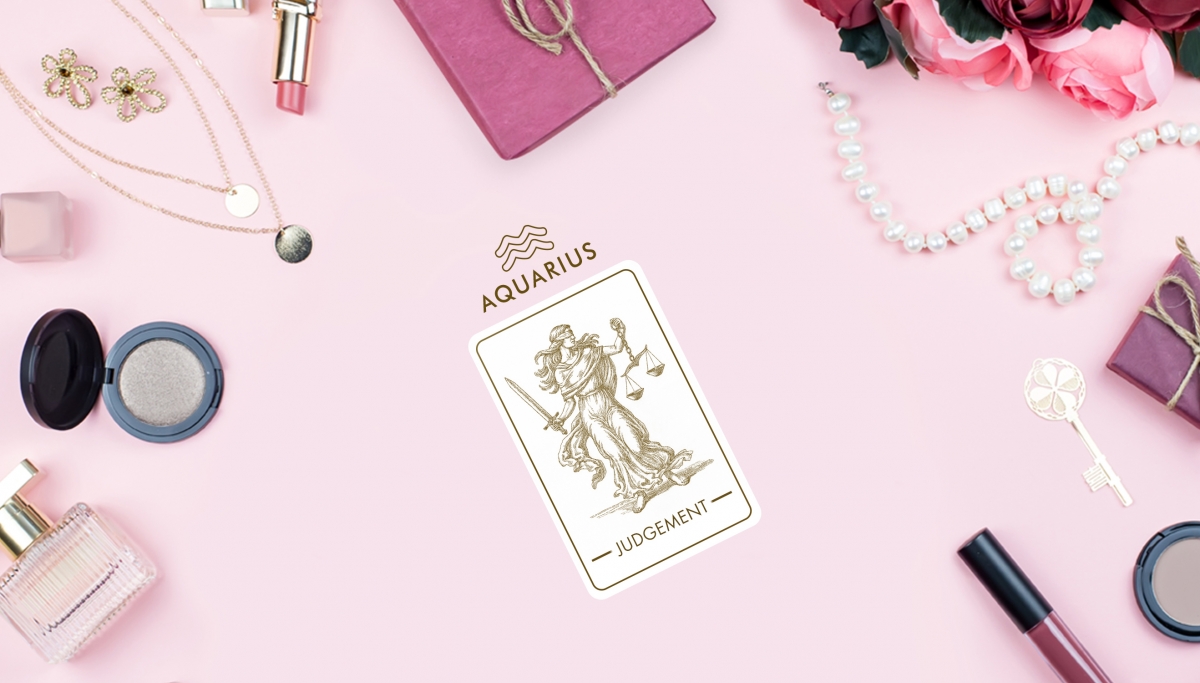 Show up for the situations, people, and commitments that you believe in, and be willing to be changed by them. Gratitude should be your attitude and it can also give you some much needed perspective. If you can take a step away from what's stressing you out for long enough to tend to yourself, you'll be able to better make sense of your head and your heart. Work and love life would be demanding this month, dear Aquarians.
PISCES - Five of Wands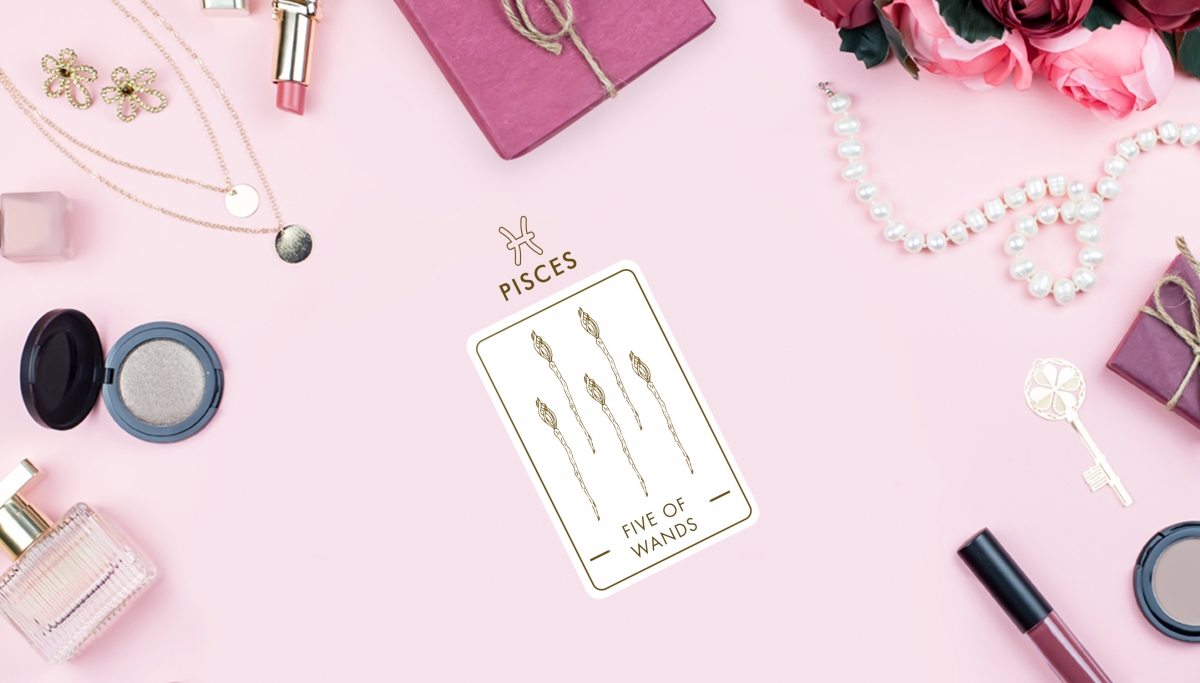 Don't run after false ideas that only work for you in theory. If you can't back your ideas up with emotional presence and material action, they're just ideas and nothing more. March is a chance for you to start fresh, but this can't be done from up in the clouds or without clear intention. If you've been putting things off at work, treat this as your wake up call to step up and finish it off. Allow yourself to be surprised by life, you just may like what you see.