Let's start the month of July with the magical combination of sun signs and tarot cards. This mystic pairing will give you a sneak peek of what's in store for you; let the intuition of the cards draw you in and show you the way.
CANCER - The Healing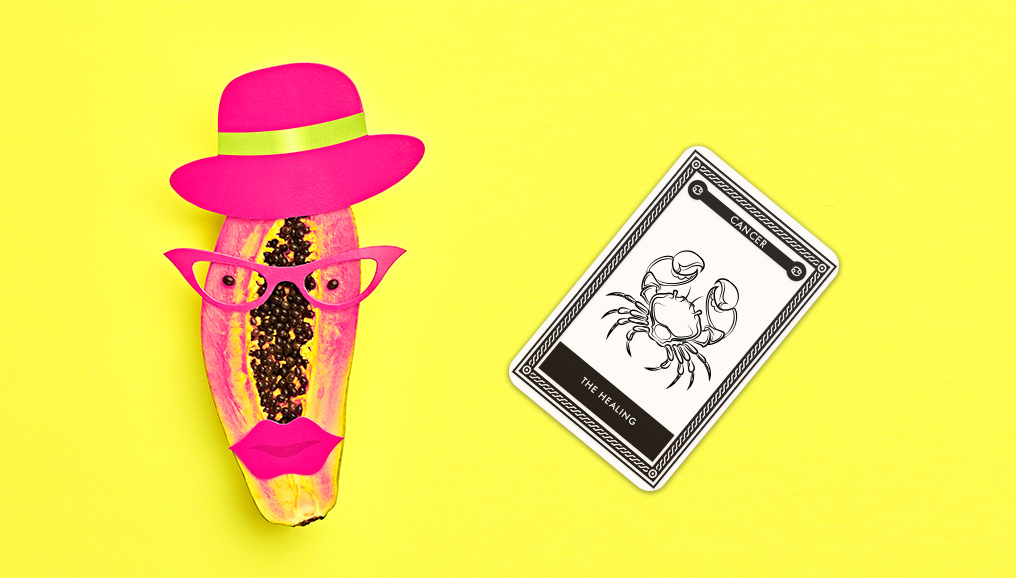 July will make you feel more confident, ambitious and adventurous. This is a good time to focus on your career or apply for a new job. You will feel the strong pull of creativity in a direction you didn't think about taking before. Love is about to guide the way and you will know that your moves were filled with purpose as your visions become clear and you start seeing things for what they truly are. It's crucial to be realistic and not idealistic about your money
LEO - The Giant's Dance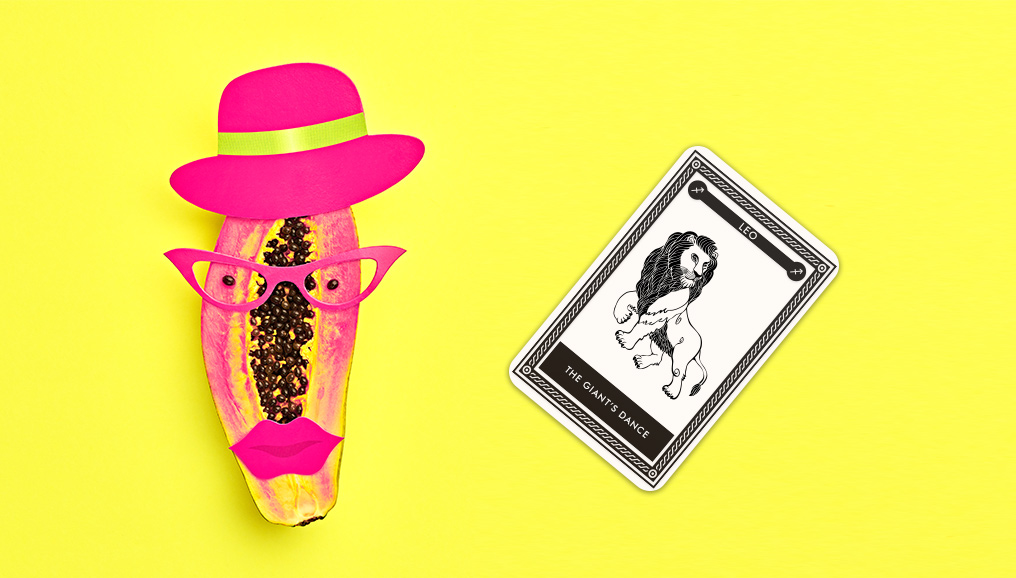 Take your time, be methodical, and don't be rushed. The results will speak for themselves. Seize a chance to perform background tasks this month. You'll welcome the chance to escape the scrutiny of a hypercritical supervisor. If you're overworked, ask for help. This July think about how you might be taking other people's word for money matters or buying into an investment scheme that's too good to be true.
VIRGO - The Grail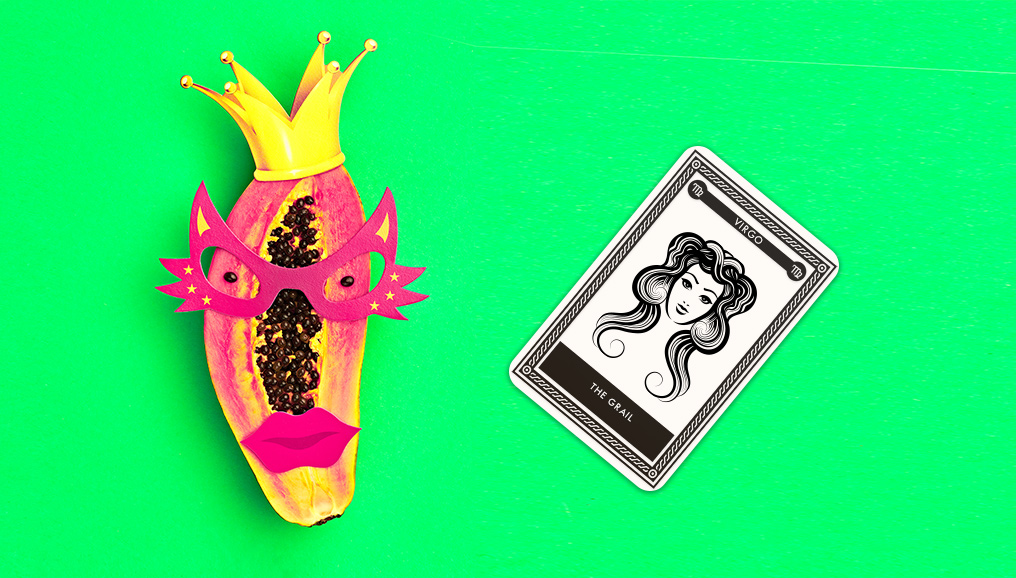 This is the start of your Season – it's your time, dear Virgo. Too much of a good thing is still too much. Support your emotions solidly and in ways that don't demand you leave the house or spend a ton of money. Eat conscientiously, drink lots of water, practice breathing through upsets, and try to get enough sleep this week. How you treat your body will set the stage for your ability to pair intention with your responses during this very emo week.
LIBRA- King of Shields Reversed
You may face challenges to your ego from father figures such as bosses, teachers, parents or the government. You will have to face this adversity with patience and persistence and keep struggling so they don't get the better of you. Try to acknowledge whatever is stuck or broken, and strive to make it right again. You have what you need, but there is no perfect moment. Now is as good a time as any to take care of business. July is a good time to fix relationships problems before they get out of hand. If things are already beyond repair then this is the right time to move on.
SCORPIO - Castle of Maidens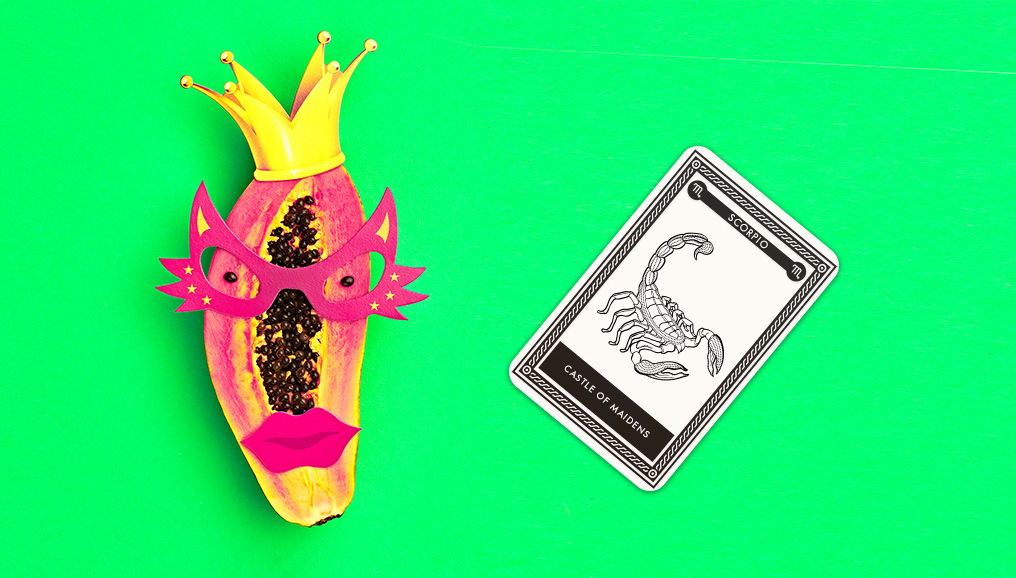 If you don't try to see your friendships and bank accounts for what they truly are, you could end up feeling emotionally or financially ripped off when you finally see the light. July could bring a new career path, a raise or promotion, or a relocation for work. This month is a good one to spend some time catching up with all the changes. As you plot your next move, remember that things are not always as they at first appear to be.
SAGITTARIUS - Sacred Spring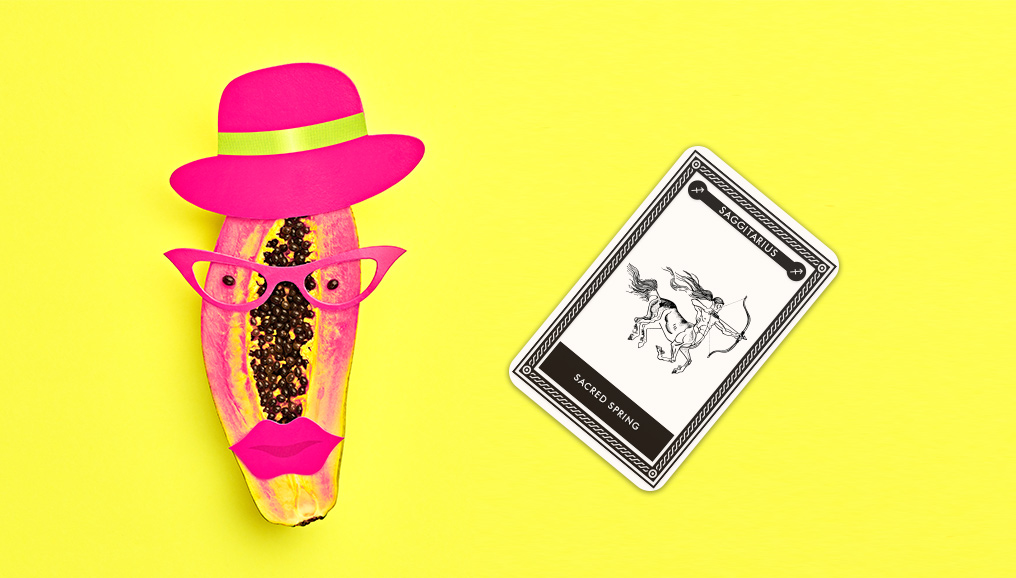 Dear Archers, July is a good time to tell people exactly what you want. Don't be afraid to defend yourself in debates but don't be too aggressive. If you get angry, try yoga, exercise or meditation to relax. You may also have to overcome a tendency toward laziness and selfishness. If you are seeing someone, take care to take your time and don't rush into things just to satisfy your needs. It's time to transform your ideas into actions and to streamline your actions into something you can sustain.
CAPRICORN - Wild Hunt Reversed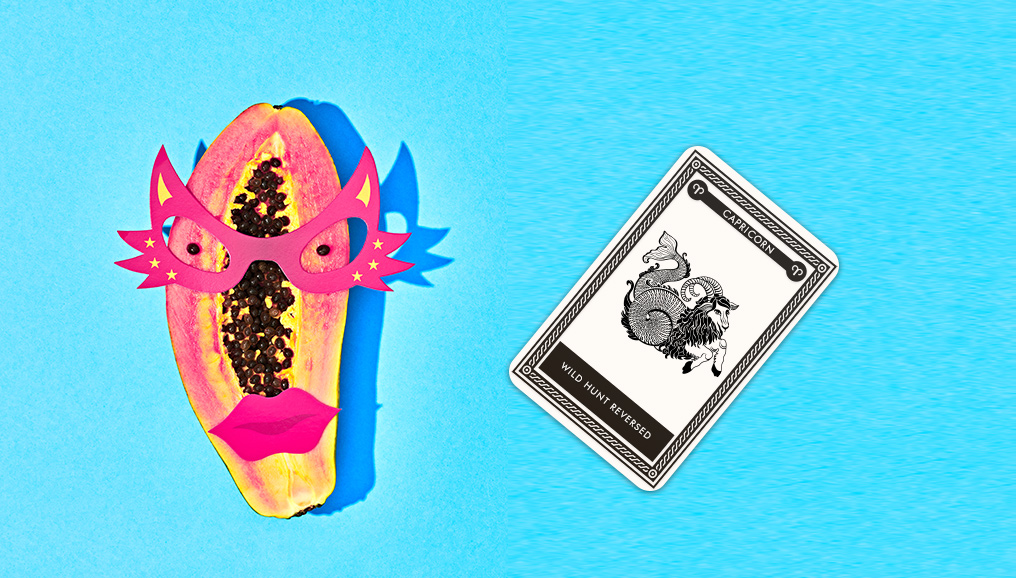 Stop wasting your time wishing you were somewhere else. Accept where you're starting from, pick yourself up, and get to work. July foretells a blissful and dynamic love life. Any dispute or litigation will be decided against you, therefore you should work to see that these do not come up for decision during this period. When in doubt, consider more viewpoints than your own, and take the most compassionate approach available to you. Do not get into any kind of clashes with your superiors. This would kill your chances for betterment.
AQUARIUS - Questing Beast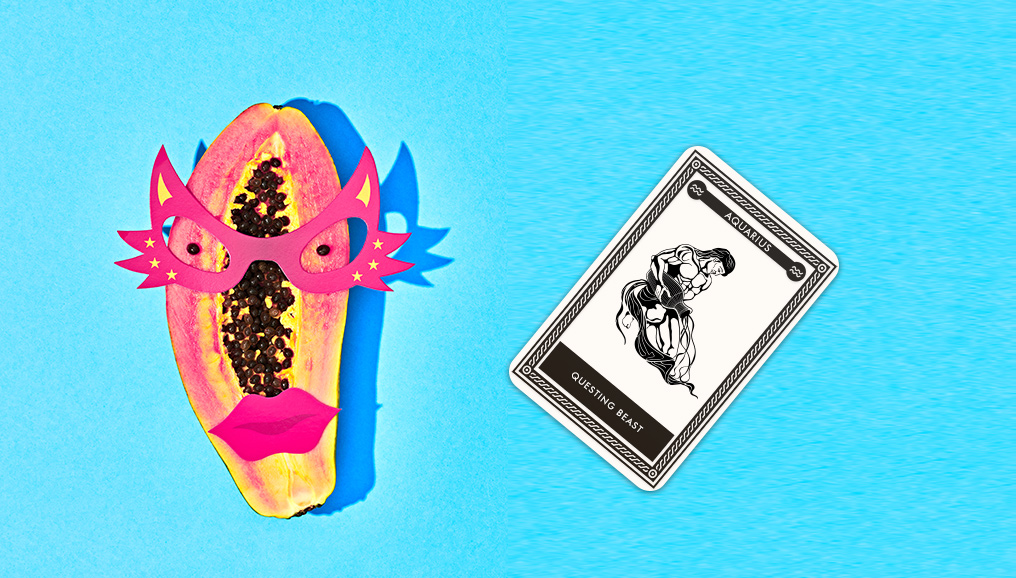 Forecast for the Ram predicts that as the month gets going, you will be on fire. You know what you want, and you feel pretty darned into the whole thing. Strive to hit a sweet spot between repressing your feels and drowning in them, Aquarius. This isn't the right time to add a great deal more to your plate or to take anything new on. For best results, deal directly with the things that are bothering you this month. It will be a good time for financial discussions with your investment bankers. Also a timely opportunity to seek out a better mortgage, or to discuss insurance and tax matters.
PISCES - Castle of Wonders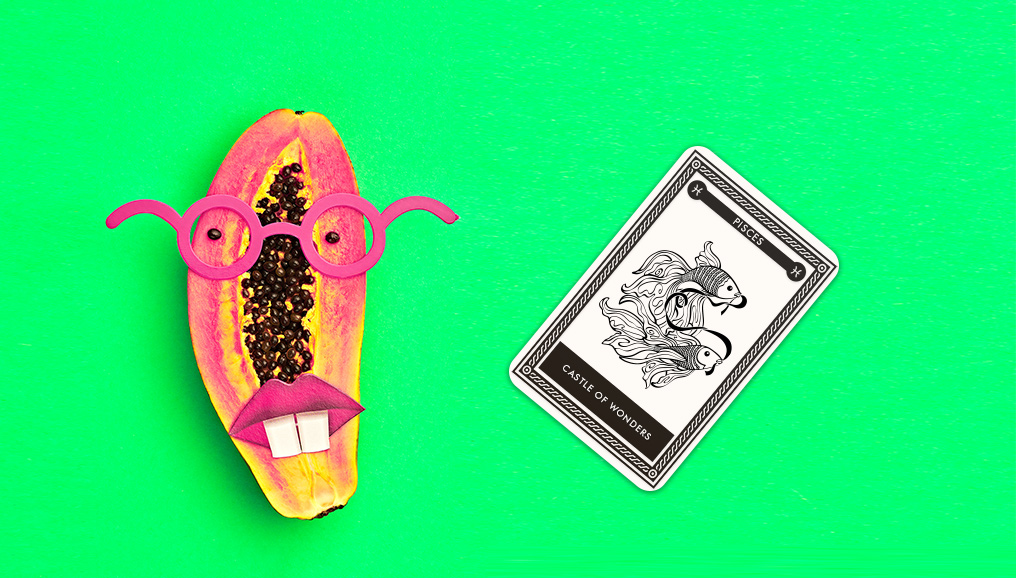 This month promises a good time for respect and fame. Financial gains are indicated for those who are in a job. New undertakings should yield some success. Your social circle may expand this month. If you allow your anxieties or feelings of overwhelm to direct your actions, you'll only succeed in generating more things to be upset by. Take a step back so that you can assess what needs attention versus what needs soothing.
ARIES - Igraine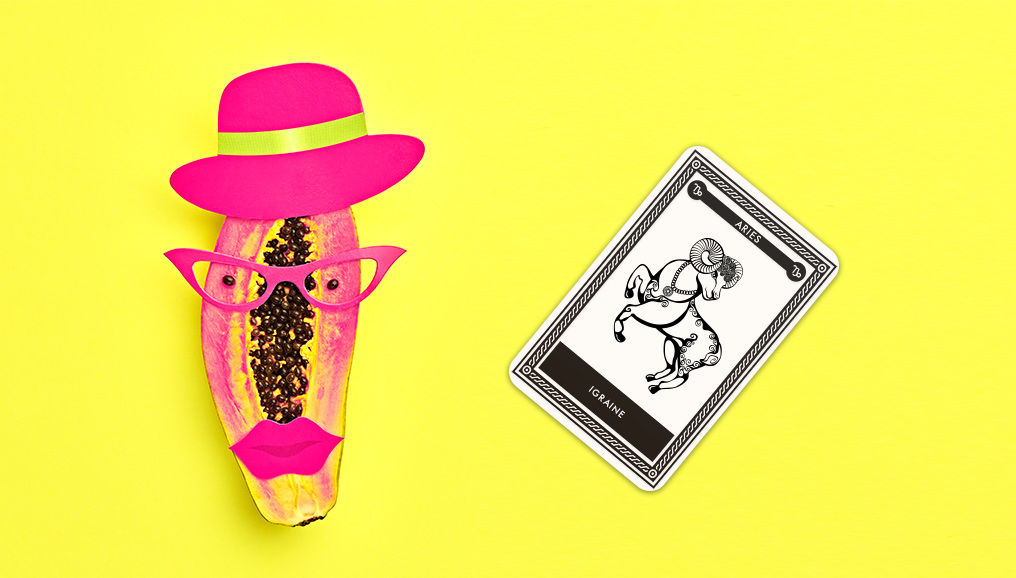 This month brings you Aries a greater concern for family and a time for tending the house. Look to your foundational relationships and the people you call home; July gives you the energy you need to tend to who and what you care about. There is also an emotional impact on the cards for you, so if you find yourself irritable, don't freak out. Your best bet is to strive to understand the source of why you are upset so that you can nurture yourself effectively.
TAURUS - Morgan Le Fay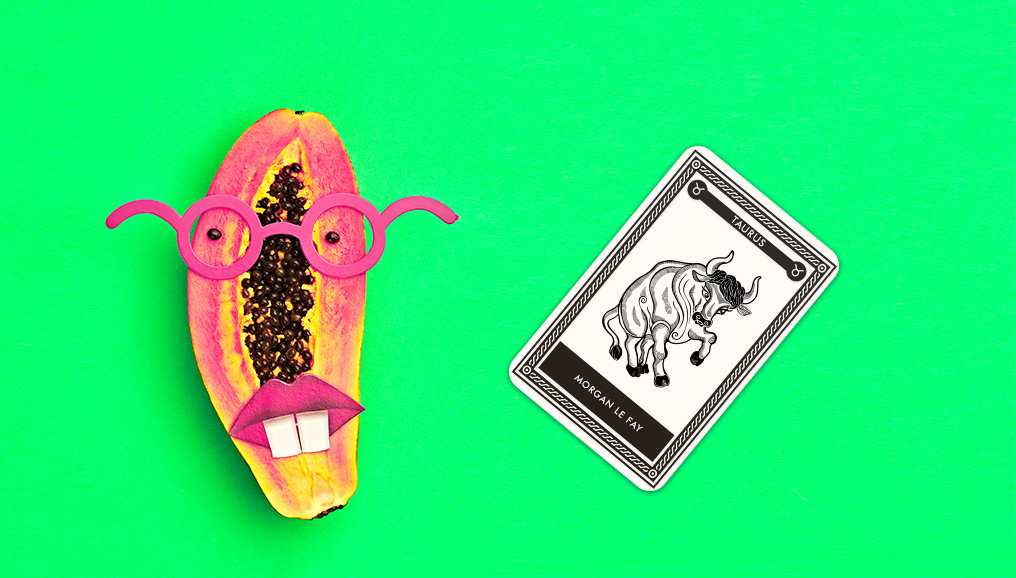 The most important thing you can do this month is make sure that you're making choices from a place of self-knowledge. Don't make your moves with the motive of keeping up with the Jones' or pleasing others. Nothing is totally free – including freedom. Make compromises, but only bend on things that won't make you break. This would be an ideal time for buying and selling real estate, or renovating your home. You may start feeling like your heart and the head are not working together as well as they usually are. Try not to react too emotionally or take things too personally.
GEMINI - Lady of the Lake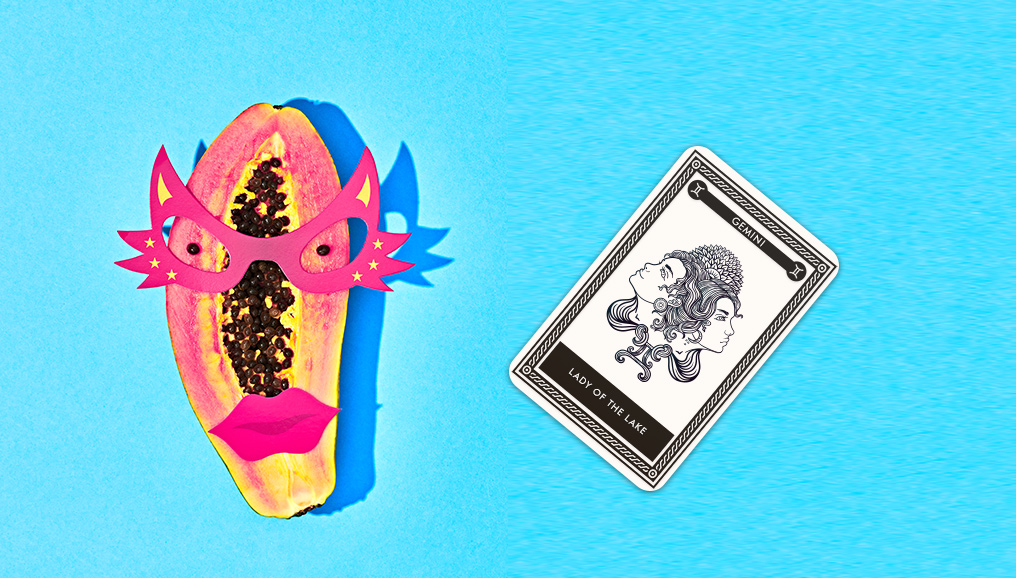 The stars are likely to intensify your thinking and can lead you down some thorny pathways if you're not careful. Pick your battles wisely as you may need to stand up for your beliefs. When you catch yourself running over the same self-defenses in your mind, it's a sign that you don't totally believe what you're saying. Taking more than you really need will cause some relationships difficulties. You could expect too much of a partner's energy while not giving them enough in return. Patience, moderation and research to choose the best of the opportunities coming your way. Open mindedness and flexibility will increase your chances of success, this July.