Tarot Mamta from TarotinSingapore has her April tarot card readings ready for you this month. The mystic pairing of sun signs and tarot cards will give you a sneak peek of what's in store for you this month; let the intuition of the tarot cards draw you in and show you the way.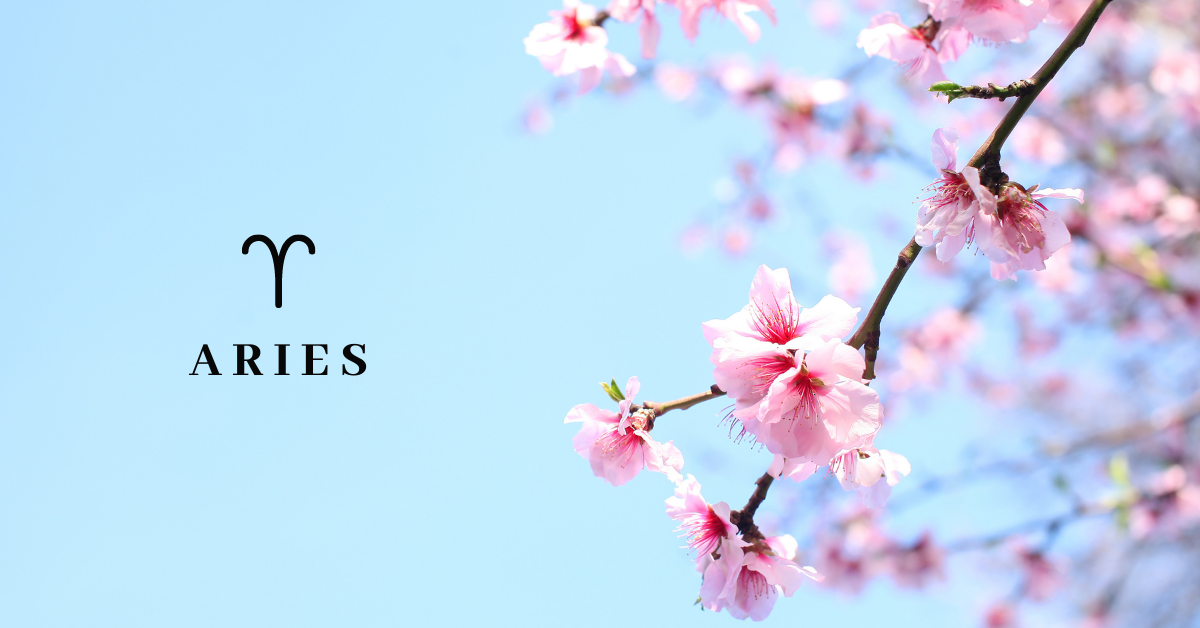 Who adds a silver lining to your life? Brings in a ray of sunshine during the gloom? Spend your time and your energy with the people who put a positive spin on your day. If you don't have a tribe that currently fits the bill, start searching. This April seems to be the month to do some spring cleaning for your social life and your contact list; connect with your heart and encourage friendships and relationships that make you feel enriched and fulfilled.
Career: The bottom line of your company comes to focus and becomes the most important thing at work for you. Any ideas to save or streamline productivity or profits will make you the star at your workplace.
Love: Sparks can fly and something that was casual could have the potential of developing into something more serious and meaningful. If committed, you might have to work a little extra to re-ignite the passion between the sheets and beyond.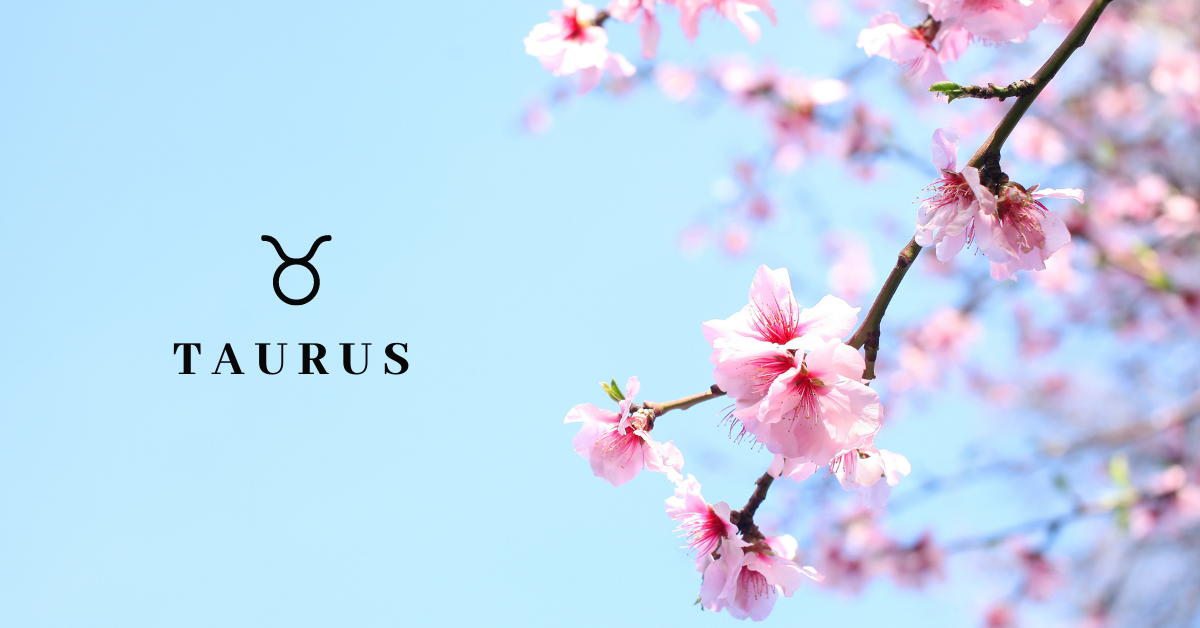 Dear Taurus, as you make a list of the things you want to splurge on and indulge in this April, do keep a mindful eye on your accounts and try not to take a loan or borrow money from anyone. You are a take-charge kind of a leader but you might need to take on a running partner, someone who believes in your vision. When it comes to health, following any sort of ritual will help establish a routine and it will benefit your overall wellbeing.
 
Career: You might want to reach out to your team of advisors and ask for their opinion on your ideas and how to take your business or your career to the next level. You might have to be a bit passive-aggressive or adapt your communication style in order to be heard.
 
Love: Though moody spells will feel like the norm this April, you two will help dig each other from the emotional ditches you seem to bury yourselves under. If single, you might need to untangle yourself from your previous 'no strings attached' relationships.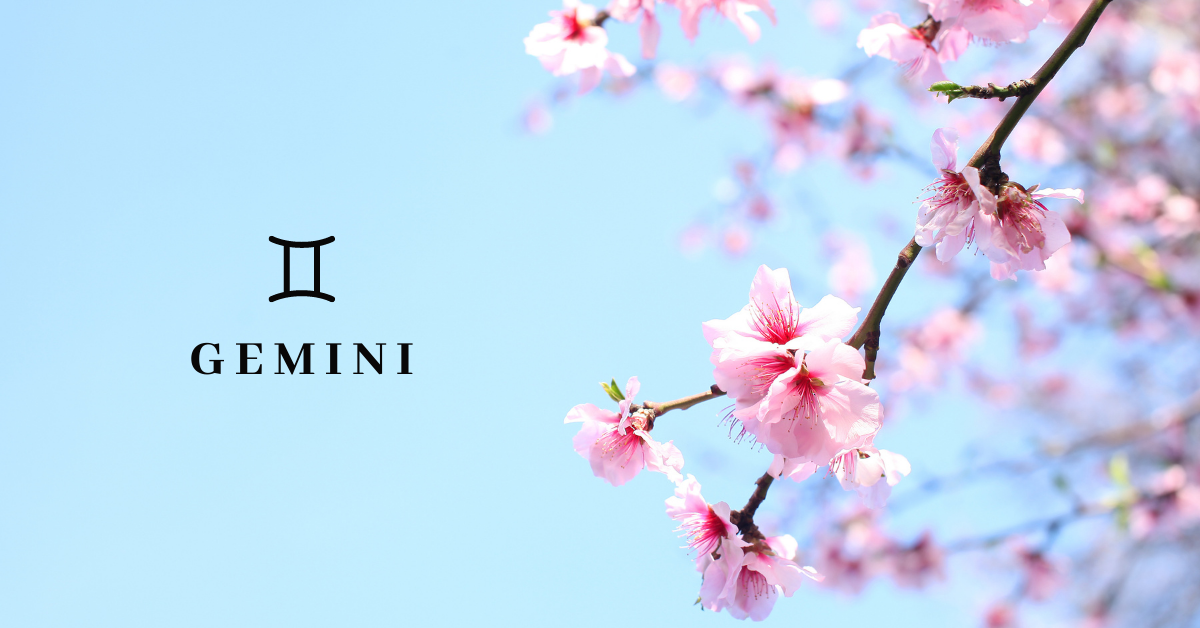 Do you feel like you have hit a roadblock? Talking out loud about your frustration is the best thing that can help you out, dear twin stars. Your social scene seems to be on fire this April; you can organise a drive for awareness about your favourite cause. People will feel inspired by your passion and want to partner up and rally for you.  
Career: Clarity and conviction in your ideas are what are needed to make an impact at your workplace this April. You will need to spend some time and love to fine-tune your thoughts and power up your presentation. Your planets and your stars are lined to make you shine in your chosen field.    
Love: Download an appetising recipe, jot down romantic date ideas and make the plan to nourish and soothe each other with sustenance and sensitivity. If you are single, you will be meeting someone in the most unexpected of places.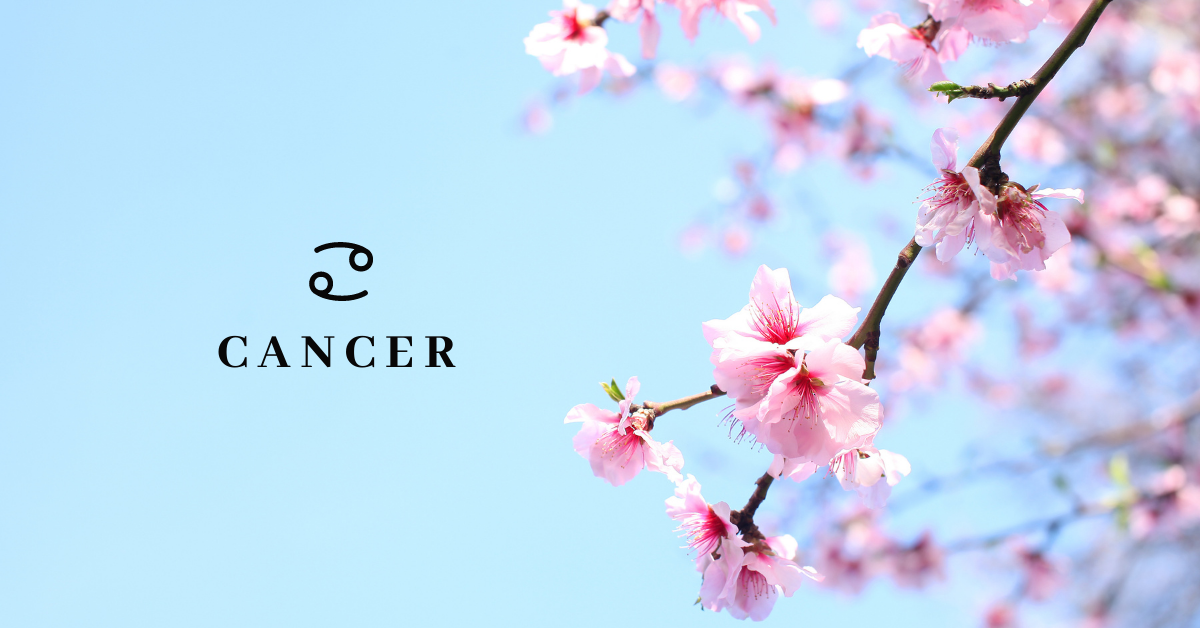 You might feel like you are in for an upgrade this April, dear Cancer. Be it a wardrobe overhaul or a bit of nip and tuck, you will be able to balance the scales when it comes to indulging and overindulging. Whether it's business or personal, you will be able to forge win-win partnerships throughout this month. Remember that forcing yourself to open a  flower bud before its time will ruin its beauty and the results will frustrate you as well. Divine time and divine design, need not be understood as much as they need to be accepted.
Career: Downplaying or even playing it cool with your aspirations and ambitions can easily cause a lot more harm than you would expect in the long run for you. Don't hibernate, strive to grab your share of the limelight and make sure you shine bright.
Love: What are the dealbreakers for you when it comes to love and relationships, dear Cancer? Don't expect your partner to do the guesswork and come up with the answer; you will have to be clear and communicative about what works and what doesn't.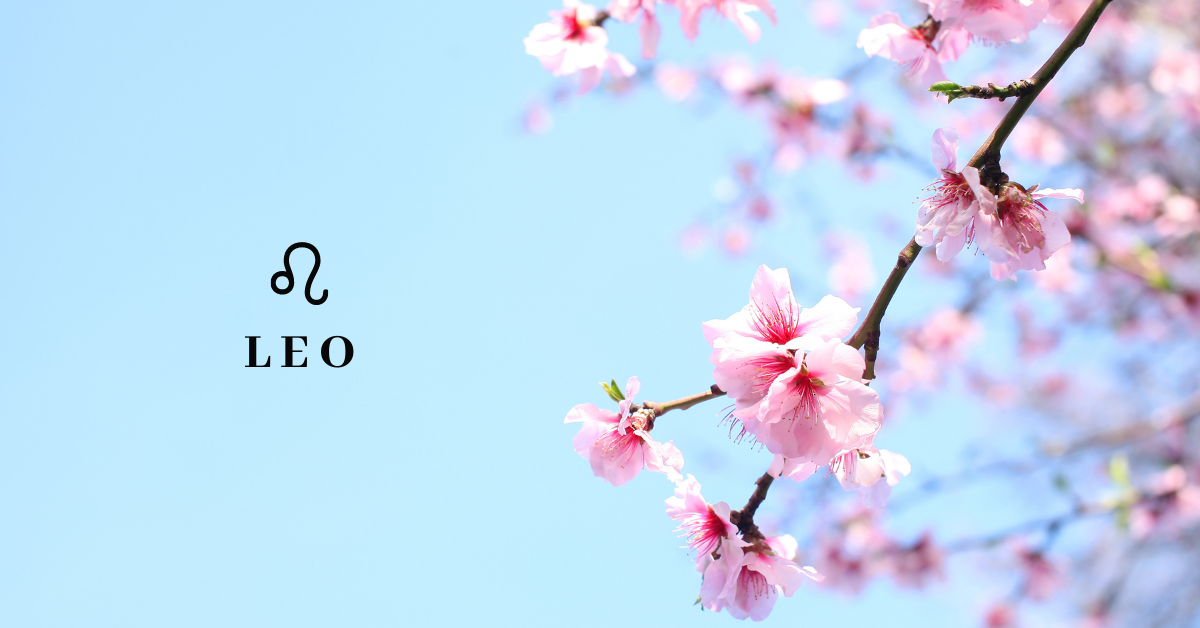 Grab your pen, pencils, paintbrushes or that ceramic block of clay! This April brings in the creative energy that can inspire and ignite your imagination like none other. Look into holistic avenues or getaways to get more focused and for your overall health and happiness. You might feel unusually spiritual this month. Be it visiting a church, temple or shrine, doing this will fill you will a sense of calm and peace. If you have been waiting to break a habit like smoking or procrastination, April would bring you all the motivation that you need.  
Career: Even though you might feel a bit invisible at work this April, you can choose this time wisely to do the kind of work that you want without many interruptions. Once the month rolls over, you will be ready with your strongest and loudest roar.
Love: Coupled? You should place your partner above all else and others, this month. Your partner is in the need of your tender love, care and attention. Even a small and thoughtful gesture will help strengthen the bond and keep the passion alive.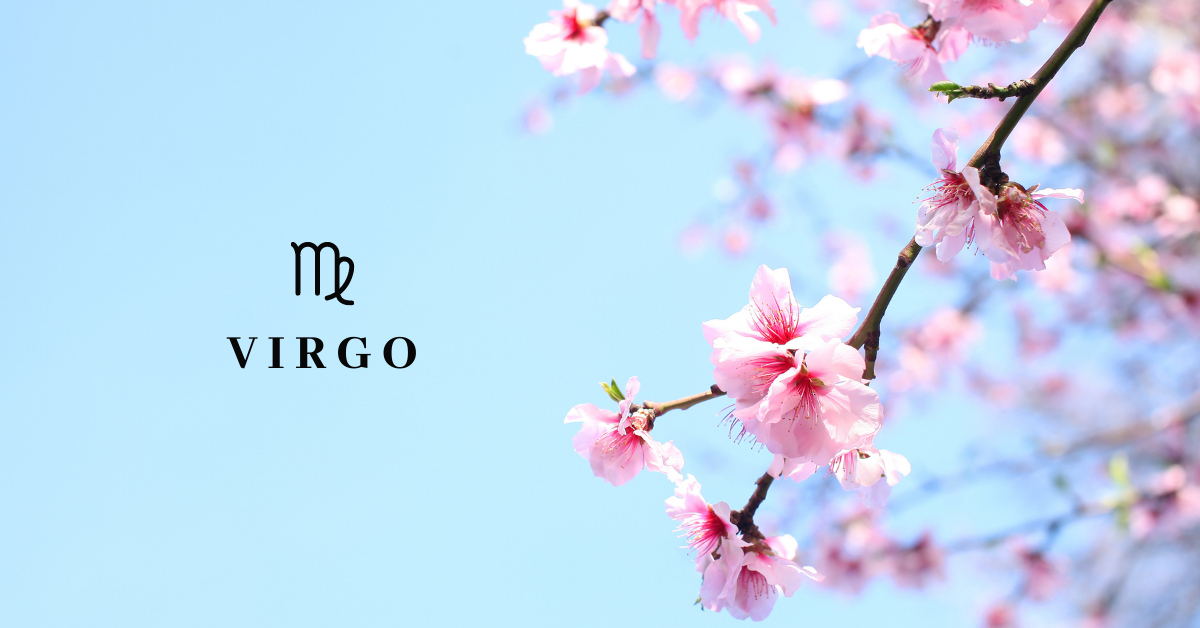 Sometimes, the most productive thing you can do is to actually take a rest. April would be the month to bring out your inner bear. Don't put your name down for anything you might feel you are not ready for. Don't be bullied by peer pressure into doing things your heart isn't into. Savour the present and don't be obsessed with imaginary fears of the future or losing out in the rat race. Hit the snooze button and let the world see an energized and more relaxed version of you.          
Career: Do you see work as a battlefield that you need to conquer at all costs? Are you at loggerheads with your seniors and juniors alike? If you continue like this, you might be burnt out by the end of the year. Try changing your perspective and things might be more than bearable for you at work.    
Love: You being a flirt might spark vibes of jealousy and insecurity in your partner. Once trust is broken, you might take a long time to rebuild it, so have a think about whether it's worth it. If single, avoid getting into situationships, no matter how tempting it might be.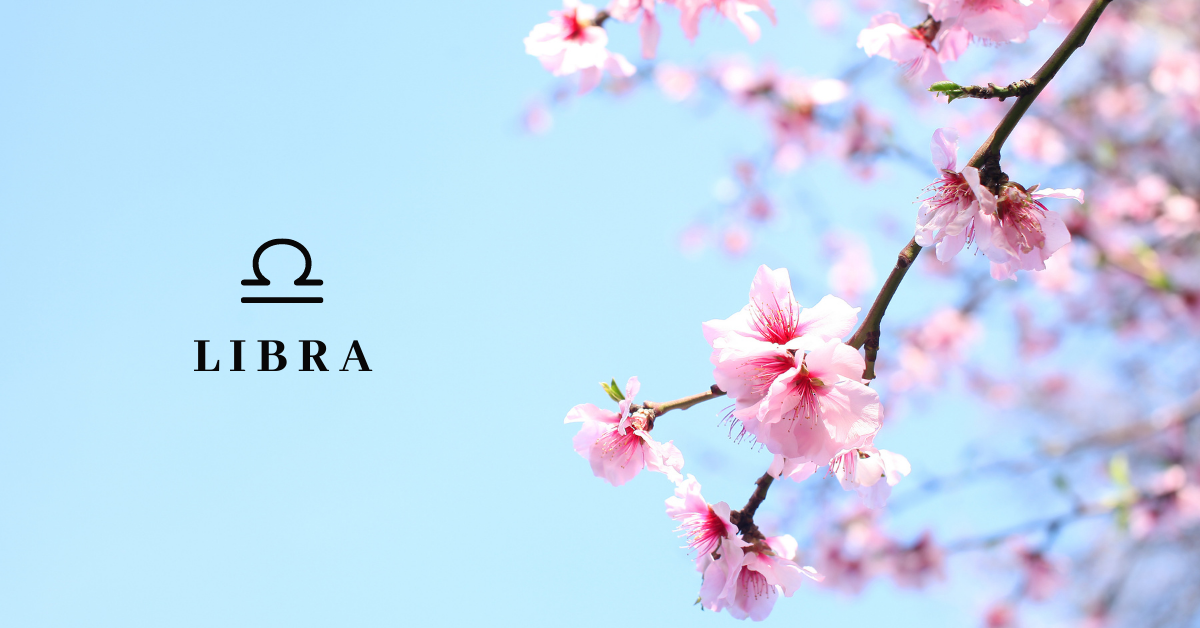 Feeling a vacuum or a bit gloomy with nostalgia? Fret not, it's your planets playing with your emotions. April will bring a surge in childlike energy and it would pay you forward to give in and try something new and different - be it signing up for a course or trying a different cuisine or even hanging out with a bunch of strangers. The key is to try out a few things before you can figure out what it is that you really want and then commit to it. You got this, dear Libra; simply let your hair down and take a chill pill or two. 
Career: Just remember that all that glitters might not necessarily be gold. It might seem like a new job that's being offered might be too good to be true. Do your due diligence and talk to a few contacts who might know the company or the job scope before you decide to blindly jump ship.
Love: Are you ready to test the waters with an open mind? If the answer is yes, then dip your feet into the dating pool otherwise you are good at home catching up on your favourite sitcom. Committed relationships will prove to be a safe and secure haven this April.
April is all about home and hearth for you, dear Scorpio. You will be driven to renovate, redecorate or simply just paint the walls to bring in some new and vibrant energy. This month will also catch you playing host to your tribe; you will plan and bring to life the most talked-about get-togethers and the most happening shindigs in town. Take a page from the Great Gatsby's inspired lifestyle and make the most of this energy as you socialise and show everyone how to have fun times.  
Career: April will be the month to work a little harder and then in the following months you can play a lot harder. You will also be able to attract a very lucrative side gig that has the potential of making a lot of moolah for you in the long run.
Love: Your bae is in for a do-or-die kind of a ride with you when it comes to love this April. You might find the passion very intriguing but is that the kind of thing you are looking for? If coupled, you will learn and appreciate a new facet of your partners' personality.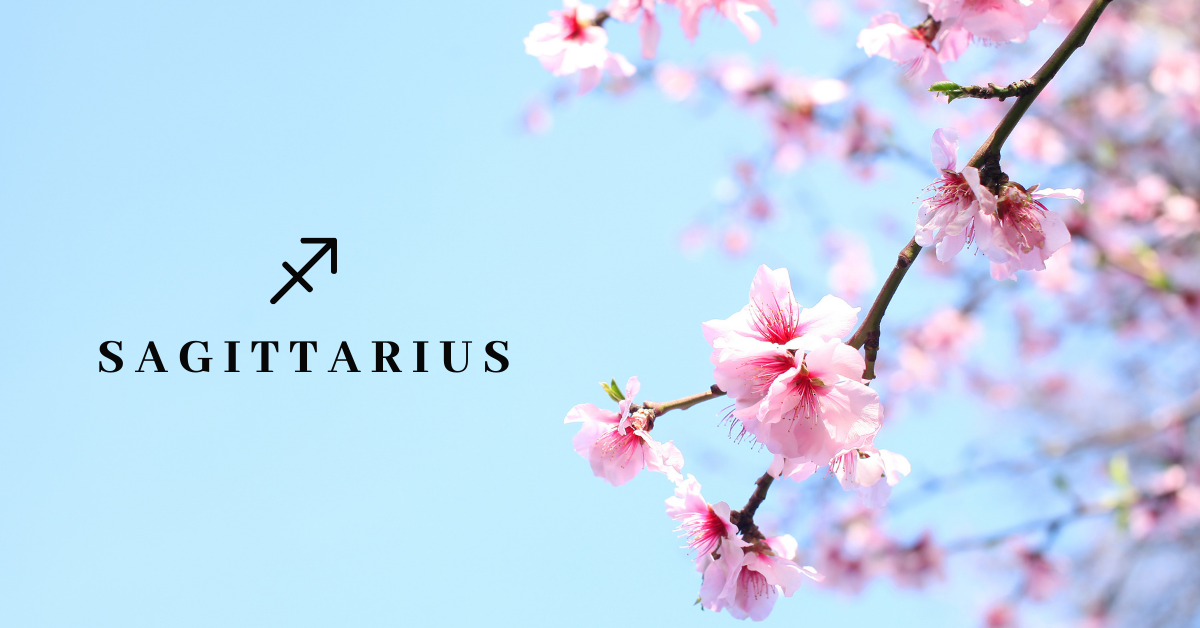 This April, the tarot card indicates that you would be inviting an intense holier-than-thou vibe. You will be super organised and will follow the path of knowledge. This month is all about pushing past barriers and riding your way to victory like the blazing force of nature that you are. You will inspire a lot of people around you to aspire for bigger dreams and to live them abundantly; let that light of yours shine bright and nice. The only thing you need to look out for is not to get too carried away and remember to be humble and grounded.
Career: It's the time of the year to take charge of your career goals. Jot down your immediate or even your five-year plans and trust that the cosmic flow of the Universe has your back. If you feel you need to make a leap towards grander career plans, your planets are aligned to give you a leg up.
Love: Remember that love wins in the end. You might have a typical head or heart kind of situation when it comes to your love life this April. It could be a matter of balance or choice, either way, you will feel a bit restricted. The best thing to do is to not make any life-changing decisions in your current state of mind.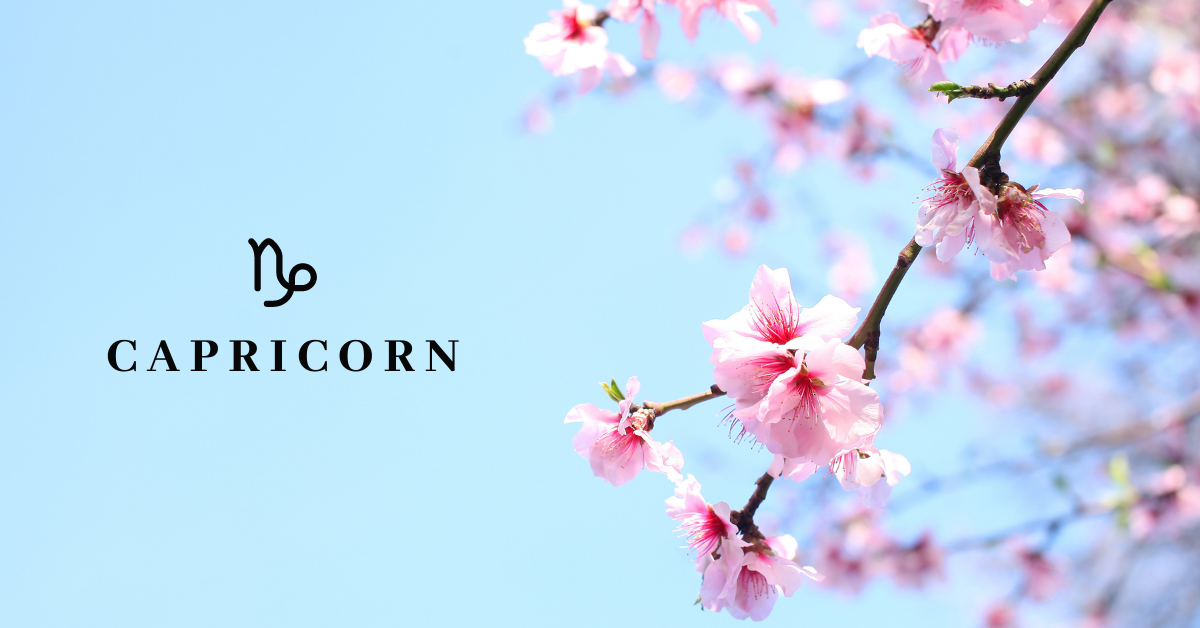 This April, don't dismiss your thoughts as impractical, not achievable or under wraps. Take it easy dear goats. As you voice out or jot down your ideas, you will have a lot of epiphanies about what you want for the rest of the year. This month try to tidy up any loose ends rather than starting anything new. Keep your calendar flexible, as you will need a lot of downtime to tune in. You might be inspired or inspire others to have a major revamp in your diet and exercise regime this month.
 
Career: No matter how much you would like to avoid conflict at work this April, you will need to stand your ground and show that you have some backbone or you will be steamrolled by dominating colleagues. You will need to be firm, not stubborn and address issues head-on without letting them fester.  
Love: As a couple, you may be as different as chalk and cheese but if you play it right, you can last the distance. The important thing is the drive to make it work. If you are single, your chances of meeting someone through a common friend's introduction are highly likely.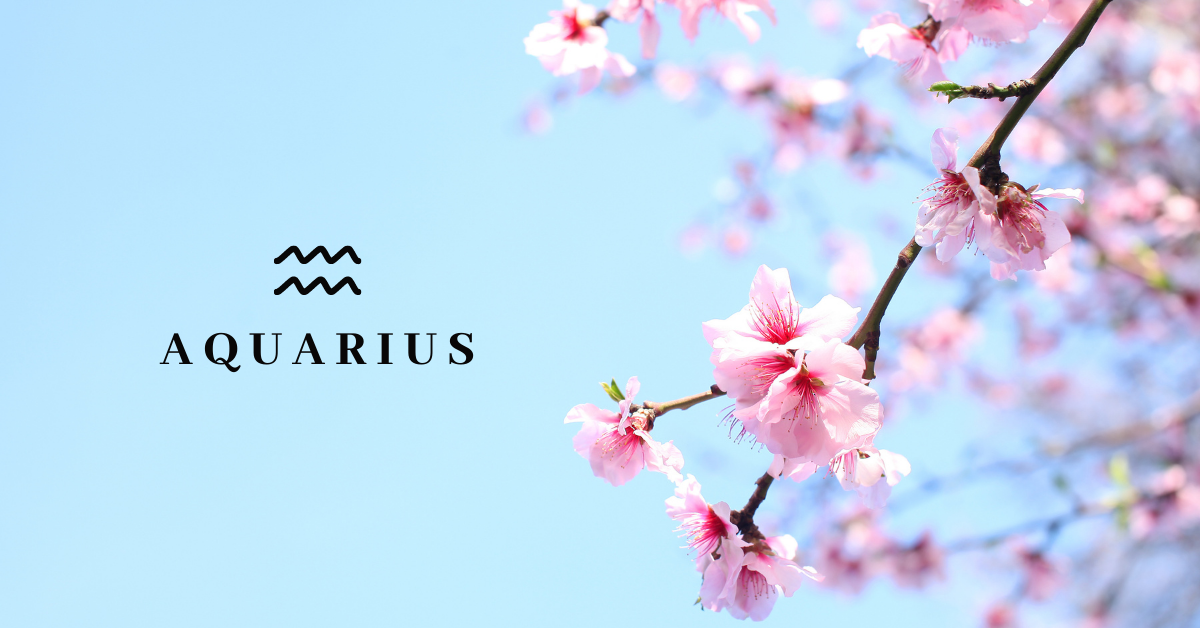 You will be ready to fire up all your cylinders and be rearing to go but you might feel like you lack a bit of focus and aim. This April, don't let these obstacles stop you from achieving your dreams; be more action-oriented and be the go-getter that you are. Don't let emotional baggage from the past hold you down. This month will give you the opportunity to implement all that you have learnt over the last couple of years.
Career: When it comes to work, you will be signing a few important deals this month but be careful to negotiate or re-negotiate a few finer points to make sure everyone feels protected and respected. Try to inject some passion into your work this April and you will be amazed at the results.
Love: Single? Cupid has your name on his arrow, all you need to do is play easy target. In your partnership, the tarot card indicates the importance of patience for you. You will need your better half to keep up and appreciate your wanderlust and your sense of adventure.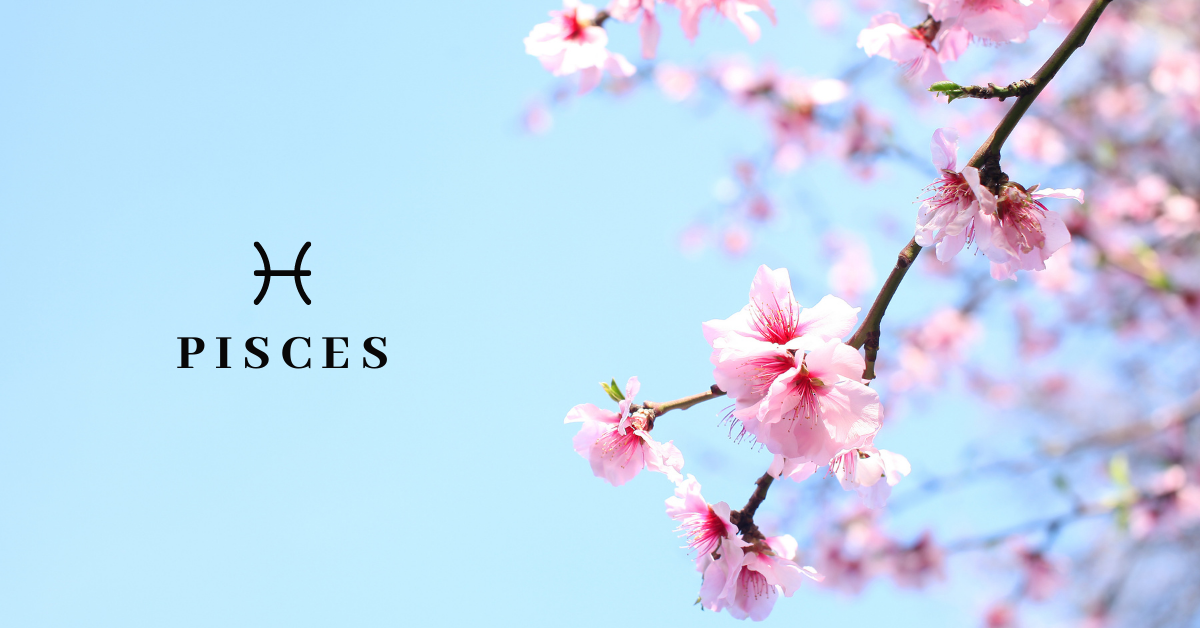 April will be a month of success and celebration for you dear Pisces. People around you might make provisions or accept your high handed attitude. But do try to be kind, grounded, and approachable as people around you may need your help or a word of advice. Try to take them under your wing and assist them thoroughly.  When it comes to finances, save for rainy days, make a budget and stick to it like your holy grail. Plan everything meticulously and cut down on expenses wherever and whenever you can.  
Career: Hard and honest work would never go unnoticed, at times, it might take longer for your bosses or your colleagues to give you credit but you simply need to walk the line and keep at it. It's the ideal month to ask yourself if you are happy with your career trajectory and what steps you want to take to get to the next level.  
Love: Dear single Pisces, you will need to be very practical when it comes to dating and meeting potential partners. Simply refresh your profiles and mingle with people in places where you would stand a decent chance of meeting someone with common interests.
For personalised Tarot Card Readings or Tarot Card Lessons, WhatsApp Tarot Mamta at (+65) 9749 9287.