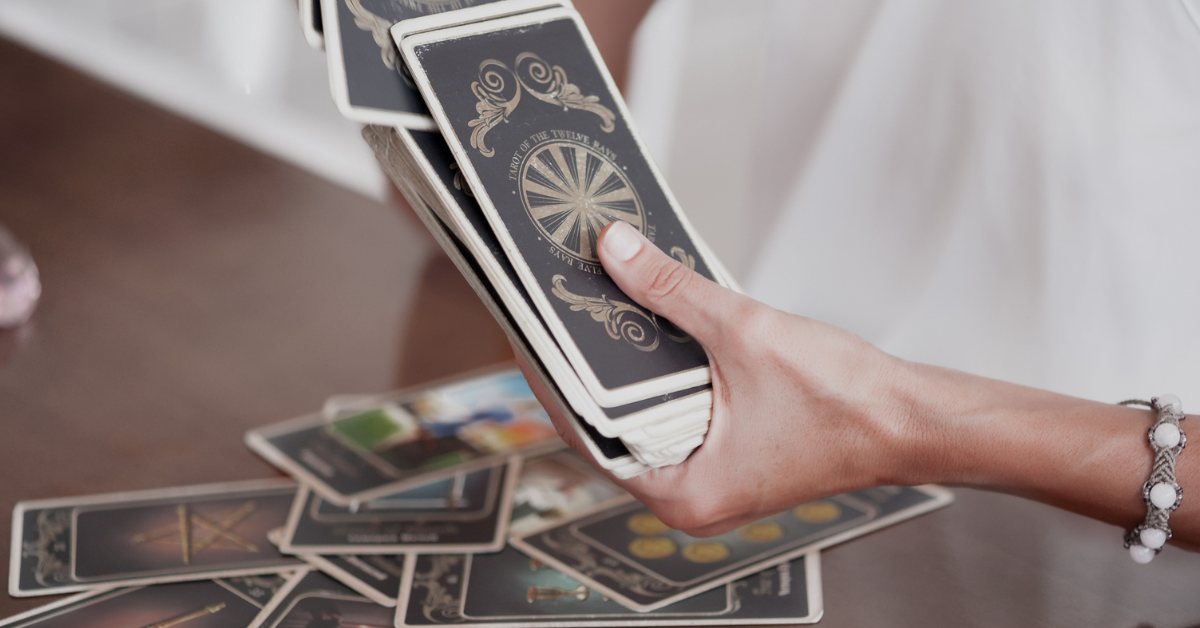 wellness
Your 2021 Guidance by Singapore's Top Experts
Published Date
: 18 Dec 2020 11:00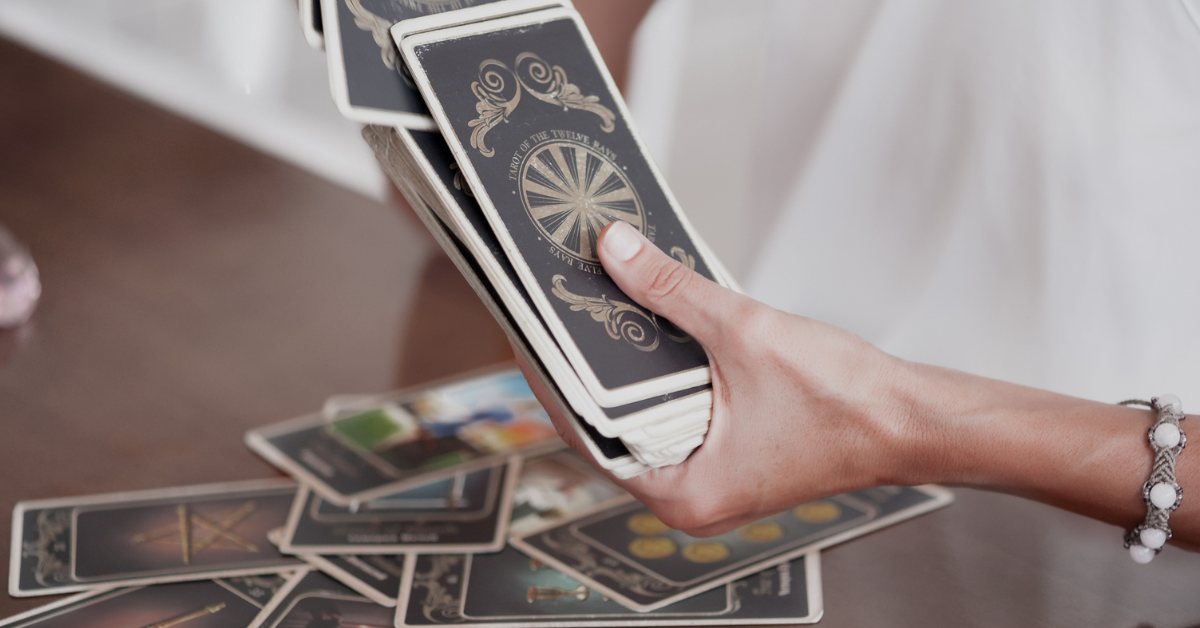 Gain insights into 2021 and find out more from our experts in Singapore on how to make the new year count for you
2020 has been a tough year for most of us. Wouldn't it be nice to have some guidance on how to navigate 2021? Hoping that some of Singapore's top spiritual experts can shed some light on our personal journeys, here is our list of go-to's for a reading.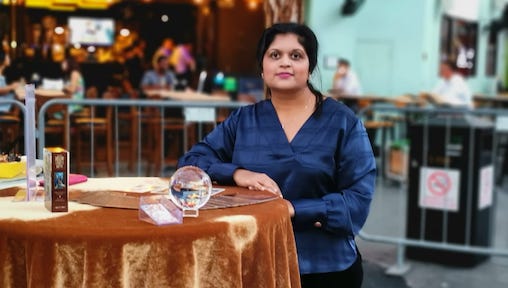 Mamta, Tarot Card Reader in Singapore
As one of the most sought-after tarot card reader in Singapore, Mamta combines ancient wisdom with the mysterious art of tarot card reading to guide you through your challenges.
Before the year ends, Mamta is offering an enriching tarot reading "The 2021 Spread" which is an opportunity for you to reflect and gain insight into invaluable opportunities that may present themselves in the New Year. It serves as a divination tool which provides guidance around how to best cope with things that occur on a day-to-day basis.
This 45-minute session will give you the main theme or energy which seems to be at play or hold significance for you in 2021 and a personalised monthly breakdown of what challenges await. The logic behind the spread involves examining foreseen and unforeseen aspects of your life in the next 12 months so you can work towards your aspirations accordingly. 
Begin 2021 on a high note with an affirmation - something that you feel empowered to pursue. Rebalance your aura with spiritual healing or meditation, seek guidance from the cards that give you access to the answers that are already within; a quick mind, body and soul check-in.
You can visit 38, Lor 23 Geylang to get an in-person tarot reading, or a tarot reading via email at [email protected], or a phone session.  To book a tarot card reading with Mamta, call (+65) 97499287. If you are interested in learning, you can even get classes online.
May Sim, Astrologer in Singapore
Gain clarity on your life purpose and embrace the life you were meant to live through astrology. One of Asia's premier Astrologer, May is the first Asian to graduate from the International Academy of Astrology (IAA) with a Degree in Western Astrology.
She uses modern astrological techniques and self-development principles to help you release personal challenges and blockages so that you can achieve true freedom, purpose and self-expression.
A consultation with May can help you make decisions about: career decisions that are aligned with your purpose, self-value and to contribute in the most productive way; relationships that make you feel supported, appreciated and are in line with your independent purpose; personal and family decisions that lead to stable and firm foundations; business decisions that align with long-term goals, objectives and your personal vision; as well as ​financial decisions for peace of mind and personal confidence.
In short, if you are at a crossroad in your life, and you want to make decisions that are true to your purpose and well-being, you might benefit from a consultation with May.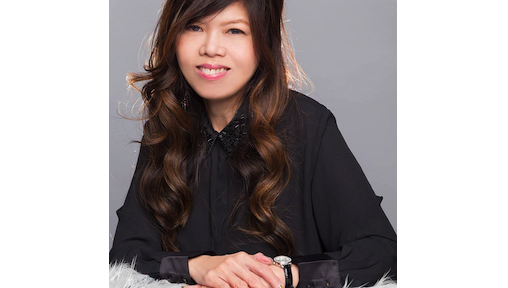 Gracy Yap, Numerology Master in Singapore
Intuitive Master Numerologist Gracy Yap can help you take your first step towards the life of your dreams using the sacred ancient language of numbers.
Discover how to magnify your lucky Golden Number vibrations; place remedies and cures for not so lucky days. You'll be surprised by how simple it is to use the magic and power of Numerology. To live every day with a profound self-awareness, having a personal understanding of Numerology – why certain numbers work or do not work for you – can make all the difference. As Pythagoras aptly said, 'Know Thyself'. By understanding the numbers behind your name and birthday as well as the numbers that work for you, like a weather report ahead of time, you can avoid falling into the pit and steer clear of negatives while you harness your power days to their maximum.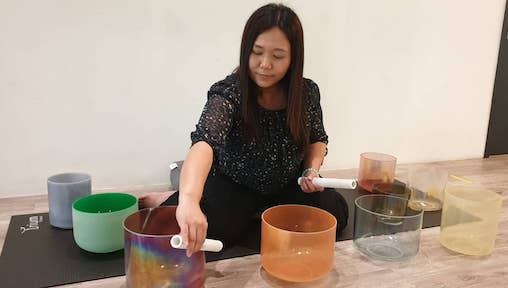 Elaine's work as a healer to empower you so you can see how you can heal yourself through Reiki and awareness. In her healing sessions, Elaine creates and holds a safe space for you to heal, gain insights and connect with your authentic self.
Reiki is universal life energy and works together with the body's innate healing capabilities to promote and accelerate the body's natural healing process. Reiki helps to restore balance on the physical, mental, and emotional levels, and complements other forms of treatment or therapy that one may be undergoing.
You can benefit greatly from Reiki such as reducing stress and inducing relaxation; boosting your energy levels; supporting the healing process for various ailments and diseases; accelerating recovery from injuries and surgery; helping with emotional issues that require healing and release; supporting in overcoming depression and anxiety; as well as enhancing personal awareness, which allows for clarity and insights.