Travel
The World's Most Luxurious Bathrooms
Published Date
: 05 Dec 2016 10:03

Some hotels are worth booking; for the bathrooms and amenities alone.
Hot tubs in treetop cocoons, antique baths in opulent en suites… Some hotels are worth booking for the bathrooms and amenities alone. Hotel experts Mr & Mrs Smith have hand-picked their top 5 hotels with the most luxurious bathrooms, from Como Point Yamu's sparkly designer dens to Il Salviatino's freestanding claw-foot baths and lush interiors… these five top picks are set to impress even the most discerning traveller.
A museum's stash of 19th-century frescoes, antique bathtubs and valuable artworks await at Il Salviatino, a ravishingly updated 15th-century villa high in the hills over Florence. With gob-smackingly grand interiors, its hidden hillside setting is just 10 minutes from the centre. The Melodia, Tegliacci and Affresco Suites dazzle with their restored fresco ceilings, imposing fireplaces and plump chesterfields, and the Ojetti Suite has a dramatic sun room – the floor of which is the glass ceiling of the hotel's tremendous main staircase – a private roof terrace and a Jacuzzi bath with a spectacular view. More notably, every bathroom has LED-lit rain showers with seats, and some have a Jacuzzi or an antique bath tub. Energy-efficient and luxurious – what's not to love?
Smith Extra: A can of Tuscan extra-virgin olive oil by Fattoria I Veroni.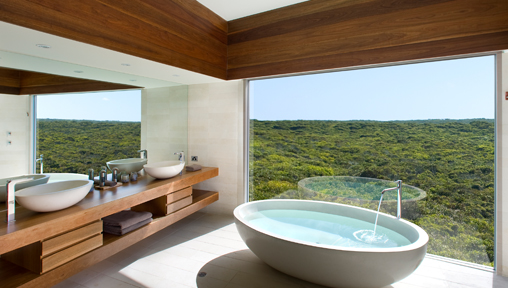 Solitude, serenity and privacy are the order of the day at this exquisite designer haven etched into the surrounding scrub-covered dunes and with a vantage over the sea. You get the feeling there's no-one else within miles of being here (and there probably isn't), and the calm, contemporary interiors, all-inclusive food, drinks and activities only add to a restful stay. Lush bathrooms with fabulous freestanding tubs and fireplaces, clifftop views of the ocean and Li'Tya toiletries are all highlights. Outside, Australia's Galapagos awaits, from kangaroos and seals to wild beaches and spectacular coastal rocks.
Smith Extra: A private wine-cellar dining experience for two.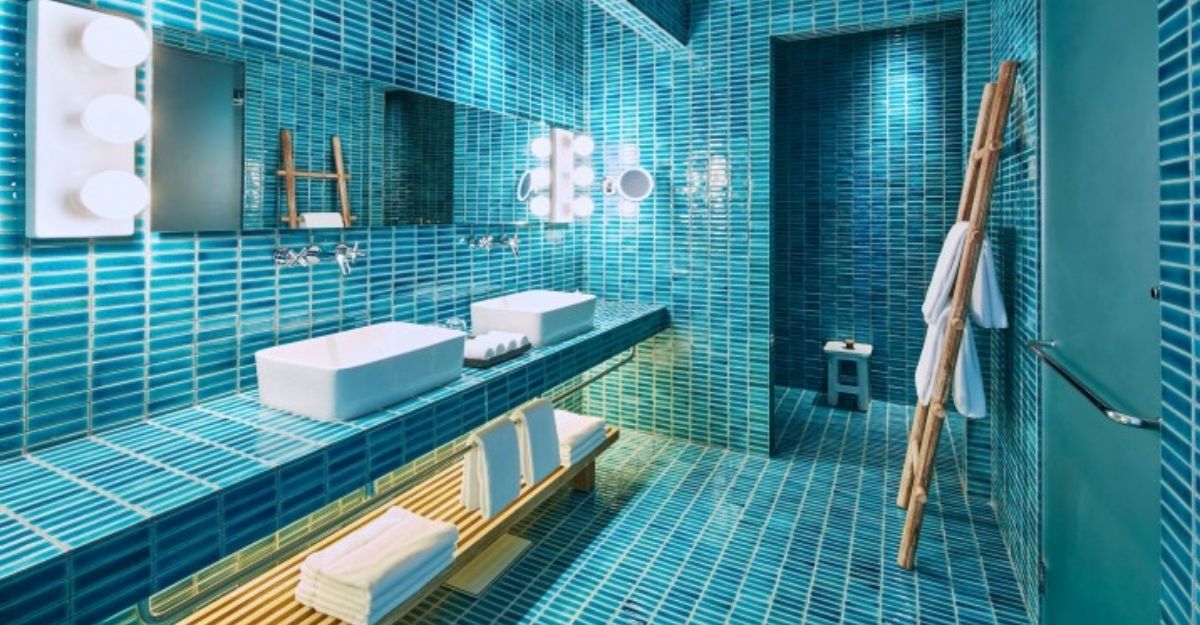 The tropical views of Phang Nga Bay and the Andaman Sea are just as impressive from the sleek pool and lobby as they are from the freestanding tub in your immaculate, blue-tiled bathroom. And interestingly, Como Point Yamu's take on Thai luxury has an Italian spin, thanks to Paola Navone's sleek Med-inspired styling and La Sirena's flawless Italian food. Though perfect Peranakan-Thai cuisine served in Nahmyaa restaurant means you'll never forget where you are.
Smith Extra: A drink each at Aqua Bar. Guests staying in a suite (or for three nights or more) who book an hour-long massage will be upgraded to a 90-minute treatment.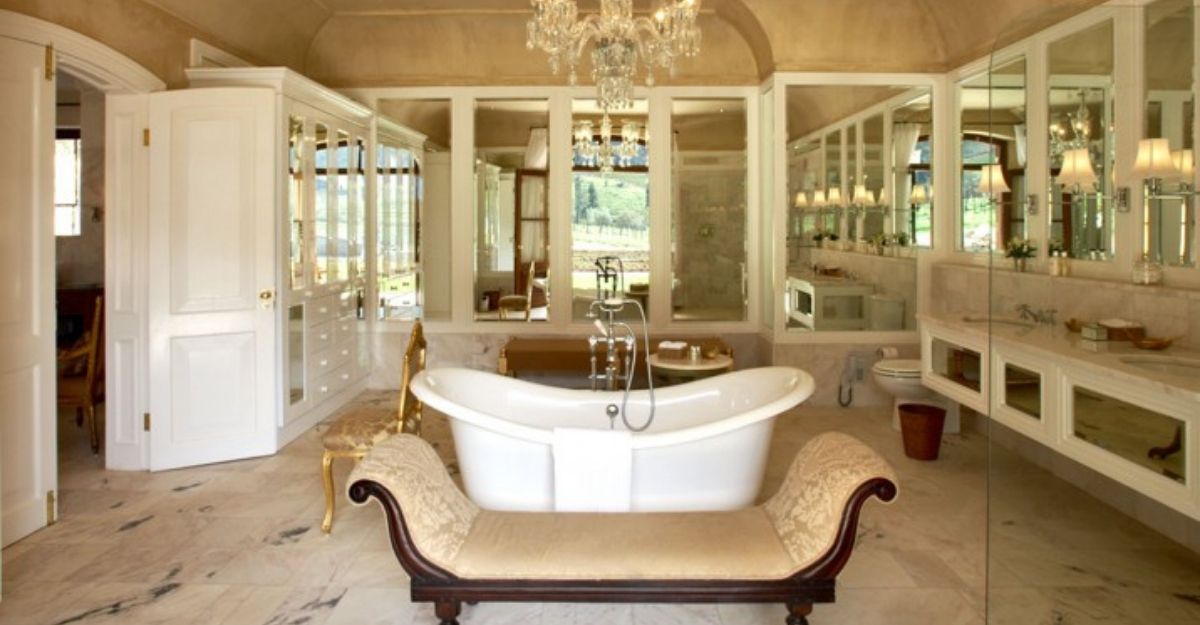 La Residence, Franschhoek, South Africa
As you walk through the Versailles-style courtyard and into La Residence, the dramatic landscape of Franschhoek gives way to a romantic colonial interior where the eye can't help but come to rest on exotic antiques, fine works of art or Persian rugs. Indeed, it's a Persian that leads you to the foot of your freestanding bath tub, with grand double doors behind opening out onto the valley of vines. This Winelands estate will make you feel like you've been whisked off to your own private palace to live in the lap of luxury.
Smith Extra: US$50 towards lunch at Sierra Mar.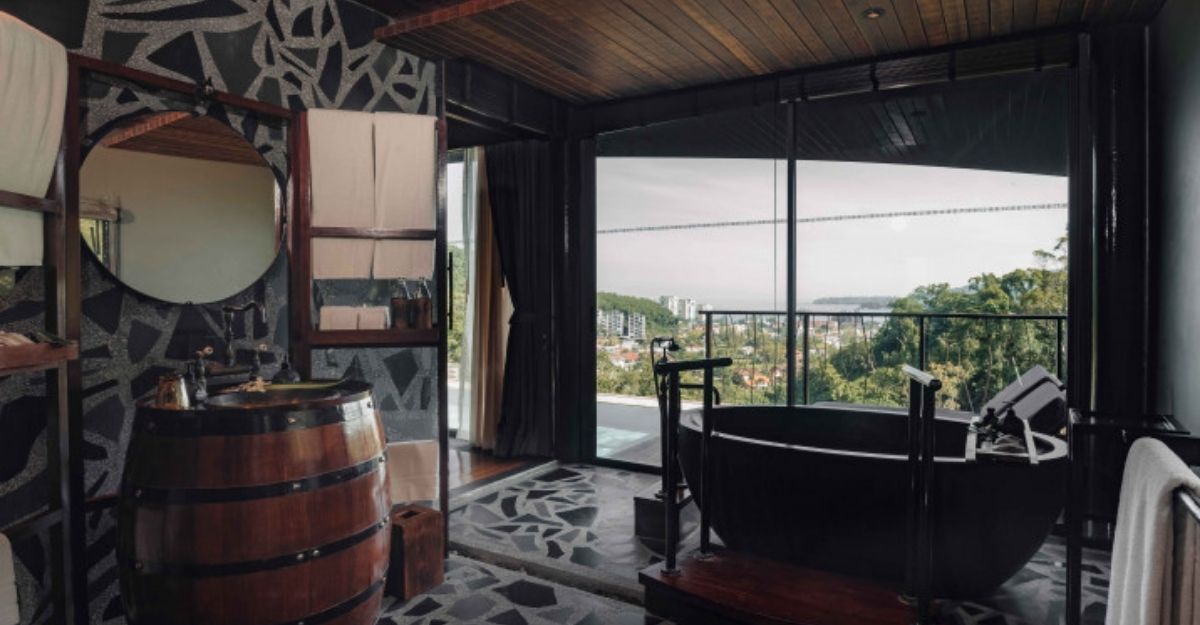 KEEMALA, Phuket, Thailand
Each villa at Keemala is an architectural anomaly: birds' nests, seedpods and thatched hobbit holes with designs loosely based on ancient tribe dwellings. Our favourite are the cocoons of woven wood appropriately titled the Bird's Nest Villas. Remain curled up in your four-poster or emerge to dip in your alfresco bath tub or your private lap pool. Throughout, there are views of rainforest, mountains and Andaman Sea. We also love the Tent Pool Villas, which are canvas covered hideaways each set on a rocky outcrop. With go-the-extra-mile service to boot, this seriously design-savvy resort is a study in warm hospitality and serenity.
Smith Extra: A 90-minute Harmonising Massage for two in the spa.
Mr & Mrs Smith gets you the best rates, guaranteed, as well as a little something extra on arrival at every hotel. To book, call the Smith24 team toll-free on 800 905 326, or visit mrandmrssmith.com.