F&B
Where to Have Breakfast and Brunch in New Zealand
Published Date
: 02 Mar 2020 10:00

Have a hearty breakfast or brunch at these iconic New Zealand restaurants and cafes
We love our breakfast and brunches whether we're travelling or not. Heading down south to New Zealand anytime soon? Here is a list of restaurants and cafes in New Zealand that are great for breakfast or a relaxing brunch.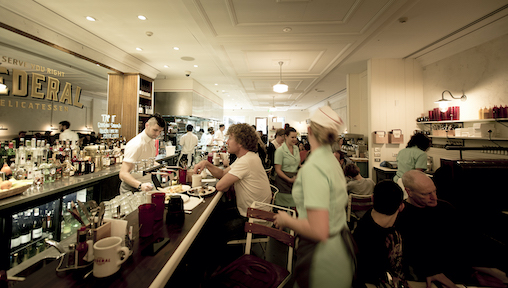 When the early-morning sun streams into Christchurch's C1 Espresso café, you'll find an eclectic crowd in this New Zealand cafe sipping cappuccinos or lattes while biting into a hearty plate of corn and coriander fritters or bacon and cream-cheese bagels for breakfast. 
First opened by Sam Crofskey in 1996, the café was destroyed in the 2011 Christchurch earthquake. However, Sam saw an opportunity to not only to rebuild but to reimagine the café as a place that gives people a sense of community and welcome.
Since its reopening, the café has become a local icon, with people from all walks of life gathering to enjoy a meal, made with ingredients from the café's inner-city garden and delivered by its pneumatic food delivery system - the only one in the world, or a cup of coffee, made with beans that are sustainably grown and harvested in Samoa.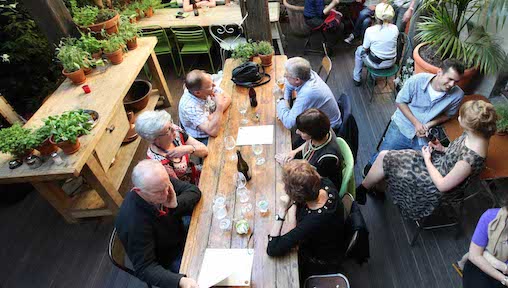 Wellington's - Olive 
Located in Wellington's bustling Cuba Street, Olive serves up Mediterranean-inspired dishes – for brunch they have everything you can dream of, from Persian guacamole on toast to smoked lamb backstrap. Those who come to sample their delicious fare and wine are constantly dazzled by its courtyard, which is often referred to as Wellington's best-kept secret. 
This restaurant is the by-product of long, prominent hospitality careers and a deep friendship between head chef Jamie Morgan and brothers Ferdi and Carlo Petagna. This is reflected in the unique, friendly atmosphere of this New Zealand restaurant. 
Catch some early morning sun in the courtyard with a Bloody Mary or enjoy a cup of joe next to some friendly strangers (or soon-to-be friends!) at the large, communal tables.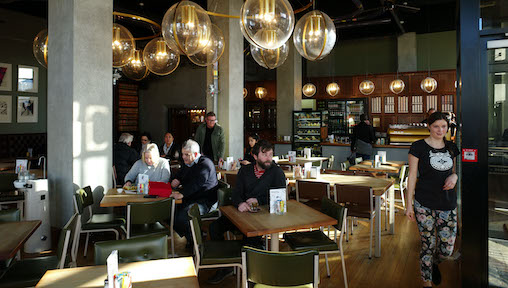 Al Brown's Federal Delicatessen brings a taste of old-school brunch and breakfast New York to Auckland. Here you can indulge in a bagel filled with cured meat or lox, or savour a bottomless cup of 'Joe', all while engaging in some light-hearted banter with your server. 
With a focus on warm hospitality and good service, Federal Delicatessen aims to 'serve you right', while the aroma of house-smoked pastrami and spit-roasted chicken wafts through the air as the line cooks work together like a well-oiled machine for all to see. They also offer bottomless coffee or tea if you plan to savour your breakfast – or the company – just a little longer.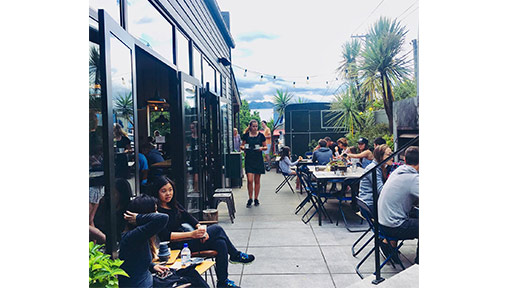 Queenstown's Bespoke Kitchen holds the title of the 2016 New Zealand Café of the Year and it just so happens that healthy eating is the mantra at this award-winning establishment. Most of the food is either raw, vegan or gluten-free with their breakfast highlights including colourful smoothie bowls, a vegan version of the classic 'egg and avocado toast', and delicious muffins.
Bespoke Kitchen boasts a welcoming atmosphere that was key in the establishment being crowned its title. With service that lives up to its name and coffee that has been given the Kiwi stamp of approval, Bespoke Kitchen delivers quality in every aspect.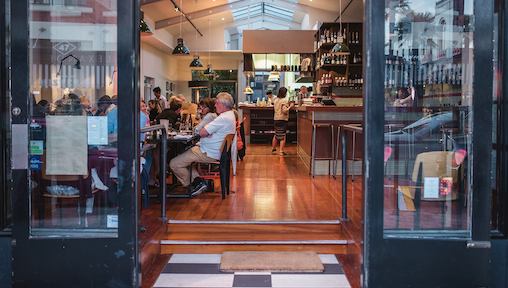 The diversity of Hawke's Bay's Mister D's clientele confirms the forward-thinking fare served in this sleek, modern New Zealand restaurant with an open kitchen, cafe vibe and a rock "n" roll attitude. In fact, the bistro is named after "Dancing with Mister D", a song on the Rolling Stones' album Goats Head Soup.
Founded by two veteran hospitality duos, Dan and Joanna Tosswill and Prue Barton and Chef David Griffiths, the two couples agreed on one thing – they wanted to create a cafe that they would want to dine in and hang out. 
A must-try is Mister D's warm doughnut served with three syringes filled with chocolate, jelly, or custard, for an early morning sugar rush!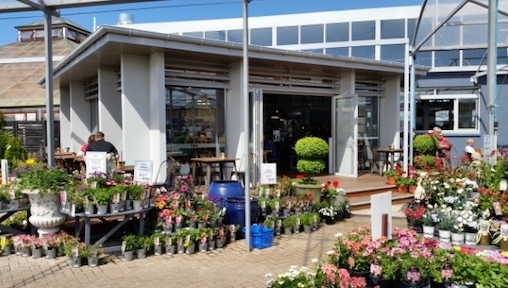 The classic New Zealand cheese roll is arguably perfect for any time of the day, including breakfast. A variation on that most classic of combinations: bread, cheese, a little bit of flavouring, a grill – it's part of the same impulse as the Welsh rarebit and the French Croque monsieur. Some of the New Zealand cafes to find the best cheese rolls include The Good Oil - an instant Dunedin classic, the coffee in this bricky downtown New Zealand café is almost as good as the cheese rolls.
With a philosophy founded upon fresh, seasonal ingredients, the best coffee and service you would expect, Chef Frances Raymond looks to ensure patrons leave, with a plan to return.