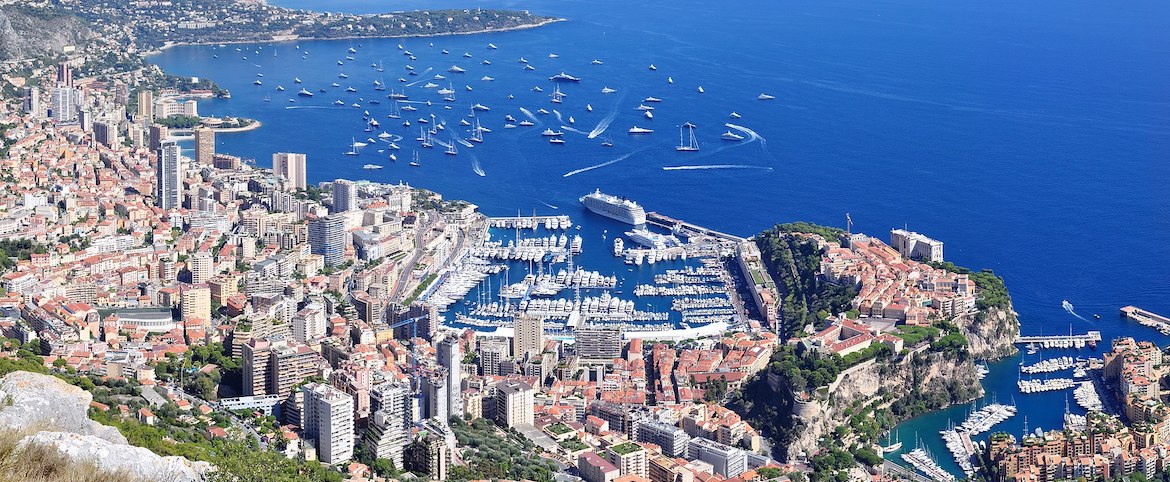 Travel
The Ultimate Guide to Monaco: What To Do, Where to Eat and Stay
Published Date
: 06 Jul 2019 13:00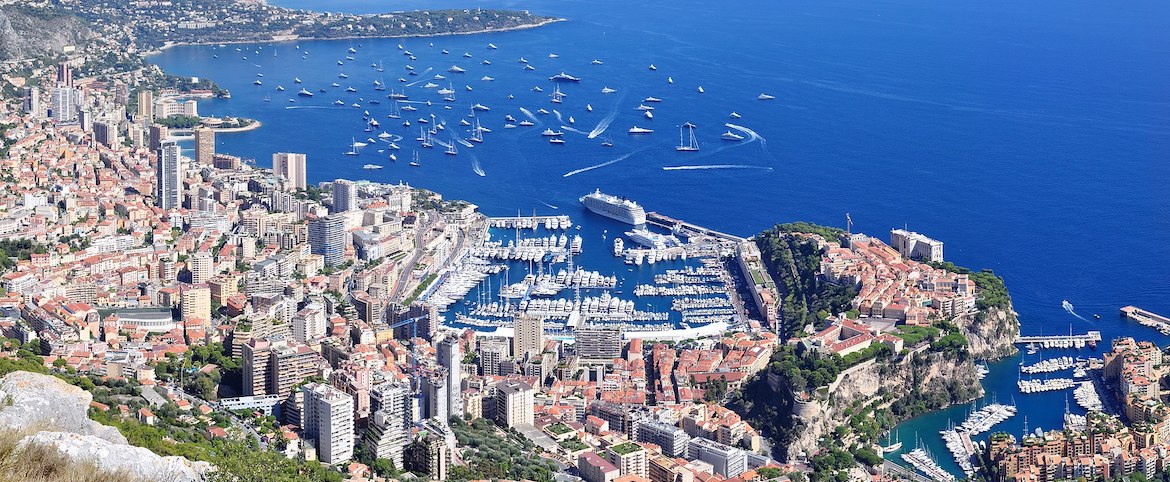 Don't miss out on these luxurious things to do in Monaco besides the famous Monaco attractions.
Embodying luxury and glamour, Monaco is the city to visit if you are looking to spoil yourself. From gorgeous castles to partying the night away during Summer, here is a comprehensive list of things to do to fully enjoy Monaco city carefully curated by Visit Monaco.
What to Do in Monaco
Monacair Helicopter Rides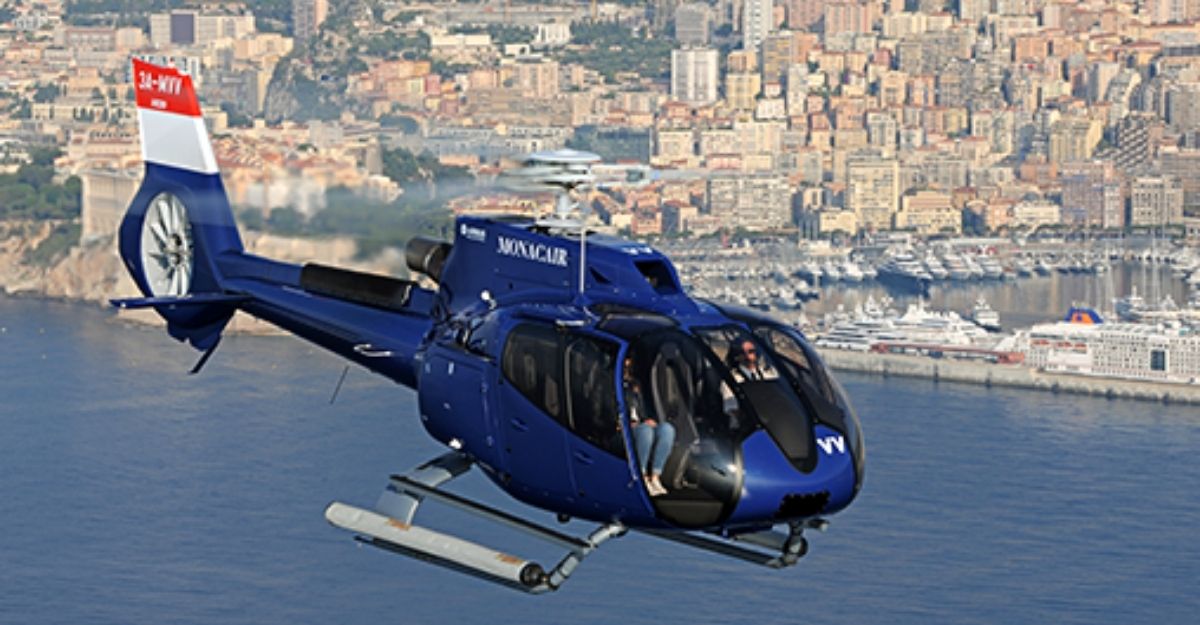 Enjoy the charms of the Cote d'Azur from the skies with a sweeping view from Cannes to Bordighera while the snow-capped Alps mountains greet your arrival in the most exclusive place on the Mediterranean. Go all out in Monaco and get the royal treatment with a helicopter ride with Monacair! Experience Monaco from a different perspective with a helicopter ride.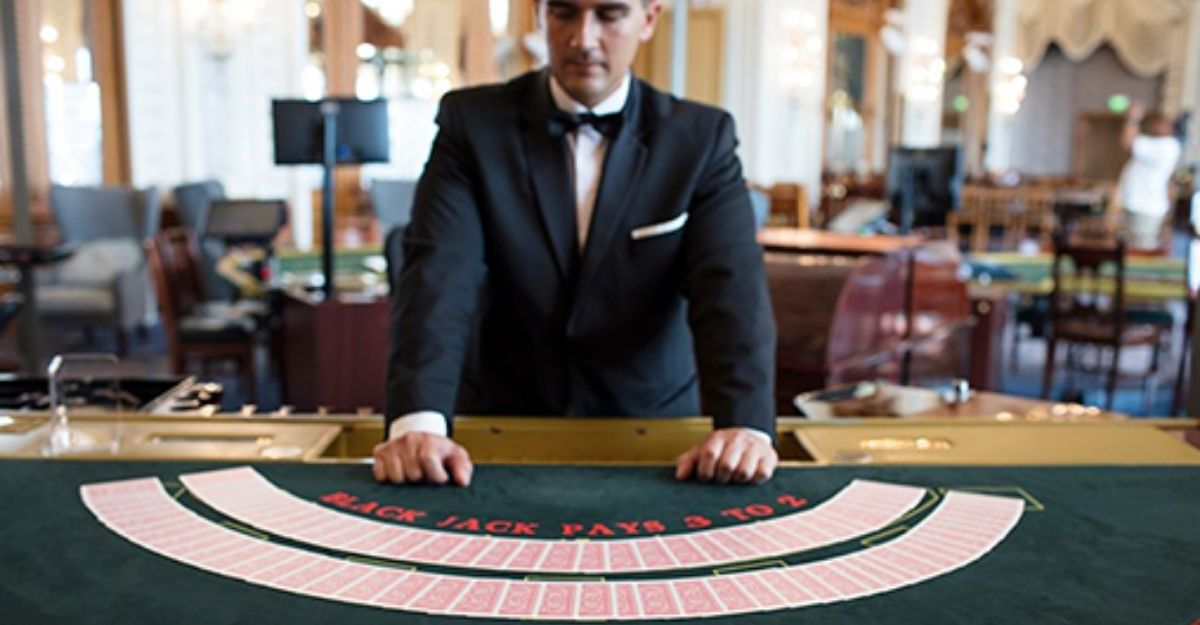 Wondering what to do in Monaco for a day? You absolutely have to visit the Casino de Monte-Carlo. Featured in several James Bond movies and Ocean Twelve, the prestigious casino features a spectacular thematic refresh every season launched through an unreal evening enjoyed by the Royals and high rollers. A classy way to spend your time (and money) while in Monaco!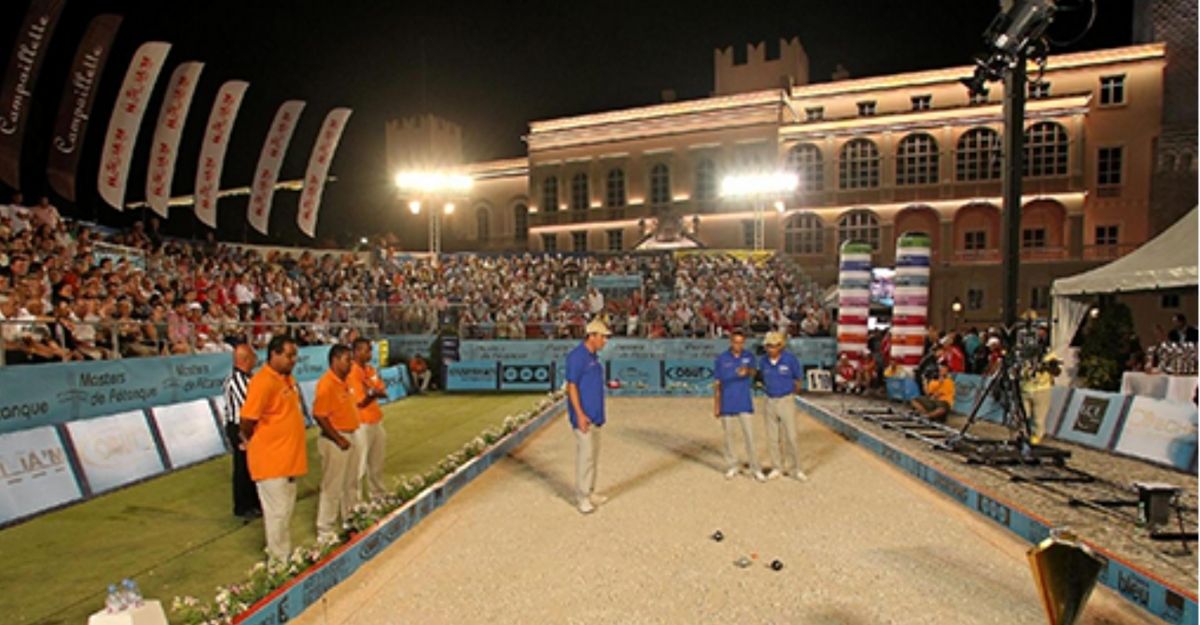 For a truly unique experience, try playing Pétanque. Play like the locals do! This sport is one of the most fun outdoor things to do in Monaco. Have yourself a sip from a glass of Pastis, get in line and throw a metal ball (called boule) as close as you can to a small wooden target ball. Great for passing the time with an interesting local sport.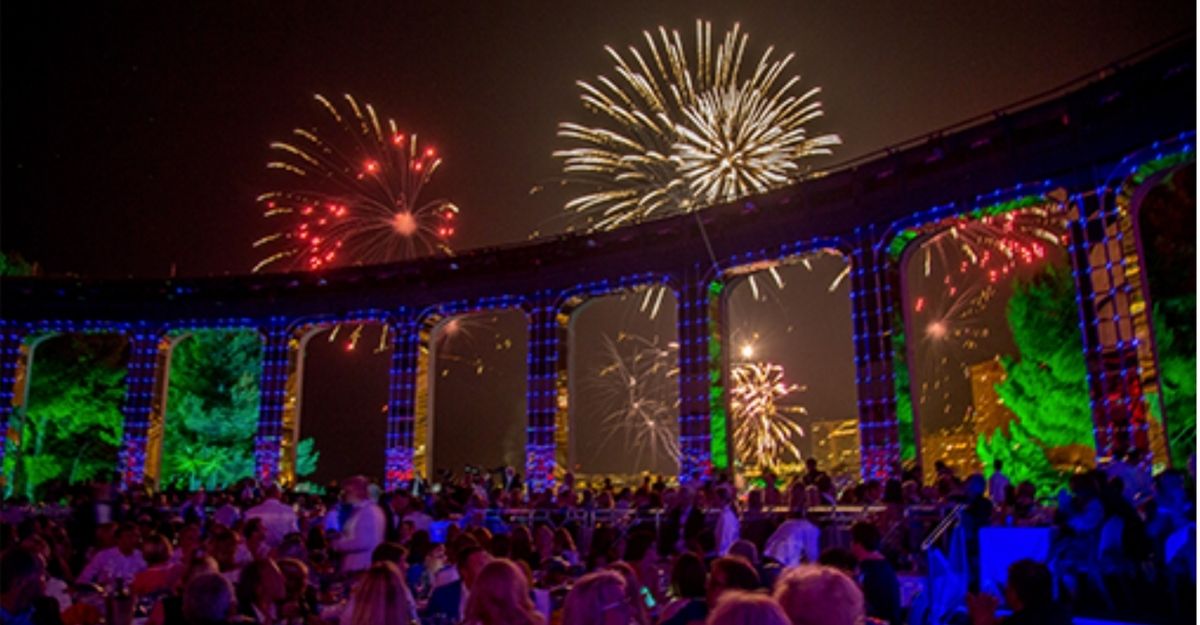 If you're in Monaco for the summer, you should check out the Summer Sporting Festival happening till the end of July. This year's line-up includes the hottest acts like Vanessa Paradis and John Legend. It is symbolic of the spirit of the Monaco community – friendly, lively, vibrant, and oh so chic! Party the night away in Monaco at the ever popular Summer Sporting Festival.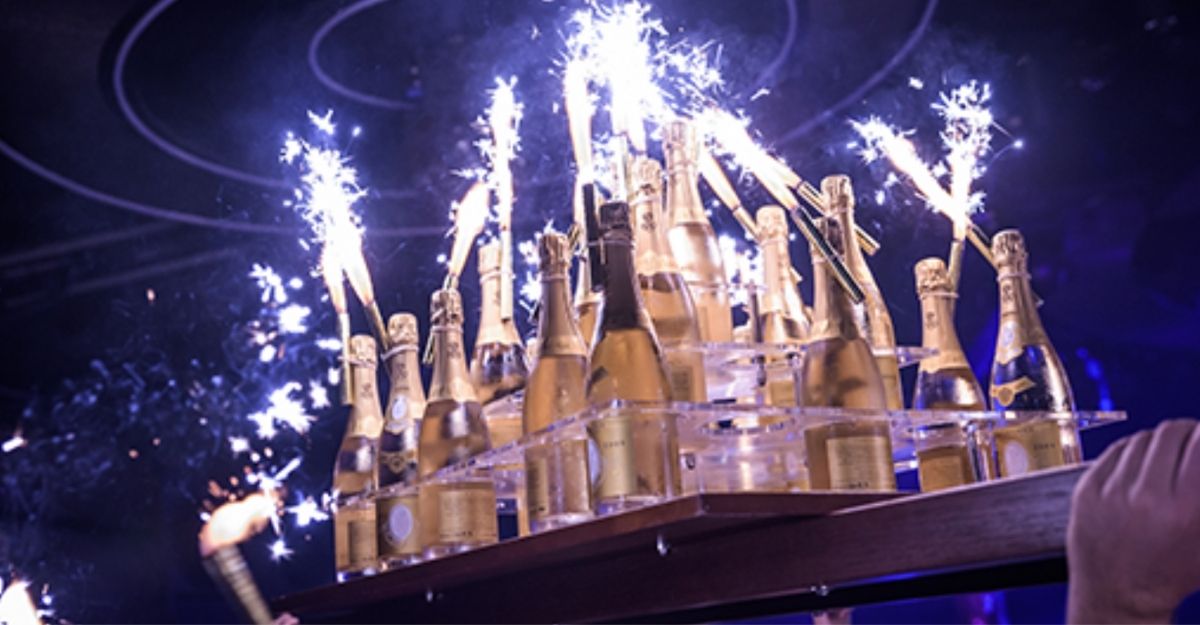 Party in style and elegance at Jimmy'z when visiting Monaco! The VIP's favourite club on the French Riviera is where you go to see and be seen. Decks spun by the world's top DJs and Methuselahs of champagne reign supreme. Drink, party and rub shoulders with the rich and famous in Monaco at Jimmy'z.
Thermes Marins Monte-Carlo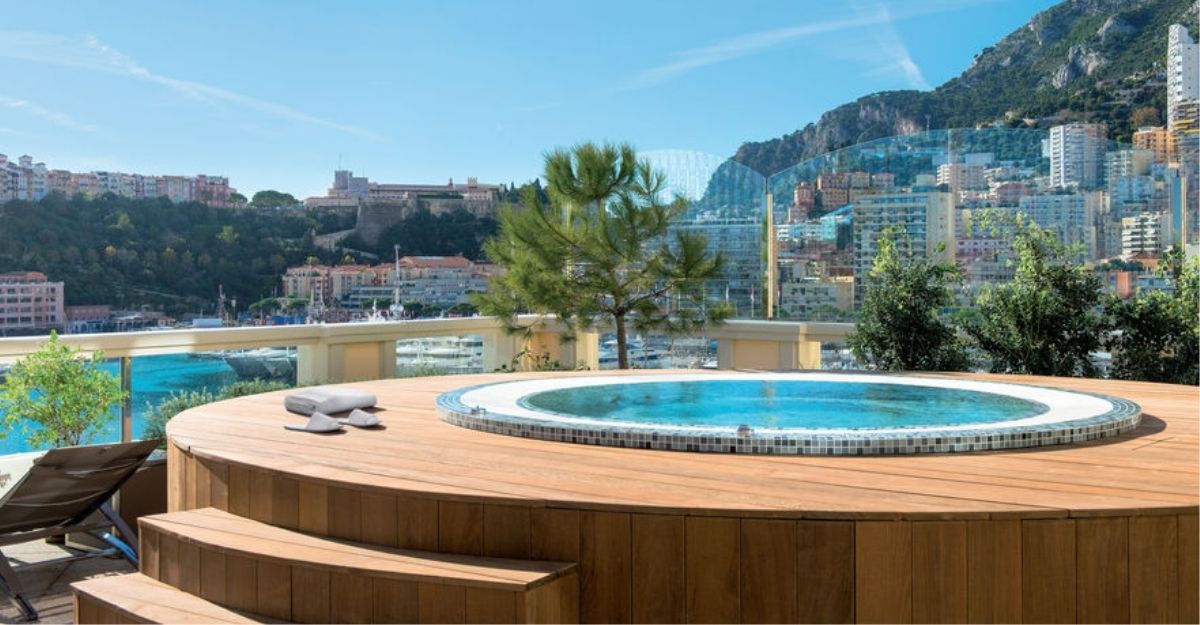 Treat yourself to a well-deserved pampering in Monaco city with the Thermes Marins Monte-Carlo, a luxurious facility dedicated to wellness. If you're game, try the famous Cryotherapy treatment which has served stars. There's no excuse to miss out on a luxurious spa session in the opulent Monaco city!
Where to Eat in Monaco
Marché de la Condamine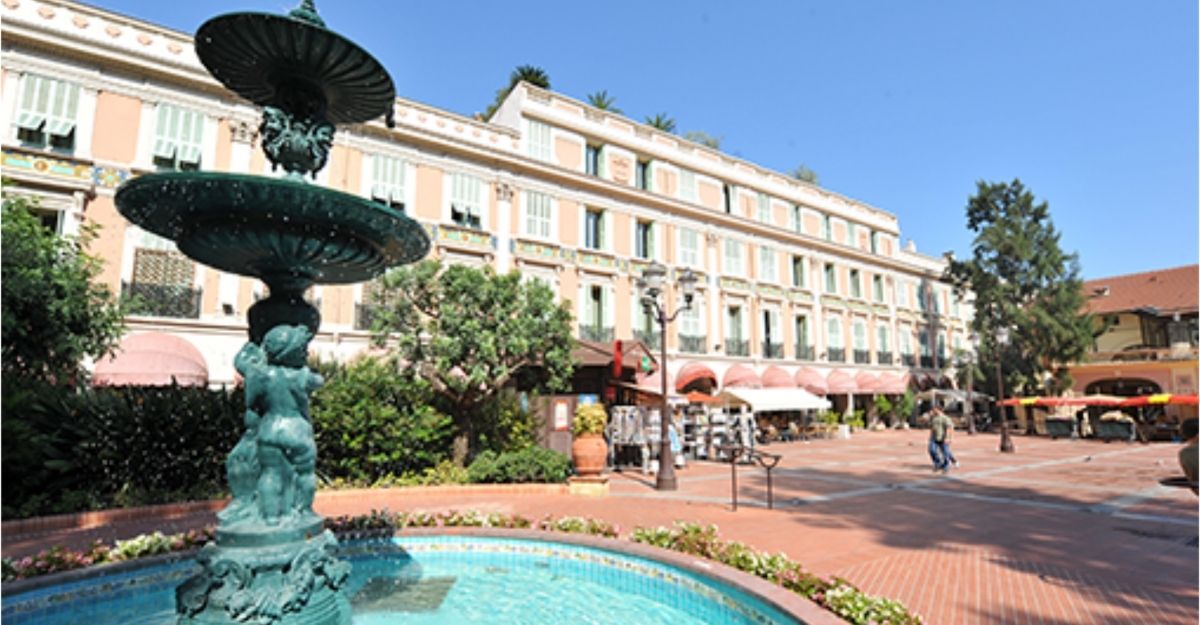 If you are unsure of what to eat in Monaco, head to the Marché de la Condamine for a wide variety of tasty local dishes. It's Monaco's chic version of a food court with more than 20 stalls. Don't miss out on the Monegasque specialities such as socca, barbagiuans and fougasse. This stylish food court provides authentic local cuisine with a relaxed ambience and picturesque setting straight out of an artsy French movie.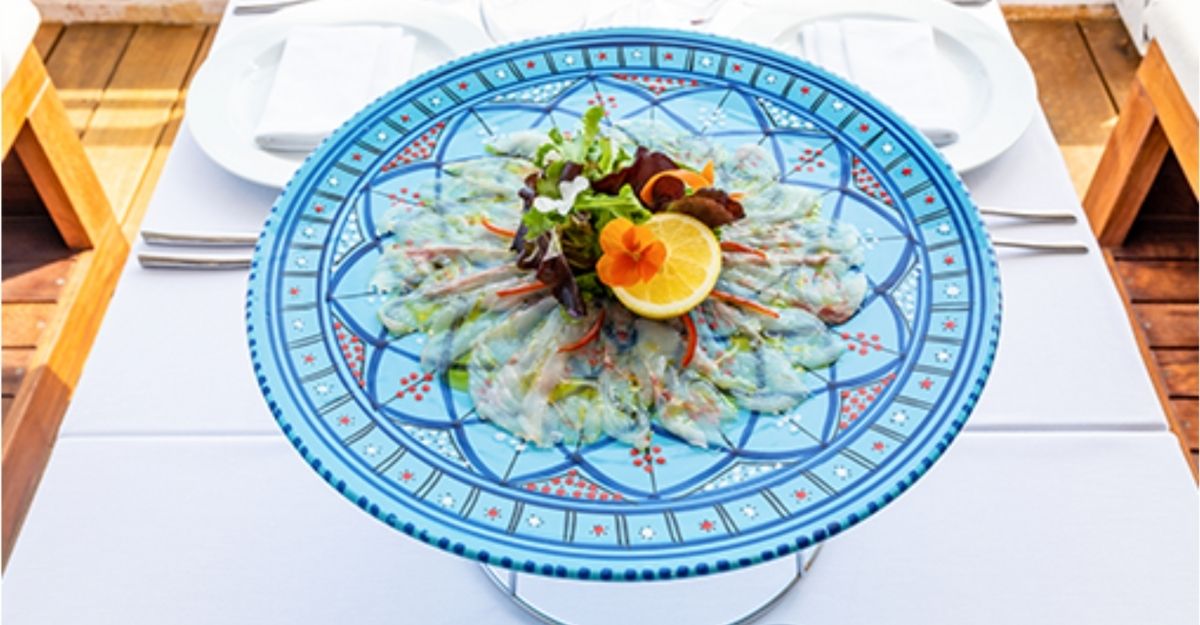 You will be spoiled for choices trying to decide what to eat in Monaco. Try Twiga Beach Club for a refreshing culinary experience! The club at Le Meridien Beach Plaza Hotel enjoys a privileged waterfront position. Savour a contemporary mix of Italian and Japanese cuisine by the award-winning Restaurant with a stunning view.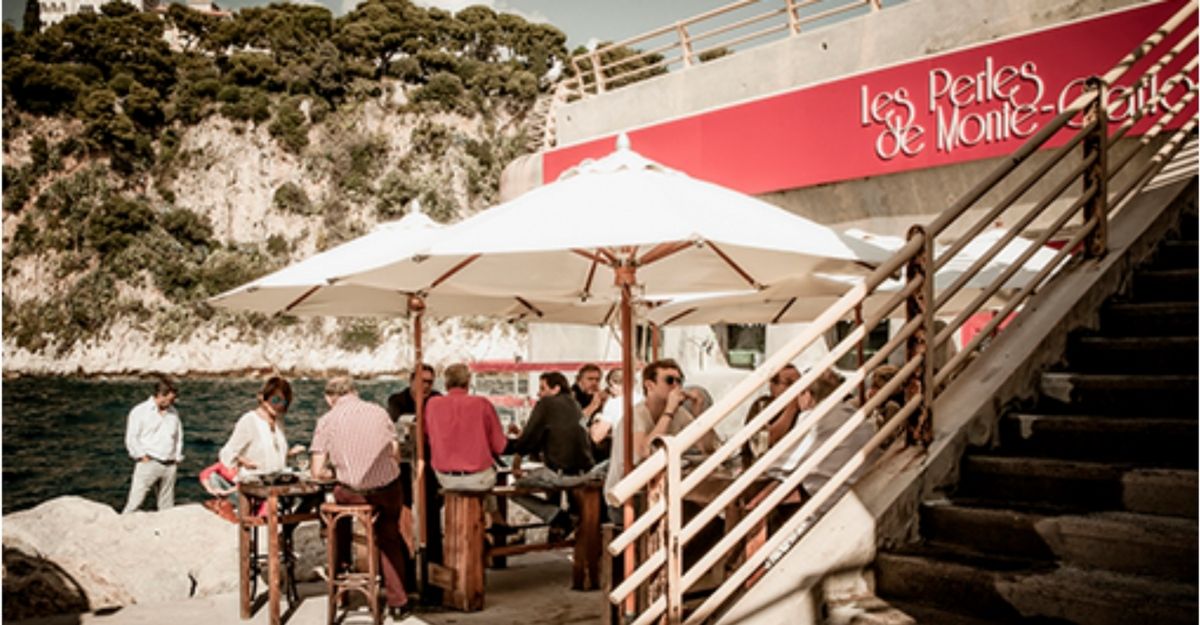 If freshly shucked oysters, sea bass and lobster are everything your dreams are made of, look no further. Les Perles de Monte-Carlo is just the oyster bar just for you! With a brilliant view of the sea and tucked neatly below the Prince's Palace, who could say no? Fresh seafood surrounded by picturesque scenery makes this a must visit place in Monaco.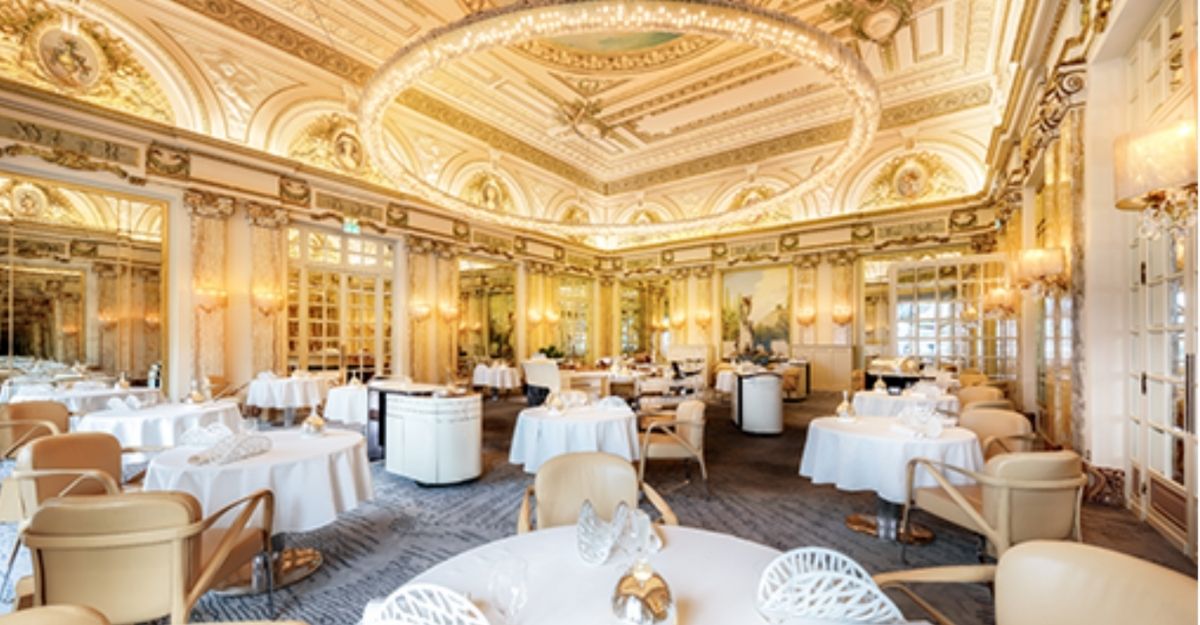 Indulge in high-quality French cuisine with the freshest local ingredients at the Alain Ducasse. The luxurious 3-star restaurant combines a classic French style with gustatory research. The "it" place in Monaco to dine in luxury, add the Alain Ducasse to your list of places in Monaco to eat.
Where to Stay in Monaco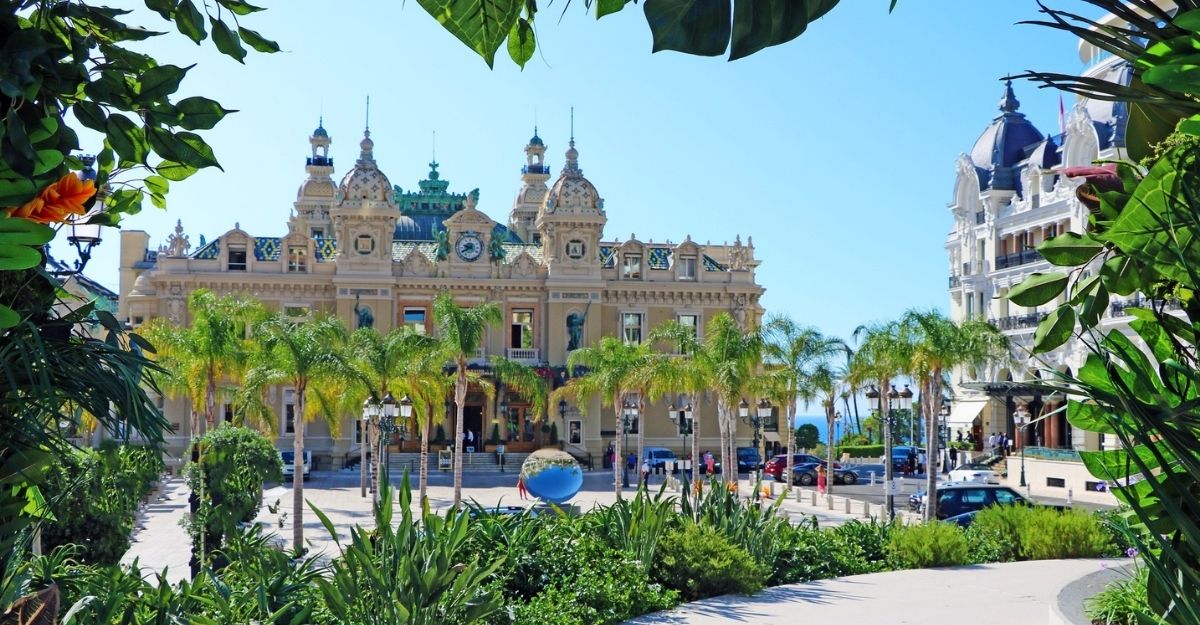 Enter a world of old-world opulence at the king of palaces: Hôtel de Paris in Monte-Carlo. Indulge in an extravagant hotel stay here. The hotel features two of the most exceptional suites on the French Riviera – the Suite Princess Grace and Suite Princess Rainier III. A stay here will promise that you feel just like royalty.