Feeling like you need to rejuvenate, refresh and revive? Pamper yourself at one of these heavenly spas located in isolated resorts, or private islands with stunning beaches and views of the sea.
For a much needed peace of mind, these wellness retreats offer massages, facials, body scrubs, Asian medicine therapies, ancient traditional beauty treatments, healing sessions and more. Find one that liberates your mind and indulges your senses; your journey to a luxurious experience begins here.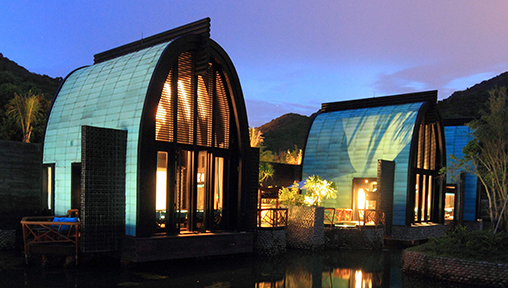 Crafted from healing wisdom passed down through generations, award-winning HARNN Heritage Spa focuses on restoring the natural balance of the body and mind. Inspired by the practice of traditional Asian medicine and naturopathy, each HARNN treatment only uses the finest botanical ingredients to create restorative harmony and health.
Complemented by skillful techniques of professionally-trained therapists, the spa gives you the ultimate pampering and relaxation you well deserve. Taking luxury a step further, the spa also provides treatments at the Sun Peninsula VIP Departure Lounge of Danang International Airport ensuring that you are well looked after during all stages of your stay.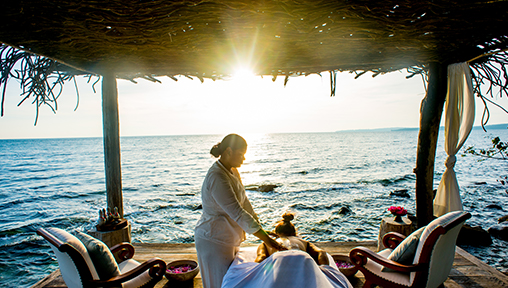 Image credit: Shing Him Yim (melita)
Wellness at Song Saa goes beyond classic spa treatments. The Spa & Wellness Sanctuary with a Yoga & Meditation Centre lie on the eastern shore, designed to authentically showcase the surrounding Archipelago, its staggering scenery and traditional remedies.
A signature treatment like the Karuna Kaya Massage, with deep and rhythmic body work for realignment and softening of the muscular system and stimulation of energy flow is held in an outdoor sala. Surrounded by the lush flora of the jungle, with the soothing sound of the waves as your only soundtrack, guests may draw energy from the natural surroundings for inner peace.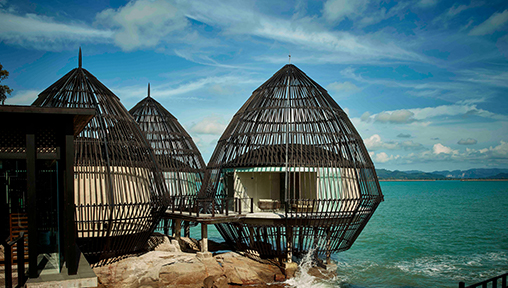 Spa rituals at The Ritz-Carlton Spa, Langkawi is the island's only overwater spa accompanied by the sparkling Andaman Sea and rainforest. The spa rituals have been inspired by the indigenous healing and beauty ceremonies practiced by local shamans on the Island for thousands of years. The rituals have been created to restore equilibrium within body, mind and soul with an infusion of traditional local elements.
The spa is home to five cocoon-shaped pavilions which float above the sea and have been designed to resemble Malay Bubus or the intricately woven fish traps that have used by local fishermen for centuries. Connected by over-water walkways, each pavilion is surrounded by a circular platform with breathtaking ocean views.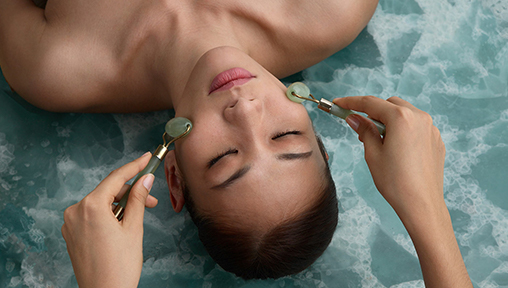 Stunningly located on rocks amidst the sparkling Indian Ocean, Spa on the Rock's two awe-inspiring spa villas are designed with Indonesian merbau wood and traditional Balinese alang alang thatched roofs. AYANA Resort and Spa, Bali has included the new Dazzling Pearl and Jade Sensation spa treatments
Lasting a leisurely 90 minutes, the mystical Jade Sensation treatment utilizes the healing powers of high quality jade stones, targeting areas of the face and body that retain stress. Hot and cold jade stones, combined with Swedish and deep tissue massage, work in unison to release fatigue, so that guests can focus on relaxing over the holidays.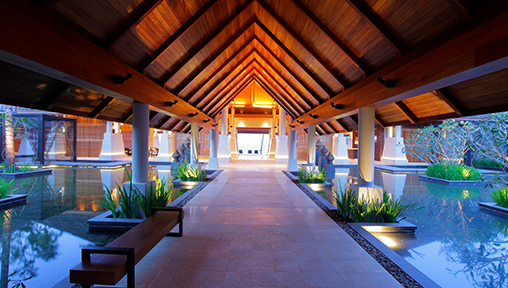 The Spa offers a complete resort spa experience, from the most modern Western treatments to traditional Asian rituals. Embark on a 'Journey through Myanmar' to balance your state of being with this authentic invigorating experience, leaving you relaxed and tension free.
Or pamper yourself with Myanmar Thanaka Brightening, a traditional beauty treatment made from a blend of powdered cedar wood, rose wood and nutmeg. Your skin will feel soft and refined following this gentle exfoliation.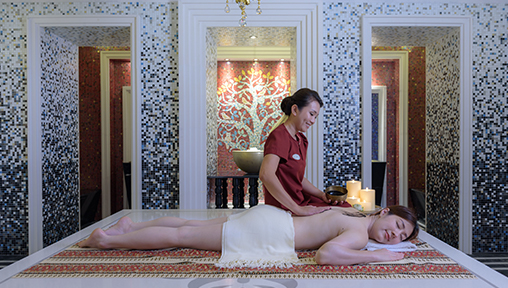 Located at the majestic Cape Panwa, Amatara offers guests Asia's best coastal view in Phuket. The first and only award-winning luxury destination spa in Phuket, Amatara offers an all-inclusive program combining accommodation, organic and nutritional food at their dedicatedly healthy restaurant, The Retreat.
The Retreats focus on detox, yoga, weight management, couple, fitness, relaxing spa as well as total-tailor made program. All Amatara programs include the unforgettable Thai Hammam Experience that brings together traditional Turkish and Moroccan bathing practices with the wisdom and gentleness of Thai spa therapies.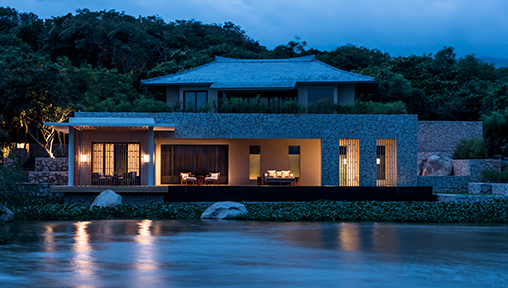 Set on the shores of a tranquil lake dotted with lotus blossoms, the Vietnam spa retreat is a place to balance mind and body. The extensive menu of treatments includes scrubs, wraps, facials and hair care, as well as four Signature Journeys using Aman's all-natural products, and half-day or full-day wellness experiences that promote serenity with a combination of therapies.
Try the Aman Massage which rebalances the body and mind with a blend of essential oils. Fusing elements of Swedish massage, reflexology and energy work, the masseuse works deep into the body to promote a sense of relaxation.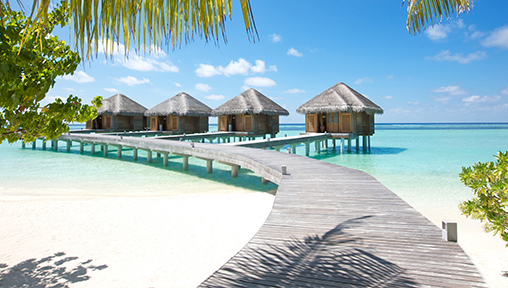 LUX* ME Spa is a sanctuary-within-a-sanctuary. It's a treat for all the senses - delicate music hums in the background and LUX's signature essential oils enhance the aroma and the ambience. This is the very best for mind, body and soul.
Treatments are tailored around four guiding principles - relaxation and stress relief, anti-ageing and rejuvenation, cleansing and detoxifying, weight loss and toning. There are over sixty beautifying and therapeutic products to choose from, as well as powerful essential oils created for LUX* by renowned aroma therapist Shirley Page.