The French Riviera is the beautiful coastline in the south of France along the Mediterranean ;Sea. It covers about 550 miles and acquired the nickname Cote d'Azur or Azure (blue) coast in 1887. It is also the top tourist destination in France after Paris.
The French Riviera is known for its beaches, views, picture perfect water, yachts and as a playground for the wealthy. However, it also has a number of charming towns and villages, which are not to be missed!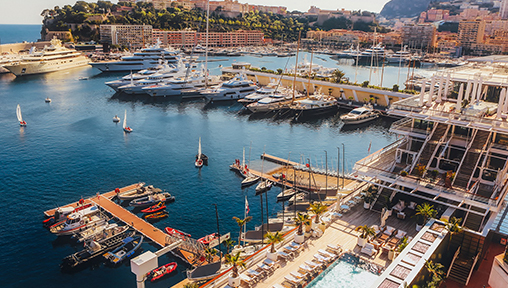 Monaco, which is an independent state, is highly regarded for having a vibrant art and culture scene. It is best known for the opulent Casino de Monte Carlo, the annual Formula One Grand Prix race and the beautiful palace, gardens and harbor of old town Monaco-Ville.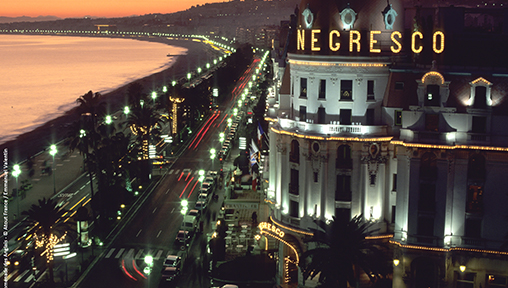 The French Riviera's largest city is Nice and home to France's third busiest airport, Nice Côte d'Azur Airport. The Nice Carnival is held in February every year and is one of the biggest carnivals in the world. Next year, the Nice Carnival will be held from 17th February to 3rd March 2018. Also, be sure to check out the national museum, Musée Matisse, which holds the largest collection of Matisse paintings.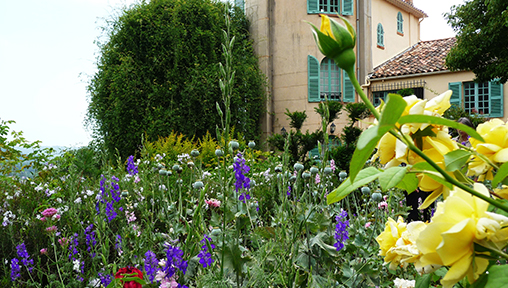 Grasse, a short drive from Cannes, has been the capital of the perfume industry since the ;Renaissance period. About three quarters of the world's essences are produced from ;gardens in Grasse, comprised of daffodils, lavender, jasmine and more.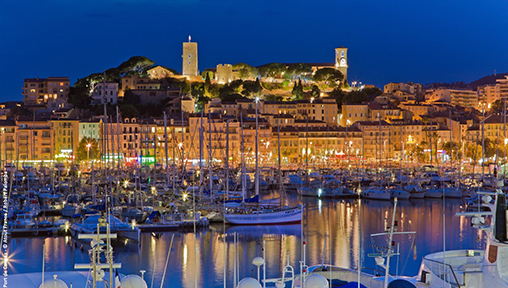 Cannes is famous for the Cannes Film Festival, which is one of the most prestigious and ;oldest film festivals in the world. This glamorous event is usually held in May and showcases ;many international films and screenplays; not too mention fashion icons. Sparkling blue water, prestigious locations, and breath-taking views, it is no wonder film directors flock here to shoot movies. Some famous films shot here are - To Catch A Thief, An Affair To Remember, Chitty Chitty Bang Bang, James Bond movies Diamonds are Forever and GoldenEye, and Oceans Twelve. ;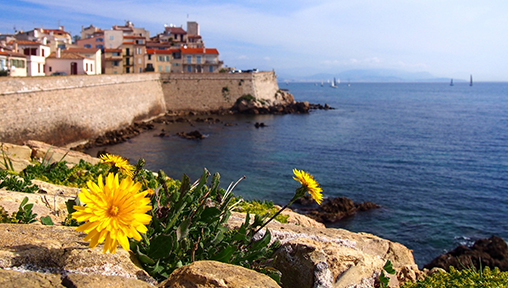 A resort town between Cannes and Nice, Antibes is known for its pristine beaches and cultural Old Town. Visit the Musée Picasso for its splendid artwork, sculpture terrace, and breathtaking views of the Mediterranean. Also, enjoy dining at seaside restaurants, or take a quick ride into Juan-les-Pins for its lively nightlife.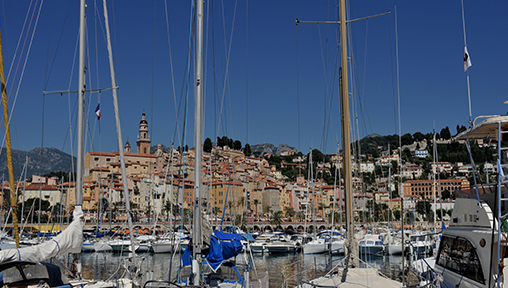 Menton, a small town in the French Riviera is home to the annual The Lemon Festival that takes place every February. The festival lasts a few days with different bands passing ;through Menton's streets on foot or on truck trailers. The Casino Gardens in the centre of ;town are decorated in the theme of the festival, using lemons to cover the exhibits, and huge temporary statues are built and covered with citrus fruit. Next year, the event will be held from 17th February to 7th March 2018.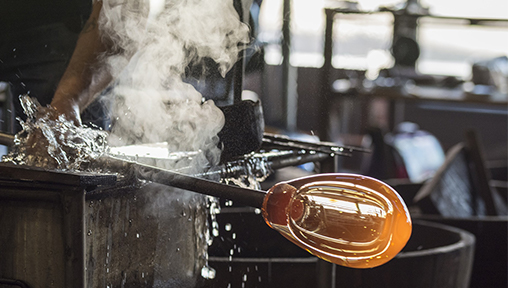 The enchanting village of Biot, lying a few miles inland from Antibes, has been associated with arts and crafts for centuries – and in particular, glass blowing. On the village outskirts, the Verrerie de Biot is a family-run business ; dating back to 1956, when the first of its trademark 'bubbled glass' was created.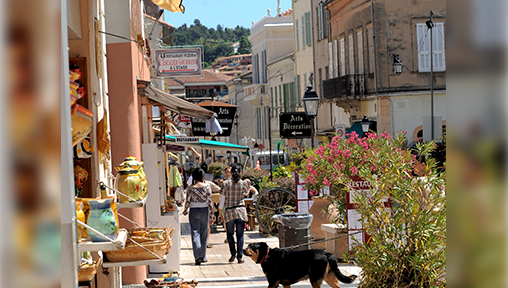 Another tactile craft on the Côte d'Azur is pottery that is concentrated in and around the village of Vallauris near Cannes. Due to the area's rich natural supply of clay, pottery has been made here since Roman times. Pablo Picasso and Roger Capron both contributed significantly to the ceramics trade in Vallauris, while other artists including Marc Chagall and Edouard Pignon were first introduced to the craft here.
Insight Vacations runs trips that cover a carefully curated selection of some of these cities. The company specialises in authentic experiences, fascinating activities and expert insights. Visit their website to find out more about their various itineraries or register your interest for the Southern France tour at https://france.insightvacations.com/asia/romantic-cote-d-azur/ .