wellness
Treat Yourself to an At-Home Spa Day
Published Date
: 22 Jul 2016 11:30

After a busy tiring day at work, the first thing that comes to mind is to spend some quality time in a lovely spa and relax. People with a busy lifestyle who simply don't have time to visit a spa can make their own spa day at home.  A spa day at home can be just as relaxing and beautifying as a day spent in a spa without the huge expense. ÉLÉVATIONE presents a special line of body spa products that will give you the ultimate spa indulgence in the comfort of your very own home. 
Grab your spa pack from ÉLÉVATIONE on your way home, turn off your cell and make sure that there aren't any interruptions at home. Light some scented candles, pour yourself a glass of wine and play your favorite music to set the scene. 
Fill up your tub with your desired temperature and add a couple of pumps of Elevation Naturalistic Shower Oil into the bathwater and gently give it a mix. Soak in and let the oils envelop your skin in a clean, fresh and soothing softness with a wonderful scent.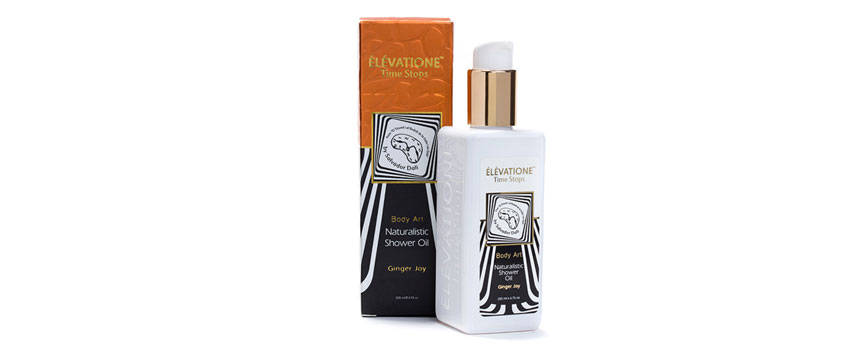 Pick the correct skin mask matching your skin and prepare yourself a skin mask. ÉLÉVATIONE presents the silver series Vita Firm Mask, which purifies and brightens the skin tone by delivering a beautiful complexion and preserving your youthful skin.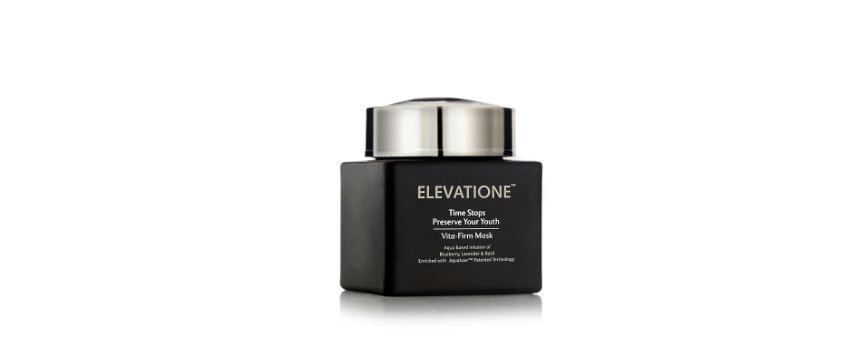 The Gold series is designed for women to repair their youth. It includes the Mineral Smooth Golden Mask which restores a youthful skin, and the Gravitali Mask which enhances the skin tone with a brighter complexion.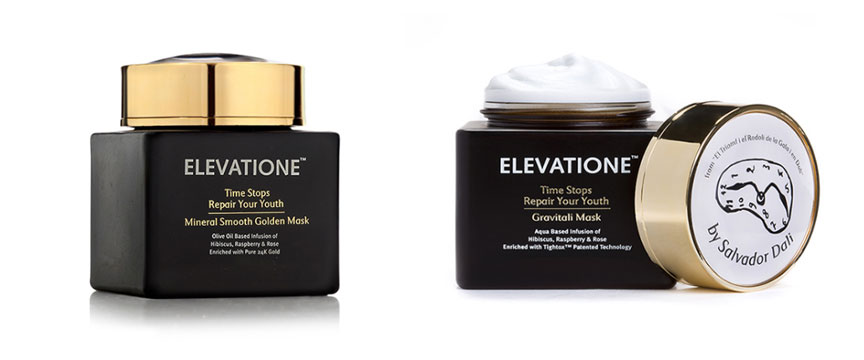 Massage your sore muscles as you soak by applying the Butter Bar. It delivers nutritive moisturizing boost with softening qualities for all areas of dry skin, elbows, knees, and heels.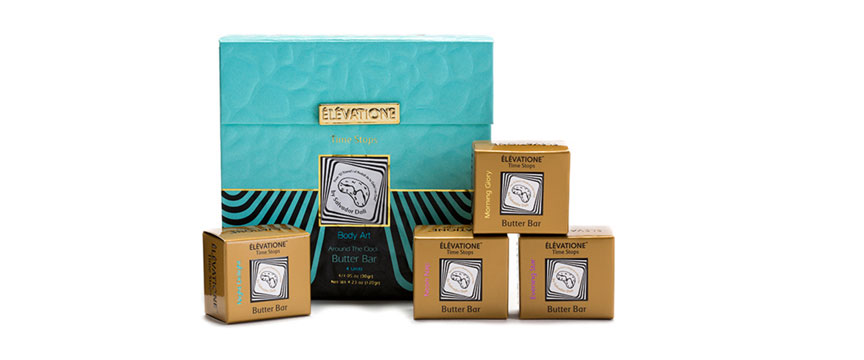 Scrub your skin by applying the ÉLÉVATIONE Body Scrub -Ginger Joy. It is excellent with removing impurities, getting rid of dry, patchy, dull skin and leaving a soft and clearer skin appearance.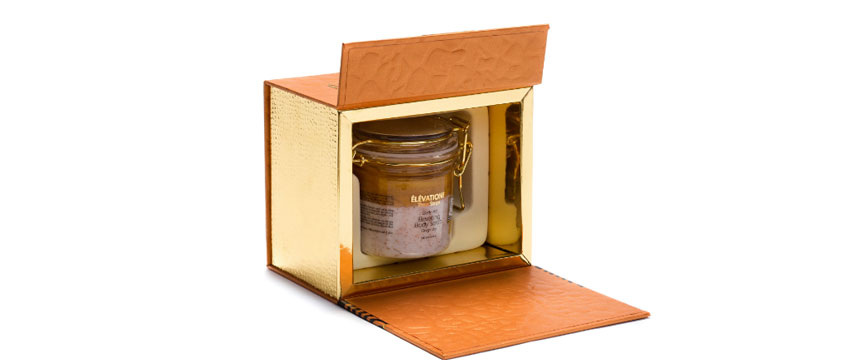 Dry your skin with a towel and apply the Surreal Body Lotion as it transforms dry skin into captivatingly soft and hydrated skin. Put on your bathrobe and allow your skin to soak up all the goodness before you get dressed.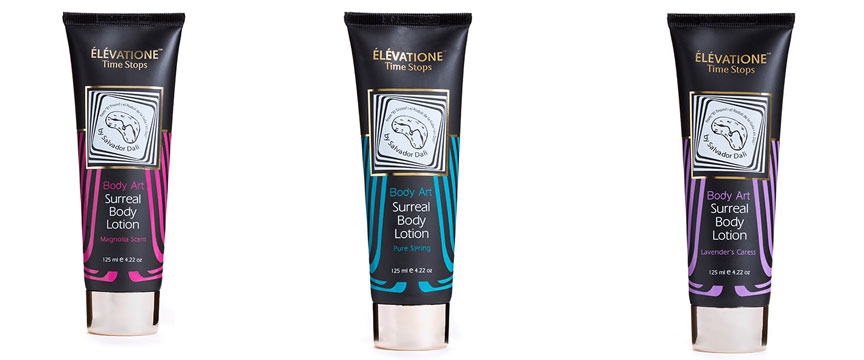 Apply the facial Guardian Night Cream to protect your skin from the aging process by providing overnight nourishment to end this wonderful pampering session.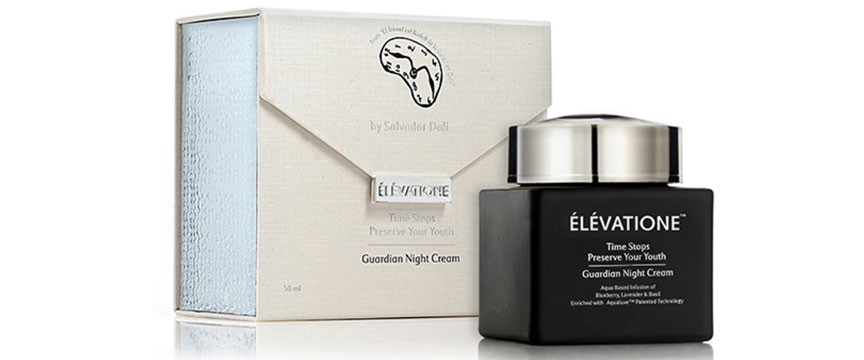 Elevatione Time Stops is located at Orchard Mandarin Gallery, #01-17. To discover their range of products, visit their website.