Nothing makes you stick out like a sore thumb more than a terrible haircut or hair colour. It's just one of those things we'd rather leave to the professionals than to risk a substandard service. Hence, we've compiled a list of our most trusted hair salons that will help you get that perfect hairstyle.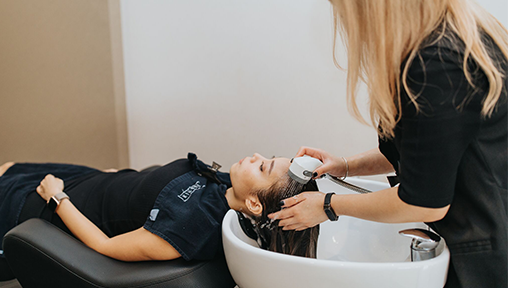 Match your hairstyle to your personality with the excellent service provided by the folks at Kimage. Their dedicated hairstylists will take into account your wants, character and lifestyle to come up with a suitable hairstyle that compliments only you.
Just sit back and trust their experienced hairdressers to provide you with their best service. It's recommended to continually follow up with the same hairstylist so that they can build better rapport with you. With greater time and trust, their stylists can then give you more personalised and customised advice to help you get that perfect look which is the right fit for your lifestyle.
Call them at (+65) 6883 2700 or book online now to make an appointment.
Address: https://kimage.com.sg/about-us/locations/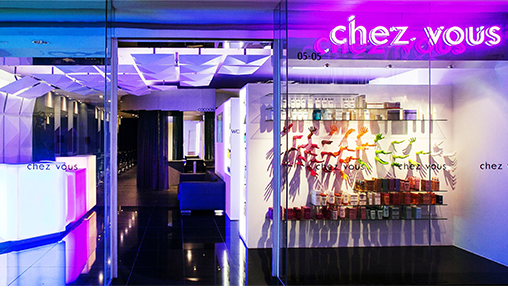 One of the most positively reviewed hair salons online, multiple award-winning hair salon Chez Vous has pioneered various groundbreaking hair treatments to better serve the needs of their clients. They are also currently one of the only few local salons to have a specialised team dedicated to styling caucasian hair.
Innovations such as the Chez Vous Trilogy Hair Care System, Hair Botox + Fillers Therapy and #RightColourMatters diagnosis methodology will help you find the solution to glossy, shiny and healthy hair that's easy to maintain. Get cutting edge treatments and top notch service from their experienced stylists.
Call them at (+65) 6732 9388 or drop them an email to reserve a spot.  
Address: 391 Orchard Road, Ngee Ann City Podium #05-05, Singapore 238872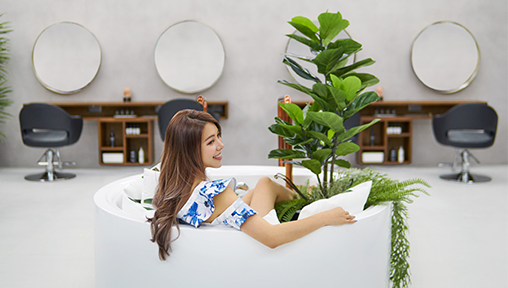 Beyond just a hair salon, Chez Vous: Hideaway offers a luxurious retreat-like experience that's focused on bringing you a full package beyond just hair. A visual feast perfect for your Instagram feed and a treat for your hair, Chez Vous: Hideaway promises zero upselling and packages to ensure a stress-free experience. Don't fret about hidden costs - their price list is simple to give you greater transparency as to what you're paying for.
Reach 15 minutes before your appointment to enjoy complimentary perks from herbal teas to an oxygen bar. The place is also stunning, featuring 7 Instagram worthy backdrops.
Chez Vous: Hideaway is strictly by appointment only, so be sure to call ahead at (+65) 6219 3558 or email (with "hideaway" in the subject header).
Address: 391B Orchard Road, Ngee Ann City Tower B, #14-04, Singapore 238874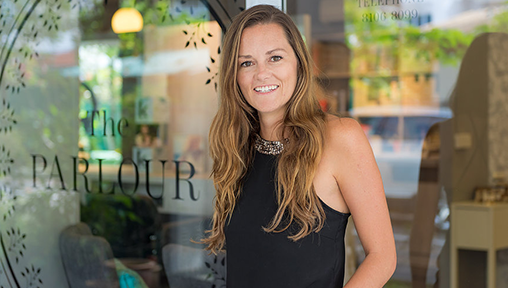 Located in the heartland, this quaint and rustic looking salon in Kovan has a team of professional hairstylists trained in America to look after your hairstyling needs. In this small and cosy salon, feel right at home while stylists work their magic.
Urban heat of our city making your hair frizzy? Try getting a Brazillian Blowout - it just might be your solution to taming your hair!
Hotline: (+65) 81068099
Address: The Parlour, 33 Lowland Rd, 00-H, Singapore, 547429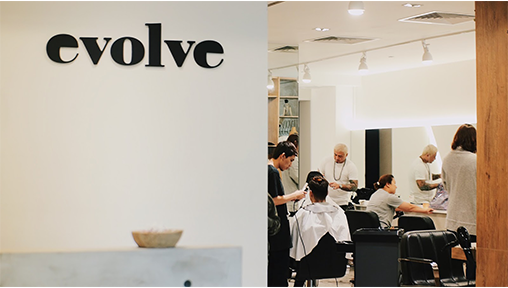 True to their name, Evolve Salon adapts well to the hairstyling scene by keeping up with the latest trends. Leave it up to the hair stylists at Evolve to help you achieve the look and style you're going for. You know you're in safe hands when their portfolio includes numerous editorial shoots. For affordable, no-frills hair services, head straight for this salon to get your hair done the way you want.
Hotline: (+65) 6336 1358
Address: 1 Kim Seng Promenade, #03-102, Great World City, Singapore 237994