When it comes to concerns relating to your face, body and hair, believe us when we say you are not alone! Many of us struggle with managing our skin or trying to get rid of that stubborn cellulite. There's also a range of skincare and hair concerns that come as we age.
These top aesthetic clinics in Singapore offer various solutions to address all your skincare, body and hair troubles. Read on to find out more.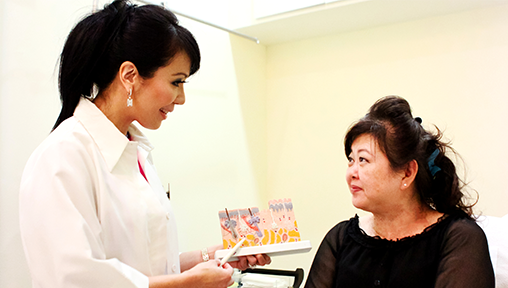 Based on the fundamentals of scientifically proven, evidence-based aesthetic treatments, Cutis Medical Laser Clinics specialises in safe, non-surgical and FDA-cleared procedures.
This top aesthetic clinic in Singapore is overseen by Medical and Scientific Director, Dr Sylvia Ramirez, who is a Harvard-trained and US Board Certified physician with over 20 years' experience, Cutis Medical Laser Clinics focus on safety, effectiveness, and patient education.
Looking to achieve your ideal facial features? Cutis Medical Laser Clinics offer various treatments including Botox, Eyebag Removal, Ultherapy Non-Invasive Facelift and many more.
If you're looking to reduce cellulite and stubborn fat, they also offer Z Lipo and CoolSculpting Fat Freezing, Vanquish Fat Reduction, Exilis Skin Tightening, Acoustic Shockwave Therapy and more.
Cutis Medical Laser Clinics is conveniently located at Scotts Road, Pacific Plaza in Orchard. To make an appointment, call (+65) 6801 4000 or email them to start on a journey towards healthy skin and greater confidence.
Address: 9 Scotts Road, #08-07 Pacific Plaza Singapore 228210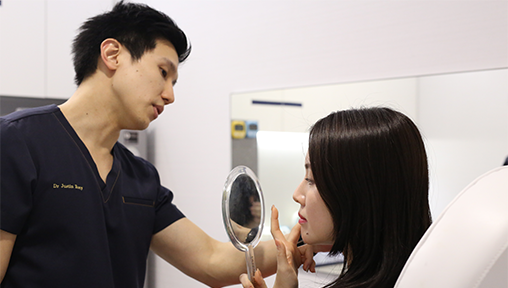 Sozo Aesthetic Clinic believes in creating your best self and restoring what time has taken away in the form of ageing. Designed for busy individuals, they provide proprietary aesthetic treatments that allow for quick recovery and minimal downtime.
Helmed by Dr Justin Boey, the clinic is an amalgamation of insights and best practices gained from his extensive work experiences at National Skin Centre and two other aesthetic clinics in Singapore.
One of the earliest clinics in Singapore and South-East Asia to offer PicoPlus Laser, a multi-wavelength Picosecond laser, and Regenera Activa, regenerative medicine's answer to hair loss. Sozo Aesthetics work with US FDA-approved technology to give you the best that science can offer.
Acne troubles? If pimple scars have left you feeling less confident Sozo Aesthetic offers one of the most comprehensive acne scar treatments in the region. Put them on speed dial - and pronto!
This top aesthetics clinic in Singapore is conveniently located at the top floor of One Raffles Place shopping mall in Singapore's Central Business District. To make an appointment, call (+65) 6935 1811 or reach out via Whatsapp at (+65) 9610 5102.
Address: 1 Raffles Place #05-12/13 One Raffles Place (Shopping Mall) Singapore 048616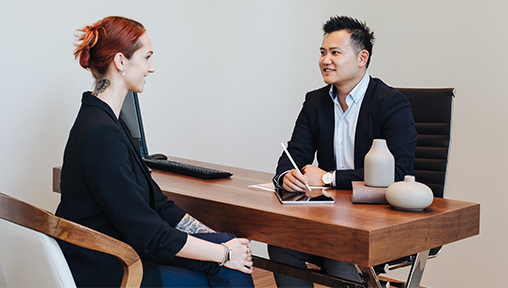 Aiming to give patients honest, reliable and competent treatments available in the health industry today, Aquila Medical is a MOH licensed aesthetic clinic located in the heart of the CBD. Offering a wide variety of services from aesthetics, minor surgery and wound care, their mission is to provide a sense of well-being so you can radiate in confidence, through your busy schedules.
Created by Dr Stephen Chu, an internationally trained doctor with a background in Plastic Surgery, you can rest assured you are in safe (and experienced) hands at his clinic. Aquila Medical tailor programs as per the individual and are dedicated to achieving results that you'll actually like. Taking customer service up a serious notch is their e-pharmacy which allows the clinic to deliver medications to their patients, around the world. They also offer telemedicine services to overseas patients for before and after treatment care.
Aquila Medical offer honest advice with affordable rates and no obligation to sign up for packages. So, whether its facial, ingrown nails, scar revisions, removal of a mole or any other aesthetic treatment you are after; don't hesitate to make that call to this top aesthetic clinic in Singapore. Call (+65) 6957 2826 or drop them a Whatsapp message at (+65) 8755 5696 to make an appointment.
Address: 160 Robinson Road, Unit 05-01, SBF Center (Medical suites), 068914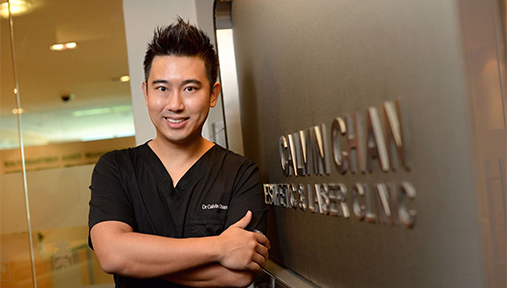 Calvin Chan Aesthetic & Laser Clinic is a one-stop medical aesthetic centre offering FDA-approved, state-of-the-art, non-invasive and minimally-invasive treatments. These range from skin rejuvenation procedures, acne and pigmentation solutions as well as body contouring and fat loss treatments.
Gone are the days when fillers were simply about injecting hyaluronic acid into your face based on the Golden Ratio. Doctors now have a new approach to facial aesthetics called the MD Codes which allow for tailor-made treatments taking into account your motivations and how you feel.
Dr Calvin Chan is one of the few doctors in Singapore to have undergone training with Dr Mauricio de Maio, the developer of MD Codes. Using the MD Codes and combining your perspective with his expert opinion, Dr Calvin Chan is able to target the underlying cause of ageing that can mar facial expressions as we age, and that makes us look angry, tired or sad. These targeted injection points help treat sagging skin, loss of volume and deep wrinkle issues. You'll leave this top aesthetic clinic in Singapore with a refreshed, happy, relaxed and youthful appearance!
Calvin Chan Aesthetic & Laser Clinic is conveniently located at the heart of Orchard Road, Singapore's main shopping district, in Wheelock Place. Call (+65) 6732 4981 or make an appointment online.
Address: 501 Orchard Rd, #05-11 Wheelock Place, Singapore 238880