Looking to get rid of love handles, banana rolls or muffin tops? Besides diet and exercise, you may consider non-invasive treatments that safely reduce fat.
Cutis Laser Clinic combines two US FDA-cleared non-invasive fat removal technologies Vanquish ME™ (warm) and Cryolipolysis (cool) for effective circumference reduction and localised bulge reduction.
1. What is Vanquish ME™?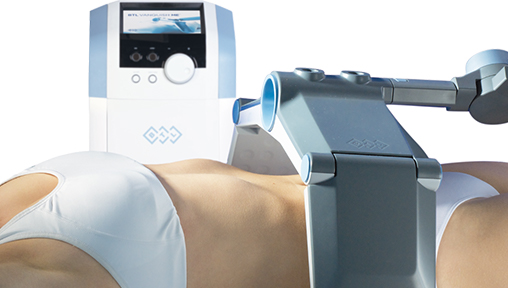 It is the first and only contactless Radiofrequency technology that is able to reduce the circumference of the entire abdominal area in the shortest amount of time and least number of treatments.
Using Selective Radiofrequency, maximum radiofrequency energy is accumulated only in the fat layer of the abdomen without affecting the muscle or the skin which makes it safe and comfortable. This controlled energy only targets and heats fat cells to undergo "apoptosis" which means natural cell death. The heated fat cells will then collapse and be cleared naturally through the lymphatic system and processed as waste in the liver.
2. What is Cryolipolysis?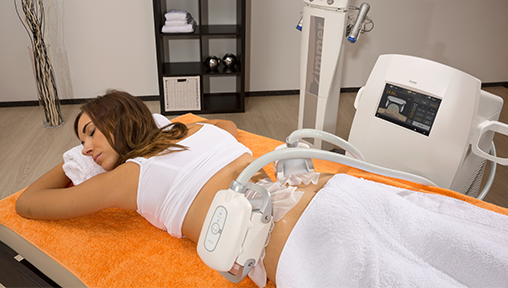 Cryolipolysis literally means freezing the fat cells. The science behind Cryolipolysis is that fat has a different freezing point than surrounding tissue and skin hence, the cold treatment causes the "apoptosis" (natural cell death) of the fat cells without damaging the surrounding skin.
CoolSculpting and Z Lipo are two well-known body treatments that provides non-invasive fat freezing to lessen the deposits of fat on various parts of the body such as the arms, belly and thighs for both men and women.
One of the main difference is that Z Lipo has two built-in applicators that can be used in one session whereas CoolSculpting has only one applicator however, it comes in a smaller size that can treat the double chin, bra fat and knee fat. A body assessment is normally done to determine which treatment is suitable for you.
3. Which parts of the body can these Technologies be used on?
Vanquish ME™, CoolSculpting and Z Lipo target fat cells that are resistant to diet and exercise, including fat in the abdominal area (sometimes called muffin tops or belly fat), waist area (love handles), thigh area (saddlebags), and arms.
4. What are the Key Benefits of Vanquish ME™, CoolSculpting and Z Lipo?
These treatments are US-FDA approved and CE marked and backed by clinical studies. They destroy and permanently remove fat cells underneath the skin. Most importantly, these treatments are non-invasive and without downtime.
5. Is there a way to achieve even better results?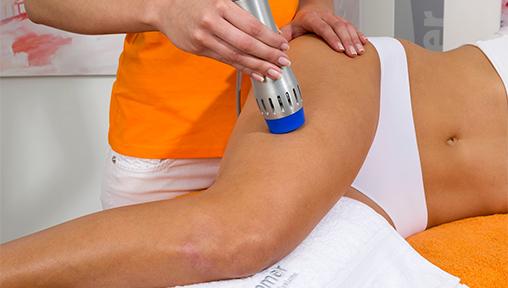 Cryolipolysis can be complemented with Z Wave, an acoustic shockwave therapy, which results in a more rapid fat reduction. High energy radial shock-waves have been scientifically proven to have a large impact on collagen structure and skin connective tissue by further breaking up the fat cells which help to increase reduction of fat. It also improves blood circulation and stimulates collagen formation making the skin more elastic and firmer.
To find out more about any of these treatments, you may visit Cutis, a medical aesthetic laser clinic in Singapore.