With Valentine's Day being the next big celebration after Chinese New Year, restaurants around Singapore have started rolling out their special menus. Treat yourself and your better half to one of these romantic dining experiences.
1. For an Authentic Italian Dinner - Monti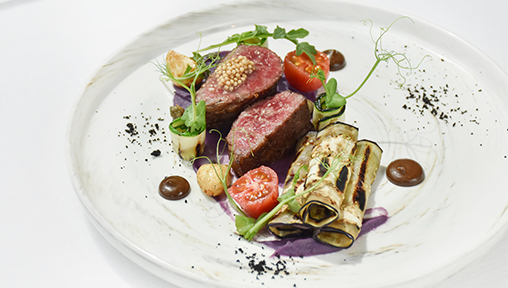 Celebrate the occasion with your loved one by indulging in Monti's Valentine's Day 6-course lunch or dinner (from S$180++) available from 11-14 February 2019, starting with Amuse Bouche of baccalà served with beetroot crisp and Kaluga Queen caviar. This is followed by Monti's signature Hokkaido Scallop & King Salmon Tartare Sous Vide Free-range Egg; and Nettle Lobster & Potato Raviolo.
Arouse your palate with a choice of Slow Cooked King Fish accompanied with oyster and cucumber espuma, and roasted chervil puree, or opt for something from the land, Charcoal Grilled Full Blood Mayura Tri Tip accompanied with purple potato puree and parsley sponge. Complete the delightful and romantic evening on a sweet note with Rose, Strawberry, Passion Fruit, served with sponge, chocolate, gelato, and hazelnut.
For reservations, email [email protected] or call (+65) 6535 0724. Monti is closed for dinner on the 13th for a private event.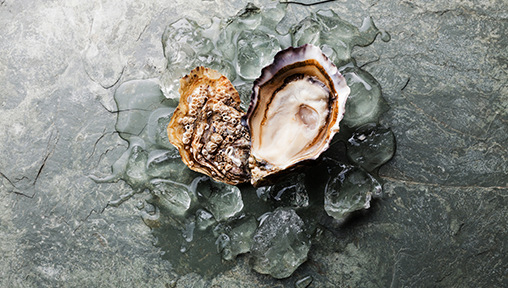 Seafood is best enjoyed fresh and shared with a loved one! From 13-15 February 2019, all four outlets of Greenwood Fish Market are offering a Valentine's Day lunch or dinner experience; bubbles and shell slurping aphrodisiac! Enjoy one dozen of freshly shucked house oysters with a bottle of Moet & Chandon Brut Imperial Champagne (S$128++).
What's more? If you need to get your date the classic gift, their in-house florist, Fleurs & Buds, located in Dempsey Hill will have ruby red roses and Ikebana displays available for sale on Valentines Day.
For reservations, visit https://www.greenwoodfishmarket.com/reservations/ and comment 'VDAY-PROMO' upon reservation.
3. For the Ultimate Fine Dining Experience - Preludio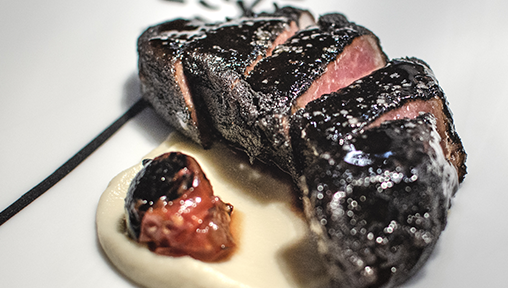 Located in Frasers Tower, Preludio is a contemporary restaurant that's perfect for those who want to escape the CBD crowds for an intimate lunch or dinner. Executive Chef Fernando Arévalo brings a fresh perspective on fine dining with his innovative menu currently themed around the monochrome concept. Do not be fooled the black and white colours; as simple as they look, the dishes are intricate and very well thought out.
The 8-course dinner (S$218++) menu remains unrevealed till the very end. Without giving away too much, let's just say each creation surprised us and surpassed our expectations. Inspired by the food growers and producers, the cuisine uses uncommon and premium ingredients such as white beetroot, Amalfi lemon, Primeur Sturia Caviar, smoked eel, Patagonian toothfish, and Iberico pork presa.
Make an online reservation.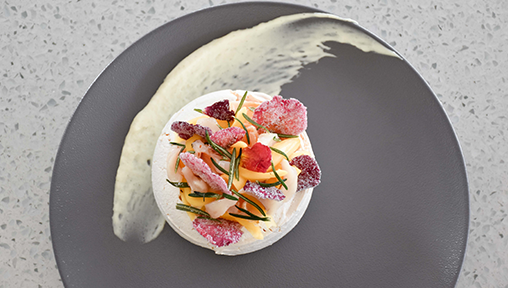 Away from the hustle and bustle of the city, celebrate Valentine's Day in the idyllic corner of Singapore at The Summerhouse. Share an evening with your loved one in The Summerhouse Dining Room where a 4-course sharing menu will feature Alaskan King Crabs and Sanchoku Wagyu; or indulge in a Magical Space for Two in the Secret Garden where they will be serving Boston Lobsters and Hokkaido Scallops; or perhaps a pleasant Afternoon Encounter at Wildseed Café may be your cup of tea.
For reservations, email [email protected].
5. For a Mexican Feast - Chimichanga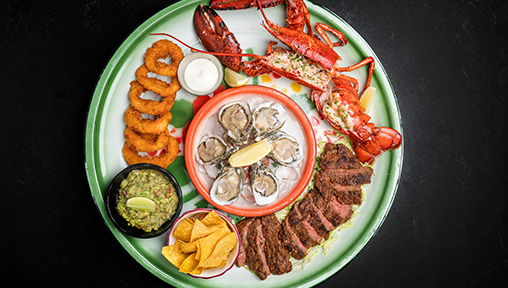 Celebrated as El Día de San Valentin in Mexico, 14 February 2019 sees Chimichanga offering a Mexican feast. The curated sharing menu (S$129) for two features a spread of live seafood, marinated flash-fried steak and Mexican bites. Enjoy a bottle of red or white wine as you indulge in a fresh lobster, large freshly shucked oysters, freshly made guacamole served with a side of tortilla chips, their signature Carne Asada steak, and Marshmallow & Nutella Chimichanga served with vanilla ice cream. To top off the wonderful evening, each couple will be gifted with a limited edition Chimichanga bear.
For table reservations, call (+65) 6293 3314.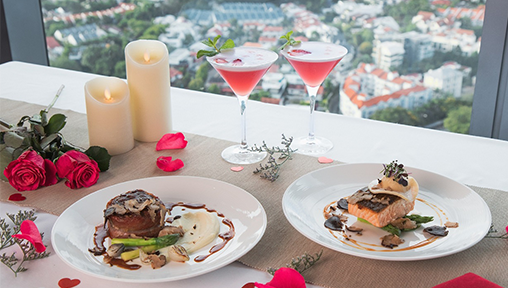 Be among one of 15 exclusive couples this Valentine's Day for a delightful 6-course dinner (S$168++ per couple) at Urbana, located at the rooftop level 33 of Courtyard by Marriott Singapore
Novena. Indulge in a specially concocted Malibu Dreamin' cocktail followed by savoury lollipops of Dark Chocolate and Foie Gras for him and Cream Cheese and Pistachio for her.
Starters include Hokkaido Scallops Ceviche, Spit-roasted Quail, and Button Mushroom Soup. Choices of main courses are Chargrilled Wagyu Beef Tenderloin with Parma Ham or Pan-seared Norwegian Salmon with Crab Raviolo. Wrap up the evening with a dessert buffet of decadent treats like classic Tiramisu, Summer Berries, Mango Mousse, Crème Brulee, and Opalys Chocolate Crunch.
For reservations, email [email protected] or call (+65) 6378 2060.
7. For Sweet Endings - Black Tap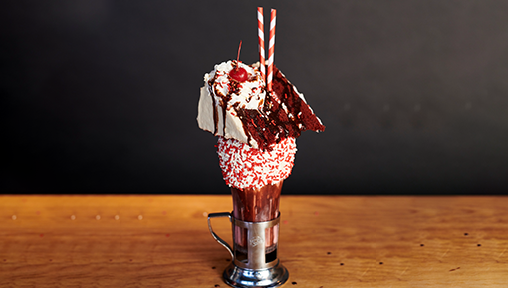 American restaurant Black Tap is launching a limited edition CrazyShake in celebration of Valentine's Day. Add a sprinkle of sweet romance with Black Tap's one-day-only exclusive Red Velvet Cake Shake (S$22++) - a towering glass of red velvet cake batter shake, complete with a vanilla frosted rim, red and white sprinkles, a slice of red velvet cake from the famed Magnolia Bakery in New York, and topped with whipped cream and chocolate drizzle.
For enquiries, email [email protected] or call (+65) 6688 9957.