beauty
Rev Up Your Style: Must Have Fragrances from Luxury Car Brands
Published Date
: 18 Aug 2016 18:00

Like our shoes and bags, the cars we drive says a lot about us. It is seen as an extension of one's personality in today's society. A car emits raw power, it demands attention with the roar of its engine and its sleek exterior has been known to cause grown men to weep. Take on the very essence of these powerful and luxurious cars by updating your wardrobe with these scents inspired by the rugged masculinity of these machines:
Bentley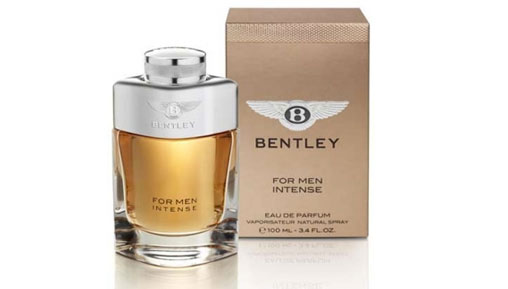 Created to embody values of unparalleled excellence and quality craftsmanship, Bentley For Men promises a sensory experience for the 21st century man. The scent is inspired by the woods and leather synonymous with the Bentley's handcrafted interior. French perfumer Nathalie Lorson deftly mixes cedarwood, rum, musk and patchouli to create a masculine evening scent, perfect for nighttime seduction.
Bentley For Men EDT, available here priced SGD 89 for 100ml
Ferrari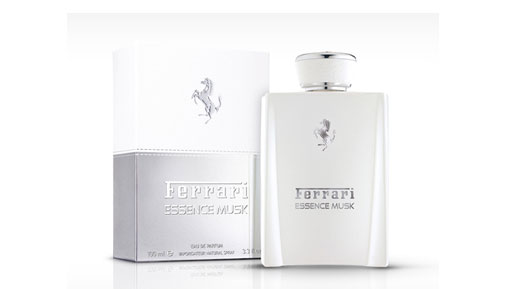 An early adopter, Ferrari's collection of signature fragrances has grown at the speed of one of its supercars. Out of its many scents, the Ferrari Essence Musk offers a sophisticated combination of luxury and masculinity built white musk, while bringing to mind the comfort of a Ferrari interior. Its top notes include white grapefruit combined with the sea breeze and fresh mandarin leaves, making it the perfect summer scent.
Ferrari Esscence Musk EDP, available at Scuderia Ferrari, The Shoppes at Marina Bay Sands, 10 Bayfront Avenue B2-98, Singapore 018956, priced SGD 132 for 100ml.
Hummer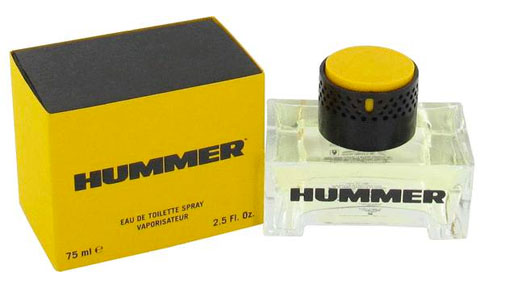 The Hummer brand conjures up rugged adventure and Hummer For men promises just that. This manly scent possesses a blend of Cardamom, thyme, tonka bean, leather, amber and sandalwood. A revitalising scent for any man going on an escapade.
Hummer For Men EDT, available here, priced SGD 78 for 40ml
Jaguar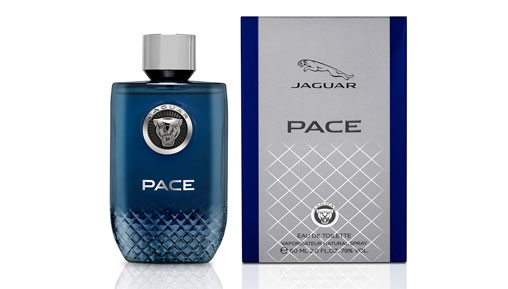 The latest in its long line of fragrances, the Jaguar Pace was created to celebrate the launch of the Jaguar F-Pace, an expression of masculinity, power and excellence in performance. Despite the car's positioning as a family car, the Pace is a spicy, woody and aromatic blend of black pepper, apple, rosemary and amberwood, an aspirational scent for a family car I must say. Nestled in a dark blue bottle with a lattice design reminiscent of the radiator grill, I daresay this would make a great visual addition to any man's wardrobe.  
Jaguar Pace EDT, available here, priced at approx SGD 40 for 100ml.
Rolls Royce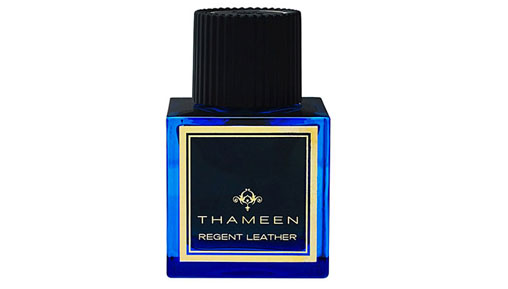 Although Rolls Royce has yet to roll out a scent, we'd like to suggest Regent Leather – an eau de parfum formulated by luxury fragrance house Thameen in association with the Rolls Royce Enthusiasts Club. As with the other brands, the buttery leathery interior of the Rolls Royce serves as an inspiration for the scent. Notes also include a creamy vanilla and a citrusy lemon which melds together bringing to mind a delicious English Lemon Butter Pound cake, making you irresistible to the people you meet.
Thameen Regent Leather Extrait De Parfum, available at Selfridges, priced at approx SGD 338 for 50ml.
Contributor: Janice Chew
Lives for sushi, lingerie and great stories. Also a writer of bad haikus. When not writing, she can be found waxing lyrical about her favourite tv show: Parks and Recreation.