wellness
Pregnancy and Exercise. Here's All the Motivation You Need
Published Date
: 11 Mar 2017 10:00

Exercise during pregnancy has countless benefits. Our Resident Physio talks motivation and more
Exercising during pregnancy could be the last on your mind. Especially, as you 'waddle' along with this love-hate relationship with your ever-changing body.
I'm going to say it out aloud. Exercising during pregnancy has countless benefits for you and your baby! So here is some motivation for you to lace up your shoes and hit the gym.
Benefits for the Mum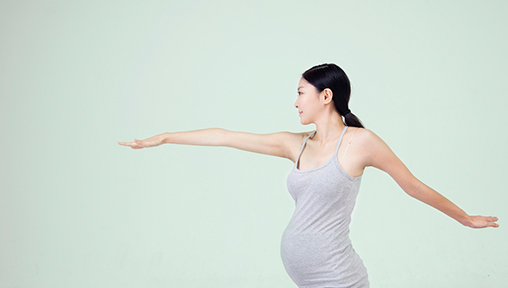 Exercise reduces the risk of pregnancy complications like gestational diabetes and abdominal muscle separation.

It boosts your mood, lifts your spirits, and reduces anxiety. You need to relax mentally too!

Say goodbye to sleepless nights. Exercising helps you sleep better and fight depression.

Aside from lowering your blood pressure, it also helps ease common pregnancy aches and reduces the risk of incontinence after the pregnancy.

By improving your core stability and other areas of the body, working out physically prepares you for labour as well as aids recovery of your abdominal muscles after the pregnancy.

-  Eating clean helps but with exercise you get the added benefit of a clean and healthy gut – no uncomfortable constipation!

-  And the no-brainer! It will help control your weight gain during pregnancy and help to lose it faster once the baby is here.
Benefits for your Baby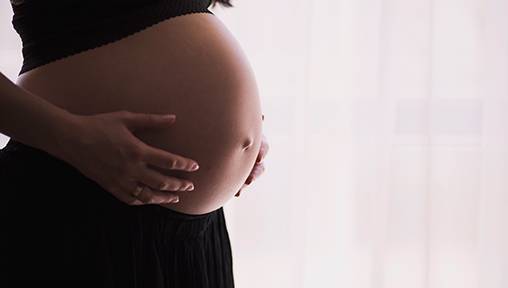 Exercising can help boost brain health, lower BMI and help build a stronger heart for your baby.

Working out can also ensure your baby is less prone to obesity and reduce the risk of diabetes.
Get Moving now, with these Tips in Mind
Stay hydrated and check with your doctor or Physio before starting any exercise program.

If you are someone who has been active before pregnancy you can keep going as long as it's comfortable.

For someone who has never exercised before and would like to start training, remember slow and gradual is the way to go.

Always listen to your body and slow down or stop if you begin to feel dizzy, experience shortness of breath, or have contraction or bleeding.

Maintain a healthy and well balanced diet that provides ample energy to your body for exercise. Try and stay away from sugar and that will only hamper any progress you are looking to make.
Noopura is a Physiotherapist and a wellness influencer.  She has always been passionate about health and fitness.  If you are looking for training tips and training ideas connect with her @trainwithnoop on instagram.