Finding a top haircut and hairdressing salon is like speed-dating. You won't stop till you find a trusted stylist, who understands exactly what you need. But, when you do - you just don't let them go! 
If it's time to update your hairstyle or if you are seeking a trusted hair salon in Singapore that's skilled at haircuts, you'll certainly find your match here.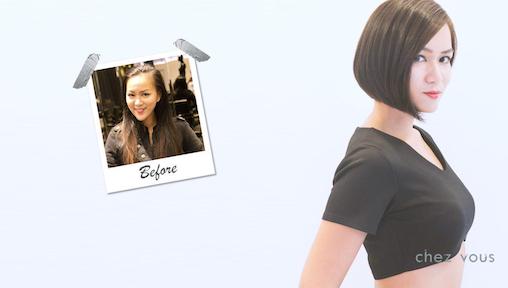 Surely you've heard of Chez Vous and their team of industrious stylists? As a winner of numerous haircut awards, Chez Vous remains a trusted hair salon for both locals and expats in Singapore. Since its inception in 1995, Chez Vous hair salon has outranked most others through their top-notch service, bespoke hair treatments and professional expertise that comes with it all. 
In fact, the stylists at Chez Vous are on speed dial for a number of customers be it socialites, artists, doctors or bankers. 
There's no reason to shy away from new cuts and different approaches to wearing your hair. Whether it's a trendy hairstyle or indulging in a fab-new-look, the team of trusted stylists at this hair salon will get you a suitable haircut, that you'll love.
And you'll love the experience too! Chez Vous hair salon is big on 'no hard-selling' and 'no-unnecessary add-ons' approach to styling. It is no wonder that their customers keep coming back - both new and old!
Chez Vous, 391 Orchard Road #05-05 Ngee Ann City Podium Singapore 238872. Phone +65 6732 9388, email: emailus@chezvoushair.com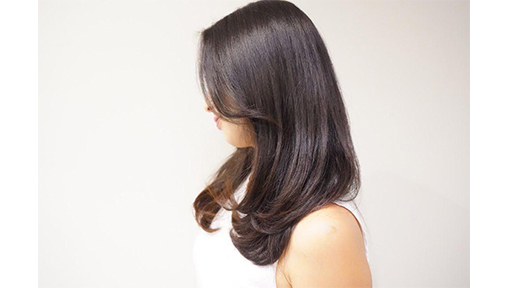 Korean salons should make it on your radar. Not only are they stalwarts at the best in class treatments, they also get you the coolest new hairstyles and haircuts to be had! Take, for example, The Space, a hair salon started by a team of iconic Korean stylists - Leehan, Jenny and Shasha.
Working tirelessly to achieve gorgeous hair, they've carved quite a niche for the salon's perm, colour and cut services. With more than 15 years of experience in hairdressing between them, the master stylists of this trusted hair salons are able to create awe-inspiring styles along with a deep understanding of what it takes in Singapore's climate. 
What makes a haircut at The Space hair salon special? The stylists here focus on texture, shape and eventually hope to achieve a style that is easy for a customer to maintain. Choosing the right length of hair for the customer's face cut, layering and adding gradations and then ensuring to close with a style that looks great and is easy to maintain outside of a salon setting; have their loyal clientele coming back for more. For us, it's the soft romantic hair styling and trustworthy stylists, that makes this one a keeper!
The Space Korean Hair Salon, 2 Handy Road, #04-06 The Cathay, Singapore 229233. Phone +65 84116561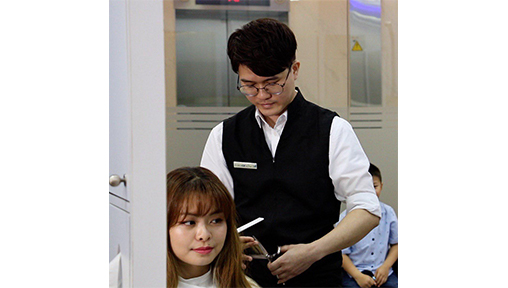 Sometimes all you need is a simple and quick haircut. If time is of the essence and you are looking for something fuss-free, you can't go wrong with kcuts. An institution, as far as snappy hair cuts go, the Korean haircut chain, is an easily accessible option - both in terms of distance and your pocket.   
With 55 outlets running islandwide, this trusted hair salon is Singapore's largest and most popular quick cut service.  Combining quick service, trendy hairstyles, attractive pricing, and convenient locations, kcuts aim to provide customers with everything they need in a quick cut service. The convenience of hopping over to an outlet near your home, and an easy-on-the-wallet price point, keeping your hair in shape has never been this easy!
kcuts, various locations island-wide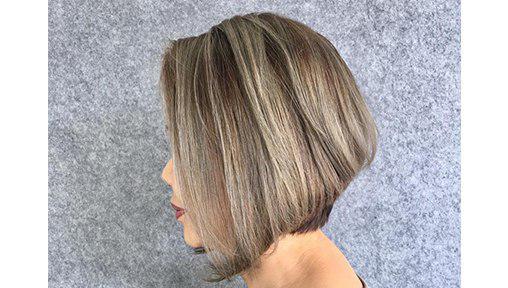 With 10 hair studios and a hairdressing school (the first in Singapore) under their belt, you would be hard-pressed to find a boutique chain this invested in making people look good! Established in 1994, Kimage was founded on a guiding belief that personality can be amplified through the craft of hairdressing. 
Your experience and the result will be matched to your individuality here. So, feel free to speak openly with their friendly stylists on what you expect from your cut or even ask for ideas on what would suit you as an individual. 
Hair too long? Ask for a haircut that you are comfortable with or simply put your trust in the hands of their experienced stylists, who will help you find that happy medium between manageable and 'wow'. Well versed on the latest trends in hairdressing, the staff here are happy to discuss the comfort level of their customers, along with the necessary guidance on hair colour, hair texturing or scalp services. 
Did you know that Kimage also have junior stylists you can book should you not want to spend too much on your hair cut or other hair styling services. With about a year of experience, these stylists will give you the same boutique haircutting experience but with a wallet-friendly price point! 
Kimage, Multiple locations. Book here or email enquiry@kimage.com.sg with your queries.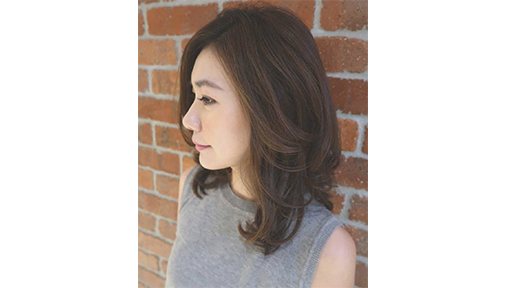 Is flat, thinning hair bringing you down? This popular hair lab, located in the heart of Orchard Road is a dream come true for those looking to sport some volume in their hair. They are known for their signature haircut technique; one that gives volume and takes away the pain that is flat hair. Through their Triangle Volume Cut (a technique from the UK), the stylists at this trusted hair salon in Singapore create beautiful volumized hairstyles for those who fight thinning and volume-less hair on a constant basis. 
Should you want some help with hair growth, consider their Biotech technology therapies that promote hair growth and give you actually longer, more volumized-out hair!
Solata Hair & Scalp Lab, 1 Scotts Road, #04-15/16, Shaw Centre, Singapore 228208. Phone: +65 88760838