While the image of Miss Universe Singapore 2020, Bernadette Belle Ong's statement-making dress is still fresh in our minds, the competition has announced its 2021 local edition. Miss Universe Singapore 2021 is now accepting applications for interested participants.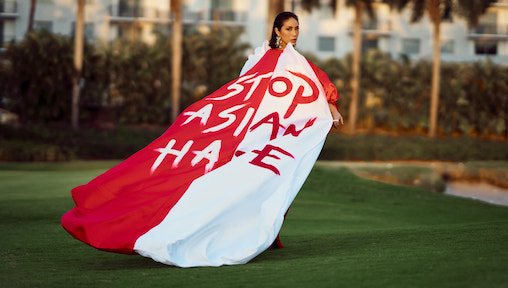 Social and Political Advocacy During Miss Universe 2020
The Miss Universe 2020 pageant was held earlier this year in Florida where Miss Mexico was crowned the winner. It was during the national costume segment that Bernadette made a bold social statement with her dress flaunting the words "Stop Asian Hate". Advocating a stop to hate crimes, Bernadette wasn't the only Miss Universe 2020 contestant to bring attention to a social or political cause.
Several other Miss Universe contestants also took the opportunity of a global platform to raise awareness for social and political causes such as "Pray for Myanmar" (by Miss Universe Myanmar) and to show their support for communities including the LGBTQ community (by Miss Universe Uruguay).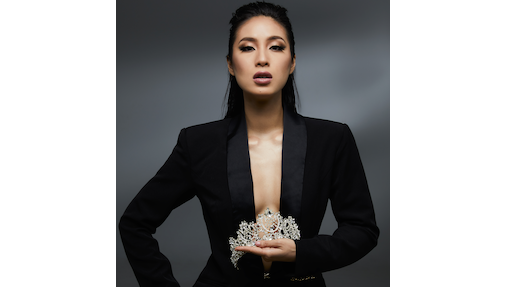 Empowering Women Through the Miss Universe Singapore Platform
No longer considered just a superficial beauty contest, the participants have shown that the Miss Universe competition can be used as a medium to spread awareness and powerful social messages. These ladies have social responsibilities too.
Recognising this, The Miss Universe Singapore platform is focused on showcasing what it means to be an empowered Singapore woman in this modern day and age - someone who is diverse and inclusive in her perspective, sophisticated, intelligent and a leader in her respective field.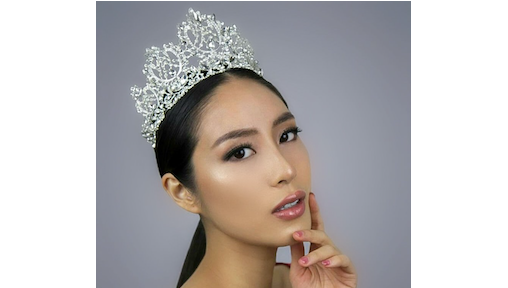 Miss Universe Singapore 2021
The winner who will be crowned Miss Universe Singapore this year must understand the values and responsibilities of the title. Confident, cosmopolitan and fashion-forward, she should demonstrate authenticity and the ability to articulate her ambition. She is also socially connected and is a positive force for good.
If you think you have what it takes, indicate your interest in joining the Miss Universe Singapore 2021 via http://bit.ly/MUSg2021.
This year's edition goes digital by leveraging visual media and technology and will showcase the first-ever hybrid finals event.
Miss Universe Singapore 2021 Management Team
Former Miss Universe Singapore 2011, Valerie Lim, is the new National Director who will oversee all aspects of the organisation including recruitment, training, and styling.
Singapore's fashion veteran, Daniel Boey, will also be a part of the team. He hopes to put the spotlight back on local designers and artists to bring their work to the international stage. Mr Boey sees the platform as a great opportunity to bring to the forefront inclusivity, cultural sensitivity and sustainability issues.
Follow Miss Universe Singapore on Instagram @missuniverse.sg for more information.