Paying Miami a visit? Skip the tourist traps and dive straight into the authentic Miami experience! Explore these food outlets that have been voted by Miami locals over at MMM Live. Pick any of these spots, check out their Instagram and see what perks they'll give you by checking-in at them using the MMM LIVE app - your free guide to exploring Miami like a local.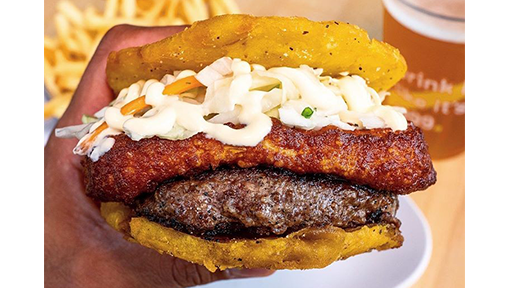 Ah yes, Pincho. This amazing Latin Mixed restaurant keeps on growing and expanding! If you haven't been to Pincho, are you really a Miamian? What we love about this restaurant are not necessarily the burgers, I mean, yes they are delicious, but they have so many options like the Latin Chicken Bowl, Grilled Kebabs or the famous Toston Chicken, which is like a burger that uses fried plantains instead of "buns". Pincho has a meal concept influenced by Latin American dishes. Just like Miami, right?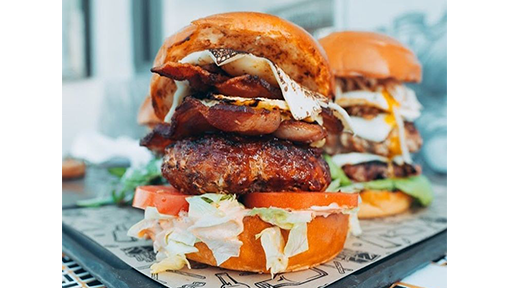 If you are a fan of Wynwood, then you will love this place since they have partnered with Panther Coffee, Zak the Baker and Wynwood Brewing Company. Located in North Miami, That's Mine Craft Burgers are more than just a simple burger. It is the perfect combination between a homemade burger and fresh bread and meat. Their crispy fries and their crafted beers are also a big element in this restaurant. Even though That's Mine just opened a couple of months ago, it is already ranking in our chart of locally recommended restaurants.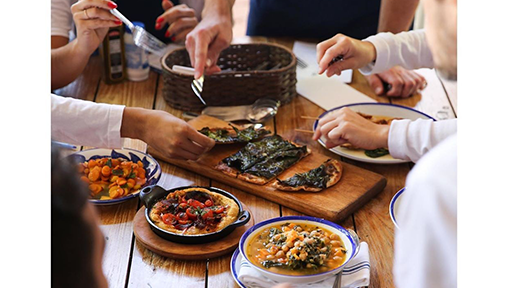 This incredible 1930s-era house with patio seating not only provide quality Greek and Turkish Cuisine but also makes you travel to the Taverns of The Aegean Coastal towns. Nestled in the Miami Design District, this Aegean restaurant even has its own edible garden in which they harvest their own seasonal ingredients. As fresh as this restaurant is, its mission is to serve unpretentious, healthy food by recreating dishes that are rustic to the villages of Greece and Turkey.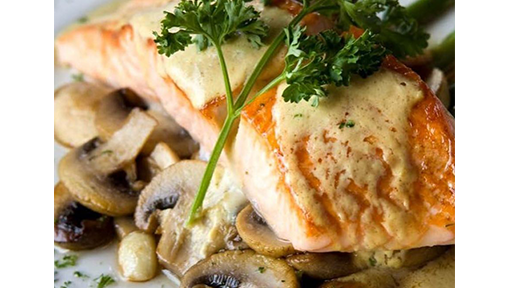 Established in 1989, this family-owned restaurant has always been considered as a local's favourite due to the finesse of their Italian meals. Besides the romantic ambience, the food is influenced by authentic northern Italian dishes mixed also with French flair. For our gluten-free fans, they have several options in their menu for gluten-free pasta too!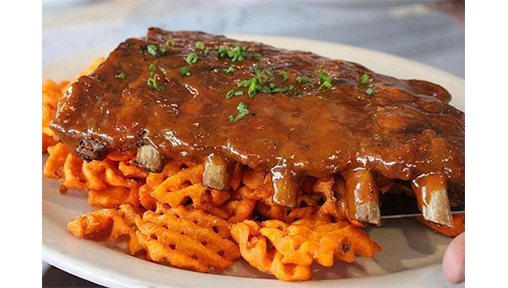 Blue Collar is a small restaurant located in the MIMO district, where they serve a daily rotation of braised dishes. They like to keep it real casual while providing exceptional food, as well as service.
*This article was first published on Midtown Miami Magazine.