F&B
Indian Accent in Singapore: What To Expect At Mandala Masters' Latest Residency Pop-Up
Published Date
: 02 May 2023 18:52

Ranked 19th best restaurant in Asia, Mandala Masters' latest residency Indian Accent in Singapore, brings the best of modern Indian Cuisine
We're getting our palate's all excited for Indian Accent in Singapore! Mandala Masters, Singapore's premier private members club has announced its latest residency with Indian Accent from New Delhi, one of the best modern Indian restaurants in the world. 
During the residency, Indian-food lovers will experience a creative approach to Indian cuisine by Chef Manish Mehrotra, Indian Accent's Culinary Director, and his 40-strong team, including Executive Chef Shantanu Mehrotra. And guess what? Due to popular demand, the two-week residency has now been extended until 3 June!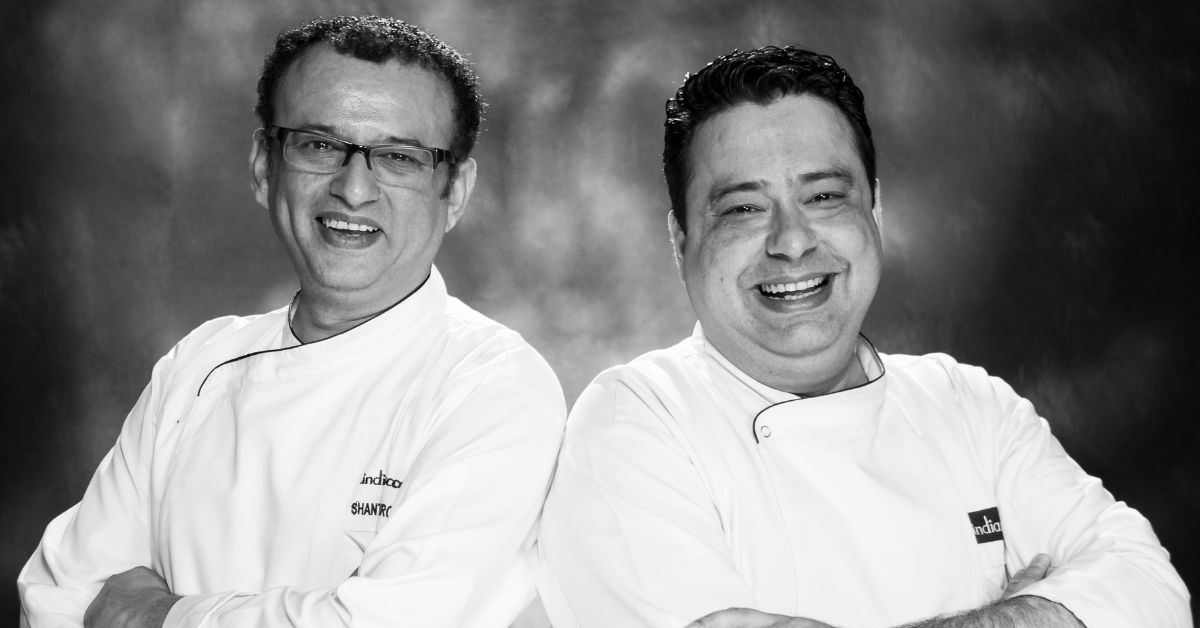 Get ready to feast your way through this gastronomic experience with a choice of 4-, 7- or 9-course menus, starting at S$188++ for the 4-course lunch menu and peaking at S$238++ for the nine-course dinner menu.
Can't wait to savour their remarkable signature dishes and be a part of this memorable dining experience with the Michelin restaurant? Scroll down to explore the distinctive culinary offerings, what to expect when dining at Indian Accent in Singapore, and how to make a reservation for your next food adventure.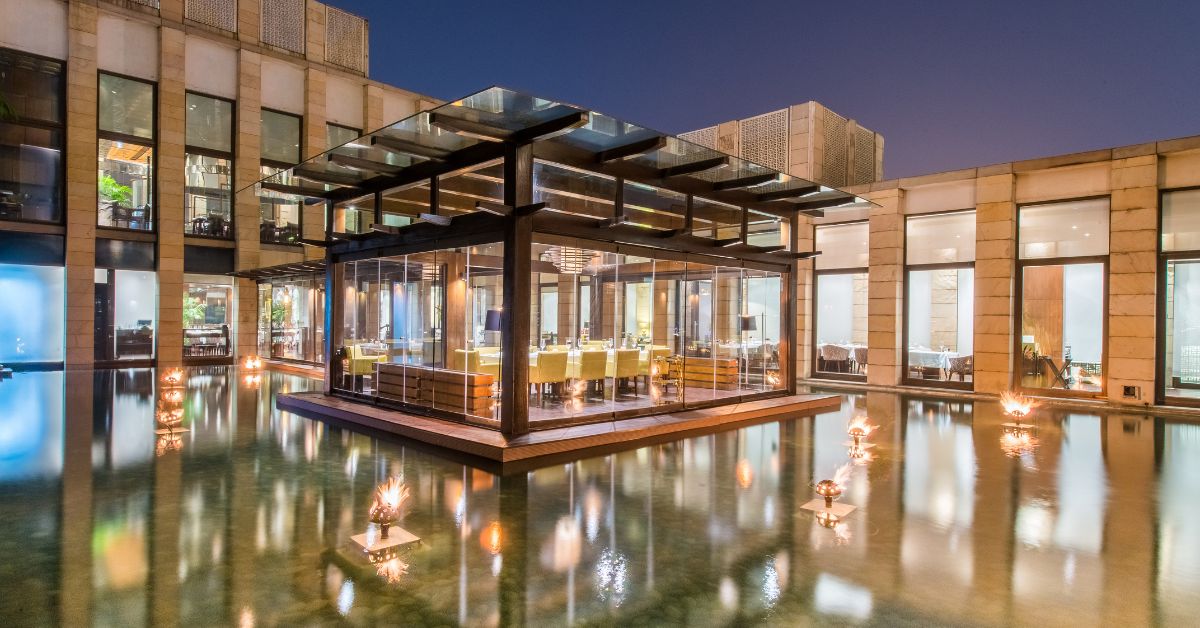 If you haven't heard, Indian Accent, located in New Delhi, is a modern Indian restaurant that has garnered international acclaim for its cutting-edge take on Indian cuisine. Ranked 19th best restaurant in Asia, the restaurant's menu features dishes that are inspired by traditional Indian flavours that are reimagined with contemporary techniques and global influences. 
With their innovative homage to Indian cuisine, it is no wonder that the restaurant has received numerous awards and distinctions. Chef Manish Mehrotra, Indian Accent's Culinary Director, is the mind behind the trailblazing menu. He reimagines classic, nostalgic Indian dishes with global techniques and influences, creating an inventive, exciting approach to Indian cuisine. Praised for their contribution to Indian culture, India Accent has also been listed in TIME Magazine's 'World's 100 Greatest Places'.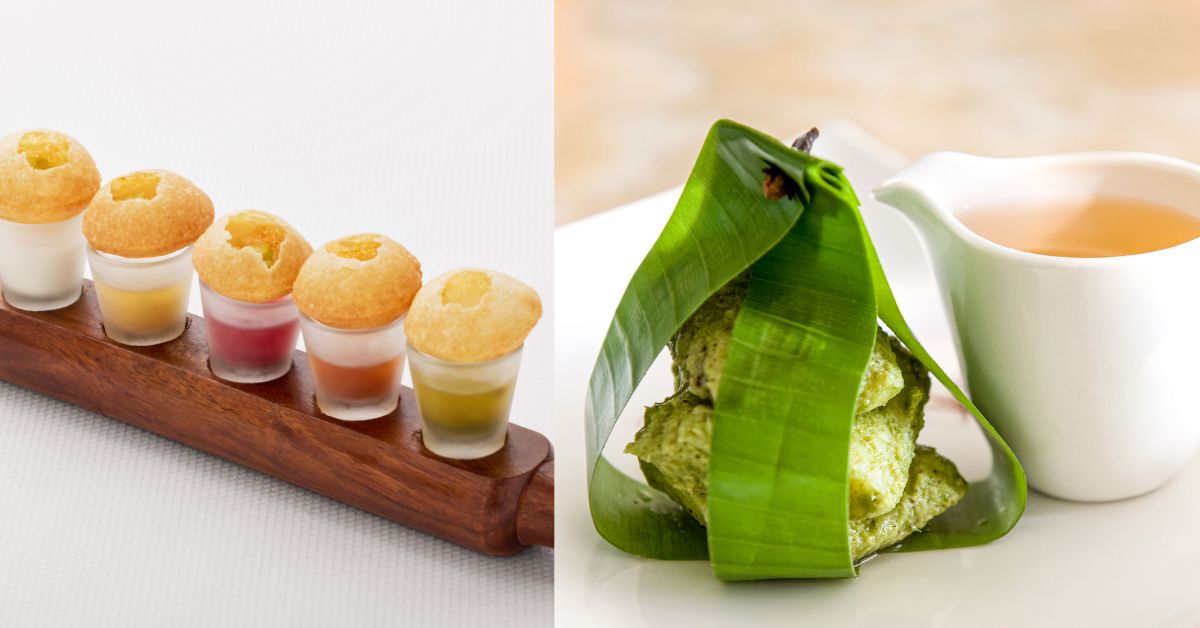 During the highly anticipated Mandala Club residency in Singapore, Chef Manish Mehrotra will bring his inventive and creative approach to Indian cuisine for the exclusive two-week residency from Tuesday to Sunday for both lunch and dinner. Guests can expect exciting dishes such as Kanyakumari crab with sago pongal and a delicate serving of caviar, followed by a refreshing yet satisfying dessert to wrap the meal up. 
Other main course choices include a succulent Wagyu pathar kebab with bone marrow nihari adorned with lily buds. A vegetarian menu is also available for all you vegetarians out there, with the menu comprising of exquisite dishes like the morel, gobindobhog and mushroom payesh, truffle and the phuchka, five waters. 
Varun Sharma, Head of Bars at EHV International, will be present for the duration of the residency, highlighting Indian Accent's thoughtfully curated beverage programme, which features craft cocktails and unique infusions. Additionally, Kevin Rodrigues, Head of Wines at EHV International, has developed an extensive wine list to complement the distinct flavours featured throughout this culinary journey.
Indian Accent at Mandala Club will feature a choice of 4-, 7-, or 9-course lunch and dinner menus starting from S$188+. Look forward to unique dishes that will showcase the intricate flavours of Indian cuisine with a contemporary twist. Apart from an elaborate dining experience with divine savoury dishes, the dessert menu is just as enticing. Offering a range of delicacies, including the decadent doda burfi treacle tart glazed with caramelised milk ice-cream, dessert lovers will be pleasantly surprised.
To make a reservation at Indian Accent at Mandala Club, you can contact the Mandala Masters team via email or WhatsApp +65 8399 5364. Alternatively, you can also make a reservation online through the official website. As seats are limited, we do recommend that you make a reservation in advance to secure a spot at this exclusive dining experience - now extended till 3 June!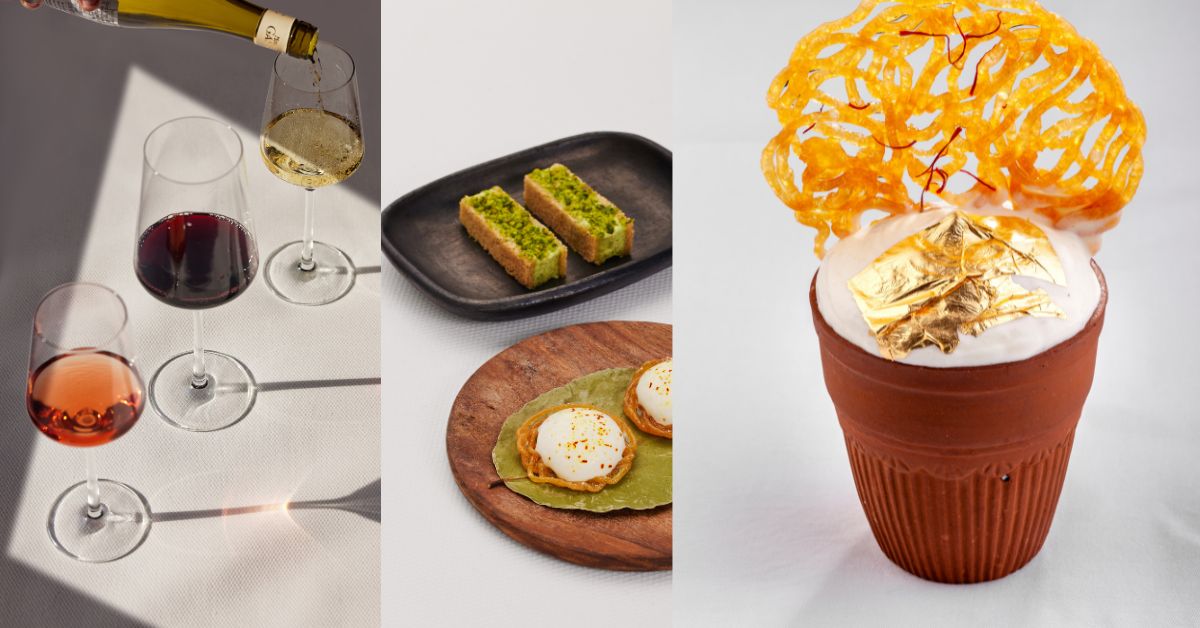 Mandala Masters is Singapore's premier private members club, which offers a unique culinary residency program featuring globally acclaimed and World's 50 Best restaurants. Located in the heart of Singapore, the Mandala Masters culinary program provides an exclusive opportunity to indulge in world-class dining experiences with renowned chefs from all over the world. The club's expertly curated network of chefs and brands delivers a series of intimate meals and wildly popular residencies, showcasing some of the finest, most sophisticated and most exclusive events offered anywhere in the world. With an impressive line-up of globally celebrated chefs like Narisawa, Mirazur by Mauro Colagreco, Gaggan Anand, and Virgilio Martinez and Pía León's MASL (Meters Above Sea Level), Mandala Masters in Singapore offers members an unparalleled culinary experience that is both unique and unforgettable.
Mandala Masters. 31 Bukit Pasoh Road, Singapore 089845.
For enquiries, contact [email protected] or WhatsApp +65 8399 5364.
For online registration, please click here.