Glam Zone is a luxury boutique beauty salon in Orchard that strives to deliver professional beauty services with a personal touch. This luxury boutique beauty salon attends to your skin's needs using high-quality beauty products with natural ingredients and advanced technologies.
Originally from Uzbekistan, Lilya Muedinova has always been passionate about beauty and took care of her skin from a young age. As a perfectionist, she was in a constant search for the best treatments in the beauty industry but nothing quite met her personal standards. Her passion and interest led her to obtain a Diploma from CIBTAC, London and Cosmoprof Academy in Singapore.
Having worked at Chi, The Spa in Shangri-La Hotel for a brief period, Lilya gained experience as a professional beauty therapist. After a few years, she decided to pursue her dream and vision, and taking a leap of faith, Lilya opened her own luxury boutique beauty salon – Glam Zone.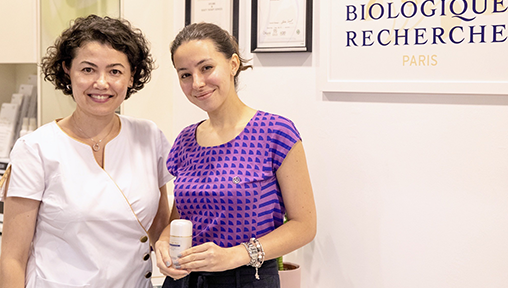 Paris-based Skincare Products
Glam Zone is an official retailer of the renowned Paris-based brand, Biologique Recherche. The beauty salon carries almost the entire range of this highly efficient, results-driven skincare brand including exfoliators, cleansers, creams, serums, and purifying and stabilising masks.
Biologique Recherche skincare products use raw ingredients and have a high concentration of botanical, marine and biological extracts as well as no artificial fragrances to preserve the integrity of the formulas and lower the chance of any allergic reactions.
All of the facial treatments at Glam Zone are designed for you using Biologique Recherche products.
Biologique Recherche Face Treatment
What is the best way to experience the healing powers of the brand? Every skin transformative face treatment starts with a Biologique Recherche Signature lymphatic drainage massage to stimulate the epidermis resulting in your skin looking youthful and radiant.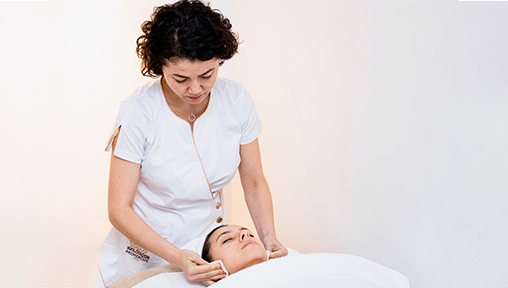 Pro Reveal Skin Treatment
Glam Zone uses The Pro Reveal Facial System which is the only Hydro-Dermabrasion that allows full customisation for all skin types using an enhanced solution absorption at a deeper level. This treatment is an advanced therapy for skin rejuvenation that restores up to 70% skin moisture. Your skin will be looking more hydrated, healthy and bright by the end of the treatment.
Deep Cleansing Clear Facial
Are you troubled by dull-looking skin? Glam Zone suggests this gentle deep cleansing facial that uses the Hydro-Dermabrasion to remove dead skin cells and exfoliate your skin. This routine is the best way to eliminate dark spots and hyperpigmentation, as well as rebalance the skin and help reverse the signs of ageing.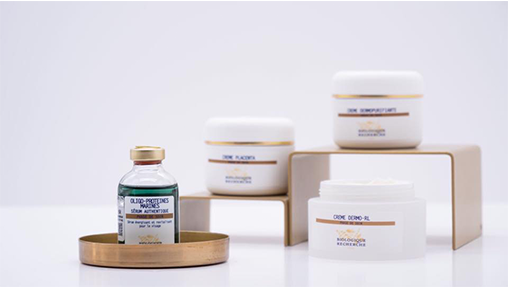 Hair Removal
Glam Zone also offers fast, reliable and effective waxing services thanks to their expert beauty therapist and LYCON wax. Waxing for sensitive skin can sound like a nightmare, but Glam Zone is prepared! Formulated with the finest resins, pure beeswax, sensuous aromatherapy and natural oils to deliver superior results, LYCON is the world leader in quality waxes. This nurturing and conditioning treatment gives you a more gentle waxing experience.
Address: 150 Orchard Rd, #04-46, Orchard Plaza, Singapore 238841
To make an appointment, call (+65) 9632 2730 or email lilya@glamzonesg.com.