beauty
Get Party Ready: Pamper Your Face, Hair and Body at These Salons
Published Date
: 14 Dec 2019 13:00

Pamper yourself with a facial, eyelash extensions, nail manicure and more at these salons to look fabulous at your next party
The festive season is here and we're ready to party! Besides our outfits, we want everything from our face and body to our hair and teeth to look fabulous and party-ready. 
We know you want your eyelashes and nails to look on point for your next party so here is a roundup of salons to visit to pamper yourself with various great treatments for your face, hair and body.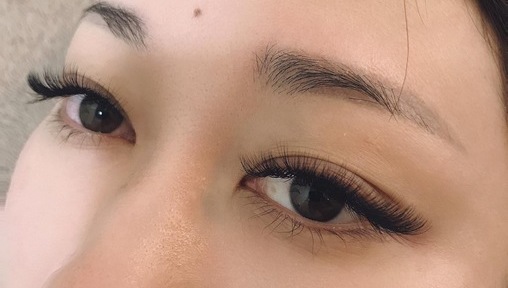 It is time to pamper yourself this party season and at Peony Tokyo, you can! A Japanese-style salon located in Dhoby Ghaut, Peony Tokyo is ready to beautify your eyelashes and nails in time for your party. 
For your eyelashes, you are definitely spoilt for choice! Each eyelash extensions session comes with a pre-consultation where Peony Tokyo's specialists will recommend you a suitable design according to your eye shape, eyelid skin (thin or thick skin) and your desired look. 
If you would like a voluminous yet natural look, go for their single lash extensions. If you prefer being fluffy, choose between their 2D to 6D volume lash extensions. There is also a lash growth treatment and a keratin lash lift for those of you who prefer an all-natural look. 
Spoil yourself to a manicure and pedicure spa session before choosing the colours and designs to don on and show off this holiday season. Opt for a manicure and pedicure nail art, with the latest designs coming in from Japan. 
The best part? You can do both your nail manicure and eyelash extensions at the same time! 
Certified by JANEA, Japan-Asia Nails and Eye Beauty Association, Peony Tokyo takes pride in strict hygiene management and using safe and high-quality material. Peony Tokyo also provides nails and eyelash extensions courses, should you be interested to learn and pick up a new skill! 
Peony Tokyo, 103 Penang Road #01-05 Visioncrest Commercial, Singapore 238467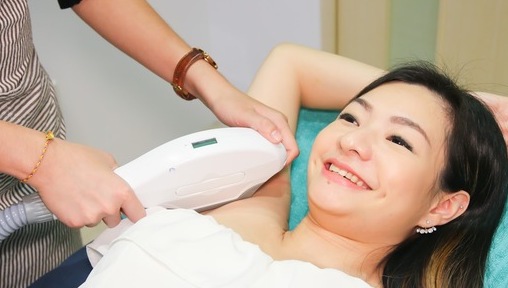 What's a party without smooth skin? WellaSmooth is an all-inclusive hair removal service by Wellaholic that is designed to deliver fuss-free permanent hair removal for the whole body. 
Using bestseller SHR Permanent Hair Removal, the latest laser in Singapore for painless and effective hair removal, this service is perfect for targeting different parts of the body, be it your face, arms, legs or underarms. And that's not all, WellaSmooth also includes an all-that-you-require shaving service and the much loved Post Treatment Therapy (PTT). 
Powered with an AfterGlow red light treatment, this post-treatment helps with skin whitening, hydration as well as rejuvenation. 
We promise it's quite pocket-friendly too! Starting at just $299 a month, this is the all-inclusive hair removal that will have you party-ready any time of the year!
Wellaholic is opening their sixth outlet in the West from 16 Jan 2020. Located just 3 minutes from Jurong East MRT station, the Wellaholic (Jurong East) outlet will have four treatment rooms providing their full suite of aesthetic services.
Wellaholic, Multiple locations.              ​​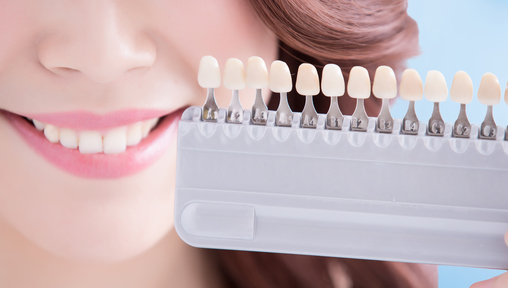 Show off your pearly white teeth with Shining Smile this festive season. Constantly striving to improve the awareness of dental health, Shining Smile offers LED teeth whitening treatment that is fast, safe and painless. 
Every treatment starts with a counselling session to check the condition and colour of your teeth. You will then be provided with a mouth opener, toothbrush and a special toothpaste to brush your teeth. 
After checking your current teeth shade colour under the supervision of the staff, you will carefully put the mouth opener in place and settle down for the LED irradiation. Brush your teeth again, without toothpaste this time, and sit for one more round of LED irradiation before ending it off with post-procedure counselling. 
You will also be given a before and after photo to compare your teeth colour after the session. The results are visible and can move 2 to 6 shades up in just one session! 
It is finally time to walk into the party more confident than ever! 
Make your appointment now through WhatsApp/SMS message at (+65) 9657 8463 for Cantonment or (+65) 8845 3812 for Orchard. 
Shining Smile, Cantonment and Orchard Branch.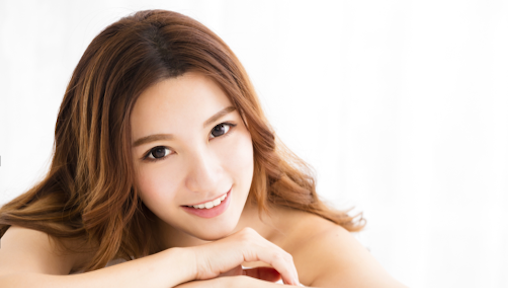 Want your face to be blemish-free and radiant for your next party? Derma Lab provides revitalising bespoke facials and body treatments for customers, to look their best and feel great. They offer a range of deeply hydrating and brightening facials that leave your face smooth and rehydrated. 
The Pure Gold Radiance Therapy, uses gold therapy to improve the brightness of the face. It lifts the skin to make it look firm and healthy; and the Gold ions also improve the blood circulation of the cells and nerves, increasing metabolism resulting in healthier skin. 
For those, who believe their face needs a little hydration, try the Nutri-Oxygen Nano Mist therapy, which sends a gentle blast of oxygen and nano-particulate mist of nutrients into the skin to deeply nourish and revitalise the cells; resulting in a bright and dewy face in 90 minutes!
Derma Lab, 101 Thomson Road, #02-08B, United Square Shopping Mall, Singapore 307591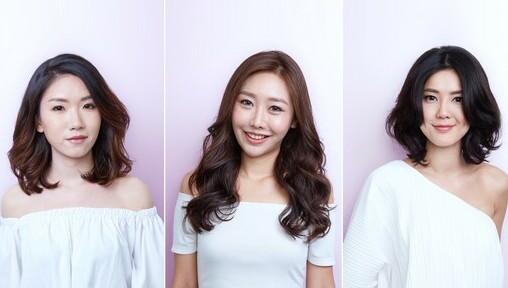 Want a gorgeous colour for the Gram? One look at their work and you'll know you are in the right place!
One of the most positively reviewed hair salons online, multiple award-winning hair salon Chez Vous has pioneered various groundbreaking hair treatments to better serve the needs of their clients. Innovations such as the Chez Vous Trilogy Hair Care System, Hair Botox + Fillers Therapy and #RightColourMatters diagnosis methodology will help you find the solution to glossy, shiny and healthy hair that's easy to maintain. 
For this party season, simply book an appointment at Chez Vous and get cutting edge treatments and top-notch service from their experienced stylists. 
Call (+65) 6732 9388 or drop them an email to reserve a spot today.  
Chez Vous, 391 Orchard Road, Ngee Ann City Podium #05-05, Singapore 238872