Chateau Musar wines have acquired a cult status over the years, having taken the non-interventionist approach in their winemaking long before organic wines became in vogue. Read on to find out more about these special wines.
About Chateau Musar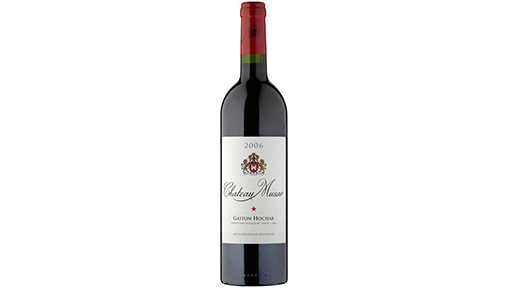 Chateau Musar red wines are grown at the foothills of Mount Lebanon in villages on the western side of Bekaa Valley. The three villages - Kefraya, Aâna, and Ammiq - grow red grapes in different varieties of soil. The Bekaa is situated almost a thousand metres above sea level, providing the vineyards with a climate equivalent of Bordeaux. In fact, even the winemaking technique is similar to the way Bordeaux wines from France are made.
Founder Gaston Hochar decided to use very low levels of sulphur and wild yeasts right from the beginning making the wines suitable for vegans too.
Interestingly, Chateau Musar was still growing grapes, making wines and exporting them during the Lebanese Civil War from mid 1970s to 1990. Having gained popularity over the years, Musar is currently listed in 8 Michelin-starred restaurants.
The Bottling Process
Son of Gaston Hochar, Serge Hochar, who took over after his father, wait far longer than most would before bottling his wines, which often results in a lighter colour than standard red wines. He then ages the wine for another three years before selling them. Serge insists that the more he ages his wine, the more joy it will bring to its drinkers.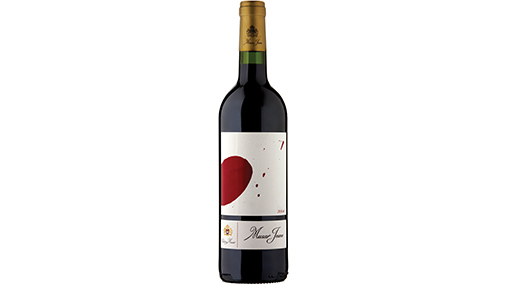 The Musar Jeune Red wine is an unoaked blend made from the fruit of Cinsault, Syrah and Cabernet Sauvignon planted in youthful Bekaa Valley vines. It is fermented in cement-lined vats and bottled a year after harvest and released a year later.
Meant for current consumption – within a few years of the harvest – this deeply-coloured, vividly fruity style, first produced in 2007, is even suitable for vegans as it is not fined nor filtered.
Inky-dark, silky-textured and aromatic, with blackcurrant, raspberry and cherry jam flavours and a warm, spicy finish, it has been likened to a fine Roussillon red. Pair it with grills, roasts, casseroles, delicatessen meats and mature cheeses.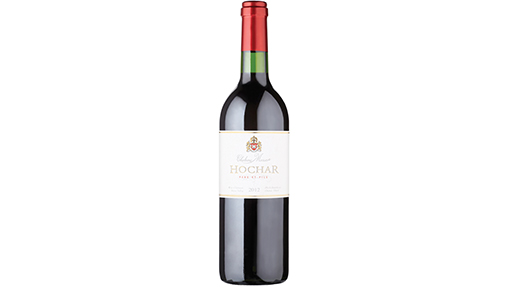 The red Hochar Père et Fils is predominantly based on a single vineyard in Aâna, characterised by deep soils over limestone. The wine is a blend of Cabernet Sauvignon, Cinsault and Grenache. Only sold four years after the harvest, the wine is first fermented, then aged in French oak barrels.
Bottled unfined and unfiltered, Hochar Père et Fils Reds are suitable for vegans. Like most fine wines, they are also richly-textured and likely to produce deposits in bottle.
Hochar Père et Fils red is fuller and deeper, as sweet-fruited, yet with a little more spice. This wine is an ideal choice for casseroles, roasted meats, tuna steaks and Mediterranean dishes.
Chateau Musar is available at some of the top restaurants in Singapore including Odette**, CUT by Wolfgang Puck*, Garibaldi*, Gunther's, DB Bistro, and Bread Street Kitchen. Bottles can also be purchased at The Standish at Holland Village and The Moomba in Raffles Place. Pinnacle Wine & Spirits is the exclusive distributor of Chateau Musar in Singapore.