When it comes to the best of New Zealand cuisine and locally-made alcohol and spirits, who better to ask than New Zealanders themselves? Two local Kiwis, award-winning chef Craig Martin and Global Cocktail Champion Andy Griffiths, share their recommendations on places to eat and drink in New Zealand.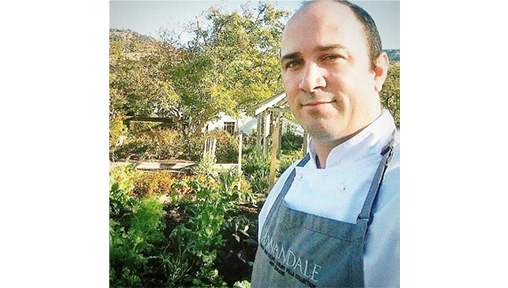 Award-winning chef Craig Martin who grew up in the town of Rotorua is currently the Head Chef of Annandale Luxury Villas. Chef Craig's passion lies in showcasing the best of fresh ingredients, leading him to work on Maori food trails with internationally renowned Māori chef Charles Royal and cook for celebrities and royalty alike.
Chef Craig Martin's Recommended Places to Dine in New Zealand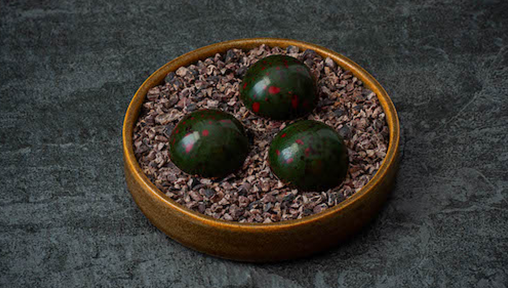 1. Hiakai (Wellington) - Modern Take On Māori and Polynesian Cuisine
Inspired by the innovation and development of traditional Māori cooking techniques such as Hāngi, Hiakai keeps the Māori culinary culture alive with their brave and unique take on traditions. Helmed by Chef Monique Fiso, expect traditional Māori dishes and ingredients such as Kaanga Wai (rotten corn) featured in unusual yet delicious courses.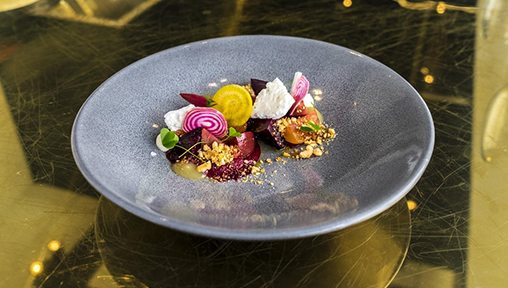 2. Inati (Christchurch) - World-Class Manaakitanga Hospitality
It's not hard to see why Chef Craig would recommend Inati. Helmed by a husband and wife duo, Inati offers a dining experience up close and personal to the chefs with the delight of kitchen theatre. Inati uses only the freshest of locally sourced ingredients to bring you an elegant culinary representation of what Canterbury and New Zealand has to offer. Be pleasantly surprised with their "Trust Us" menu!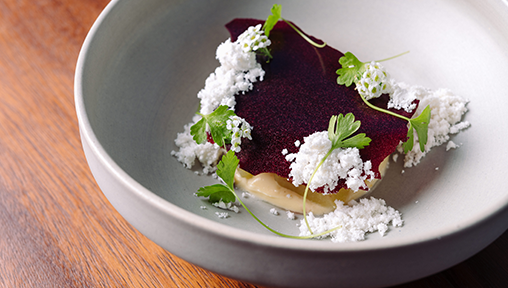 3. Sid At The French Cafe (Auckland) - Fine Dining New Zealand Style
For a private and intimate affair, Chef Craig recommends Auckland's iconic Sid At The French Cafe, an independently owned, family-run, fine dining restaurant. Their wide selection of fine wines, including the exclusive Louis Roederer luxury wines, simply elevates the dining experience. Choose from a simple but amazing a la carte menu that features dishes with produce fresh from Sid At The French Cafe's garden or go with the tasting menu with paired wines for the complete luxurious dinner. Owned and operated by the Sahrawats, the couple also own Sidart in Ponsonby offering progressive Indian cuisine, and Cassia in Auckland's CBD offering contemporary Indian cuisine.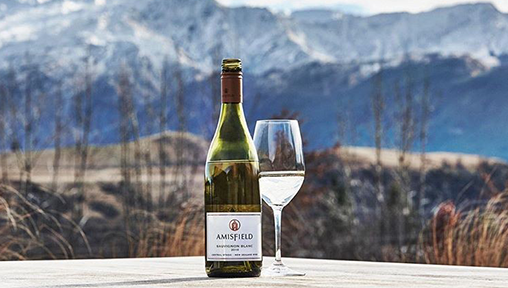 For the wine lovers, Chef Craig highly recommends Amisfield Winery & Bistro, an essential destination for gourmands and vinophiles. Alfresco dining that features the absolutely stunning view of Amisfield's vineyards, be ready to be wowed by what New Zealand has to offer. Executive Chef Vaughan Mabee works with an expert forager and butcher to hunt, gather and curate the freshest seasonal produce that celebrates the local New Zealand region.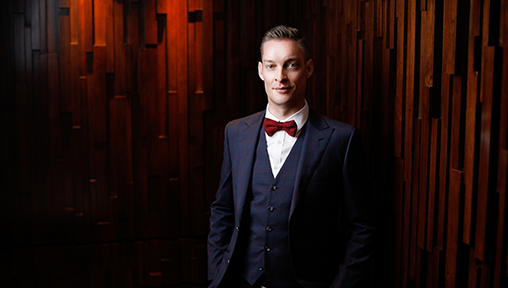 With a career in the bartending industry of around 20 years, Kiwi-born Andy Griffiths is the go-to person when it comes to recommending places to drink in New Zealand. Currently the Head of Operations and Creative at Idlewild, a sophisticated, retro-luxe cocktail bar at InterContinental Singapore, don't miss out on his suggestions on classy places to drink in New Zealand. 
Andy Griffiths' Recommended Places to Drink in New Zealand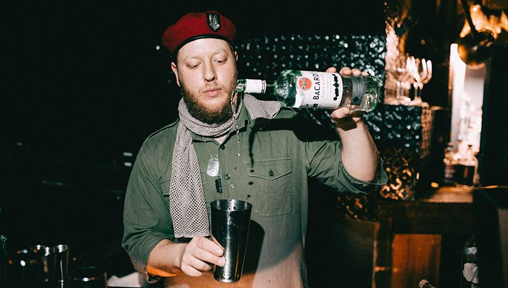 1. Caretaker (Auckland) - For Classic Cocktails
A New York-style bar, Andy recommends Caretaker for their classic cocktails. There's no set menu; instead, the bartender gets to know your preferences and mixes up a custom cocktail that suits your taste. A cocktail bar with an intimate and welcoming atmosphere, this New Zealand bar is definitely worth a visit!

2. Hawthorn Lounge (Wellington) - The City's Best Kept Secret
A well-hidden bar, Hawthorn Lounge lies quietly in the heart of Wellington. Offering a wide range of alcoholic concoctions, choose from safe options like 1920's classics or go for modern favourites that will delight any cocktail connoisseur. Feel free to make special requests; the speakeasy's bartenders do not mind making bespoke cocktails especially for you if it's within their means! Experience true New Zealander hospitality and chat up their friendly bartenders to catch a glimpse of the local culture.
3. Roots Bar (Takaka) - Authentic, Local Bar
At New Zealand's stunning Golden Bay in sunny Takaka lies a fun bar that's warm and inviting. A great sound system and an open fire hype up the night! Rustic furniture, delicious food and awesome music make for a great night of partying at Roots Bar.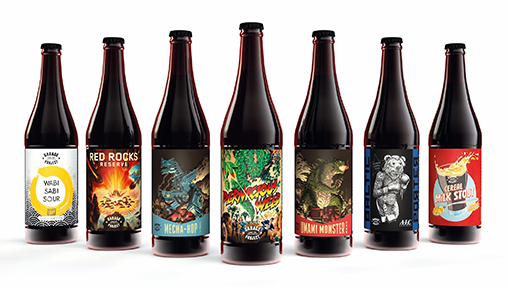 4. Garage Project (Wellington) - New Zealand Craft Beer
When in Wellington, drink as the locals do! Don't miss out on the city's very own unique craft beer especially from one of New Zealand's highly regarded brewery, Garage Project. Try their fun array of experimental brews for an exciting change from the usual common beers! The colourful and artistic packaging of their own brews is just as interesting as the flavours they brew.