F&B
FIAMMA: New Restaurant Concept by Mirazur's Michelin-Starred Chef Mauro Colagreco at Capella Singapore
Published Date
: 02 Mar 2022 16:00

Mirazur's Michelin-Starred Chef Mauro Colagreco's new restaurant in Singapore, FIAMMA, will open its doors at Capella Singapore in Q2 2022
Capella Singapore and world-renowned Chef Mauro Colagreco present FIAMMA, which stands for flame in Italian. The highly anticipated restaurant builds upon the inspiration of  Chef Mauro watching his grandmother cook during his younger days, coupled with his burning passion for  cooking that is akin to the flame of a fire. FIAMMA is a salute to the heritage and spirit of Italian family  cuisine, weaving culinary tradition with a passion for open flame cooking, masterful craftsmanship and a  consciousness for fresh produce.
Honouring simplicity, evoking emotion and rekindling warmth are the three main pillars of FIAMMA, which promises to provide a refreshing take on authentic, traditional Italian cuisine in a place of warm familiarity  and timeless charm. In a time when restaurants are reshaping luxury through a return to simplicity, Chef  Mauro envisions a sincere, convivial and down-to-earth space where people can savour life through  collective experiences and memories, bonded together over hearty flavours at the table.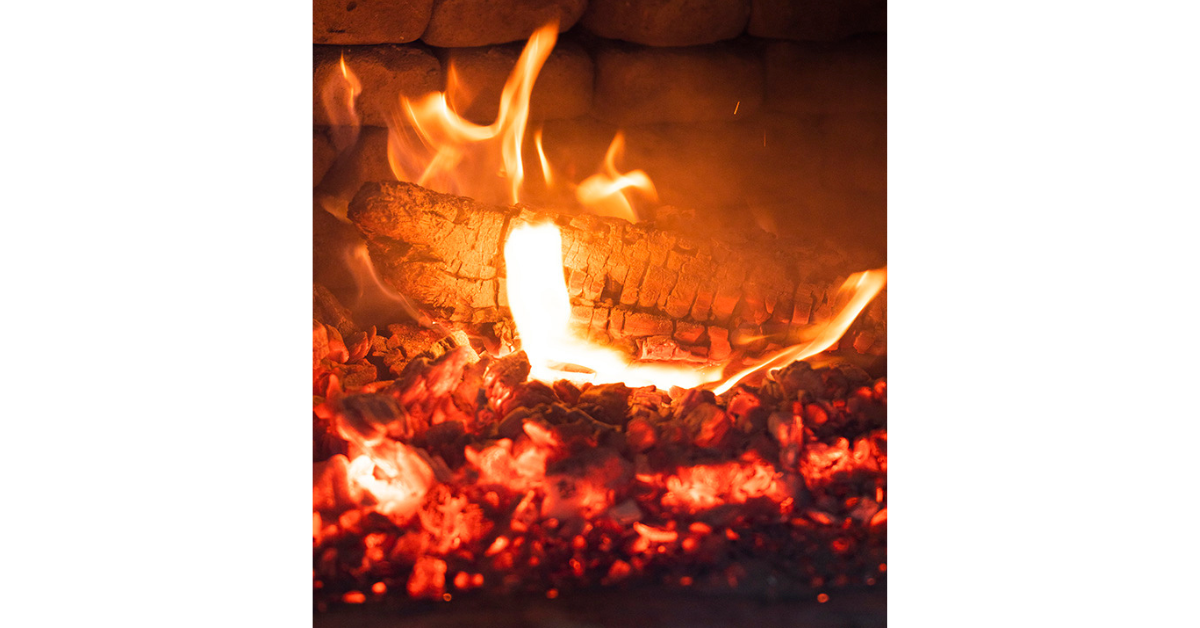 Extracts from Mauro Colagreco's book Le Goût de la Famille, with Danièle Gerkens, imagery from Matteo Carassale, published by Hachette
"I'm really excited to collaborate with Capella Hotels with the opening of FIAMMA in Capella Singapore!  This new venture has been imaged by my life's influences, from being inspired by the nature in life to my  joy of sharing what makes the essence of the restaurant: Bringing the flame of people together, generosity  and the simple joys of providing authentic hospitality," shares Chef Mauro Colagreco. "Growing up in  Colagreco's family, the appreciation for fine Italian cuisine and its essence was integral in our daily life,"  adds the Chef.  
Beyond the influences of his family, his renowned restaurant Mirazur; which Chef Mauro Colagreco  established 15 years ago, endure and guide him to this day. Situated at the Italian-French border, his almost  daily, morning visits to the Vintimiglia market (in Italy), continue to fill his life with Italian vibes.
Inspired by the energy and vibrant atmosphere of an Italian family kitchen, the menu at FIAMMA breathes  new life into the flavours and textures of timeless heritage. Each dish is a celebration of the seasonal beauty  of nature's gifts and the wonders of cooking simply with fresh, well-sourced ingredients to evoke curiosity  for the humble luxury of Italian cuisine. Capella Singapore's herbs garden is poised to be one of the most  direct sources of such fresh ingredients with its myriad of herbs; it will be perfectly in step with Chef Mauro's  penchant for painting nature's vitality on a plate.
Today, Chef Mauro Colagreco and his well celebrated restaurant Mirazur has received three Michelin Stars  and topped the list in the 2019 'World's 50 Best Restaurants'. Mauro has a long list of accolades, including  the establishment of Côte by Mauro Colagreco in Capella Bangkok in 2020, which was awarded one  Michelin Star in December 2021. 
"Having years of culinary experience, we are ecstatic to work together with Chef Mauro Colagreco, whom  is known for his passion and dedication to his craft. I am eager for the many exciting opportunities in the  months ahead as we build up to the launch of this new venture," says Mr Yngvar Stray, General Manager  of Capella Singapore. 
Guided by Capella's spirit of authentic hospitality, FIAMMA takes utmost care to thread every dish and experience with sincerity and warmth. A heartfelt invitation to create new memories and connect with friends and family over hearty, comforting flavours, FIAMMA opens this summer and welcomes everyone to be part of the journey.

Chef Mauro's portrait credit: ©Matteo Carassale