Eyelash extensions are in trend right now and many women desire to have long and sexy flutters. If you are one of those who desire long, natural and healthy eyelashes minus the extensions, eyelash regrowth treatment is an alternative solution for you. 
Here is a list of beauty salons in Singapore to get your eyelash regrowth treatments.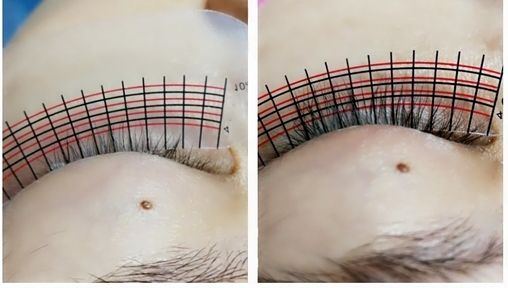 Lash Regrowth first started in 2016 when the trend for eyelash extensions grew, along with the damaged eyelashes of those who undergo unprofessional extension services. As Singapore's first and only salon in Singapore specialising in regrowth services for natural eyelashes, eyebrows and hair growth, Lash Regrowth takes pride in providing natural lash growth services which are comfortable and pain-free with no downtime. 
Each eyelash regrowth treatment is around 60 minutes and at Lash Regrowth, the latest technology from Germany and stem cells are used. Using a stainless, surgical microchip machine, it stimulates the eyelash roots to remove dead cells, unblock clogged follicles and activate them through the use of plant stem cell serums, promoting the natural growth of your eyelashes.
The eyelash regrowth treatment comes with no recovery time and side effects such as redness or swelling. Results can be seen in about three weeks after a session, where you can achieve 1mm to 3mm eyelash growth. You will definitely achieve stronger and healthier lashes after the treatment. Be assured that the treatments are reliable and effective, and as they have undergone stringent lab tests, are deemed safe even for expecting and breastfeeding mothers.
Enjoy an eyelash regrowth treatment at a trial price of S$68 (up to S$380) when you book an appointment at (+65) 8261 3088 today.
Location: Clarke Quay Central - 6 Eu Tong Sen Street, #04-66, Singapore 059817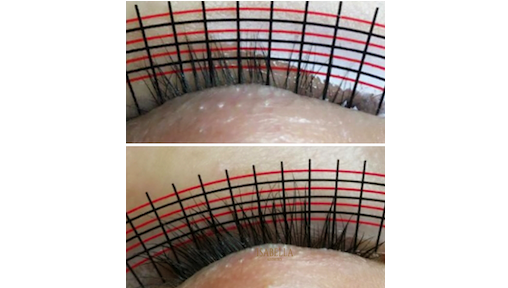 It is time to bid farewell to short, sparse lashes. At Isabella Aesthetics, your dreams of having seductive, long and thick eyelashes without splurging on mascara or fake lashes will come true with their eyelash regrowth treatment. 
Adopting the Korean MTS Technology, the treatment relies on both micro-needling technique and the usage of proprietary serum to infuse nutrition-rich ampoules that not only encourages the growth of lashes from the roots but also boosts the new ones. The treatment not only stimulates the growth but also fortifies brittle lashes to prevent break off without any eye irritation. Lash regrowth ampoule is meticulously applied to your lashes via the MTS nano needling system for deeper penetration of the ampoule. Be reassured that there is no downtime, no redness and no puffiness. Moreover,
The non-surgical procedure starts to show result within a month of receiving the treatment by activating approximately 85% dormant hair follicles which then contributes to accelerating the cell growth. Within a month, results from the eyelash regrowth treatment will start to show and you will be able to achieve 8mm to 12mm eyelash growth that lasts for 4 to 6 months. Results may vary for every individual.
Be the proud owner of fuller, longer, denser eyelashes and enjoy an eyelash regrowth treatment at a trial price of S$198 when you book an appointment at (+65) 8298 9291 today. 
Location: Jurong Point - 1 Jurong West Central 2, #B1-43, Singapore 648886
Scotts Square - 6 Scotts Rd, #B1-24, Singapore 228209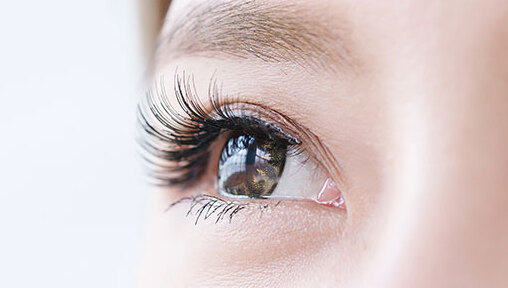 KIRAME started in 2015 as a passion project and is now Singapore's first premium lash salon which specialises in creating customisable lash sets for sophisticated and self-confident ladies who wish to achieve bigger and brighter eyes on a daily basis. KIRAME offers top quality eyelash extensions and eyelash regrowth treatments alongside high technical therapists.
The eyelash regrowth treatment promotes the growth of natural eyelashes by stimulating hair follicles. Micro-needling is employed to help achieve longer eyelashes. With a range of 5mm to 8mm permanent lash growth, you will be able to see visible results in a single session. Eyelash regrowth treatments certainly have their benefits. With eyelash regrowth treatments, your eyelash hair roots will be stronger, preventing lashes from falling off easily. You will also enjoy longer and denser lashes with no pain, side effects and downtime. 
Book an appointment today at (+65) 8869 0236 and enjoy a first trial price of S$100 (usual price S$138).
Location: 
Bugis Outlet - 13A Bali Lane, Singapore 189849
313@Somerset - 313 Orchard Road, #B3-07, Singapore 238895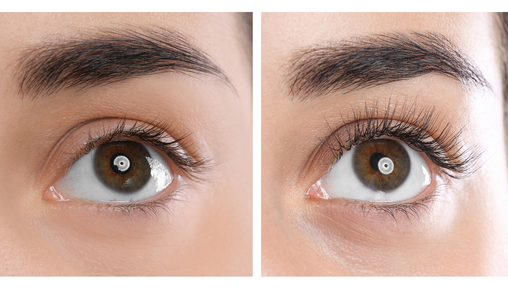 For those of you who want to grow natural-looking and healthy lashes that are longer and thicker, you are in luck! The latest trending treatment, Eyelash Regrowth Stimulation Treatment is now available at Beauty Recipe. 
Using a combination of nanotechnology and eyelash serum imported from Korea, the eyelash regrowth treatment stimulates and activates the roots of the eyelash hair follicles, the cells and provide nutrients. The Eyelash Regrowth Stimulation Treatment is a 30-minute treatment that will leave you with fuller, thicker, longer and darker looking lashes. Results will start to show 3 to 4 weeks after the treatment. 
For a limited time only, one session is at S$180 and three sessions are at S$450, inclusive of a free eyelash serum worth S$128. Call (+65) 6702 3062 or  (+65) 9859 3982 to make an enquiry or book an appointment. 
Locations:
Orchard Gateway - 277 Orchard Road, #B2-01, Singapore 238858
Marine Parade Central Singapore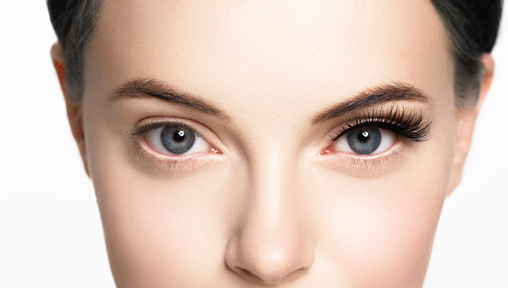 At Imago Aesthetics, it is believed that beauty should be made available and affordable for every man and woman. Imago Aesthetics started out as Chrysalis™ Spa in 2001, delivering many sought-after aesthetics, wellness and health programs to satisfy customers' unique needs before having a major brand facelift years later, becoming Imago Aesthetic Clinic. 
If you want natural, fuller and healthy eyelashes, Imago Eyelash Growth Treatment serum is a serum designed to help your eyelashes grow thicker, fuller and renew the damaged areas. Apply Imago Aesthetic's serum to the base of the upper eyelashes once daily in the evening and results are expected to be seen around 8 weeks of the treatment.
To make an enquiry or book an appointment, call them at (+65) 6481 1806 or Whatsapp (+65) 9727 303. 
Location: Ang Mo Kio Hub - 53 Ang Mo Kio Avenue 3, #03-26B, Singapore 569933