If you haven't tried eyelash extensions once in your life - you truly haven't lived to feel like a superstar. Long, sexy and perfect if you want to go sans makeup, they are sure to make you feel like a million bucks for weeks together. So get your Bambi on as here are the best places in Singapore to get that all natural eyelash extension.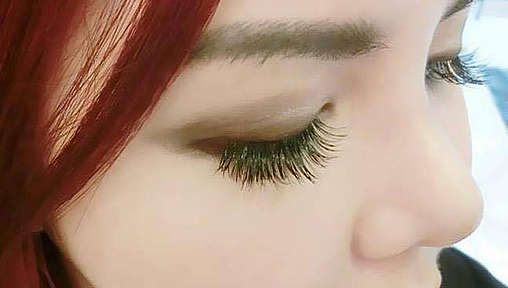 The first salon in Asia to provide unlimited lash touch-ups, there's no surprise Prestige are popular as lash experts. Advocating the use of mink lashes that are antibacterial and super soft, the guys at Prestige will work wonders with your lashes - just like you want them. These eyelash extensions are semi-permanent so they will fall off little by little each week, and touch-ups can help you keep that fuller look for longer.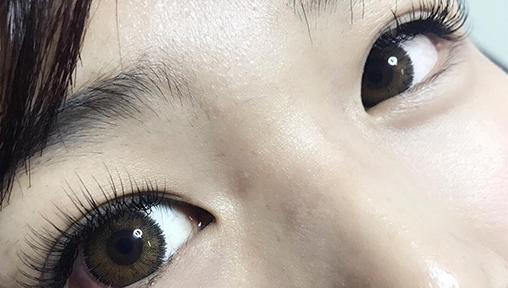 This vintage lash parlour offers feather light and faux mink eyelashes with variations in thickness, length, curl and colour. Feel limited by the number of eyelashes you have? Don't fret as at Flutters they will do a 1:3 or 1:6 application technique and you won't feel morose about donning such few lashes anymore! Psst - they also do eyelash extensions for men, should anyone be interested.
So you thought Highbrow only did eyebrows? Also known for their Eyelash extensions including the coveted eyeliner effect, Highbrow use professional lash glue with lashes of different length, thickness and curl type. Touch up's are strictly within 2 weeks from the first session and this ensures the lash extension last for a whole month.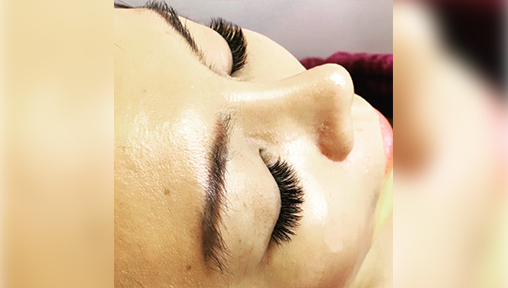 100% Formaldehyde free and with no Parabens, the Novalash eyelash extension service at Lolita's Lash is also waterproof, bacteria-free and oil-proof. This means no worrying about your lashes when working out or in the general Singaporean weather we face. Humidity proof ways to look beautiful - we love!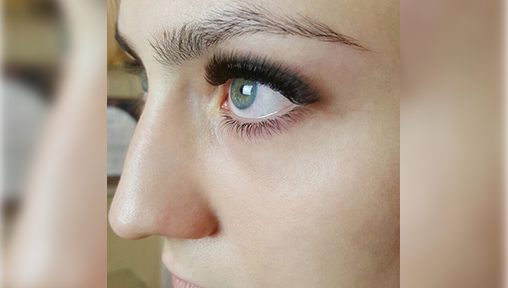 This high-end Korean Eyelash Extension studio will get you the perfect lash using only single-strand lash techniques. Don't know the difference? Dreamlash extensions are different from traditional strip lash and cluster lash as every strand of lash is put at a safe distance from your lash line to allow your original eyelashes to grow too. This technique not only prevents your own lashes from premature falling, but it also makes you feel uber comfortable about the artificial ones!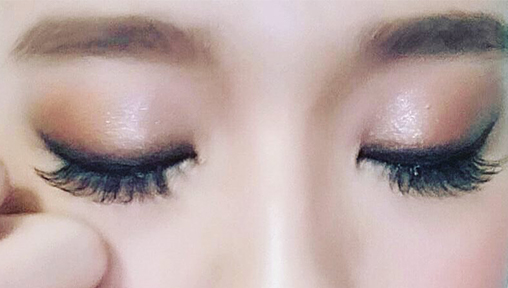 Small but super friendly, this Japanese style salon comes with highly experienced Japanese stylists that offer high-quality eyelash extensions. The result? Custom-made Japanese eyelash extensions that make you look dreamy and beautiful, but only with the use of best in class products and technology.