Want to give back to the community in Singapore but don't know how? Are you passionate about a certain cause and struggling to find volunteering opportunities within that field? And the biggest one - do you have a specialised set of skills but don't see actual volunteering jobs using these skills in Singapore?
There is a world of volunteering opportunities and jobs waiting for individuals who want to give back to the community. From flexible hours, to just working weekends or from home, some organisations require as little as a parking area in your garage to be able to promote their cause.
Expatgiving is a volunteer-run nonprofit that started in 2013 and connects skilled professionals from different nationalities and backgrounds with opportunities in the local Singaporean community. Over 65 different nonprofits ranging from Singapore Committee for UN Women to the lesser known local organisations feature their skilled jobs on Expatgiving thus giving volunteers a chance to work with the nonprofit of their choice.
What makes Expatgiving different is the fact that, apart from helping the community by working with local organisations, the focus is on what the volunteers need and can commit to. There are many reasons why people are willing to volunteer, especially those professionals who put aside their careers to follow their partners to a new expat adventure or mums who need the flexibility that volunteering allows them. This is where Expatgiving's skilled or leadership volunteer vacancies help to fill the gap.
Some of the current volunteering opportunities on Expatgiving include :
1. If you love animals! Foster Parent for Action for Singapore Dogs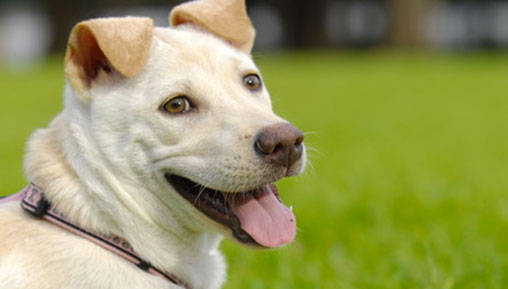 2. Have a passion for writing ? Copywriter for grants at Mercy Relief
3. A trained English language teacher? English language mentors for FDW's at AIDHA
4. Making films is what you do! Film makers for Good at Care Corner
5. Serious web development across common platforms. Shopify Web Developer at Care Positioning System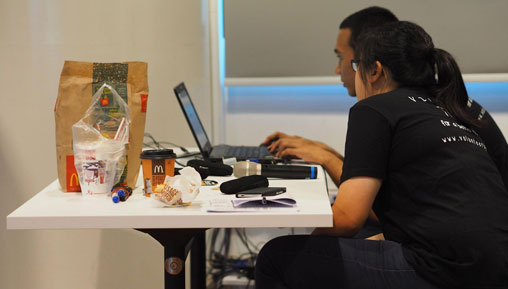 6. For the love of art and graphics! Graphic Designer for a Billion Bricks
7. You just want to be there for someone in need. Befriender at Daughters of tomorrow
8. Have a driver's license ? Drivers for the Food Bank Singapore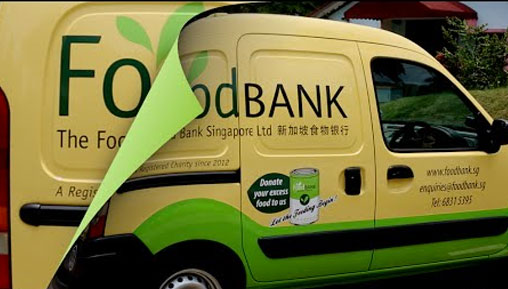 There are over 50 such different jobs waiting for skilled professionals at Expatgiving. These can easily be found on www.expatgiving.org. If you can't find what you are looking for, signup and receive a bi weekly eBulletin with all the updates so you never miss out on an opportunity to volunteer again!
Giving back is rewarding, flexible to your needs and very possible in Singapore. Here's to more of us joining a cause of our choice and making this nation a better place!