British multinational alcoholic beverage company Diageo was the world's largest distiller until last April. Diageo possesses an unparalleled depth and breadth of Scotch whisky reserves, millions of casks in total. Very occasionally, Diageo's team of specialists come across a very small number of casks that have an extraordinary quality and character; these casks are set aside as "Casks Of Distinction".
Here are three 2018 selection for Diageo's Casks Of Distinction include some from the stocks of Diageo's fabled, long- closed distilleries.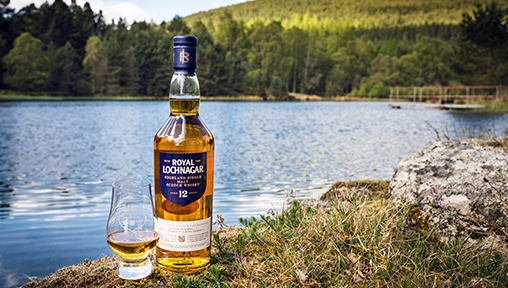 Royal Lochnagar Distillery - One Mile from Balmoral Castle
Famous for its royal warrant and its outstanding flavour, the Royal Lochnagar 1995 (12 Year Old), was presented to the Prince of Wales when he visited Royal Lonchnagar in 1995. The enjoyment of this whisky begins when you first see the bottle. The old-fashioned label reflects the distillery's 150th anniversary, and the 12-Year-Old whisky inside is deemed special enough for that historic occasion.
What's interesting about the Royal Lochnagar 1995?
Matured in oak casks, only 150 bottles of this 40 % ABV whisky were released, making it a real collector's item.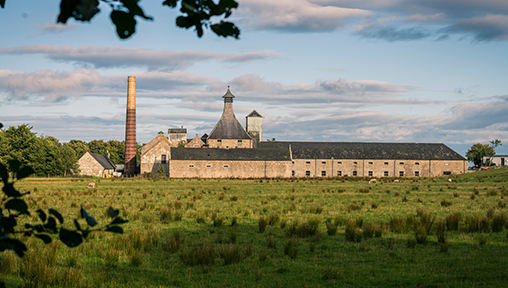 Brora - An Historically Closed Distillery in Scotland
A Brora 30-year-old whisky won a Gold Medal at the 2003 International Wine and Spirit Competition. Brora 25 year old bottled in 2008 won Gold at the 2009 San Francisco World Spirits Competition. A Rare Malts Brora 20-year-old won the Trophy for Best Cask Strength Malt at the International Wine and Spirit Competition in 2004.
Loved by many, Brora whiskies are now considered a rare find. Meanwhile, Brora from the golden years is prized by connoisseurs and continues to climb in value, year by year.
What's interesting about Brora?
Whisky 101's OB Brora index, which includes official releases up to 2012, has risen to 300% since 1.1.13. A single bottle of 1972 Brora 44 year old recently fetched £14,500 at an auction in Hong Kong.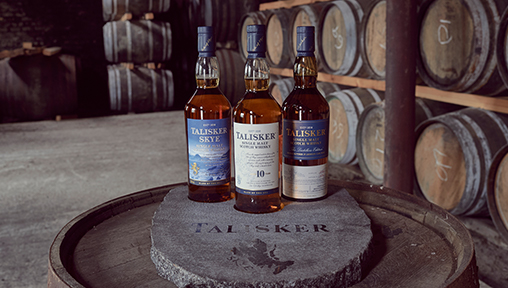 Talisker - The Oldest Distillery on the Isle of Skye
Talisker is one of the most frequent award-winning Single Malt Scotch Whiskies in International Wine and Spirits Competitions. This 10-year-old whisky has won six IWSC trophies and thirteen Gold Medals. Talisker's special releases at 20 and 25 years old won Gold Medals at IWSC every year from 2004 - 2007. Talisker's 30-year-old won Double Gold at San Francisco in 2007 and Best Island Single Malt over 21 years at the World Whiskies Awards in 2008.
What's interesting about Talisker?
Whisky 101's Icon 100 index, which tracks regularly traded rare bottles, includes four Talisker bottlings and has risen by 372% since 31 December 2008.
Get in touch with the private client team at Johnnie Walker House Private Suite, either by writing to concierge@johnniewalker.com or visiting www.johnniewalkerhouse.com.