F&B
Asia's 50 Best Restaurants Unveils The 1-50 List For 2023
Published Date
: 28 Mar 2023 23:13

Asia's 50 Best Restaurants 2023 leads with Le Du, Bangkok, and Sezanne, Tokyo a close second. Singapore's Odette is sixth on the list
If you're as passionate about food as we are, then this list is exactly what you've been waiting for! Asia's 50 Best Restaurants, sponsored by S.Pellegrino & Acqua Panna, announces the list of venues voted between positions 1-50. The in-person awards ceremony was held at Resorts World Sentosa, Singapore hosted in collaboration with destination partner Singapore Tourism Board for its 2023 edition.
If you're curious about who bagged the awards this year, keep reading. 
Asia's 50 Best Restaurants 2023 - Le Du, Bangkok is No. 1
Slowly but surely, Le Du has been working its way up the ranking of Asia's 50 Best Restaurants since 2017, finally winning top place this year. The brainchild of chef-owner Thitid 'Ton' Tassanakajohn, the restaurant showcases refined modern Thai cuisine based on the country's extraordinary agricultural heritage and centuries-old culinary techniques – and its unique style of food has wowed critics and diners from across the continent.
China has most entries, followed by 10 from Japan
Multiple countries saw a large number of entries at Asia's 50 Best Restaurants 2023z China led the way with 11 restaurants and The Chairman in Hong Kong(No.13) snagged the highest position on that list. 
Japan too had several entries totalling to a solid 10 with Sézanne (No.2) the highest placed restaurant from the country. Thailand's nine winners were helmed by Le Du at the top and several other talents such as Nusara, Gaggan Anand and Sorn.
Bangkok has a total of 9 restaurants on the list
Nusara, also helmed by Le Du's Chef Ton, placed No.3. Gaggan Anand re-enters the rankings at No.5, along with restaurants Sorn (No.9), Sühring (No.22) and Raan Jay Fai (No.38). Potong and Baan Tepa, both led by female chefs, debuted at No.35 and No.46 respectively. Other new entrants are Gaggan Anand's Mexican-Indian eatery Ms. Maria & Mr. Singh at No.33.
Singapore also has 9 solid winners at Asia's 50 Best Restaurants 2023 
This year's awardees include 9 from Singapore with crowd- favourite Odette (No.6) as best Singapore restaurant. Having attained the much coveted No.1 spot on the Asia's 50 Best list in both 2019 and 2020, the magic of Odette is back as it delights diners through the delicious food, and the incredible service team.
Marking a double win for the restaurant is pastry chef Louisa Lim, who wins the Asia's Best Pastry Chef Award, sponsored by Valrhona. 
Rising up an impressive 29 spots, LG Han's 'new Singaporean' dining destination Labyrinth (No.11) wins the Highest Climber Award. Meta secures No.17 on the list, and taking up four straight spots, are Burnt Ends (No.24), Euphoria (No.25), Cloudstreet (No.26) and Les Amis (No.27). Zén (No.21), and its beautifully executed immersive neo-Nordic culinary experience, takes home the Gin Mare Art of Hospitality Award. Singapore's new entry, Born, makes its mark at No.36.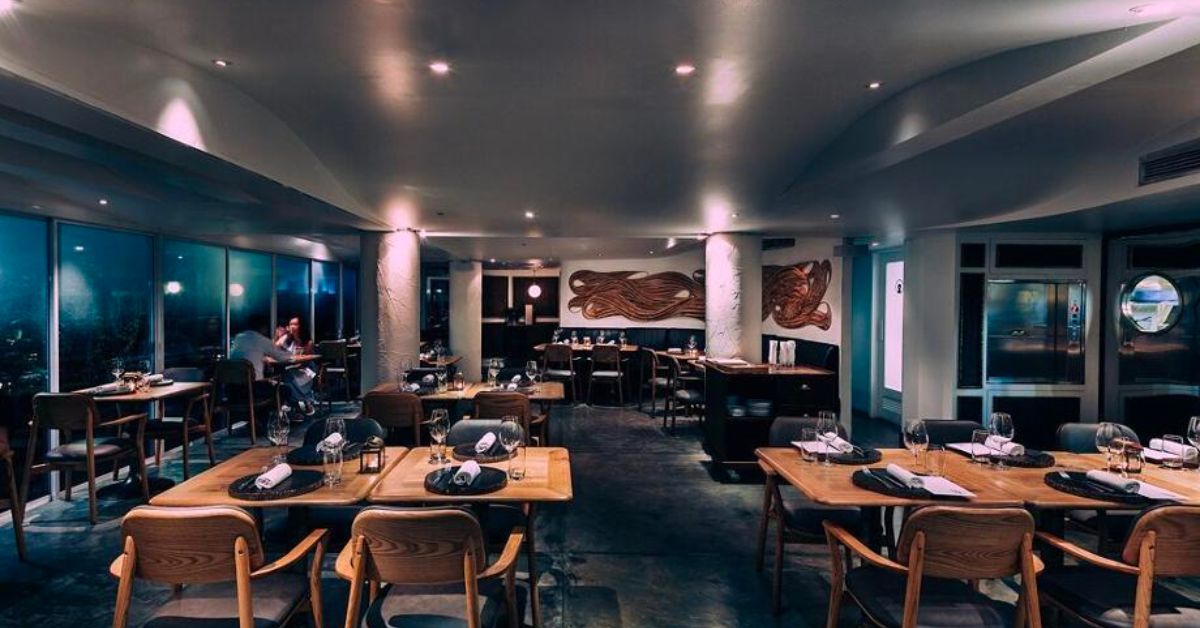 Le Du from Bangkok takes first place in Asia's 50 Best Restaurants 2023, sponsored by S.Pellegrino & Acqua Panna. The restaurant serves a modern take on refined Thai cuisine with French influences with dynamic young chef Thitid "Ton" Tassanakajohn in charge.  The menus highlight the importance of using fresh, seasonal ingredients and emphasise the exceptional quality of Thai produce.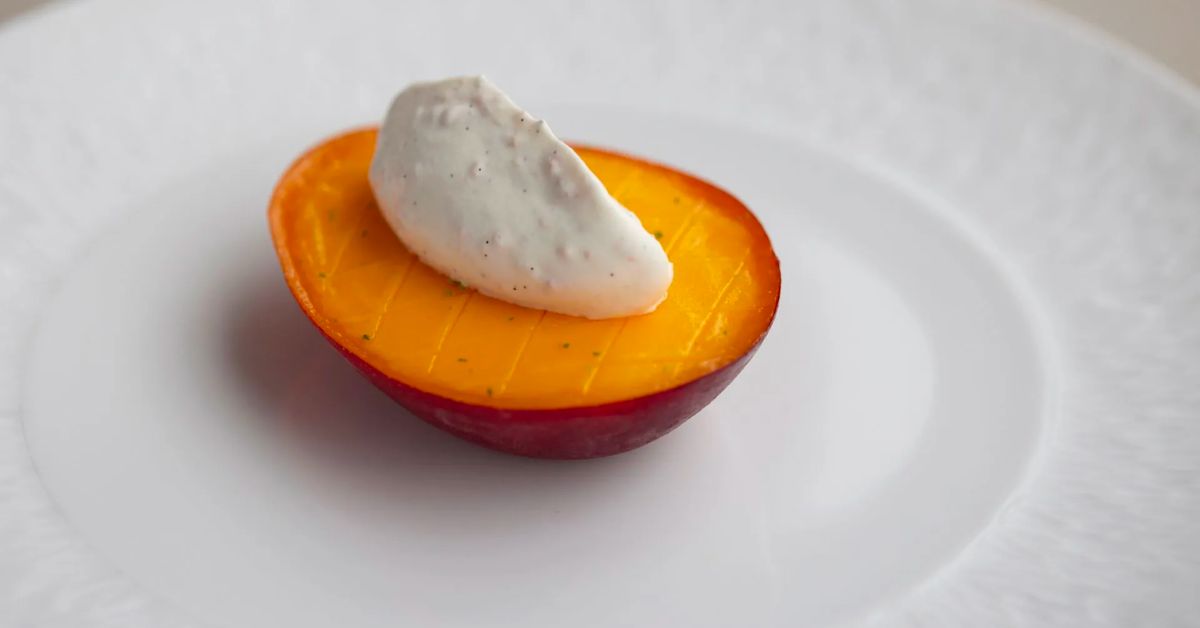 Located on the 7th floor of Four Seasons Hotel Tokyo at Marunouchi, SÉZANNE offers a memorable dining experience in the heart of Tokyo. SÉZANNE is the Best Restaurant in Japan for Asia's 50 Best Restaurants 2023. This two-Michelin-starred restaurant is known for its superb French cuisine, which is skillfully prepared and artistically presented under the direction of Chef Daniel Calvert.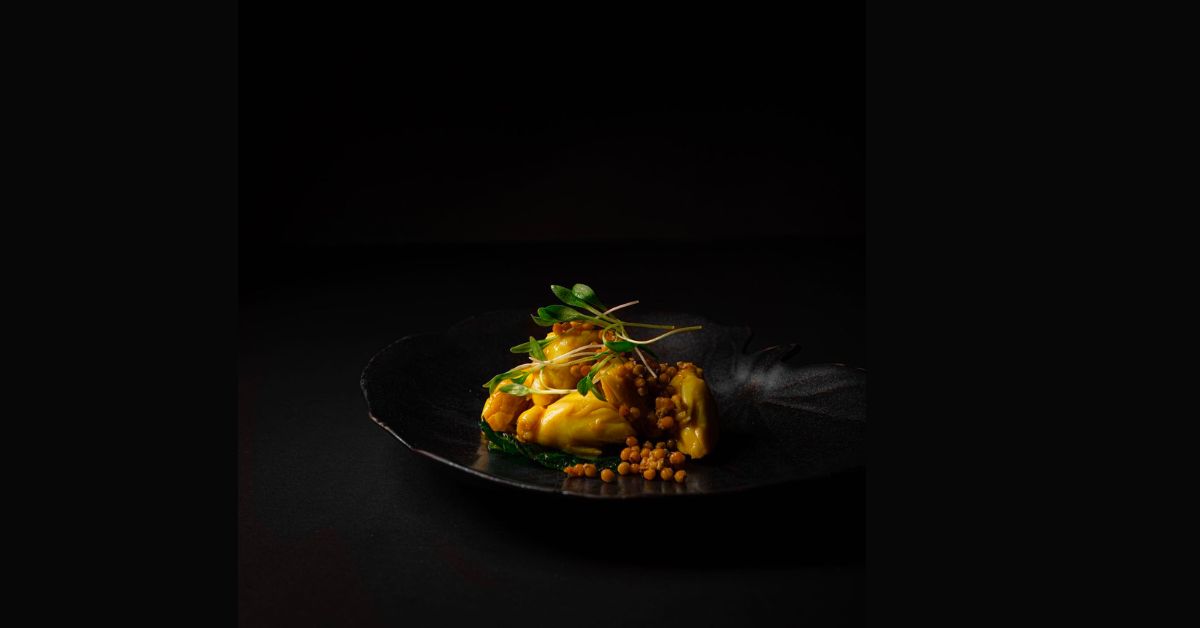 According to Chef Ton, the cuisine at Nusara is described to be "Colourful Thai Cuisine". Besides being entirely traditional or modern, you can expect something that is rather unique and innovative. Nusara strives to serve dishes that embodies his grandma's characters - old but joyful and also represent the region of Ta Tien where modernness and history intersect.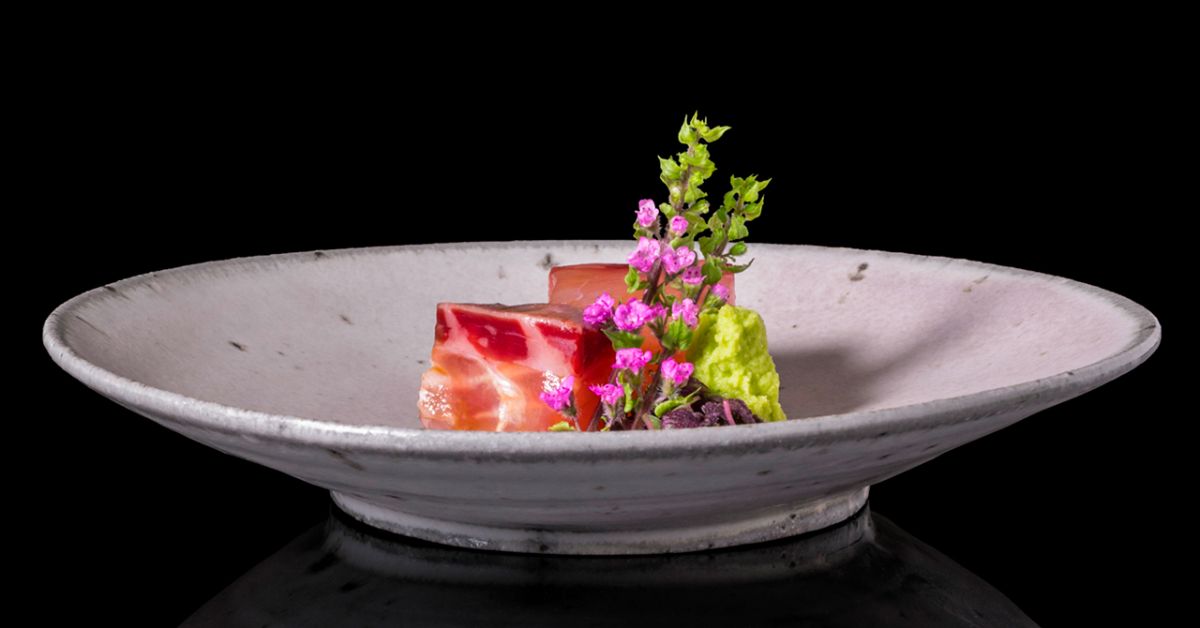 Den, led by dynamic Chef Zaiyu Hasegawa's innovative and often playful interpretation of elevated Japanese cuisine has been a hit since the restaurant's opening in 2007. Den also won the title of Best Restaurant in Asia back in 2022, which made it the first Japanese restaurant to receive the accolade since 2013. What truly sets Den apart from other Japanese restaurants is its relaxed and welcoming atmosphere which is what makes it so popular.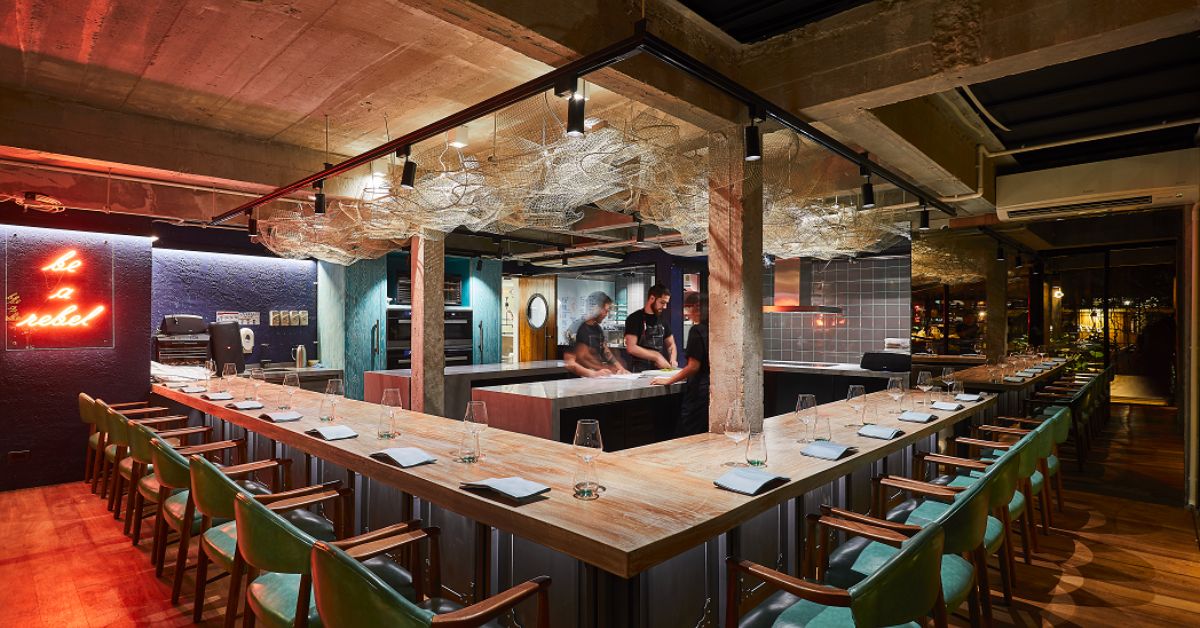 Founder Gaggan Anand has a goal to challenge guests' perceptions of fine dining by incorporating molecular gastronomy, innovative equipment, intricate techniques, and global influences from the international kitchen team into the menu's creation. A 14-seater communal and intimate theatre, Anand's dining space offers diners front-row seats in the open kitchen. Gaggan Anand provides an interactive and immersive dining experience, lasting three hours or longer, that takes guests on a rollercoaster journey.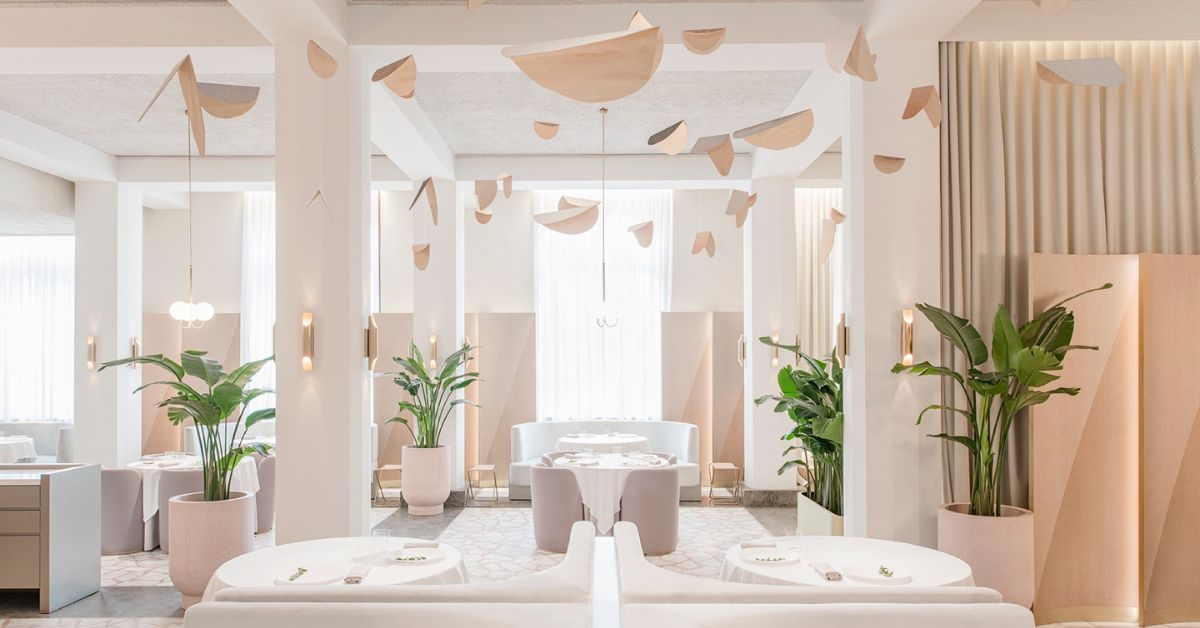 Odette is a restaurant that serves modern French cuisine, influenced by Chef Julien's deep respect for seasonality, terroir, and artisanal producers sourced from around the globe. While his approach is underpinned by the principles of French cuisine, Chef Julien's years spent in Asia have also influenced his style and sense of place. Odette is also the Best Restaurant in Singapore for Asia's 50 Best Restaurants 2023.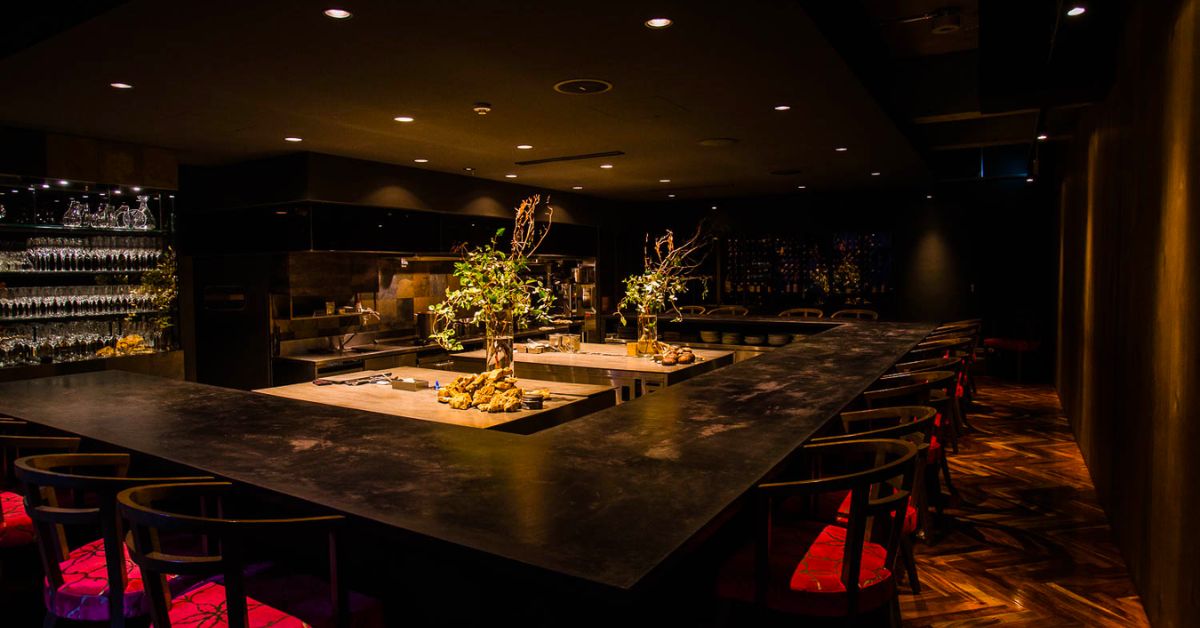 Florilège was opened with a desire to satisfy their diners through the experience of their meals and to walk out of the restaurant with new insights. At Florilège, 11 thoughts are put into each dish, and every meal is personally delivered to diners to learn the background of the ingredients, seasonal aspects of the meal, and Japanese food culture.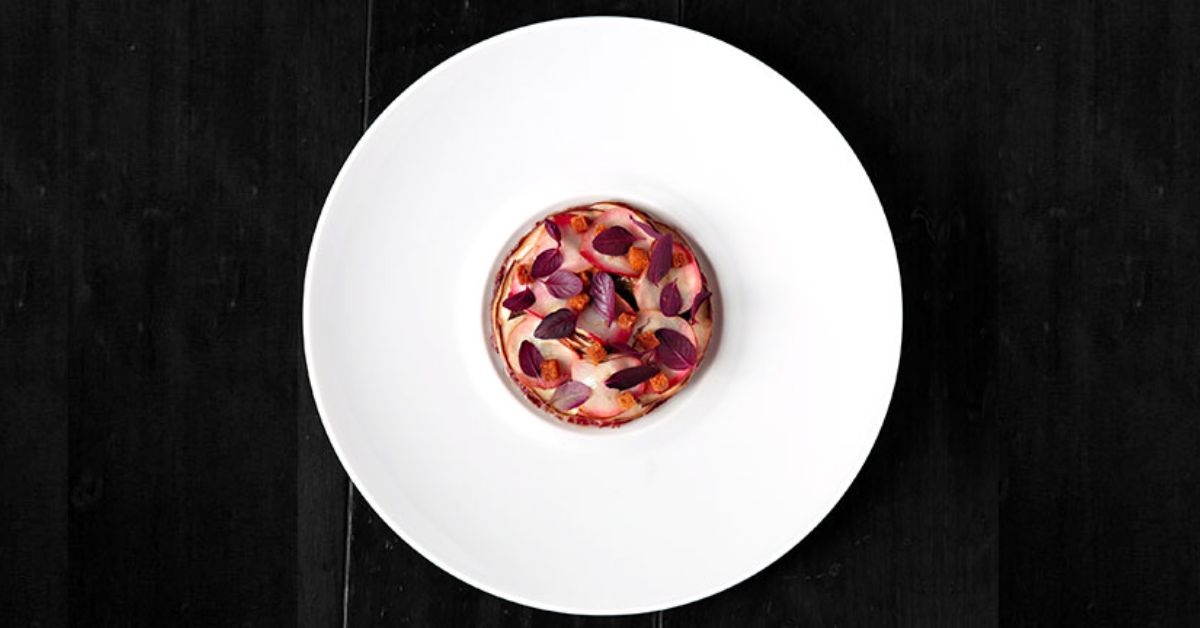 Located in downtown Osaka, Japan, La Cime has become increasingly popular among gastronomes visiting the Kansai region of Western Japan. The set menu comes in a modern and playful tone, blending traditional cuisine with refined elements. At La Cime, they strive to create a unique gastronomical experience by focusing on modern techniques and incorporating innovative, new ideas.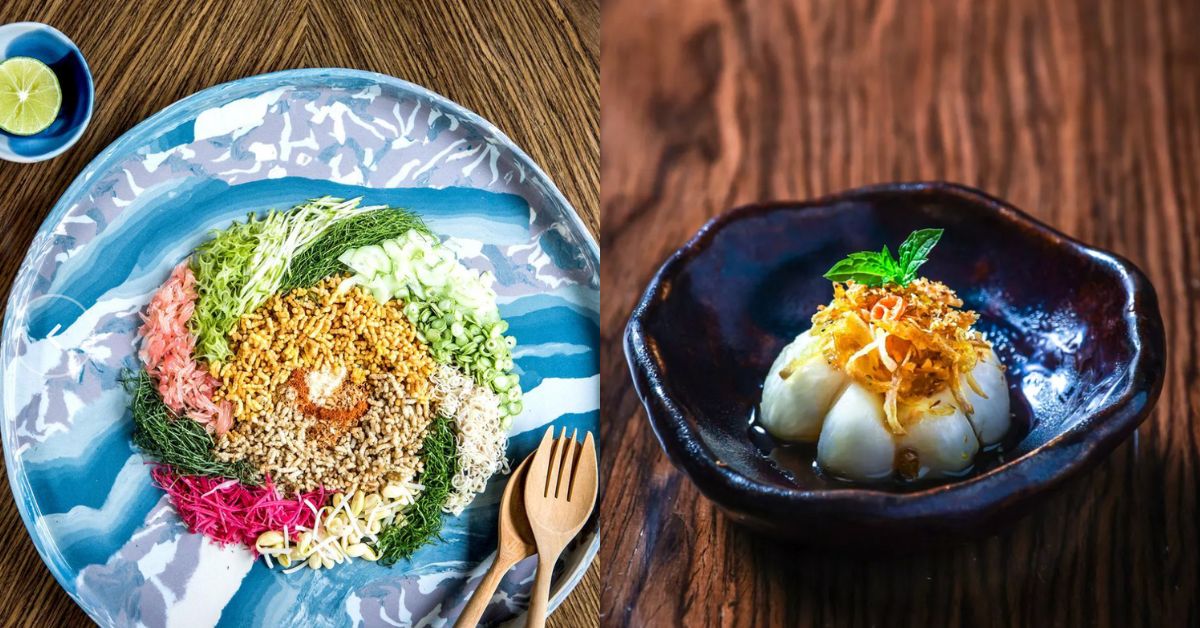 At Sorn, the menu is influenced by the tropical forests of the southern region. Housed in a two-storey mansion, the team of dynamic chefs at Sorn creatively combines forgotten recipes with modern techniques and local culinary knowledge to showcase southern Thai cuisine. The sophisticated 22-course menu consists primarily of slow-cooked dishes and begins with small appetizers before moving on to shared entrees.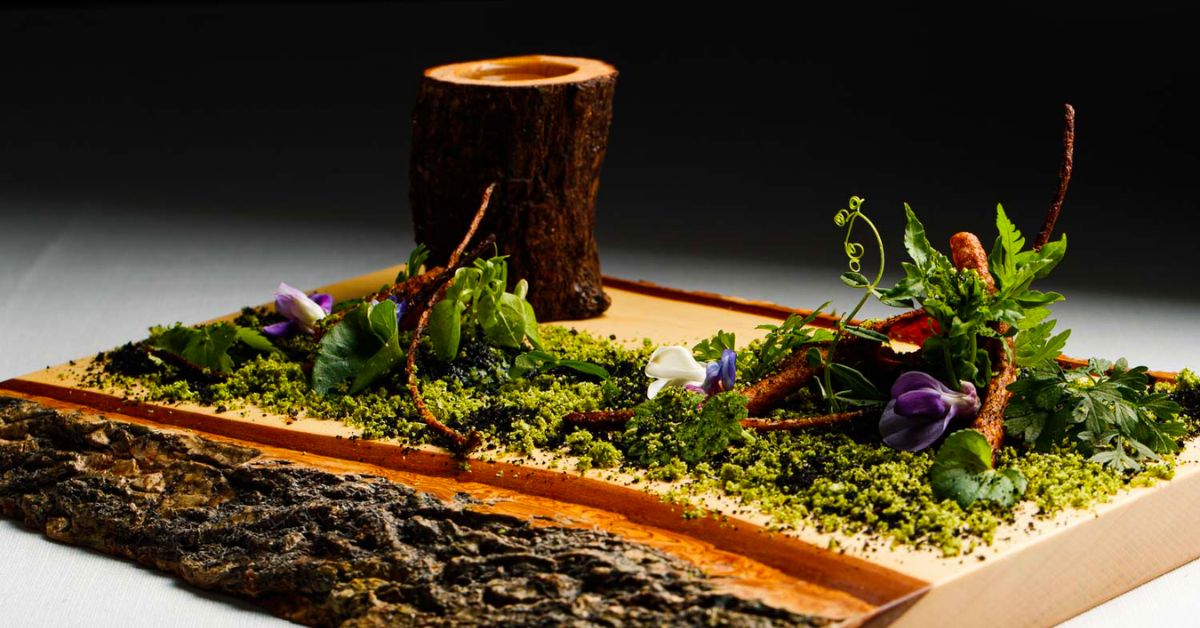 Two words to describe Narisawa would be "gastronomy" and "sustainability". Yoshihiro Narisawa's innovative culinary approach at his restaurant emphasizss the charm of Japanese ingredients and pays tribute to satoyama culture, which is the result of a harmonious relationship between forests and people as well as food producers. Narisawa calls his culinary approach "innovative satoyama cuisine". 
About Asia's 50 Best Restaurants 
Asia's 50 Best Restaurants was launched in 2013 to celebrate gastronomy across the region and to provide diners around the globe with local insight and culinary recommendations. The Asia's 50 Best Restaurants list is created by the Asia's 50 Best Restaurants Academy, an influential group of over 300 leaders in the restaurant industry across Asia, each selected for their expert opinion of Asia's restaurant scene. The Asia's 50 Best Restaurants list is published by William Reed, which also publishes The World's 50 Best Restaurants, launched in 2002, Latin America's 50 Best Restaurants, launched in 2013, and Middle East & North Africa's 50 Best Restaurants, launched in 2022.