We travelled throughout Turkey, starting from Istanbul and Bodrum was the last leg of our trip. Istanbul was filled with history and culture that when we arrived at The Allium Villas Resort in Bodrum, the Southern Coast of Turkey, we immediately saw the Aegean Sea and felt relaxed. 
Located less than a 5 minutes drive to the exclusive Yalikavak Marina, Allium Villas Resort Bodrum is one of Yalikavak's newest luxurious boutique resorts. Allium Villas Resort is built on a slope along the coastlines of Bodrum, overlooking the Aegean Sea with its island-studded horizon.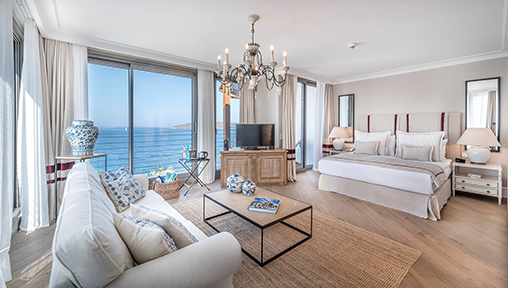 Every room at the Allium Villas Resort in Bodrum has an unblocked view of the Aegean Sea. Guests have direct access to the resort's private beach in Yalikavak. We loved the design of the rooms as we felt at home immediately. Allium Villas has every room designed with natural materials and is decorated with earth-toned colours with splashes of colour, creating the perfect hideaway to relax and unwind.
A member of Preferred Hotels & Resorts, Allium Villas Resort is a luxury boutique hotel with 36 rooms and suites, guests can expect personalised service from the hospitality team that were very friendly and helpful.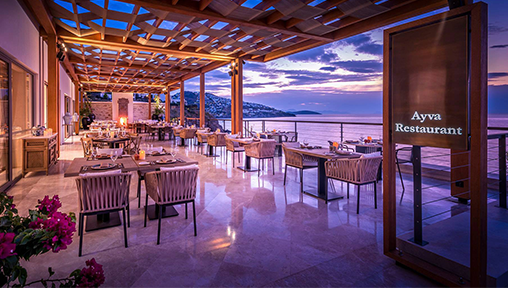 All the restaurants and bars of this luxurious boutique resort offer a distinctive experience amidst the glitz and glamour of the nearby Yalıkavak Marina while having as a backdrop the beauty and tranquillity of the Aegean Sea. The restaurants offer a casual dining experience using the freshest ingredients prepared with well-executed techniques that will surprise and delight the most travelled of "foodies".
We were so pleased to arrive at lunchtime to find that the lunch menu had both Turkish and Asian cuisines. After travelling in Turkey for weeks, we were starting to miss our Asian cuisine and it was nice to have an alternative option. Do check their website out as you might be in for a culinary surprise!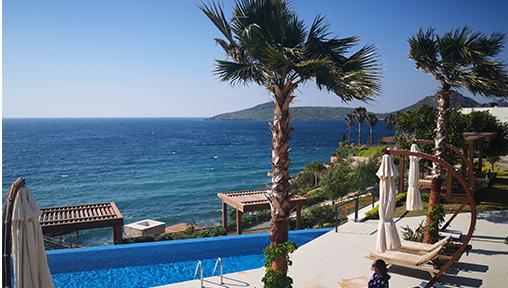 Infinity Pool Facing the Aegean Sea
Absolutely one of the best parts of Allium Villas Resort in Bodrum is their infinity pool that overlooks the Aegean Sea. You can swim, have lunch at Pergola Pool Bar which is a modern take on a traditional pool bar menu or indulge in a cocktail as you admire breath-taking views of the Aegean Sea. The Aegean Sea lies between Greece and Turkey and is said to hold more history and legend than any other water body in the world.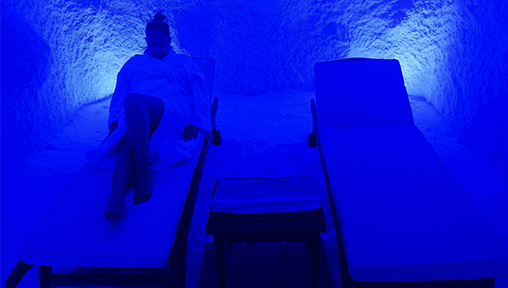 The Allium Villas Spa offers a selection of traditional Turkish and Asian treatments, which helps to relieve your tensions and stress from travelling. We were very glad to be able to enjoy our Turkish Hammam Bath together as a couple at Allium Villas Spa as most places had different timings for men and women.
Allium Villas Spa facilities include a steam room which we first spent some time in to soften our skin before our Turkish Hammam Bath, a sauna, and a salt room which we thoroughly enjoyed after our Turkish Hammam treatment. There are also a wide range of facials and other body treatments to choose from and their therapists speak English which makes communication a lot easier.