What's so great about buying local beauty brands you ask? Other than acknowledging and promoting Singaporean businesses it also makes sense for your general wellbeing. Products developed in Singapore typically targets the weather and local beauty issues here - this means you have access to research done for common ailments and a way to fix them too!
Locally produced also typically stands for produced in small batches, which means the products on your shelves are fresher and doing a deal of good to your skin and hair.
Features and scientific utility aside, the packaging on some of these home grown brands is so refreshing; you almost can't help but buy the whole lot! Read on and get started on that never ending beauty 'shopathon'.
Designed in Singapore, Gummi nail wraps are perfect for that effortless fashion forward look. Easy to use and lasting up to 10 days, DIY nail treatments have never been this simple. In designs inspired by runway looks and global fashion trends, each package comes with 20 nail wraps, a mini nail file, and a step-by-step application guide.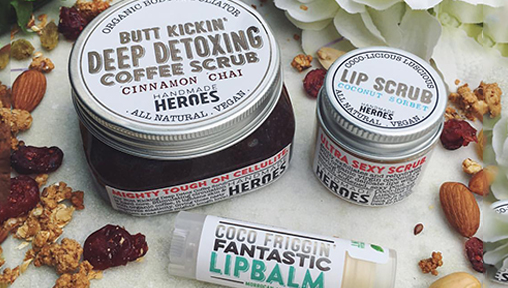 Handmade Heroes is an all-natural Singaporean skin care company. Free of preservatives and parabens, the brand joins a legion of chemical free beauty options in our city. Using simple recipes, and far more affordable than most organic skin care brands, this is a hero you want to keep.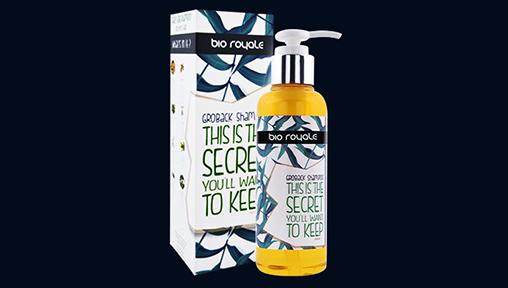 Asia and its waters not suiting your hair too? There is finally a solution to hair care problems that are unique to this side of the world. Especially developed for the changes the climate here brings to hair, BioRoyale is a recently launched hair care range proven to help with hair loss. Their Superhero shampoo and Sidekick conditioner promises to fight the villainous evil that is hair fall, scalp problems, excess oil and greying! Perfect for Singapore we say!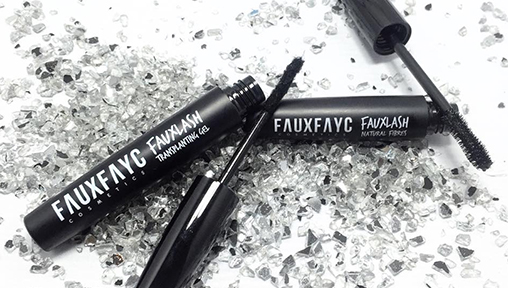 A Singapore based professional make up brand, Faux Fayc attempts to give you a completely new 'FAUX FAYC', personality and character, specially designed for your alter ego. The Fauxlash Mascara Duo Set provides a drama-like effect with a 300% increase in length and thickness while keeping your lashes looking real! What's not to love!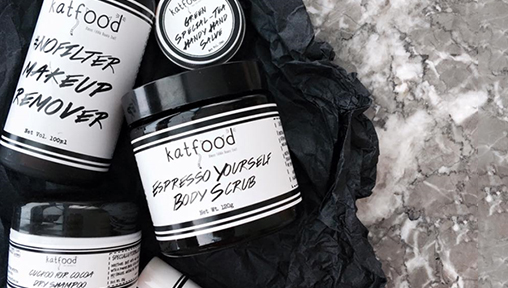 We promise this iconic Singaporean brand have nothing to do with cats at all! Specializing in all-natural, coconut oil based skin & hair care, Kat Food products are handcrafted in Singapore with 100% organic, raw, unprocessed and/or unrefined key ingredients and are made with no chemical preservatives. If you are trying to go down the chemical free route, Kat food is your answer!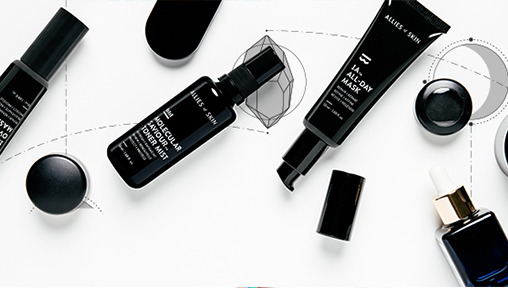 Specially created to complement the demanding lives led by Singaporeans, Allies of Skin makes products that are adaptogenic; each product works with your skin to adapt their function to your need! There are only a few products on their shop menu, but all made with potent antioxidants and intelligent nutrients. Quality over quantity -always!
Singapore's first vegan and eco-friendly skincare brand, Mandy T's products look good enough to eat – and they probably are! The award-winning offering is freshly handcrafted in small batches at a boutique workshop in Singapore to ensure the highest quality ingredients. All products are packed in glass bottles that are recyclable. You can even send in your clean empty glass containers and receive $1 credit for each bottle returned!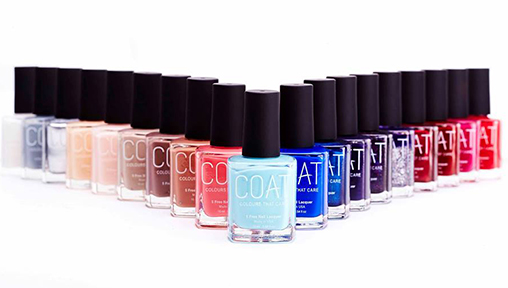 No formaldehyde resin, no formaldehyde, no toluene, no camphor, no DBP, no TPHP, no paraben and no xylene. Essentially what every nail paint should be about – toxin free! This local Singaporean Nail Paint brand has managed to bring bright beautiful colours with the added benefit of clean lacquer. All their colours are FDA approved too.